Sweet, adorable Grace - baby sister to Jack - was a joy to photograph. We did more of a "lifestyle" newborn session at the family's brand new beautiful home and little Jack did awesome for his age. We focused on Jack first so he could be done and go swimming, which worked out perfect. I am so happy for this family and little Grace. Congratulations again guys!!!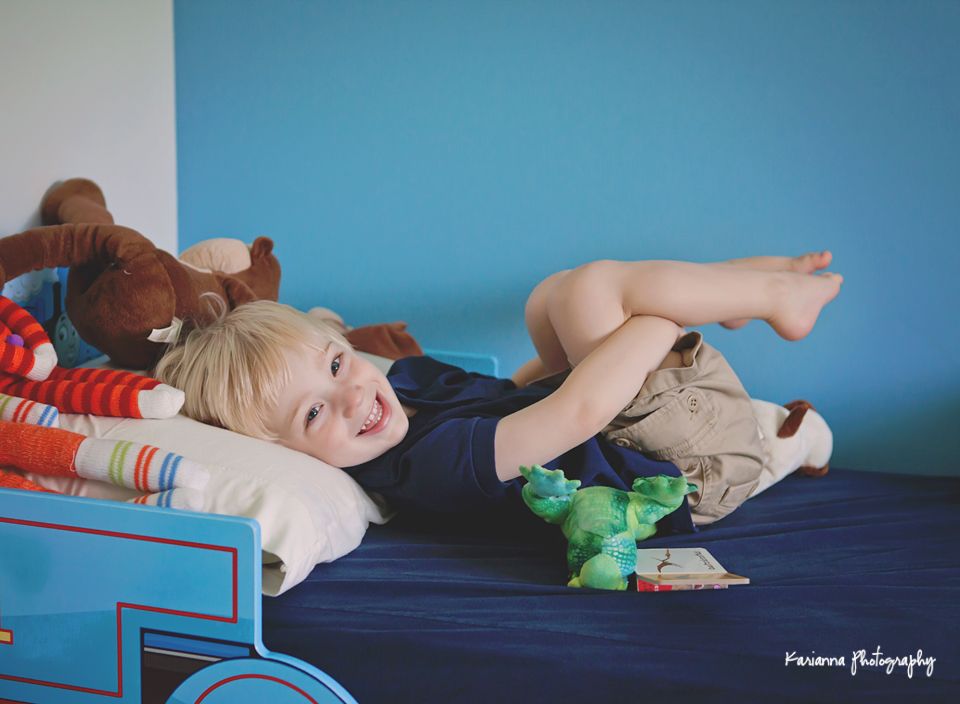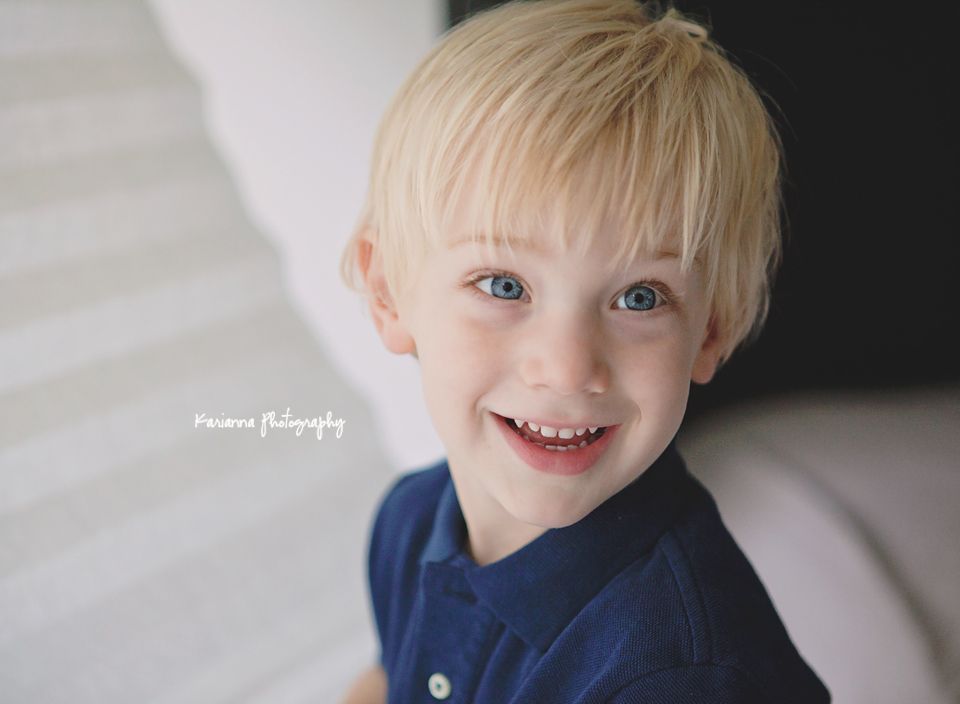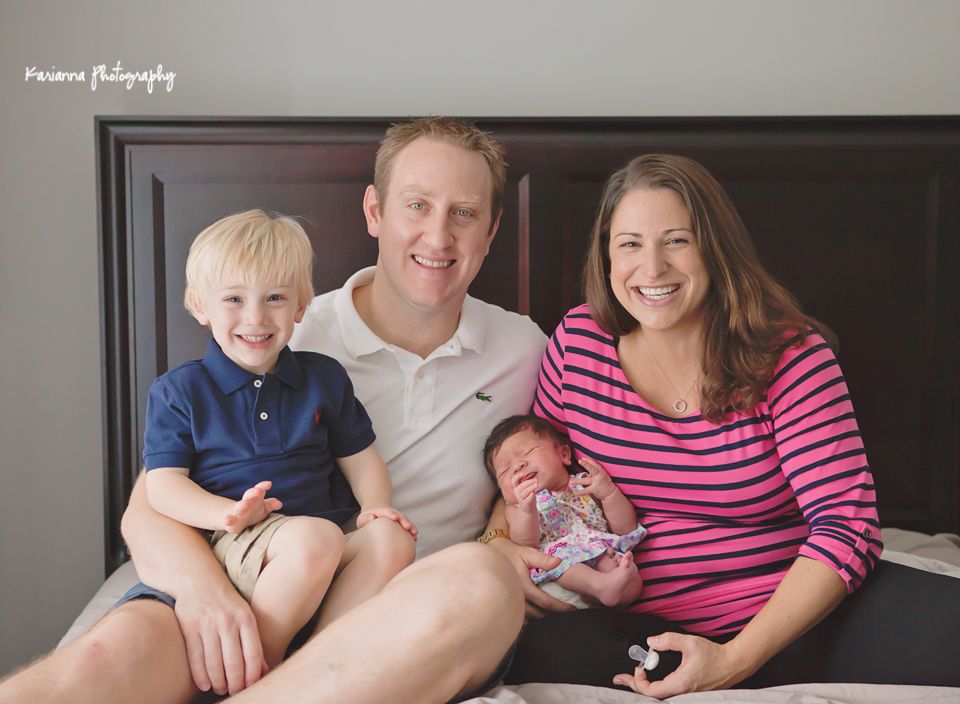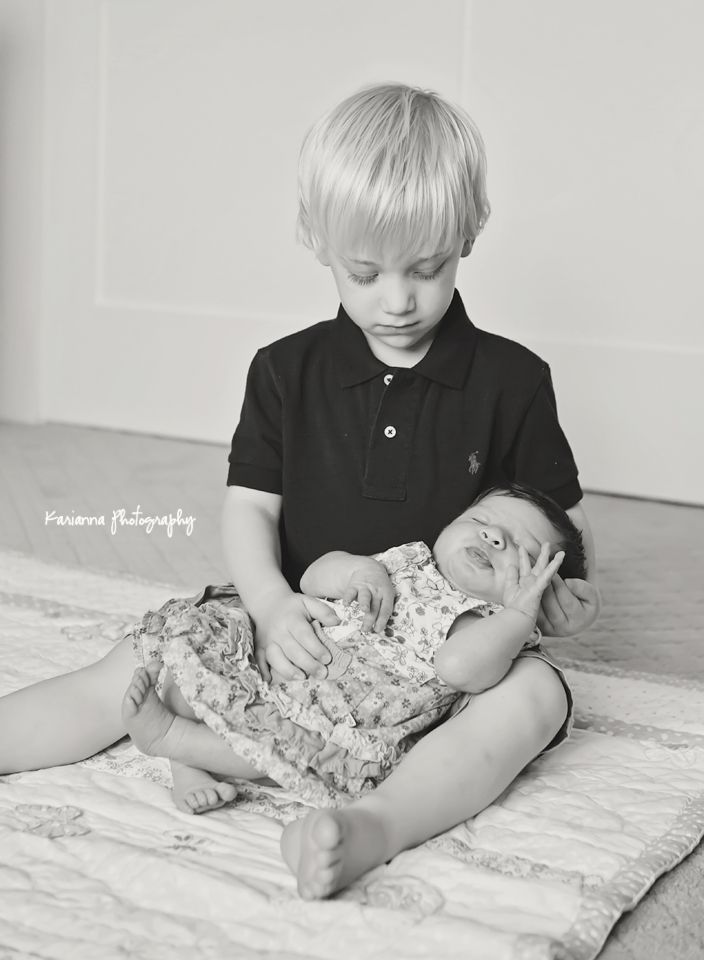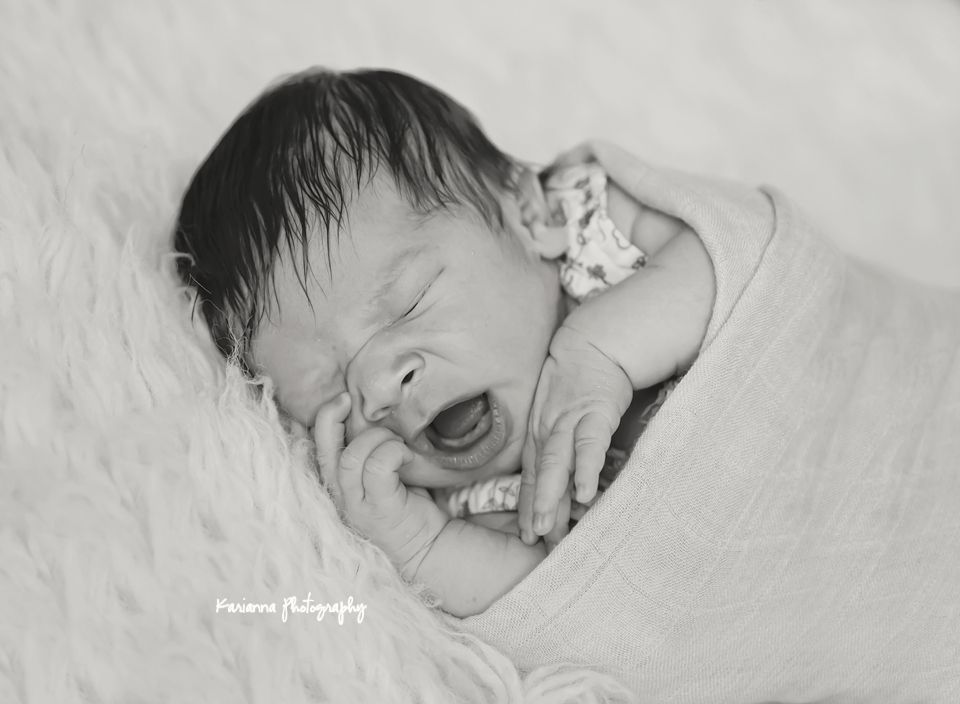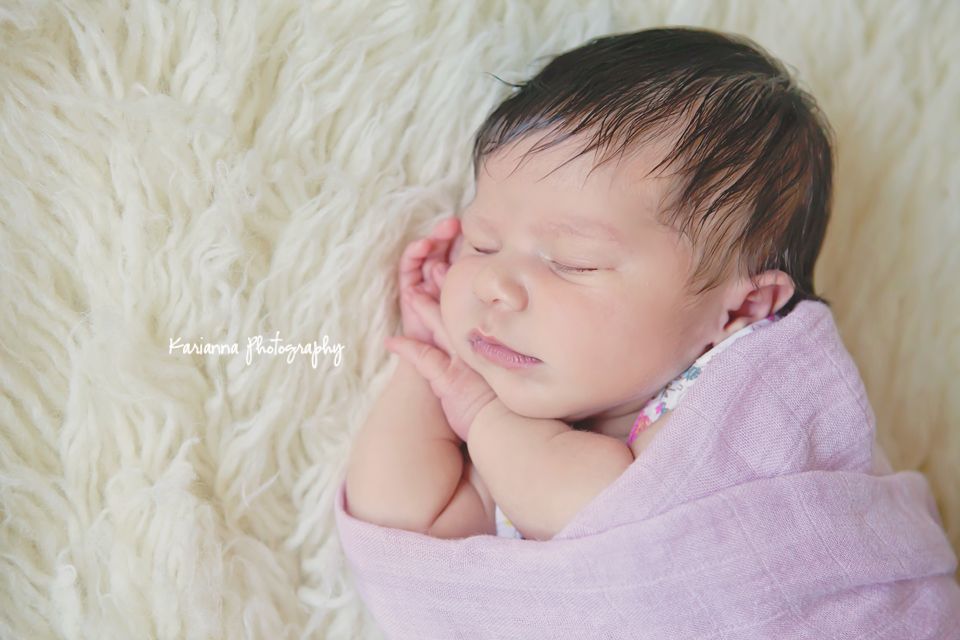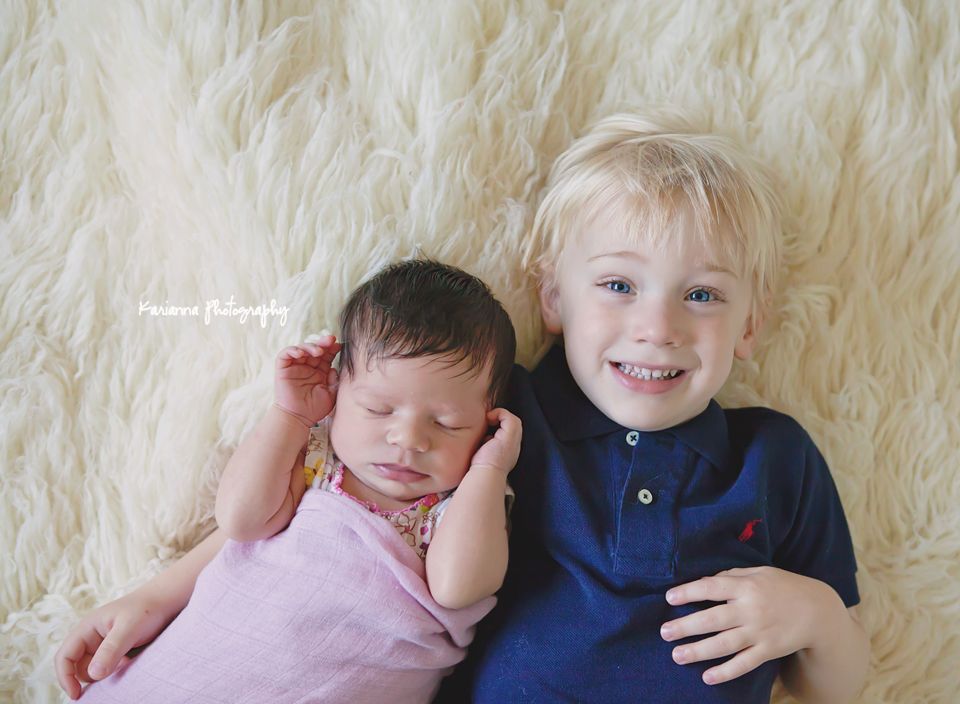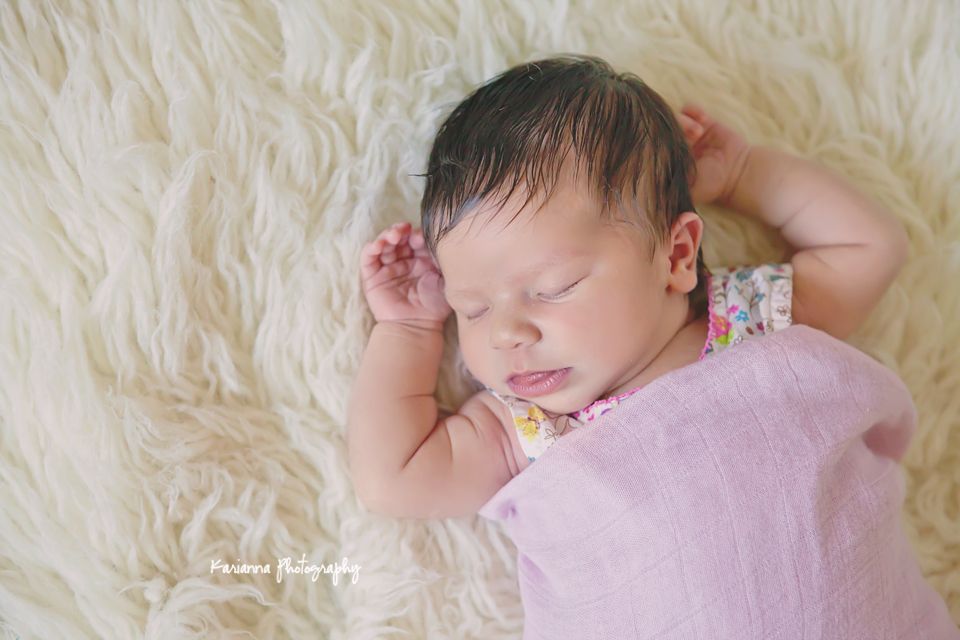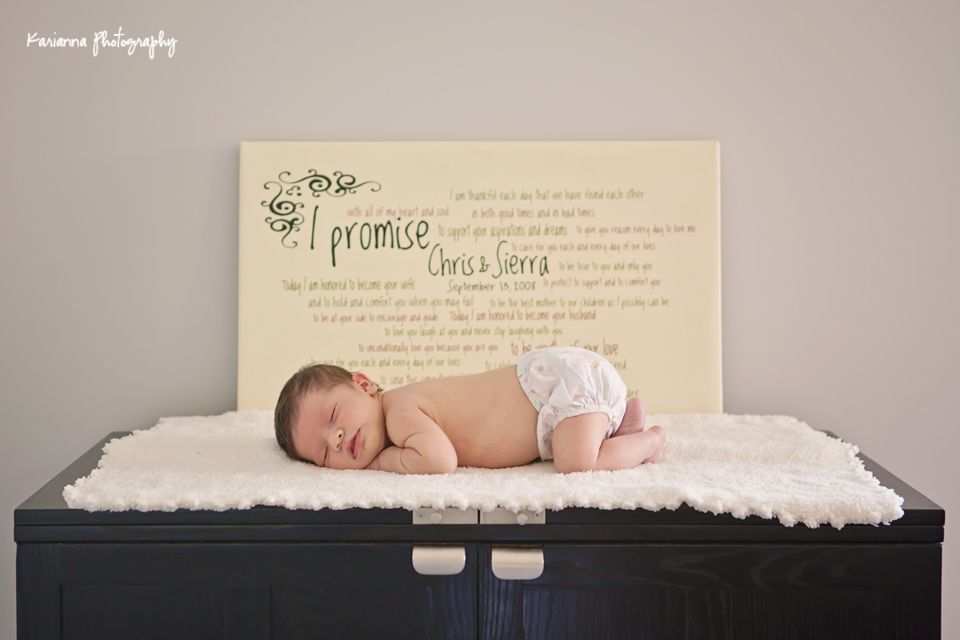 The family did the above photo for Jack's newborn session so we did it for Grace too!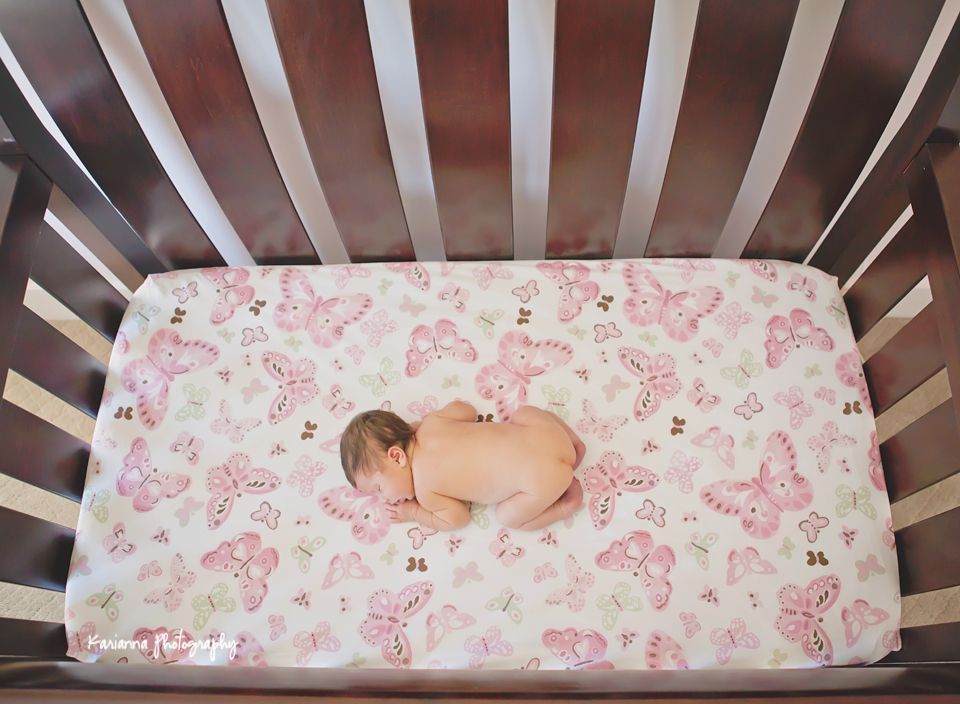 They always look so tiny in their cribs at this age!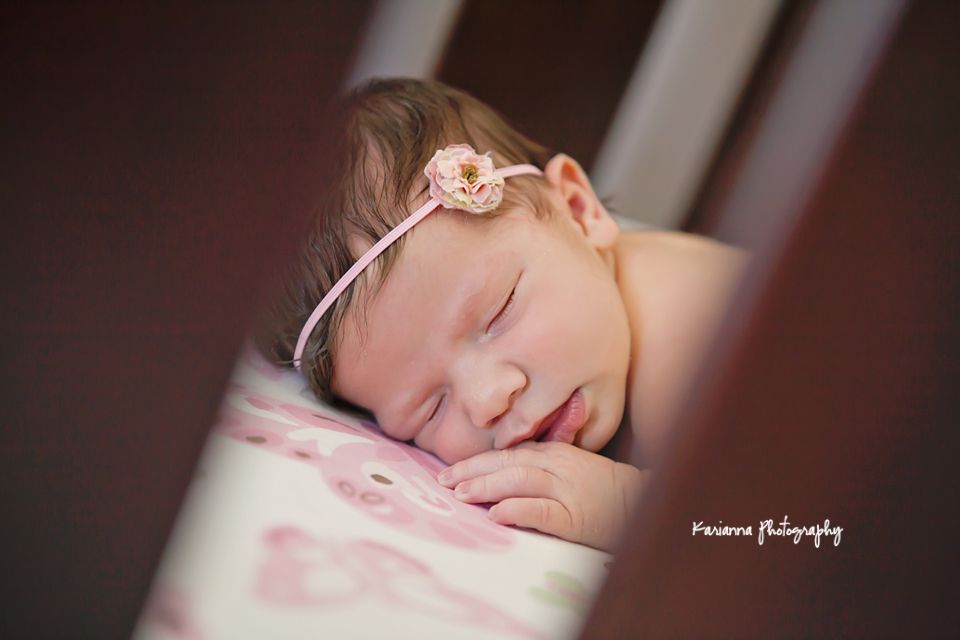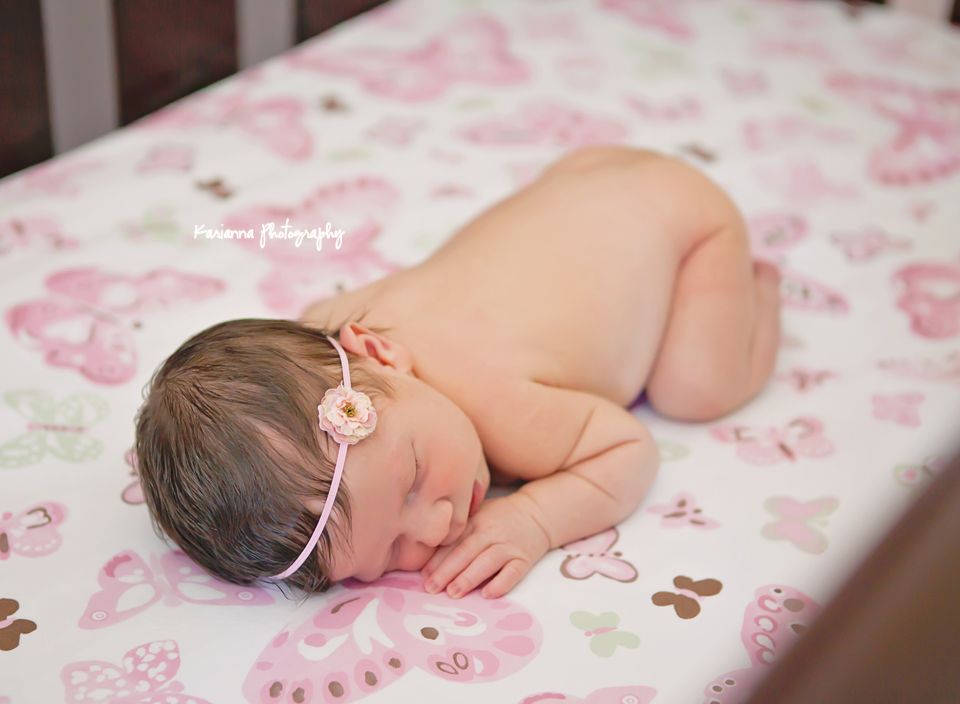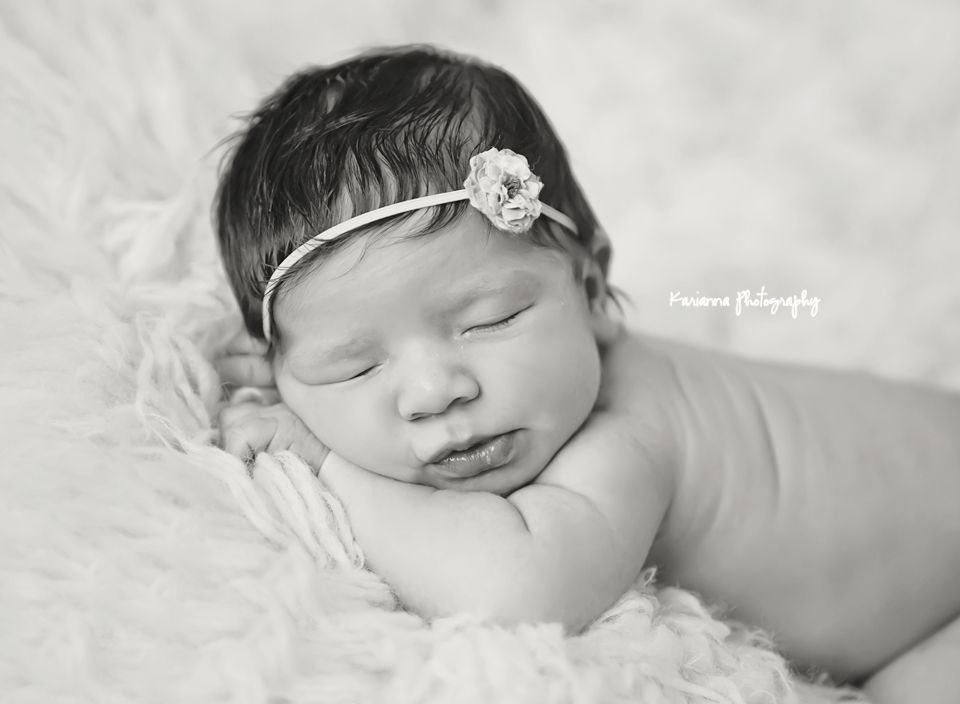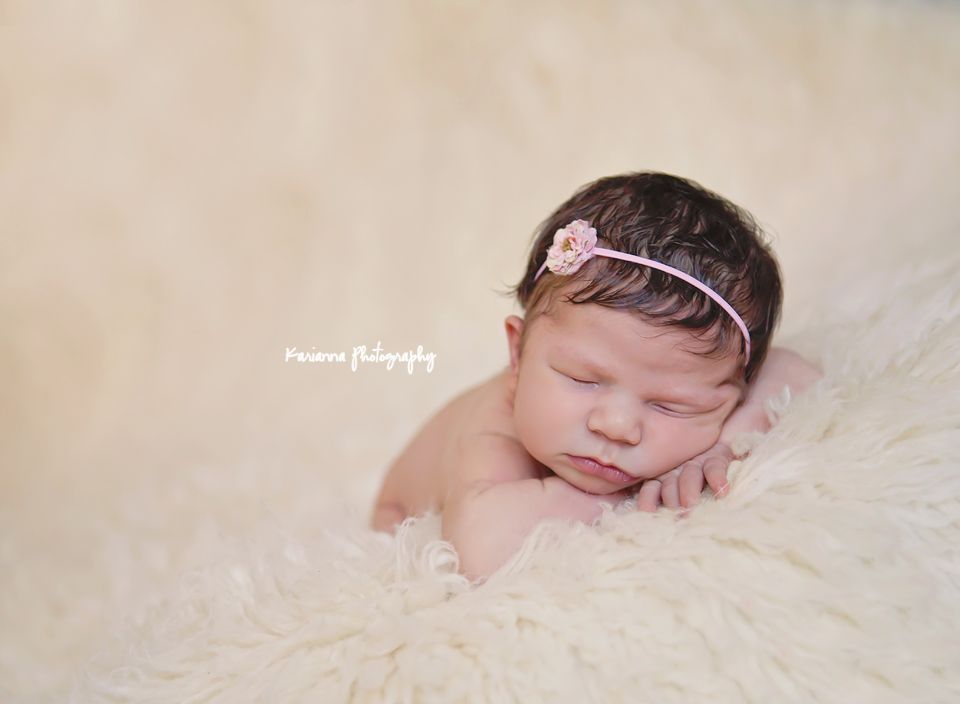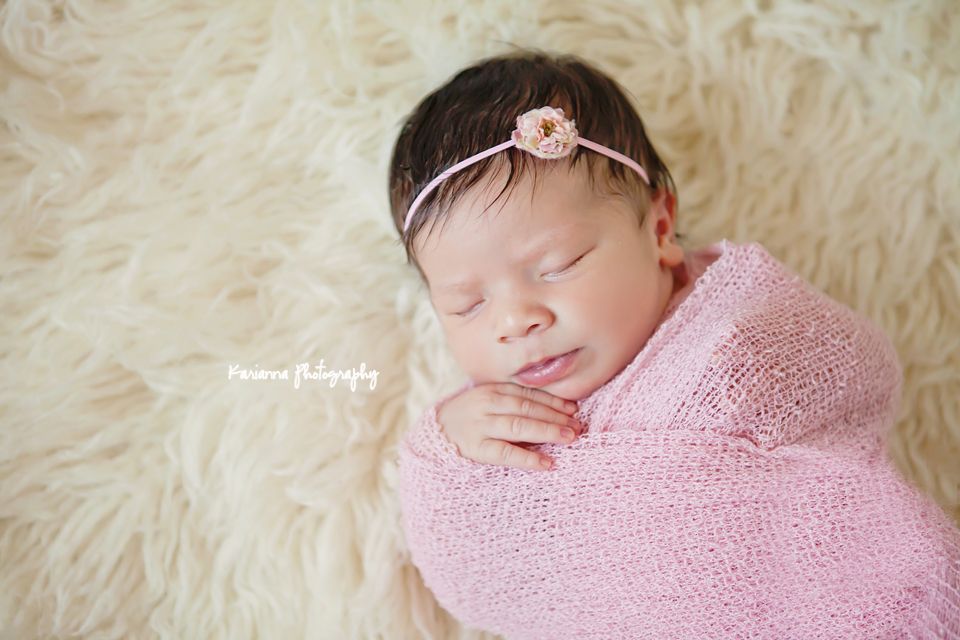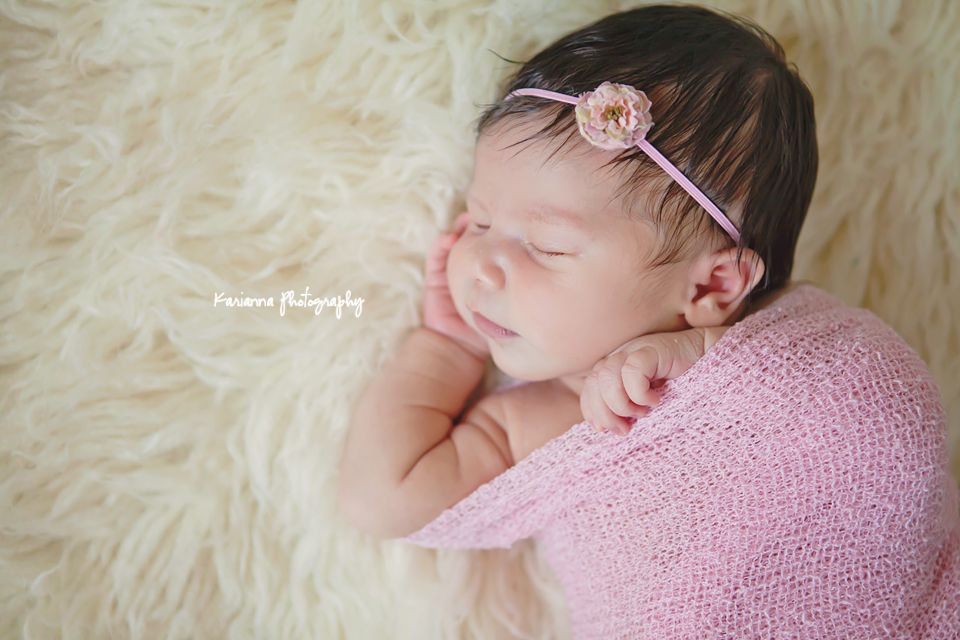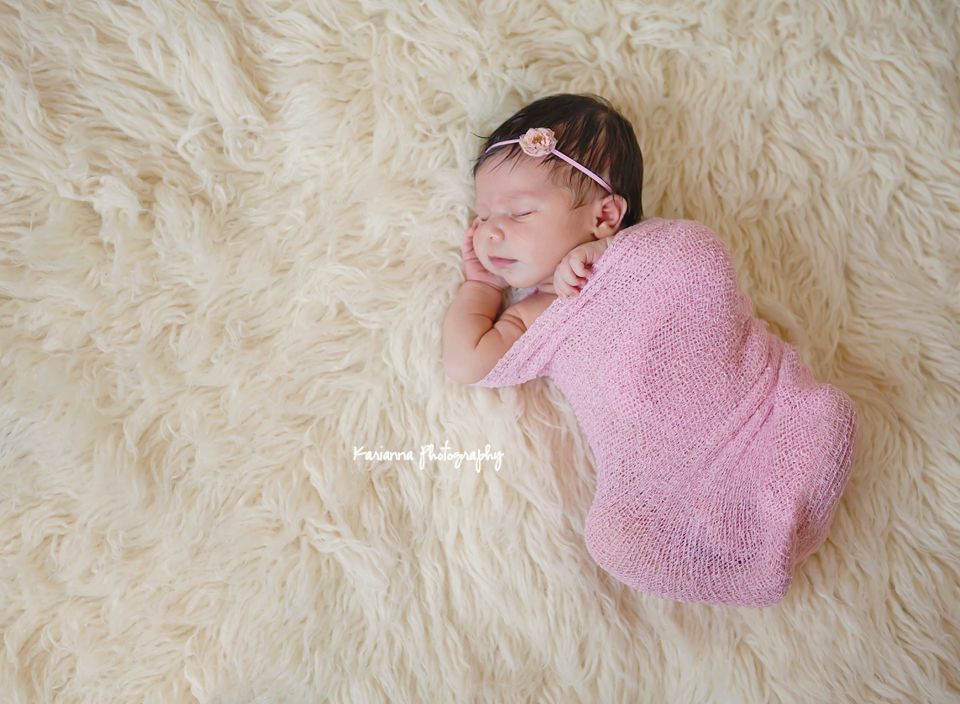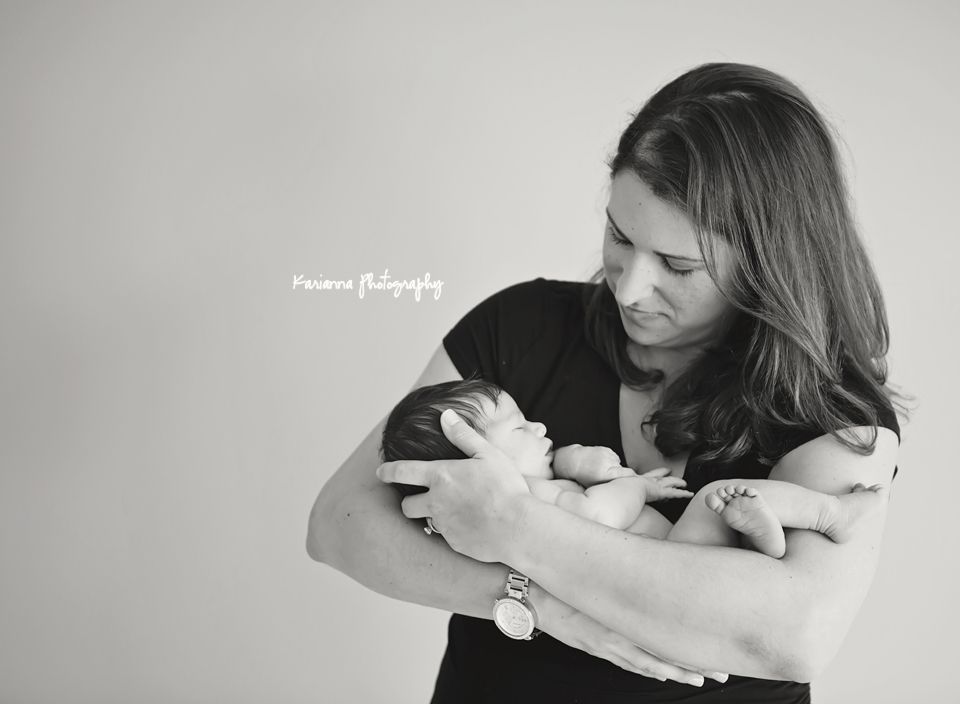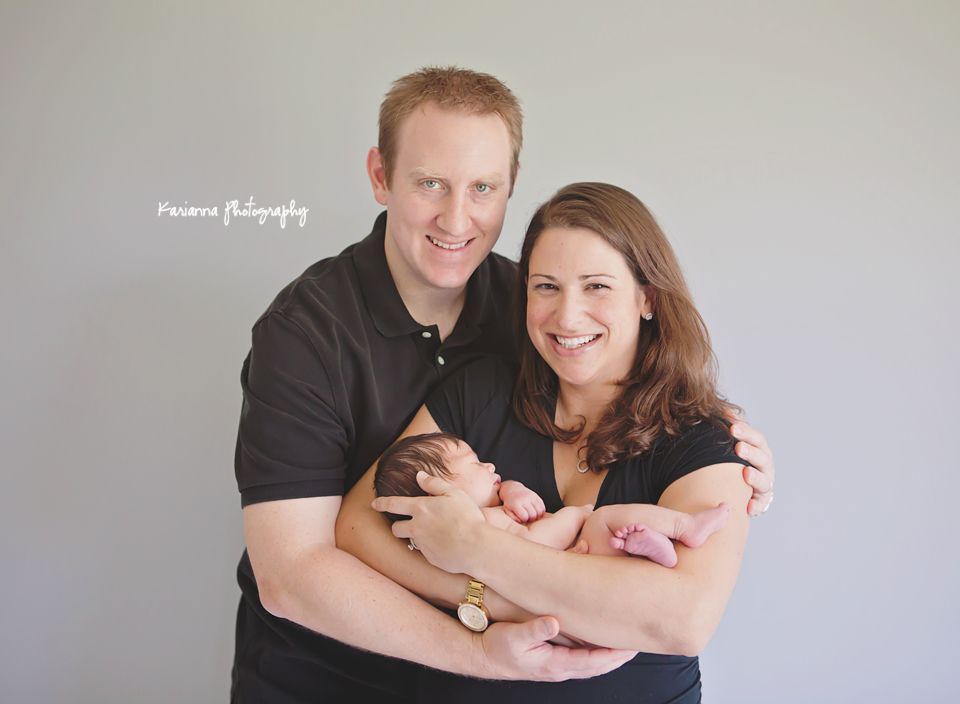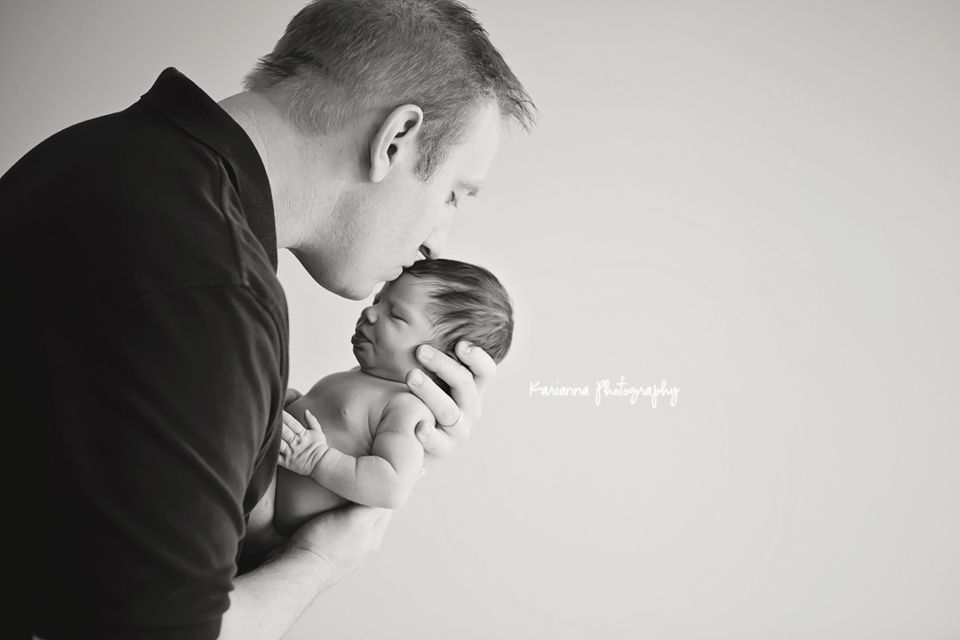 She often sticks her tongue out just a little and they when she was born she had her tongue out! So cute.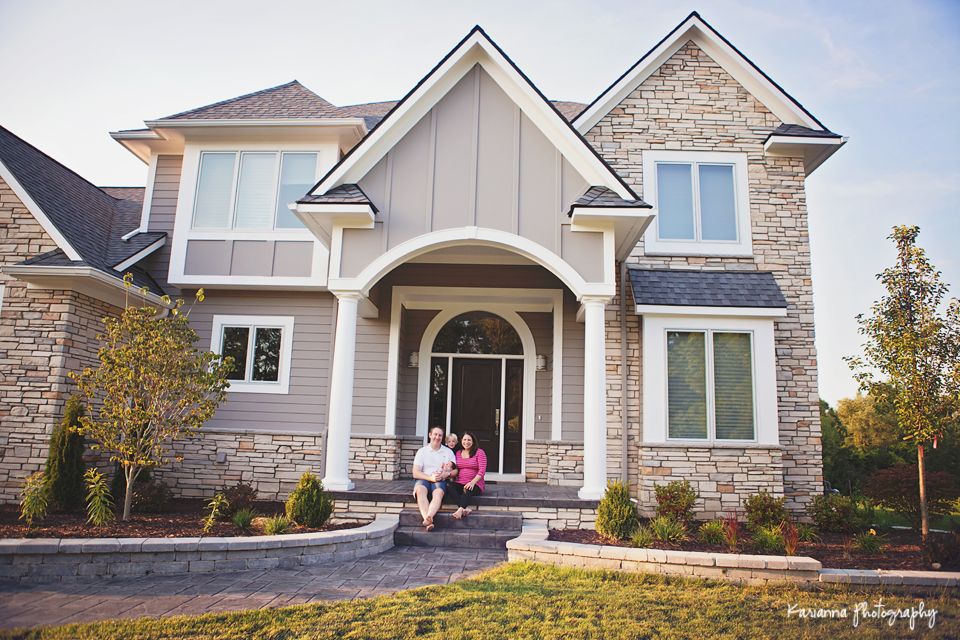 The new family of 4 with their new home.