This is my brother's adorable family! I have missed them all dearly while we have been living in Michigan. Little Hailey was born just days before we had to drive away to Ann Arbor and it killed me leaving during such a special time in her life, missing the newborn snuggles and infant milestones. I watched James grow almost weekly and was so sad to miss that with Hailey. Doing the math, I knew we would be back when she was 4 - and that year has come and it's time for us to really get to know her and get to know big boy James better! James has always been very outgoing so seeing him just a few times a year, I always felt like I know him, but Hailey is a bit more shy. I love doing shoots for people I know because I feel that it's a time I really get to see a different side of the children - and I found out this night that Hailey is hilarious, spunky, and loves to dance like Jem and the Holograms. Love all of you guys and soooo excited to be able to see you much more!
P.S. I got a little carried away and edited more pics than I usually do - guess that's a perk of being my brother ;)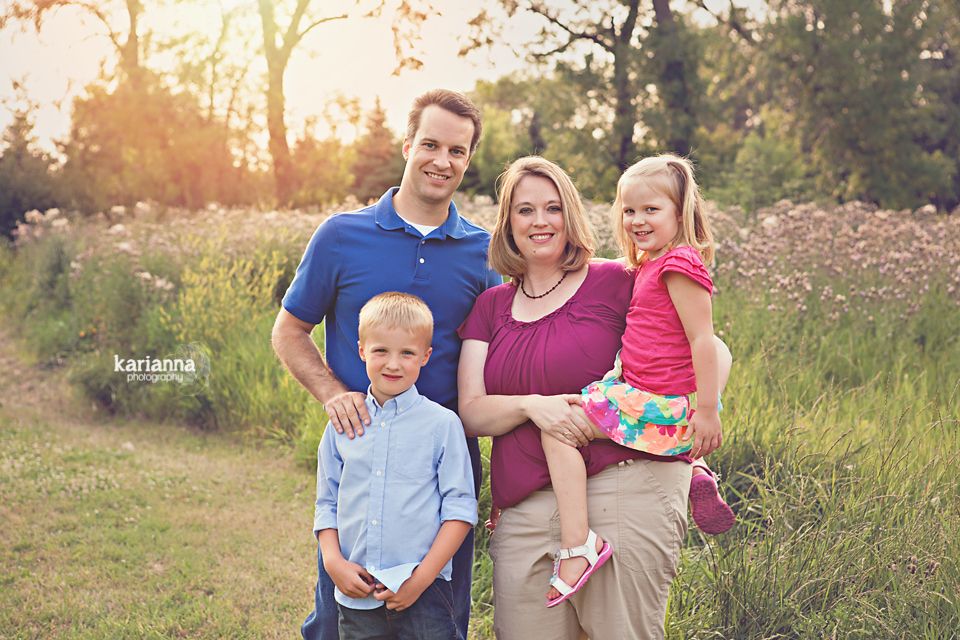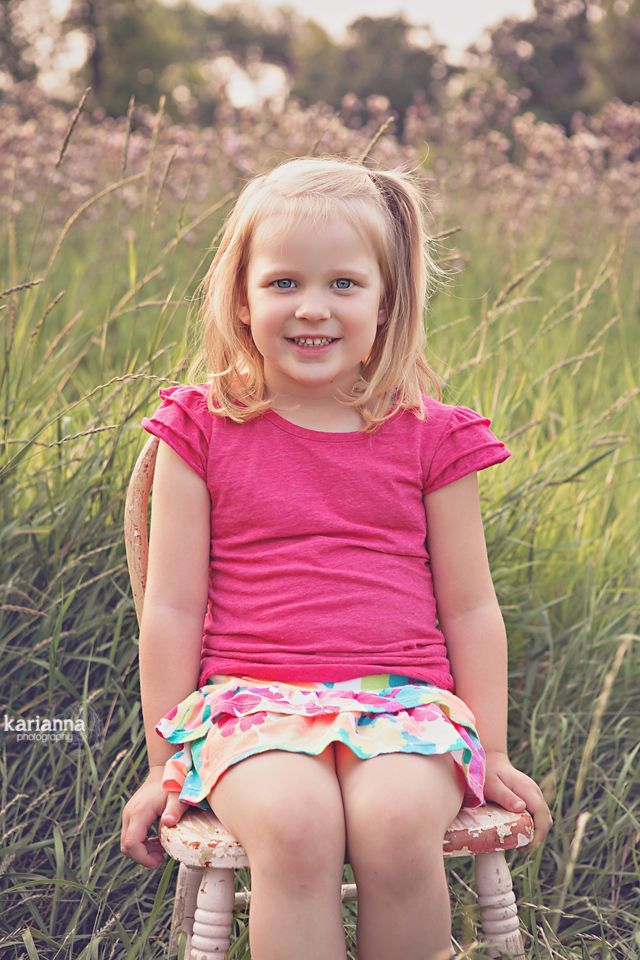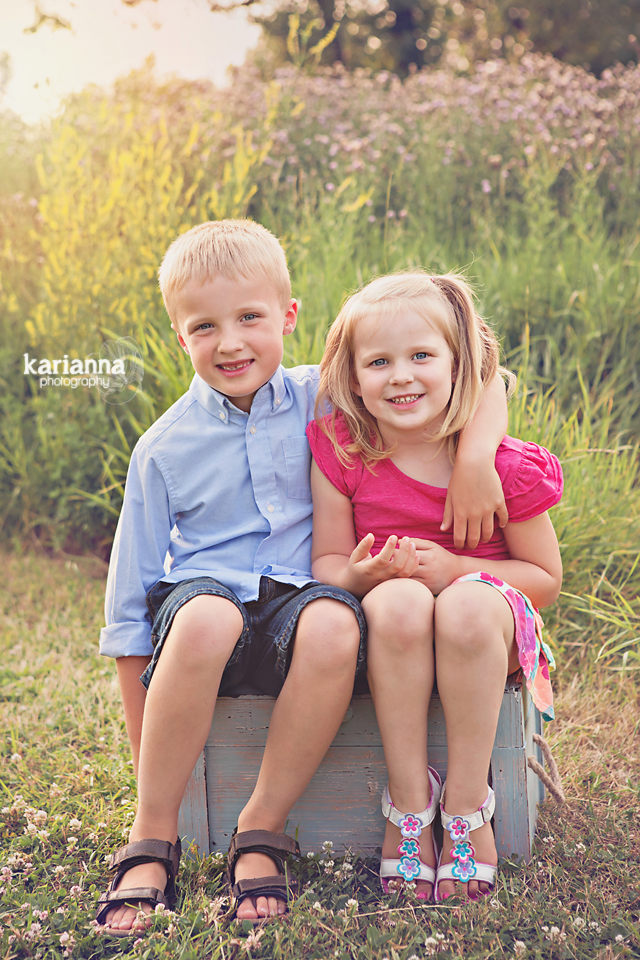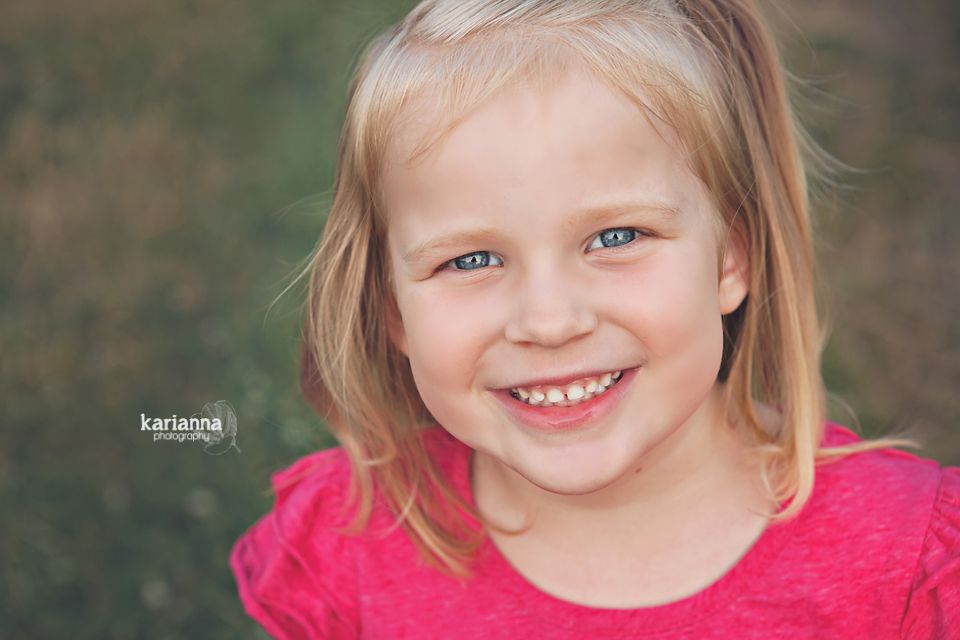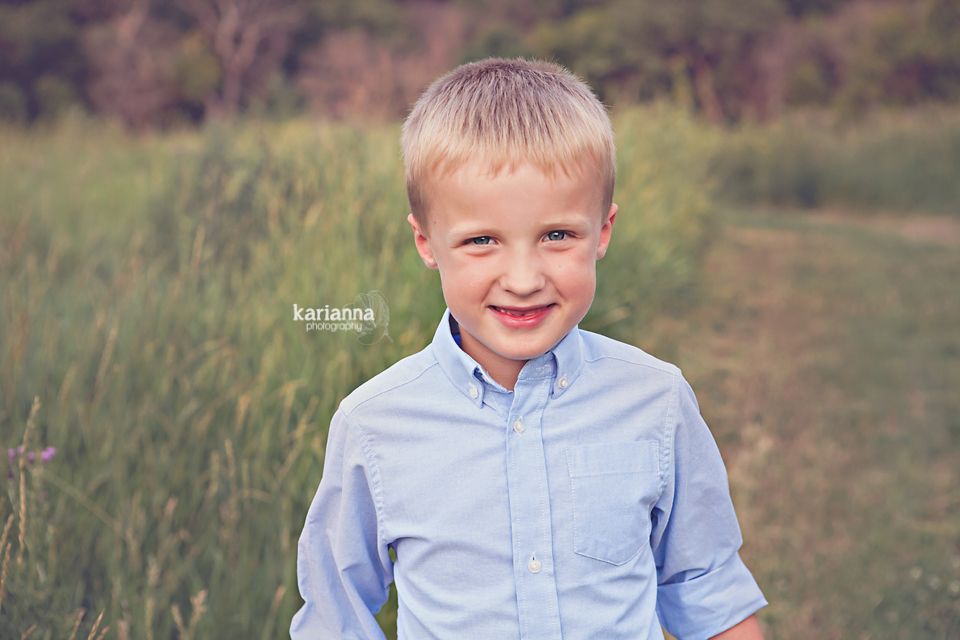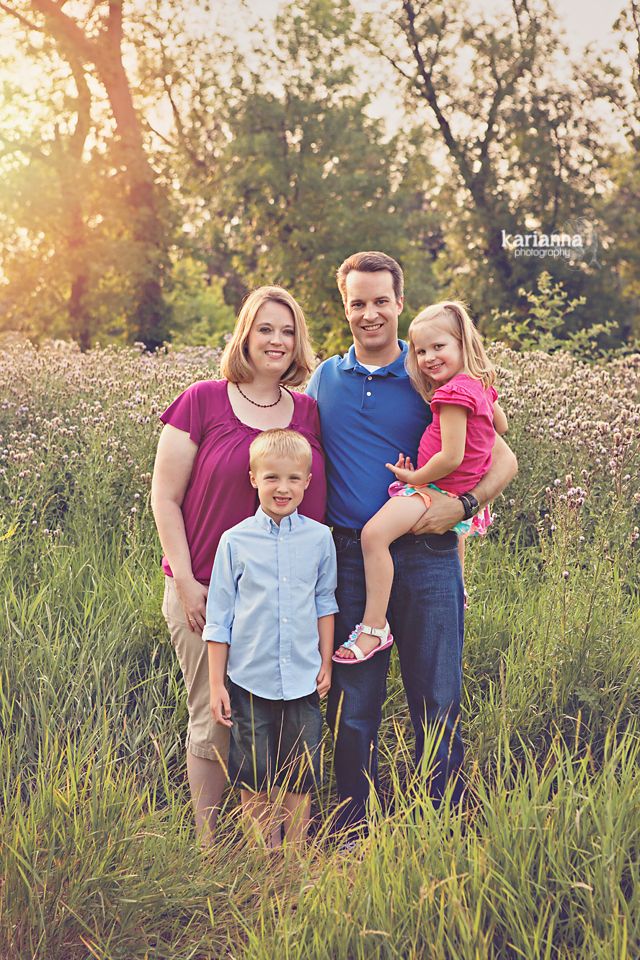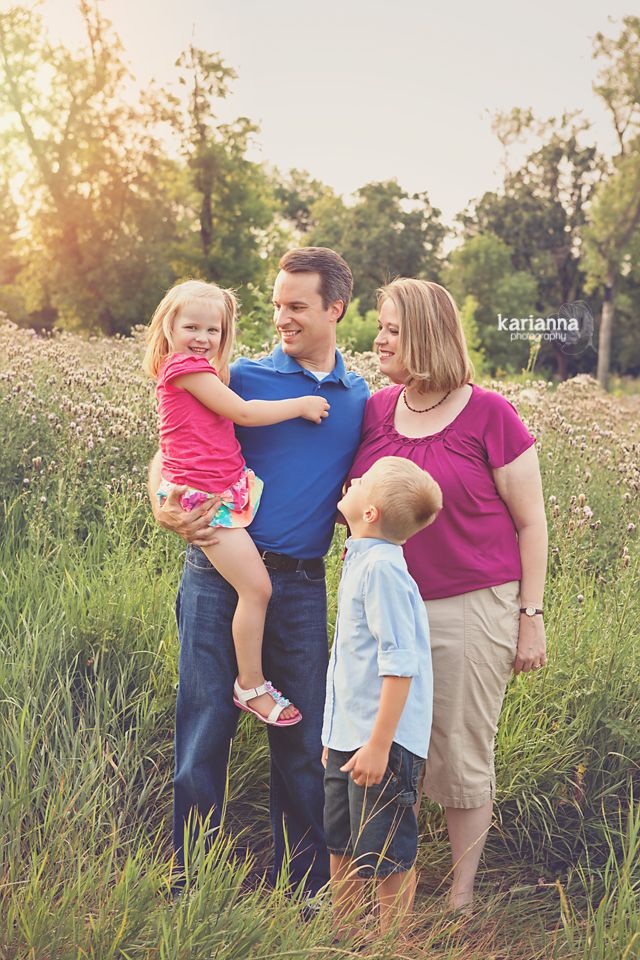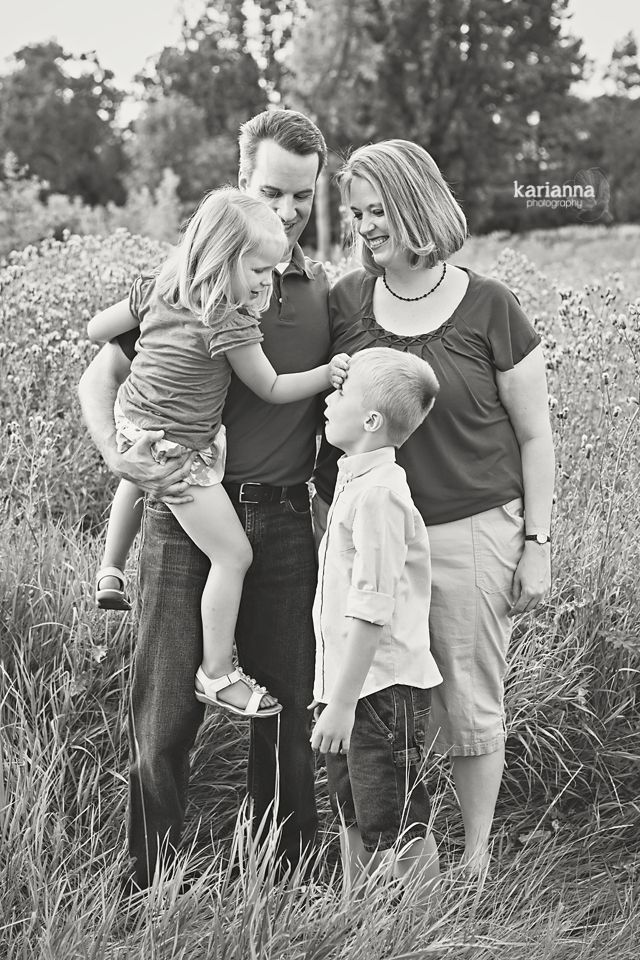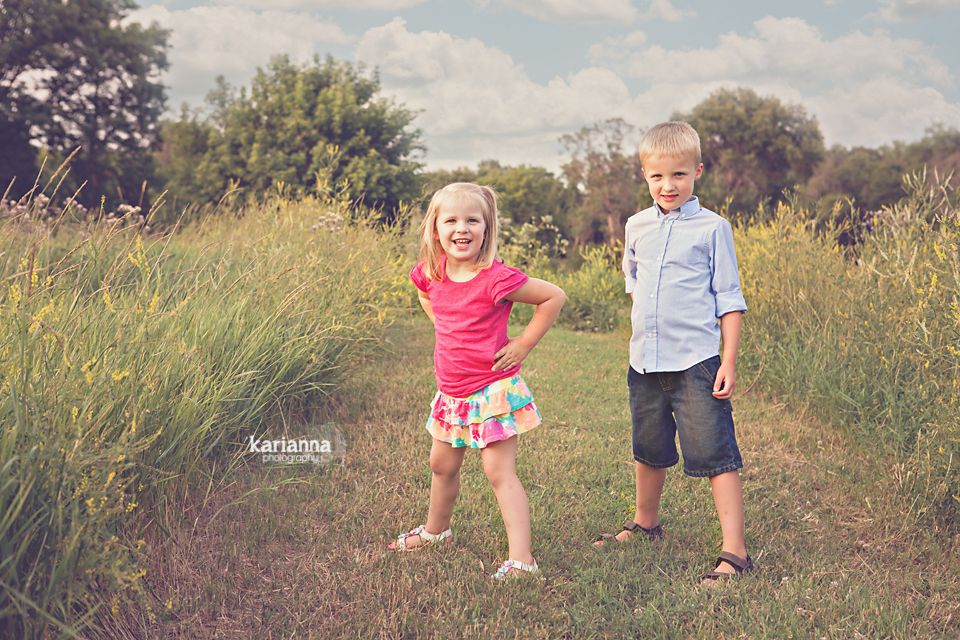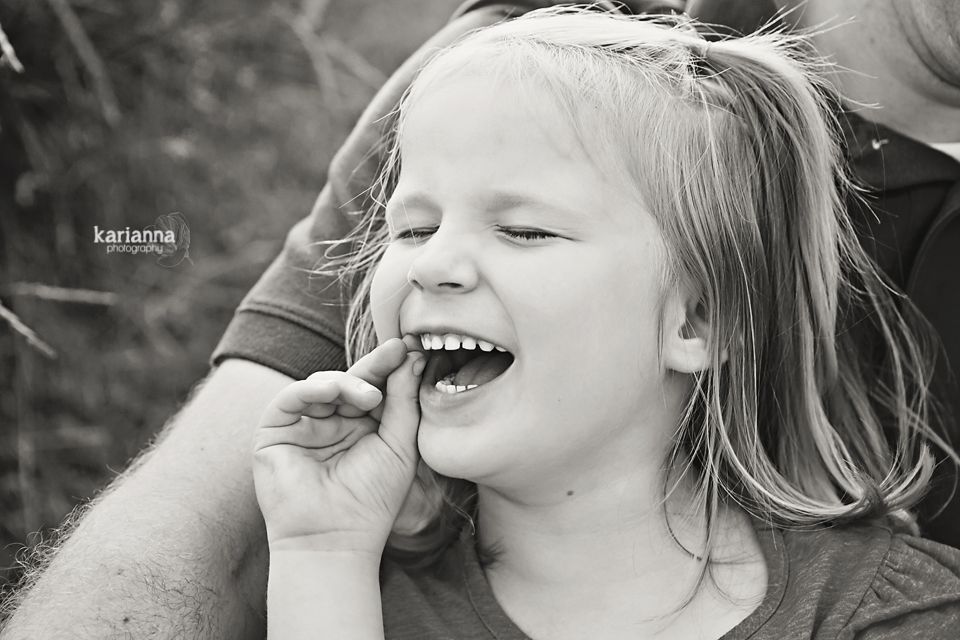 Hailey started to imitate me with a fake camera - I have never had a kid do that before and it was hilarious!