This couple is very very special to me. Brooke and I have been friends since about 7th grade (so when I do the math, that makes it just about 20 years - wow, that makes me feel old!!!). We have been through middle school, high school, college and now adult life together. Although we are unable to see each other much these days, when we do it's as if we have not been apart.
The announcement of their pregnancy was of the best news ever. This was not easy for them at all. They have gone through 3 years of infertility and finally had a successful IVF. They drove 3 hours for this shoot on a very icky weather day - rainy, chilly, and super windy - but they were determined to find out as soon as possible and capture the moment of the reveal.
I was the first to know if it is a boy or a girl because I needed to pick the tube with the correct color of tissue paper! It was a blast (and a big cleanup process, haha!). Congratulations again to you two - cannot wait for your baby's newborn shoot!!!!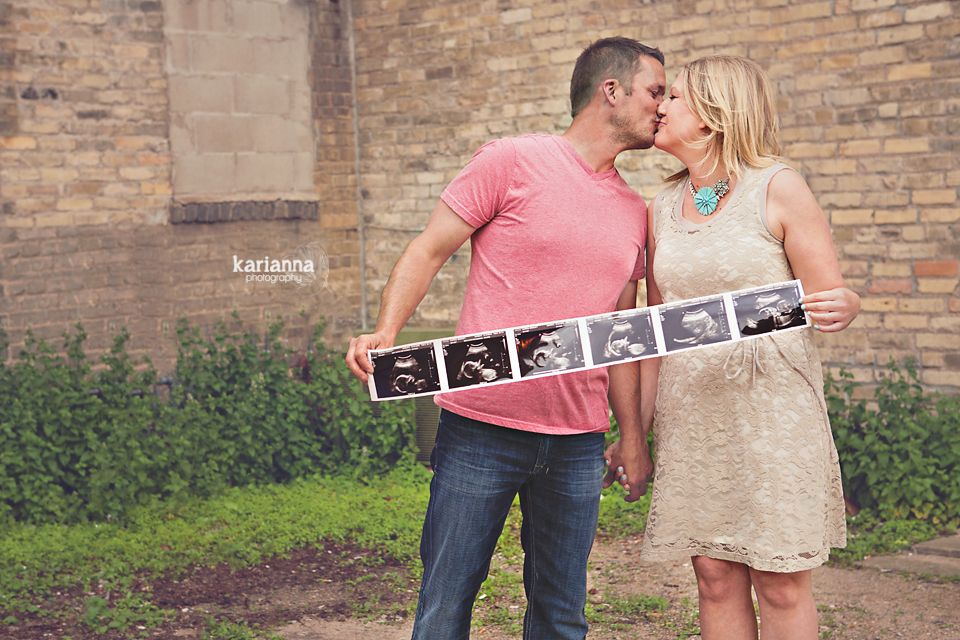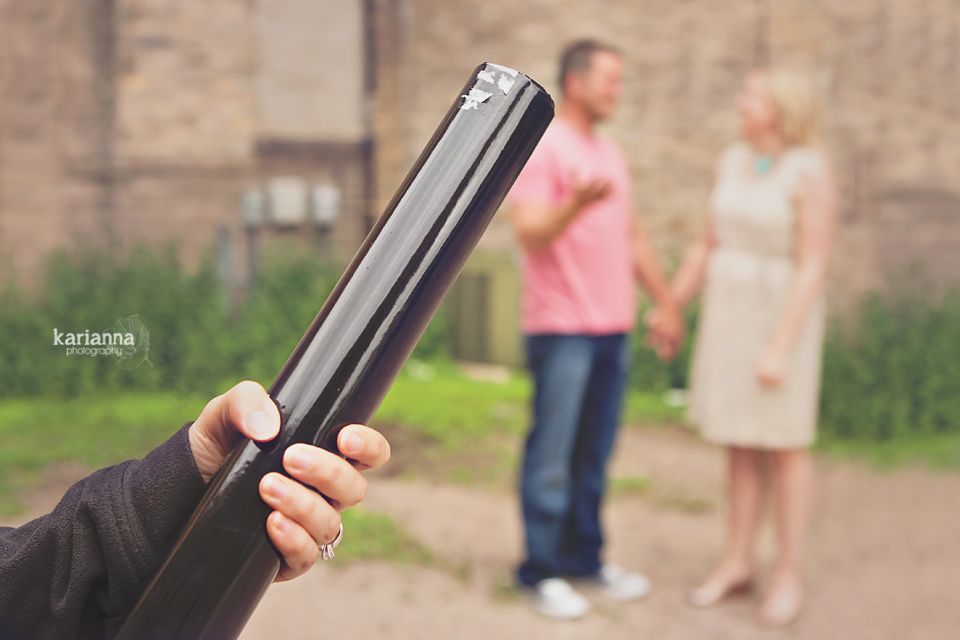 The confetti tube!