I just love this family and I love that they had another baby...a sister for Avery! The mommy of this family and I go WAY back to being neighbors when we were babies and spent our early years together running around the neighborhood and kept in touch several years after we both moved to different areas of town. So to say she holds a special place in my heart is an understatement. It has been so fun watching her family grow. Little Avery is such a sweet little girl and she is so excited to have a baby sister now. Congratulations to you all! Enjoy the newborn snuggles and post a lot of photos as she continues to grow please!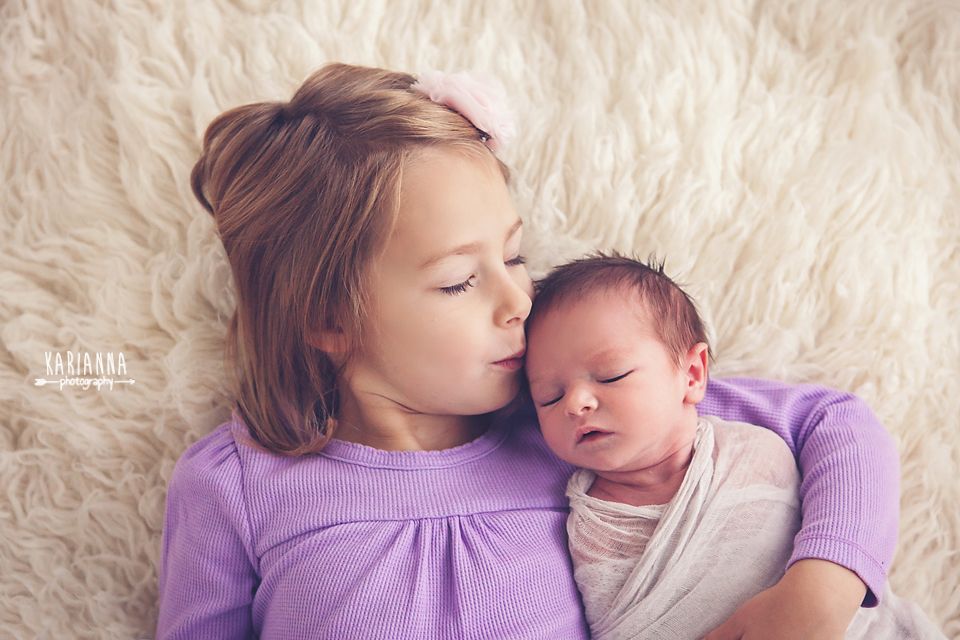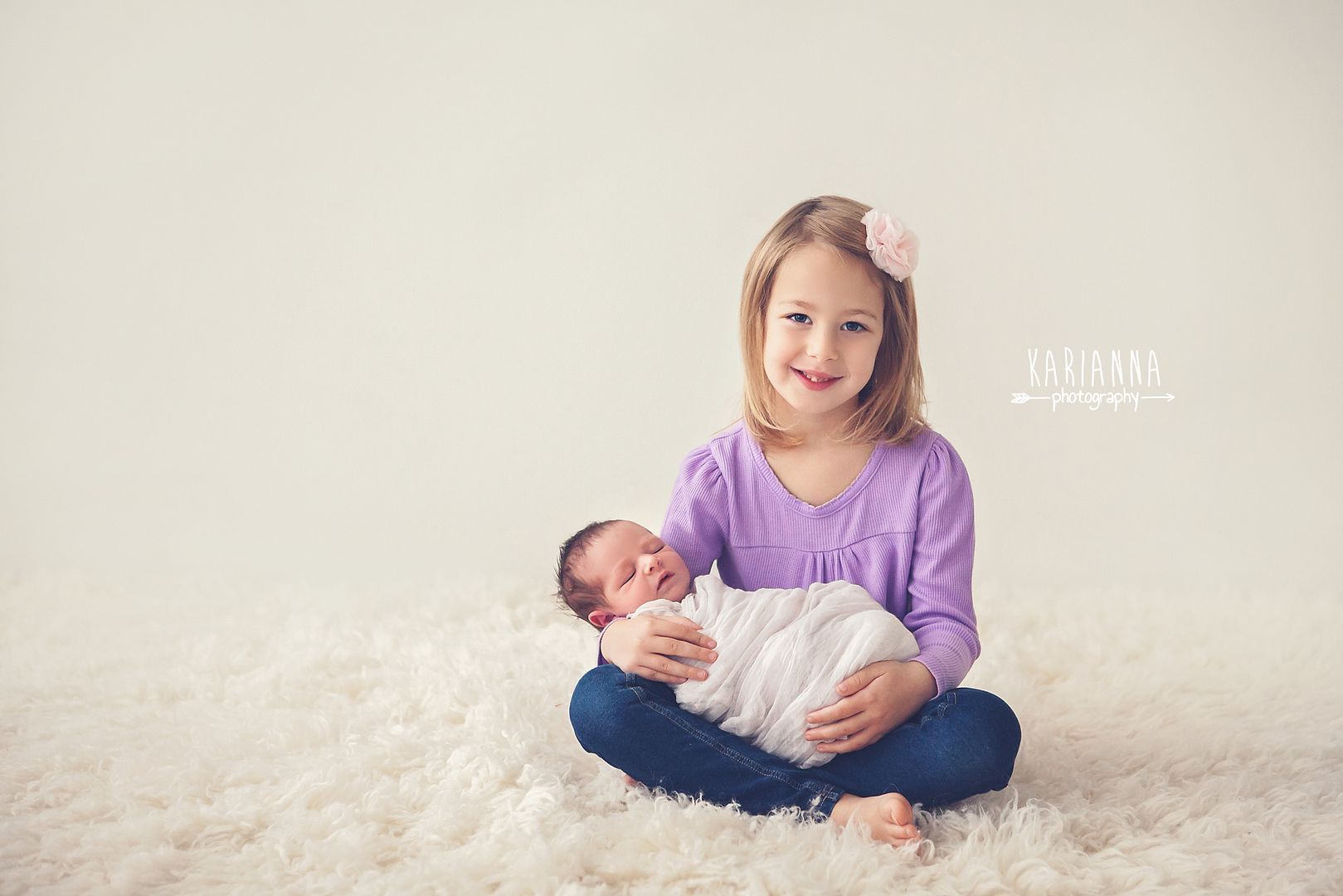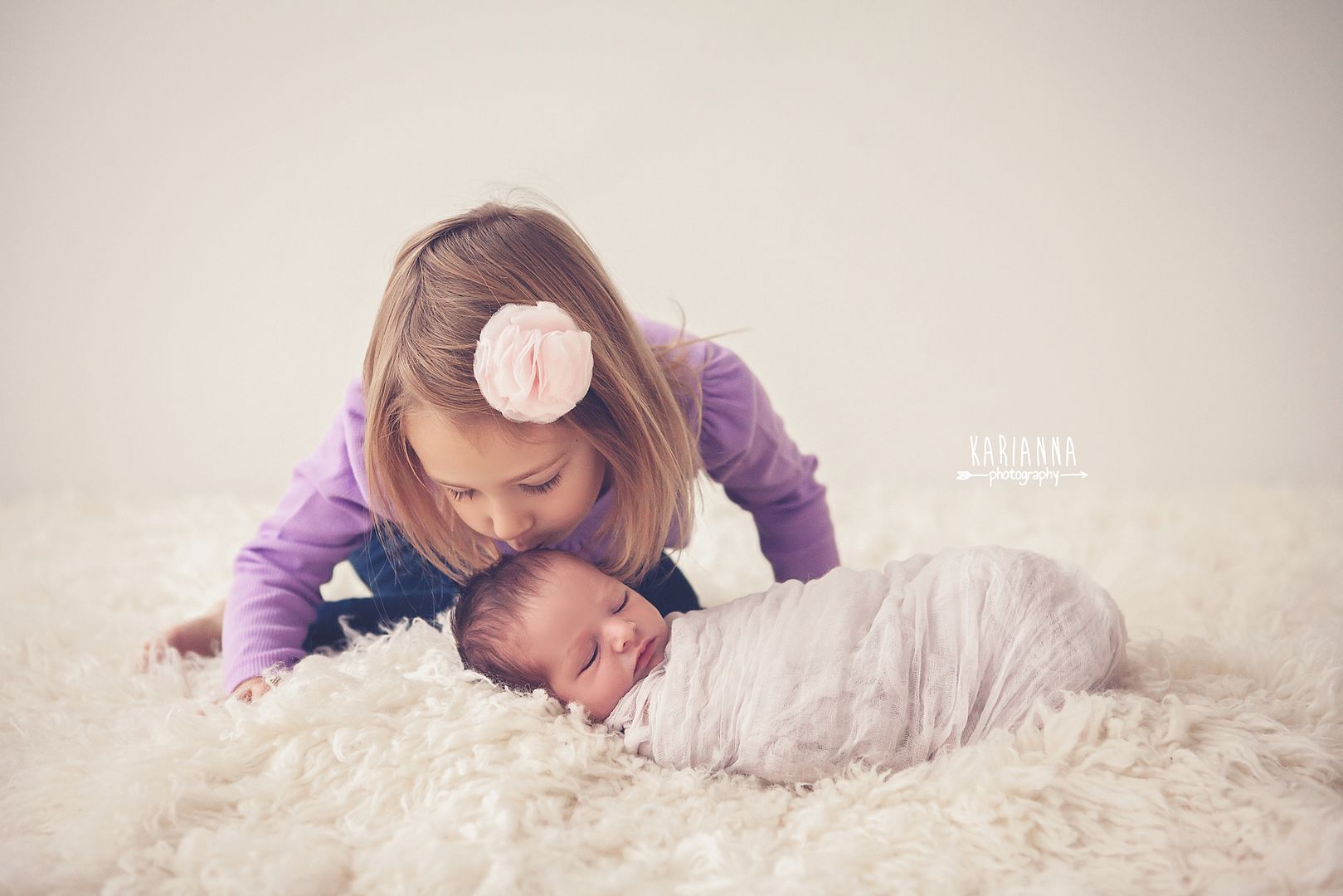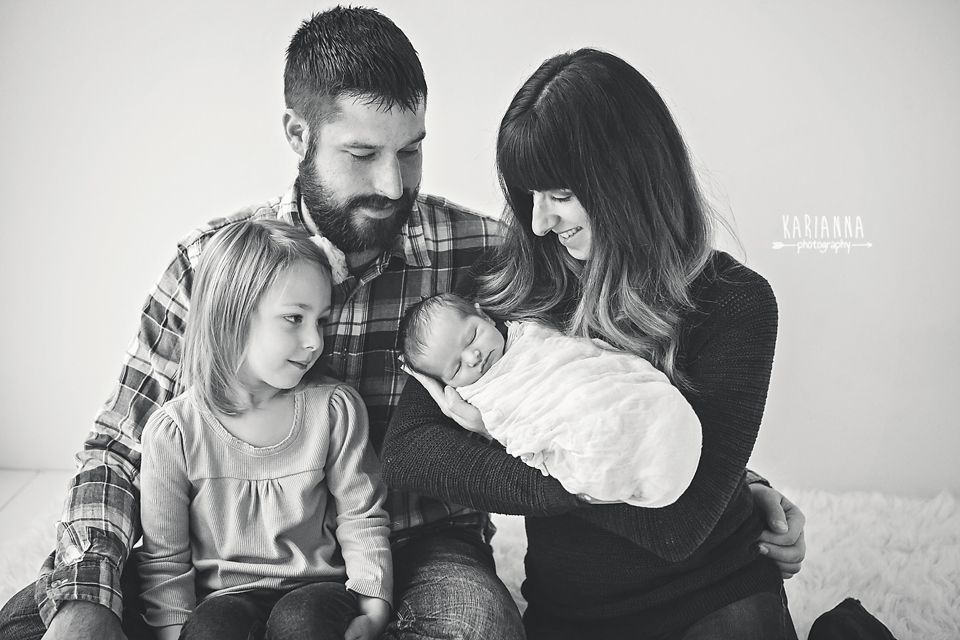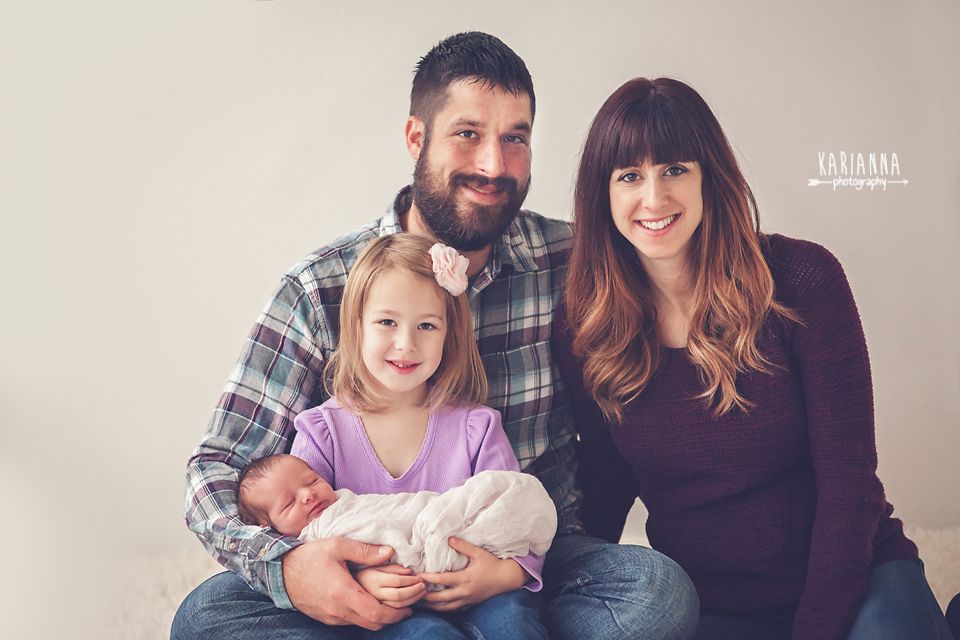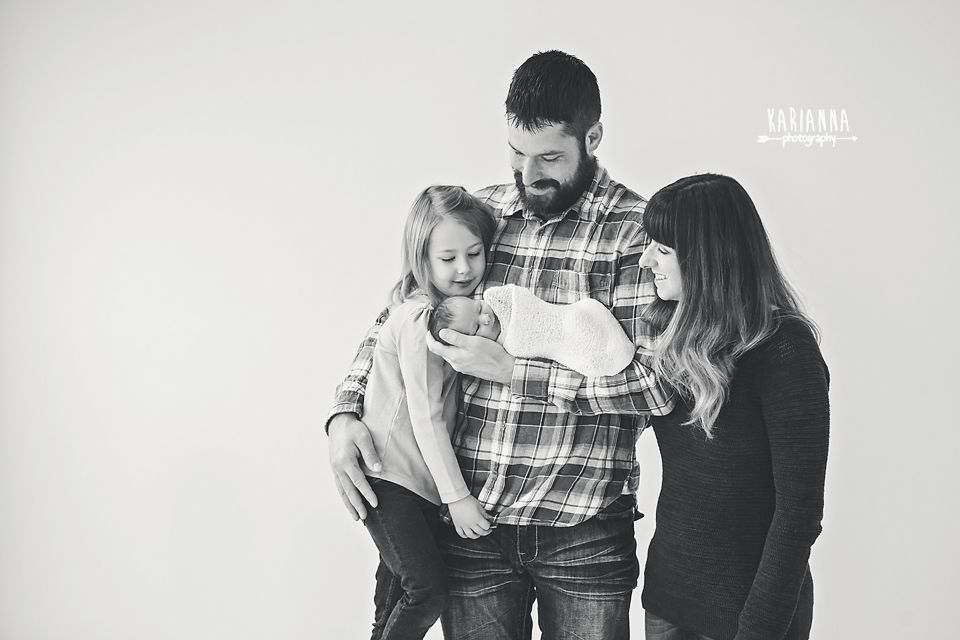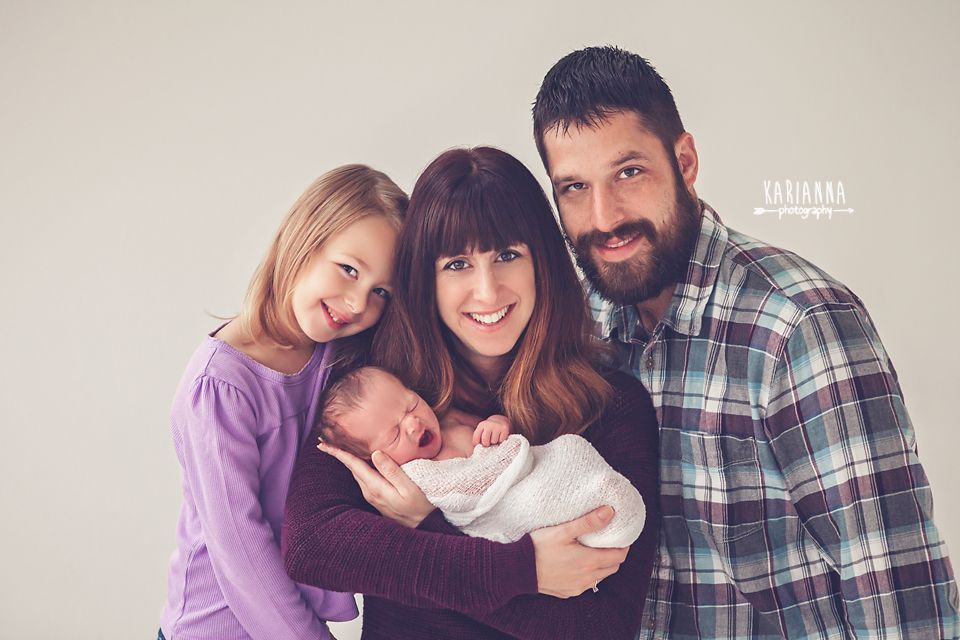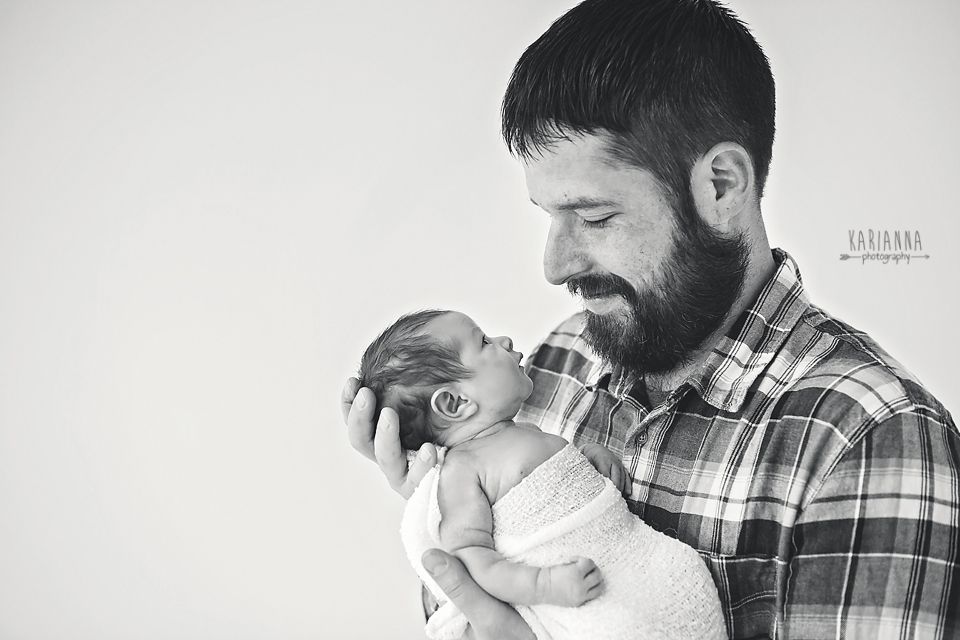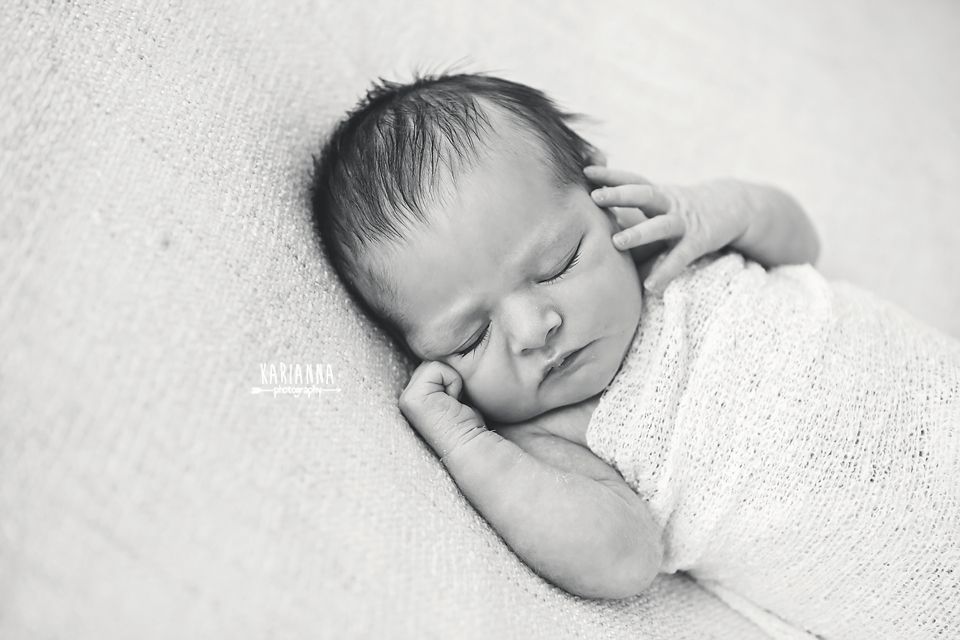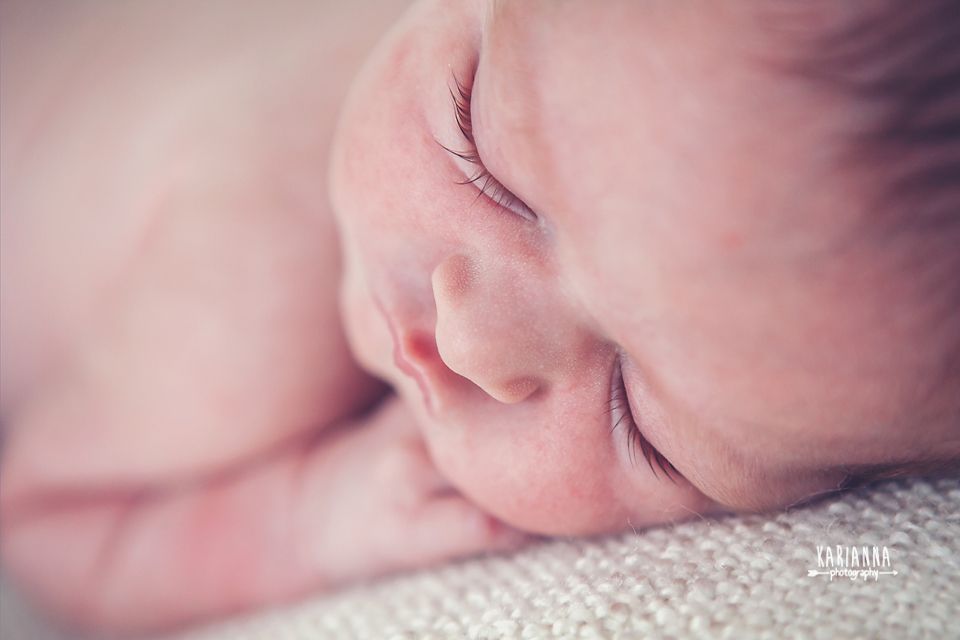 Look at those eyelashes....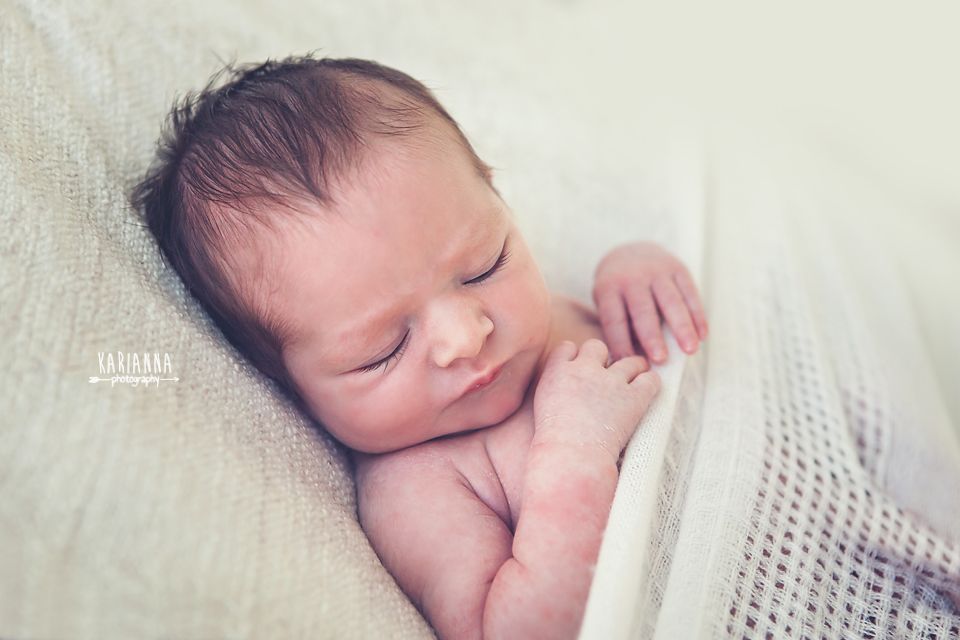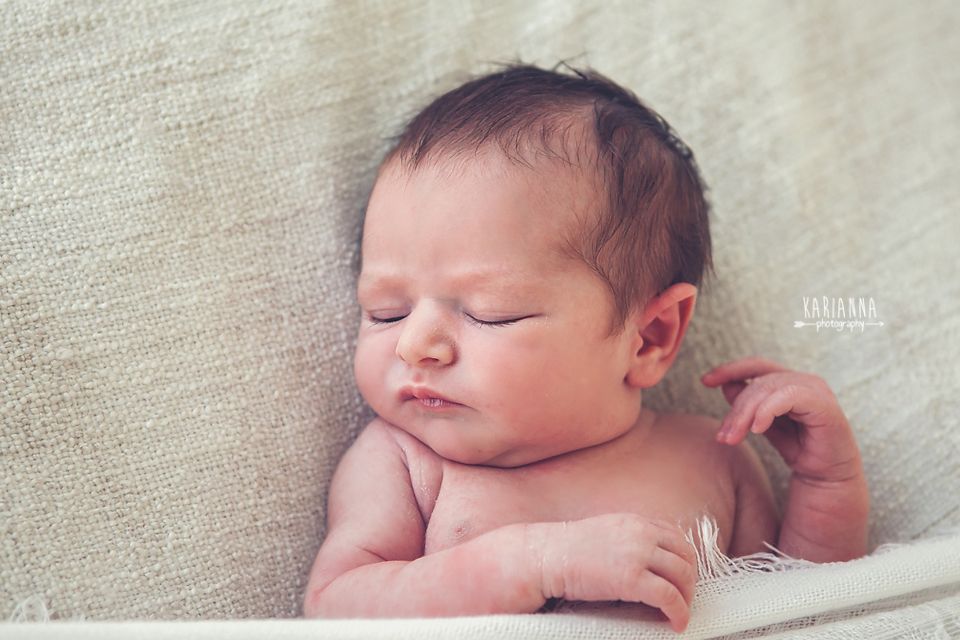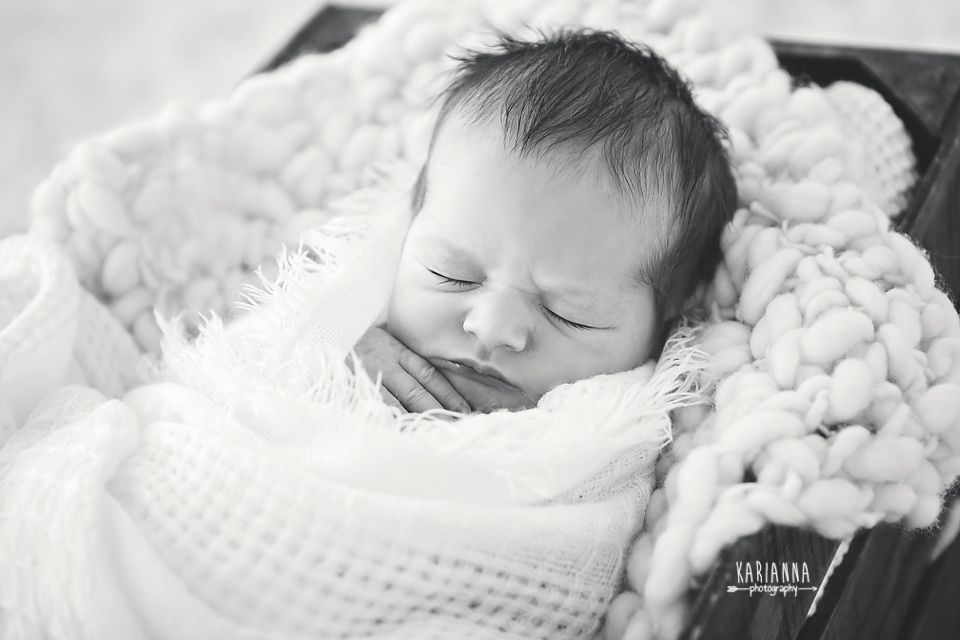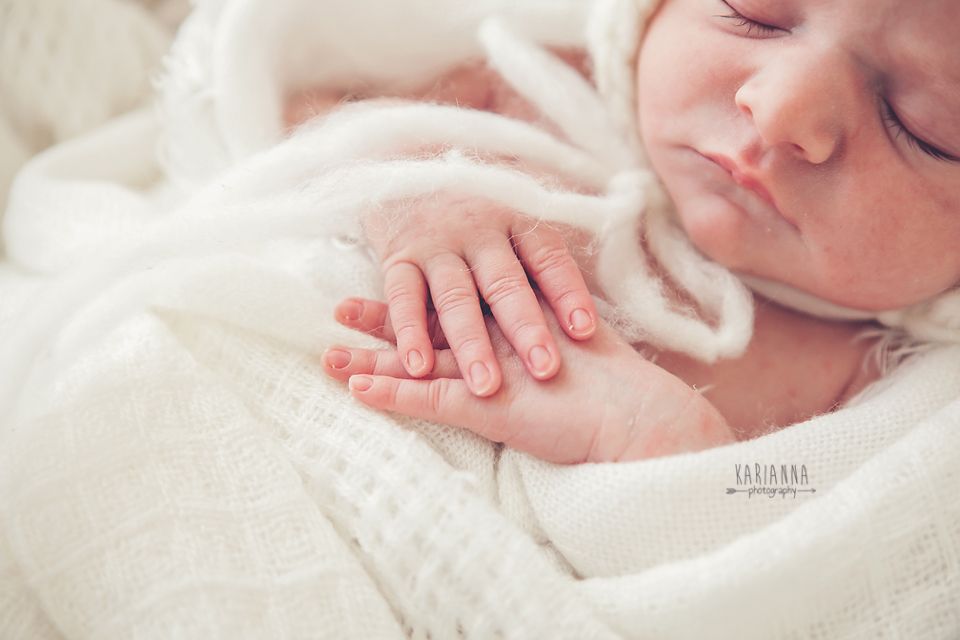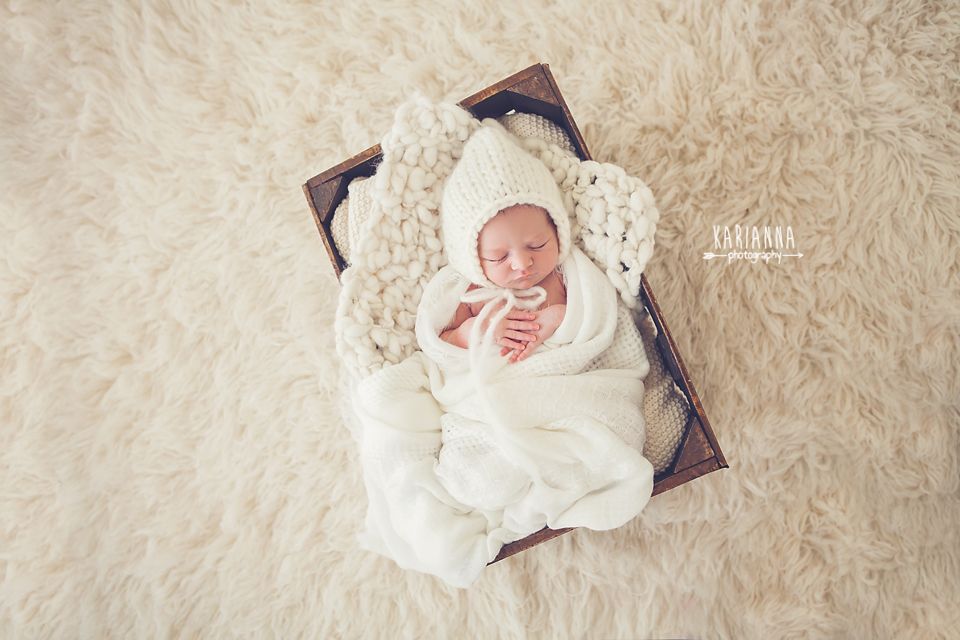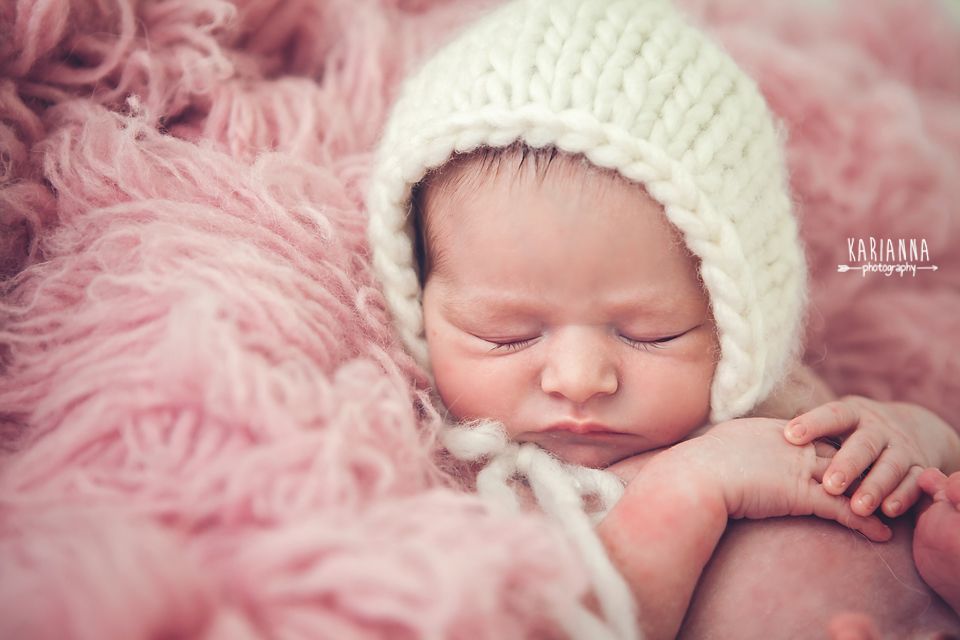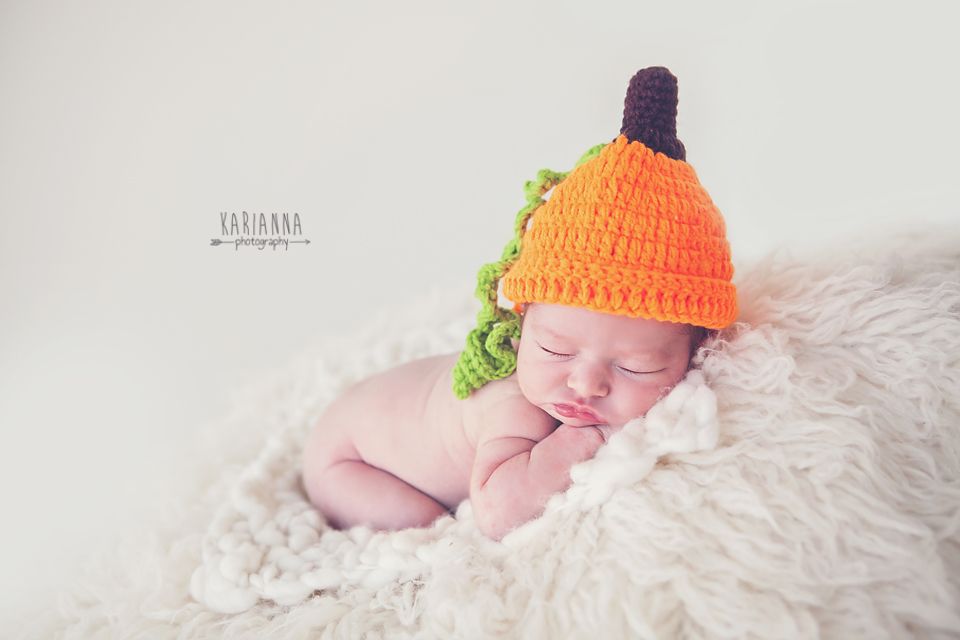 We did this photo shoot on Halloween morning, so this hat they brought was very appropriate!