Paige is already one year old! I have watched her grow every three months and it has been so fun. She did a cake smash and loved it, getting fairly messy. We moved outside for more pictures and her personality shined. She is such a sweet sweet baby and I will really miss seeing her as much as I have! Thank you for a fabulous year!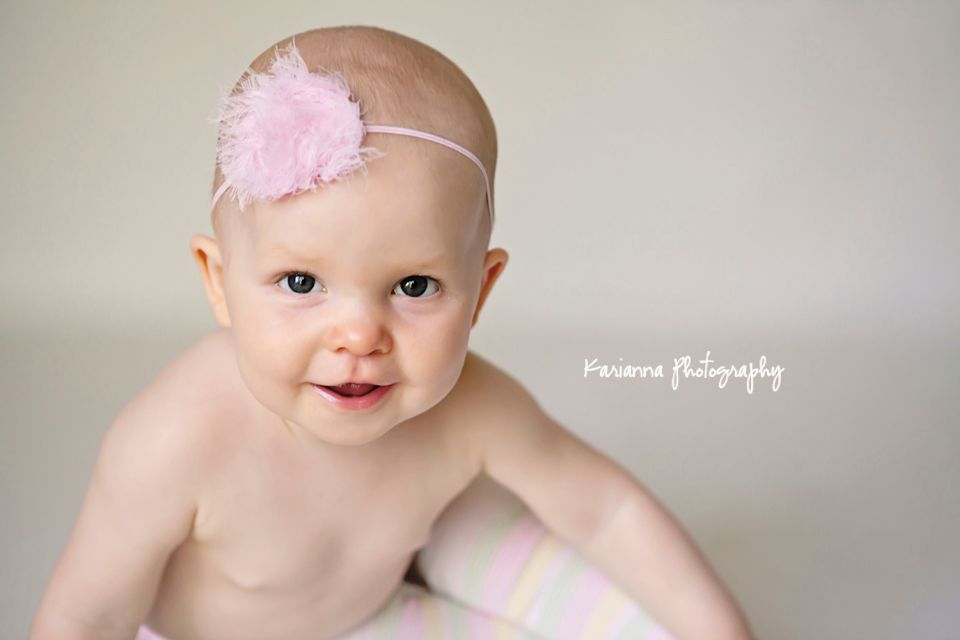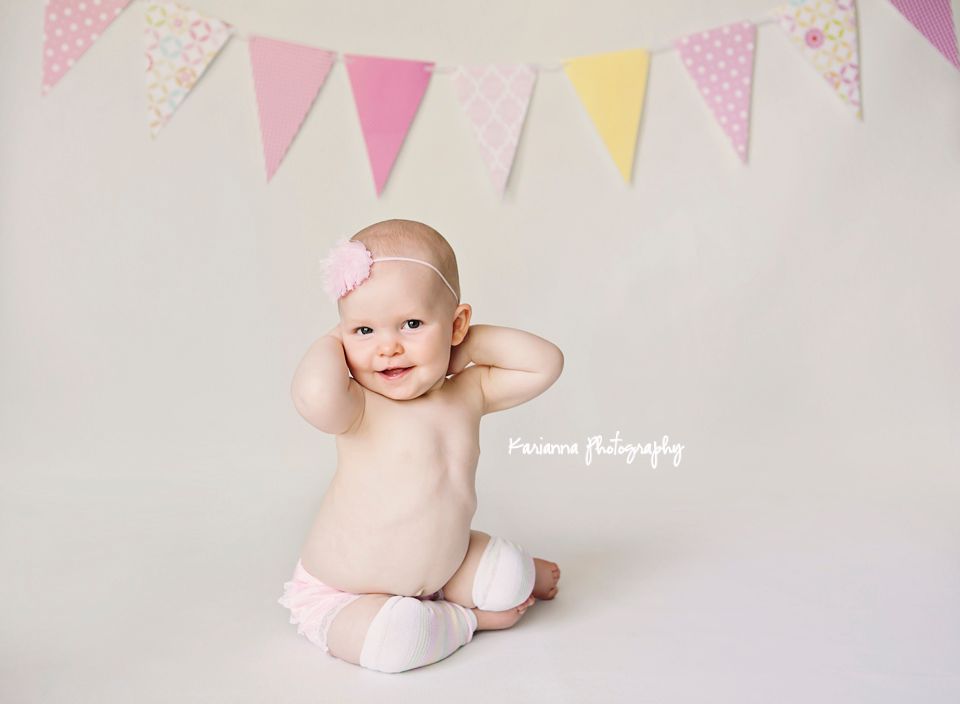 She suddenly did the pose above and we thought it was so funny! Such a cutie!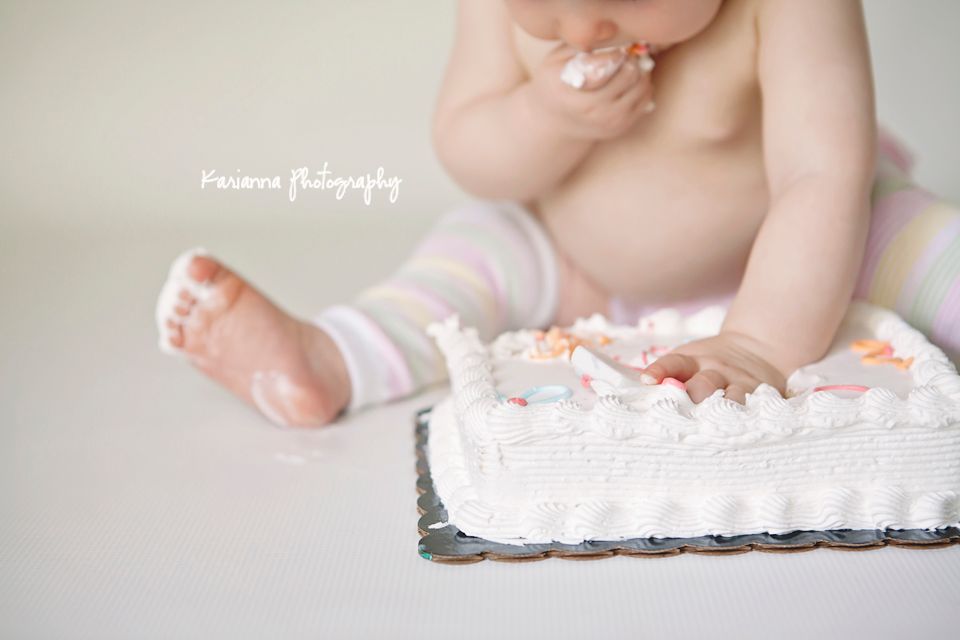 She sat with her hand planted in the cake for quite a while.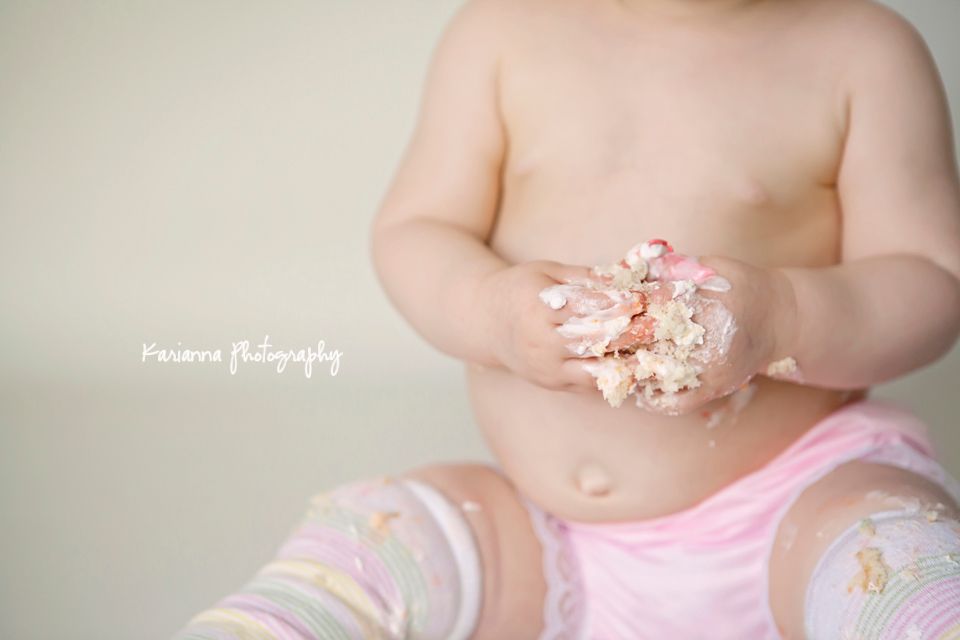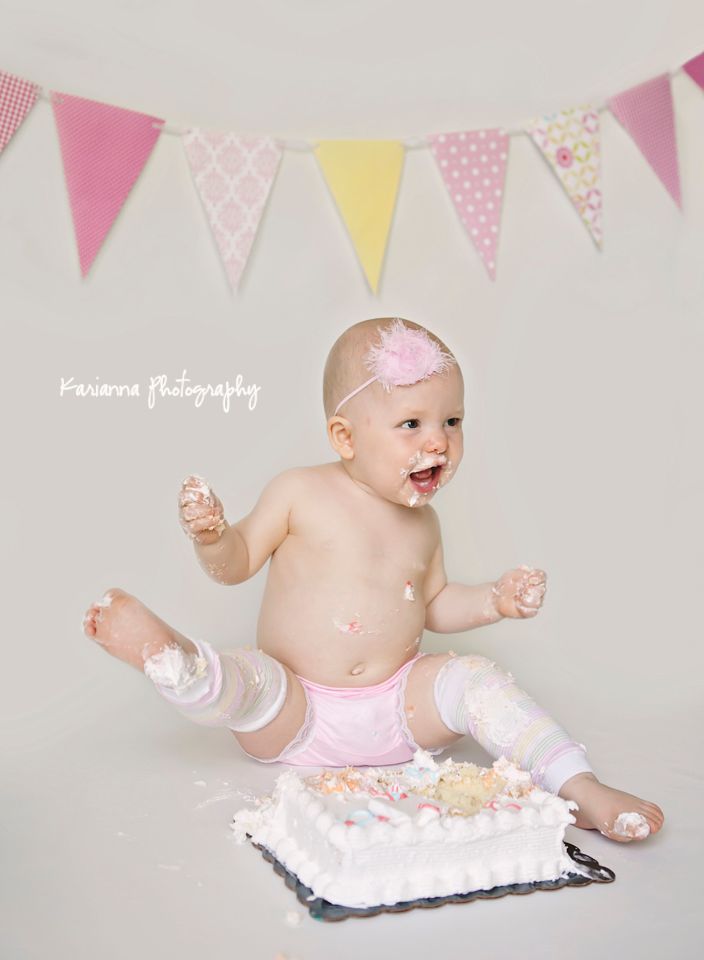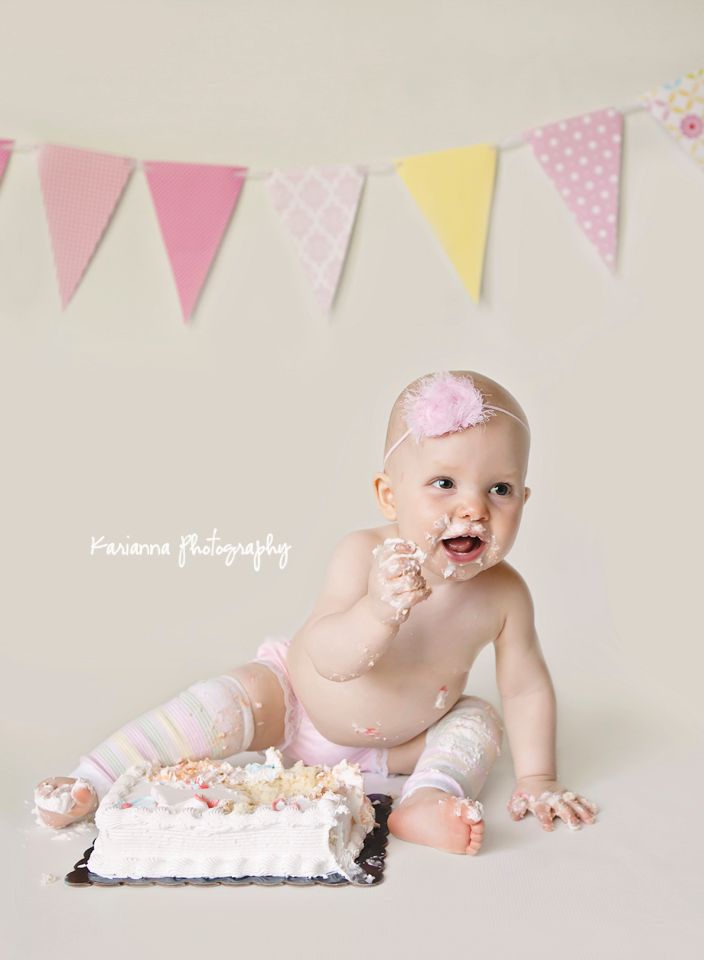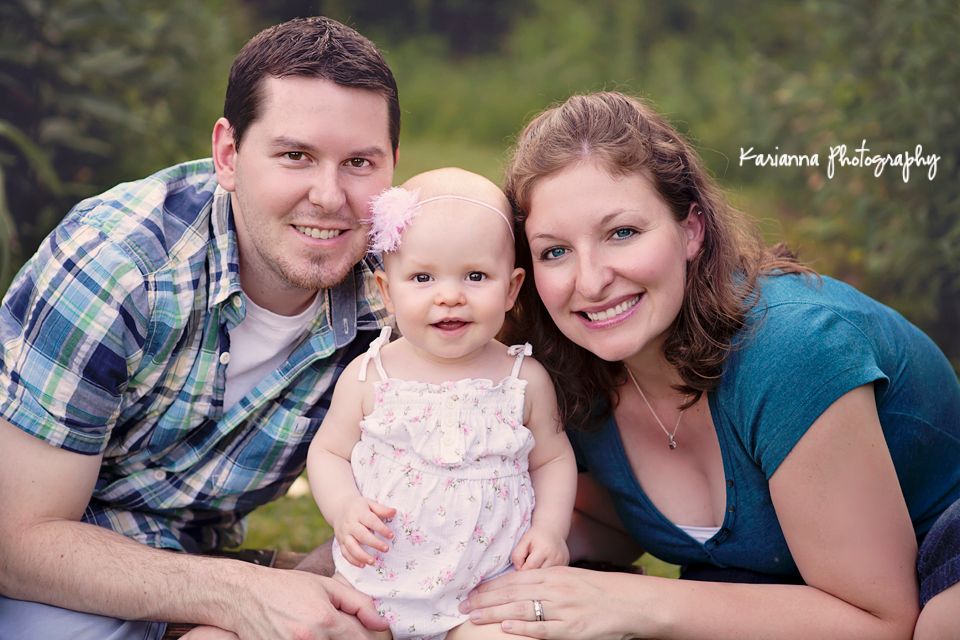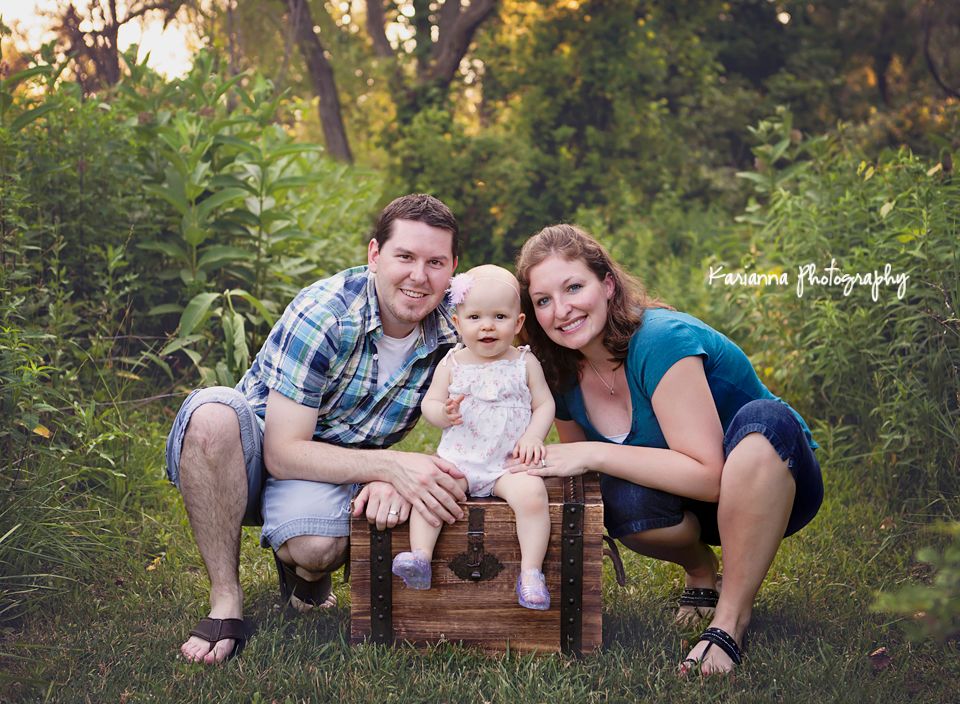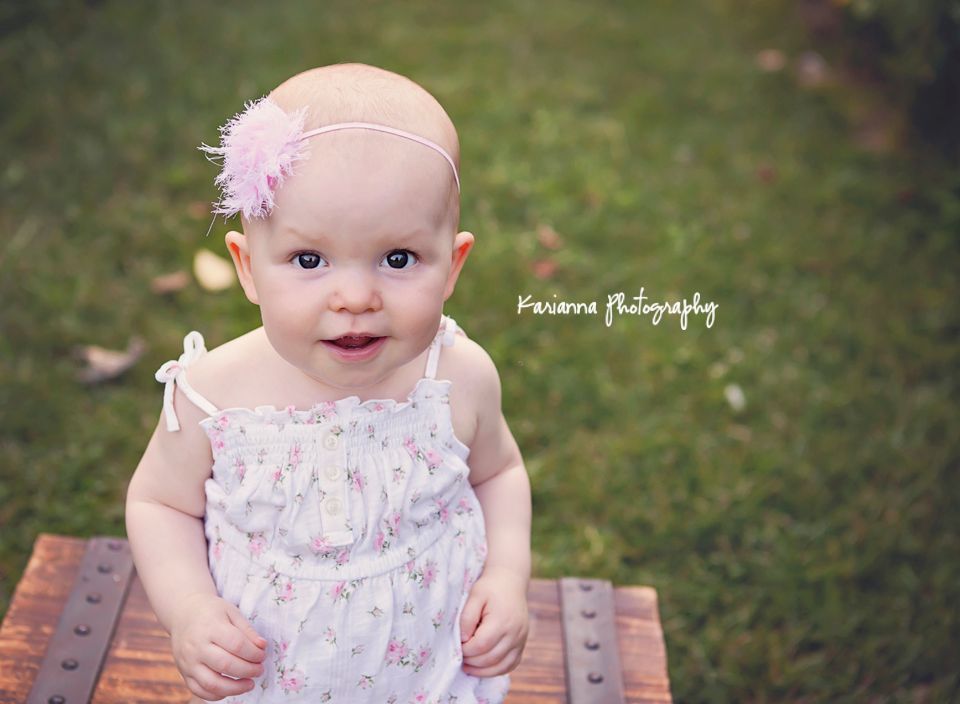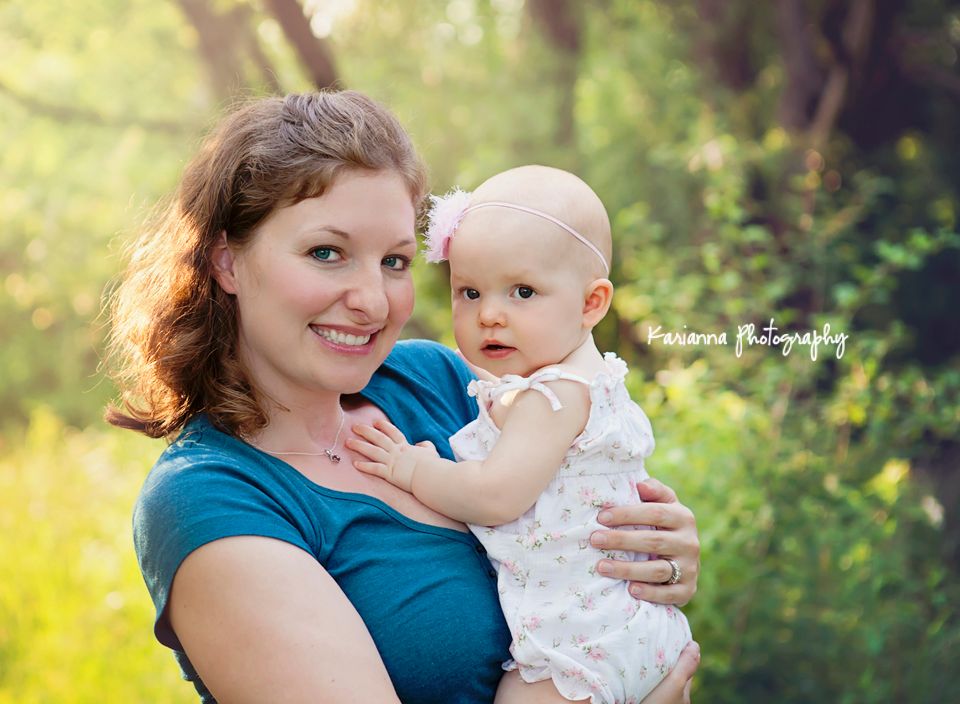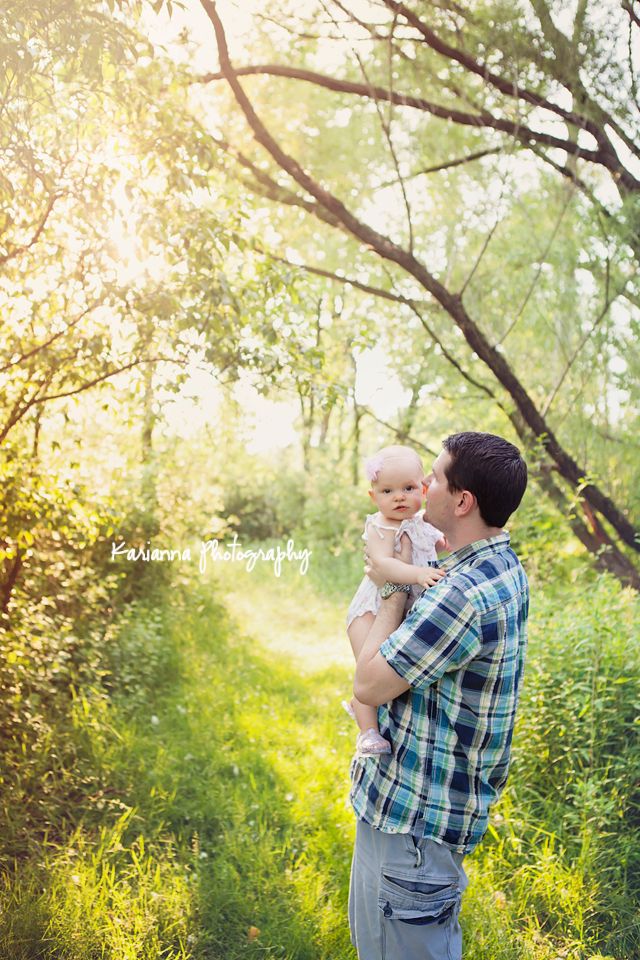 Love the one above with daddy...