This perfect baby girl was a dream to photograph - the sleepiest baby I have had yet! I am still learning like crazy when it comes to newborn photography and with each session I figure more and more out, and she made it very fun. Maren is blessed with a brother and sister - twin 3-year-olds. I am excited for their parents to experience just one baby this time, having more time to enjoy her infancy than they could when they had two babies to meet the needs of. I am so very happy for this family and also sad because they will be moving soon and I won't be able to watch Maren grow up. Congratulations again to your family!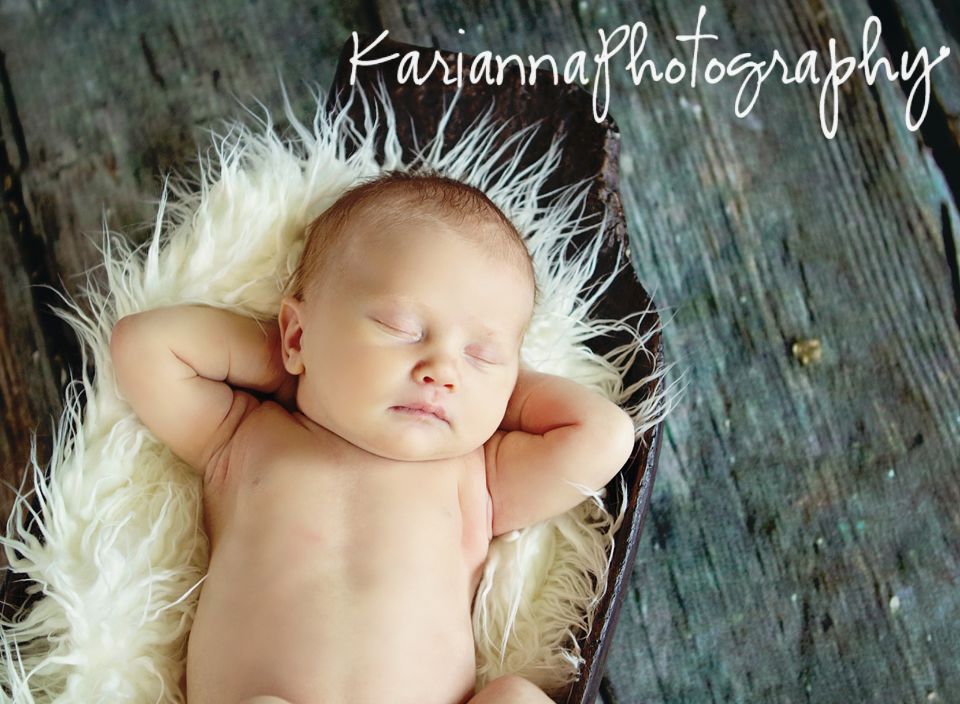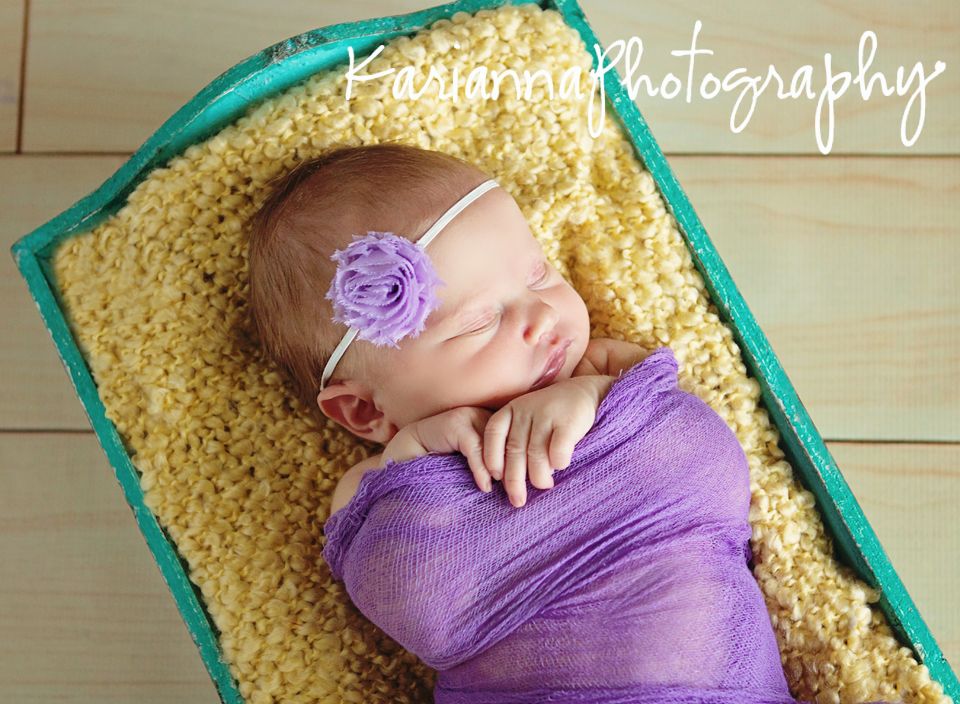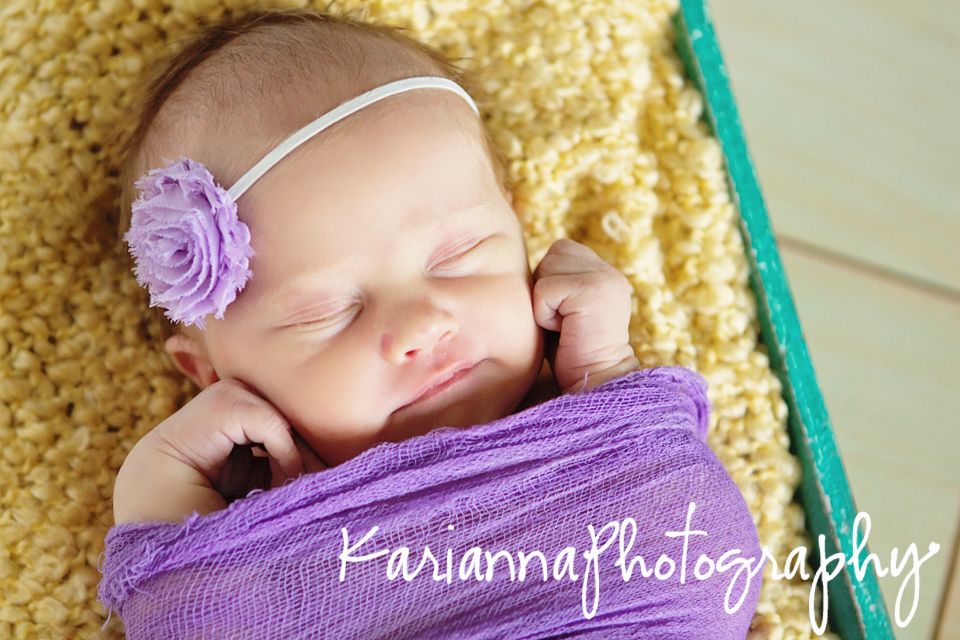 I just HAD to bring my elephant hat when I found out Maren's theme in her room is going to involve elephants! Too cute, right?!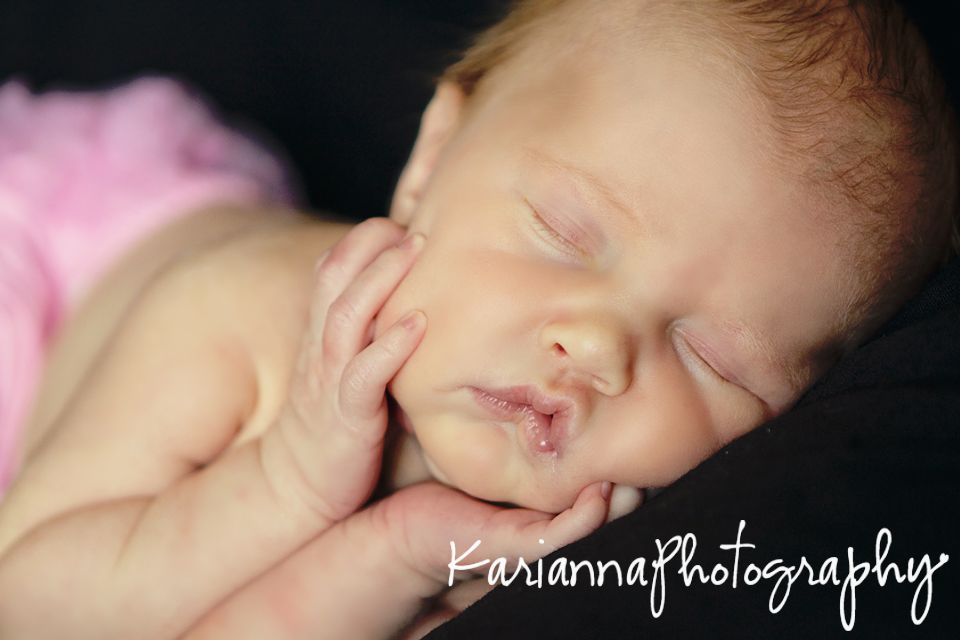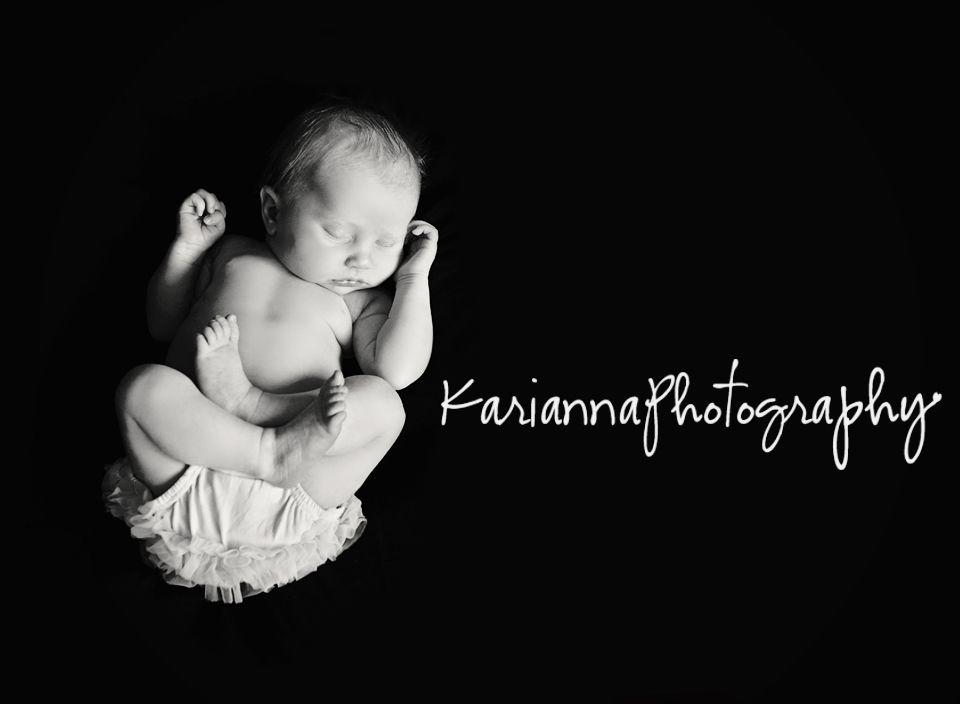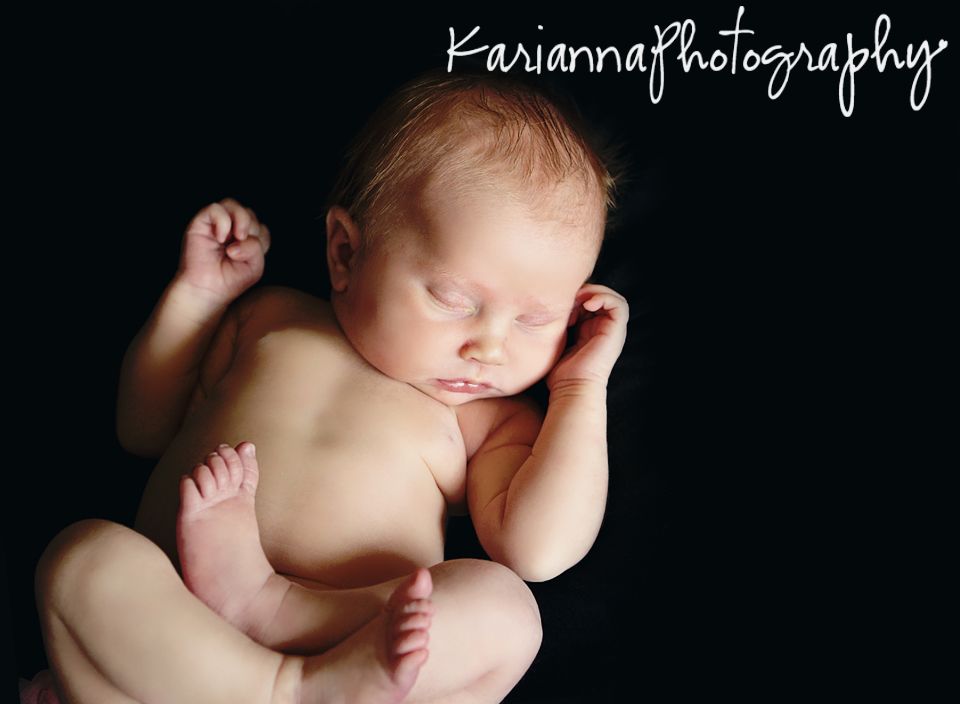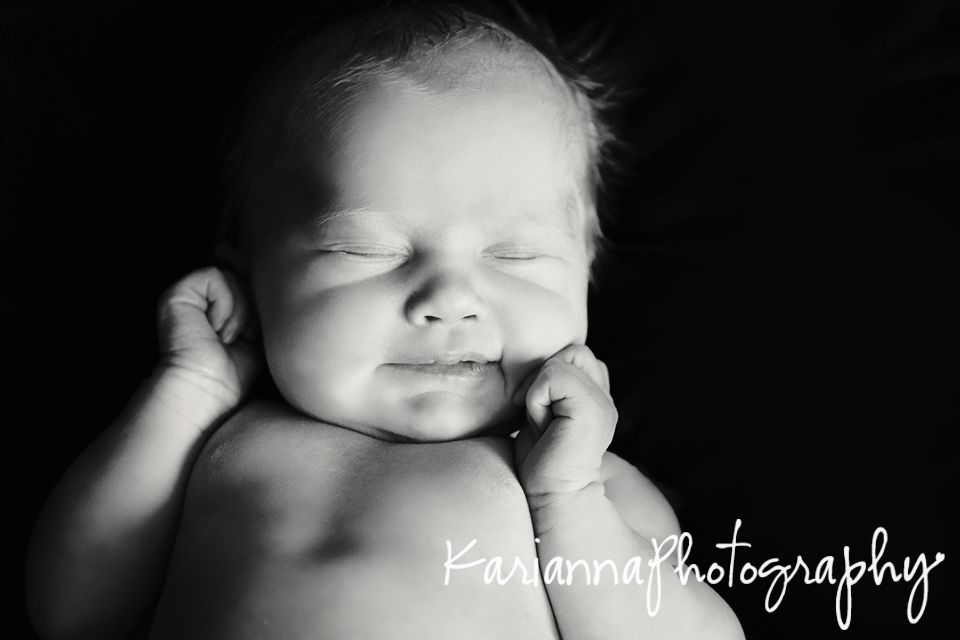 They are pretty proud of their little baby sister!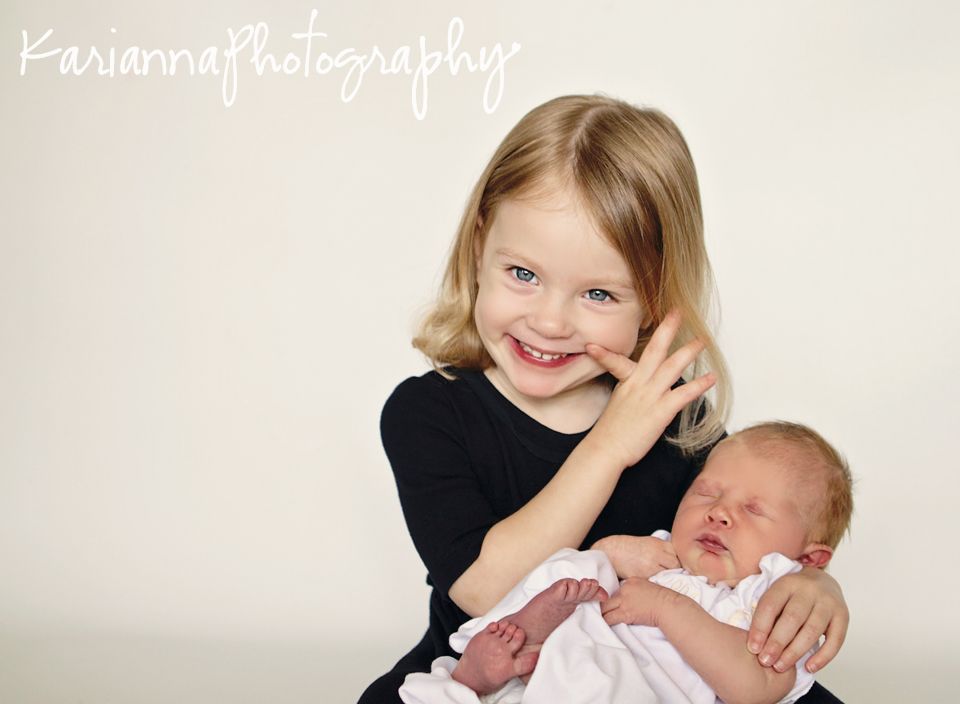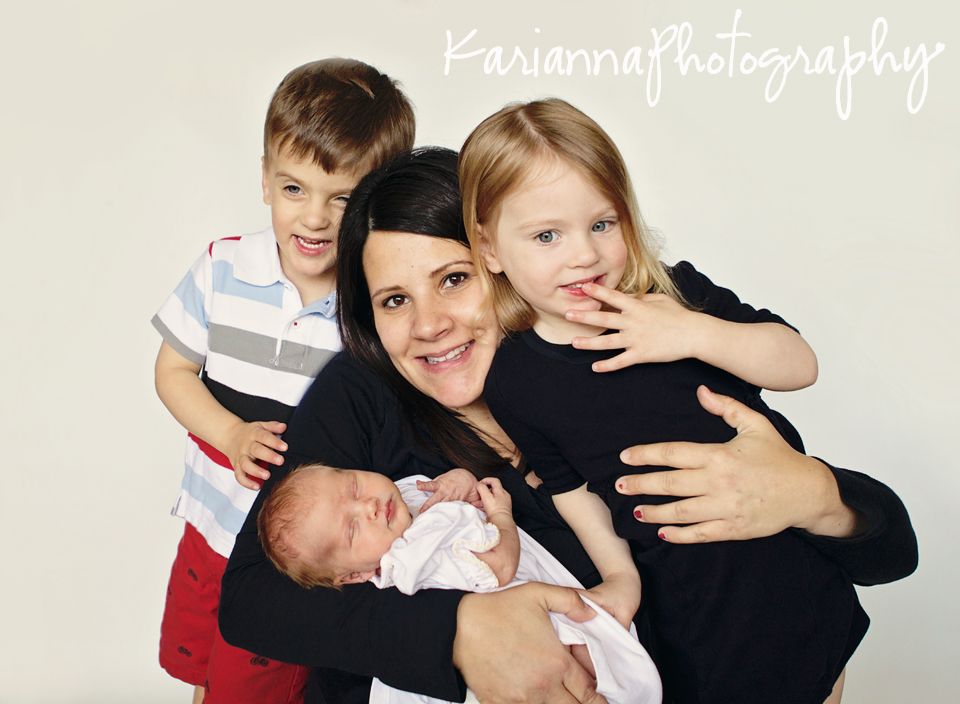 Well, this is the best shot we could get of mom with all of her kids. 3-year-olds typically lose interest in my travel indoor set-up pretty quick!