Another beautiful night at the Botanical Gardens - and the light was so wonderful too! This little guy is FULL of personality! He has been into the Avengers lately, and just loves pretending to be numerous characters (as you will see!). You may recognize him from
this session
- he is going to be a big brother VERY soon and you will see him again in his sister's newborn pictures in the coming weeks!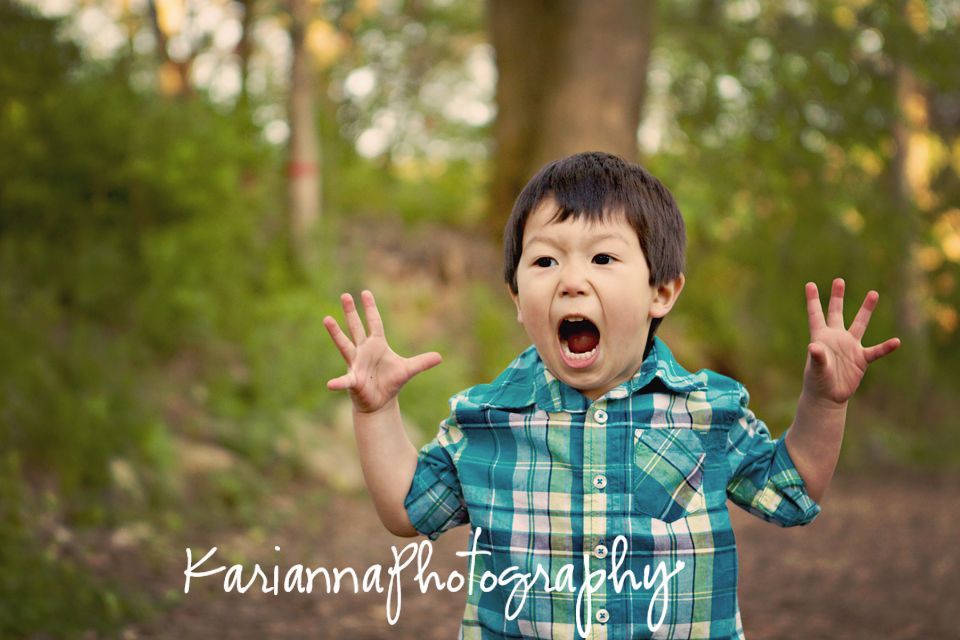 Meet the Hulk :)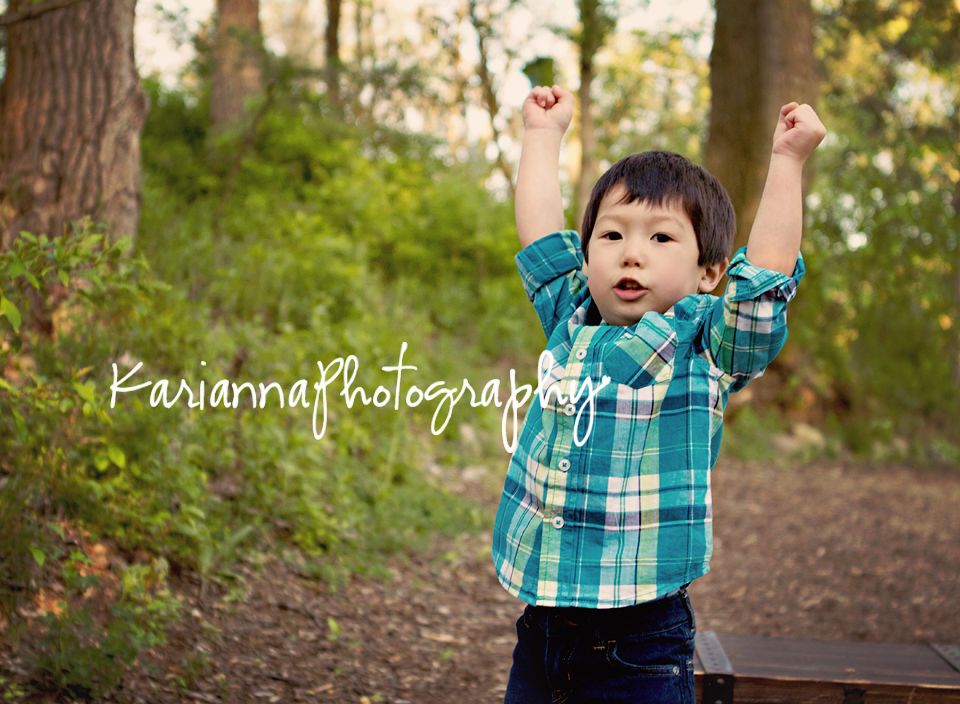 I think this was also the Hulk, haha. He also loves being Iron Man and Spiderman.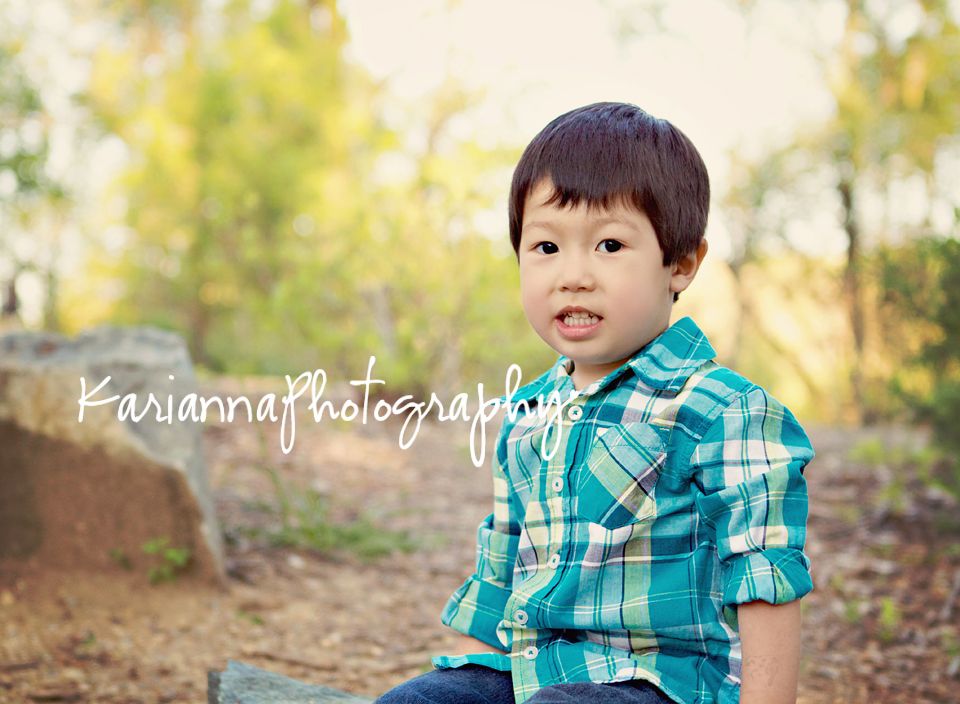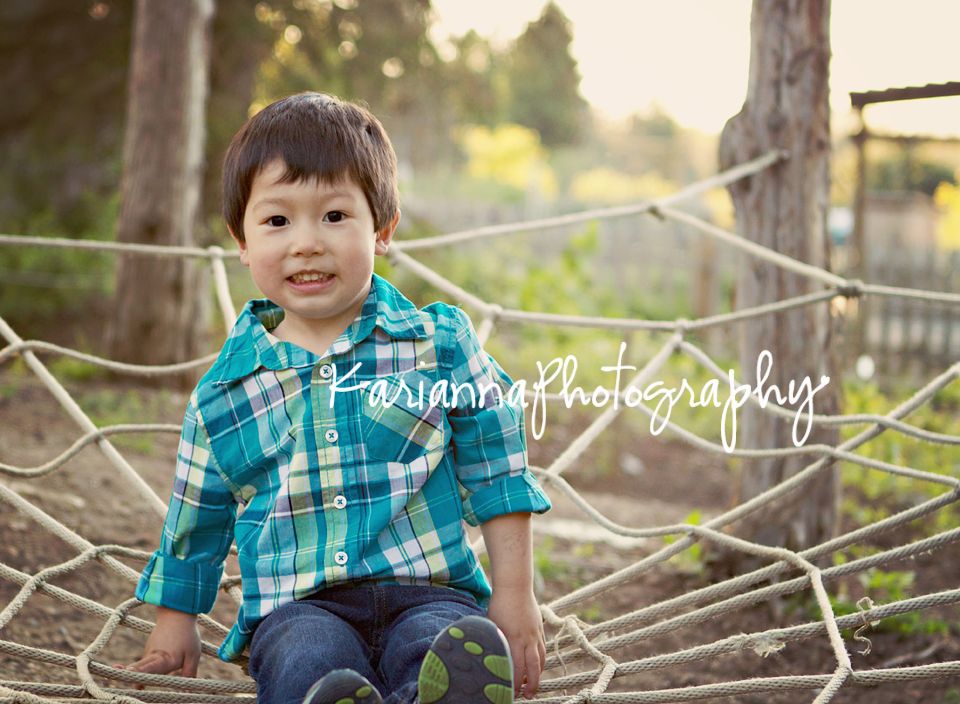 He was pretty excited about this web because it was like he was Spiderman.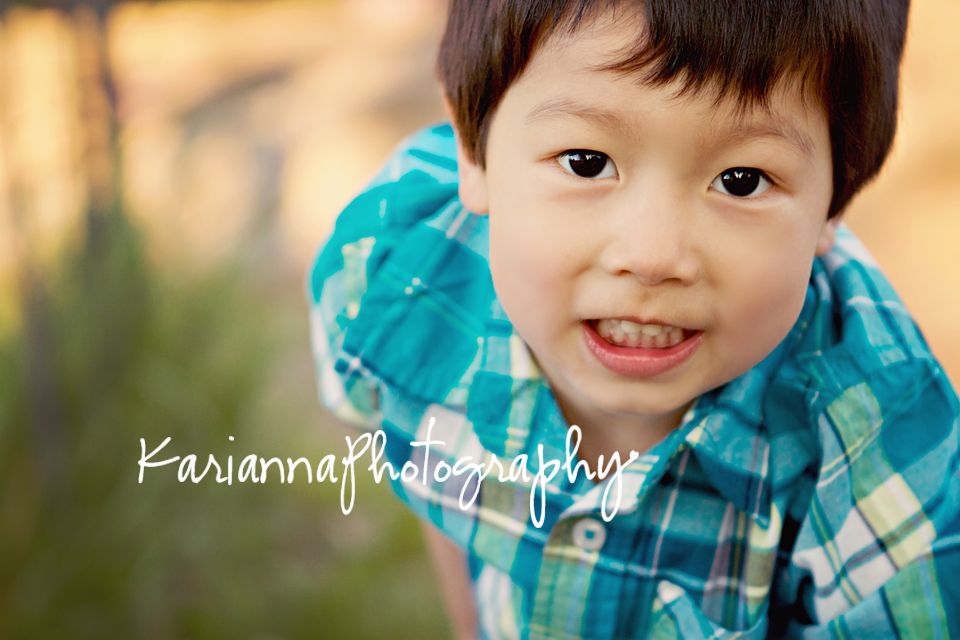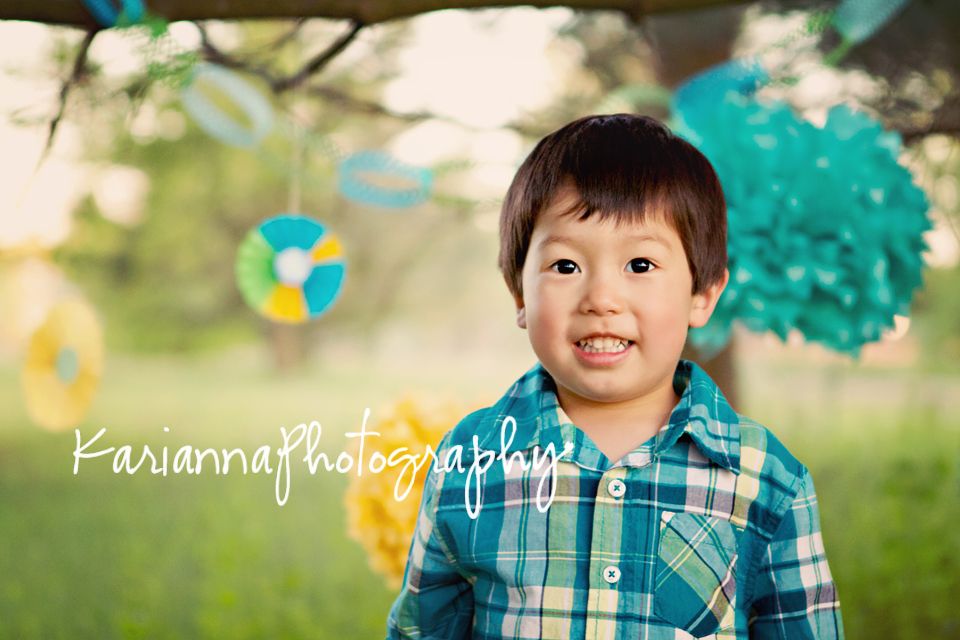 His mom got creative and made the decorations in the background!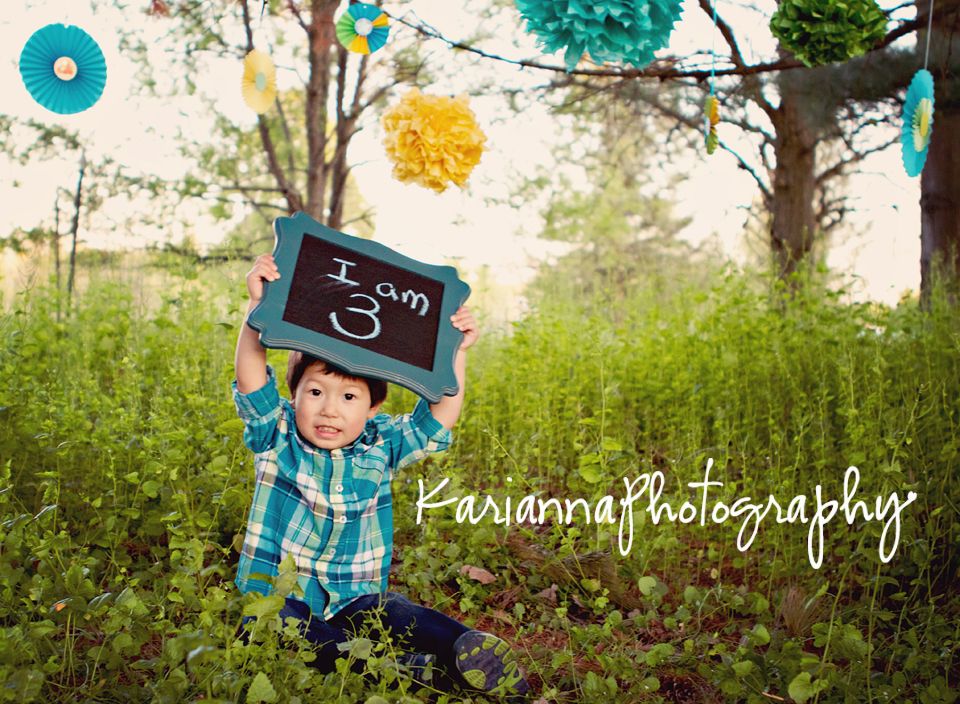 And now a boy and his balloons...so much fun.


He loved running back and forth with the balloons...this was an abrupt stop so the balloons are scattered which I thought was kind of cool.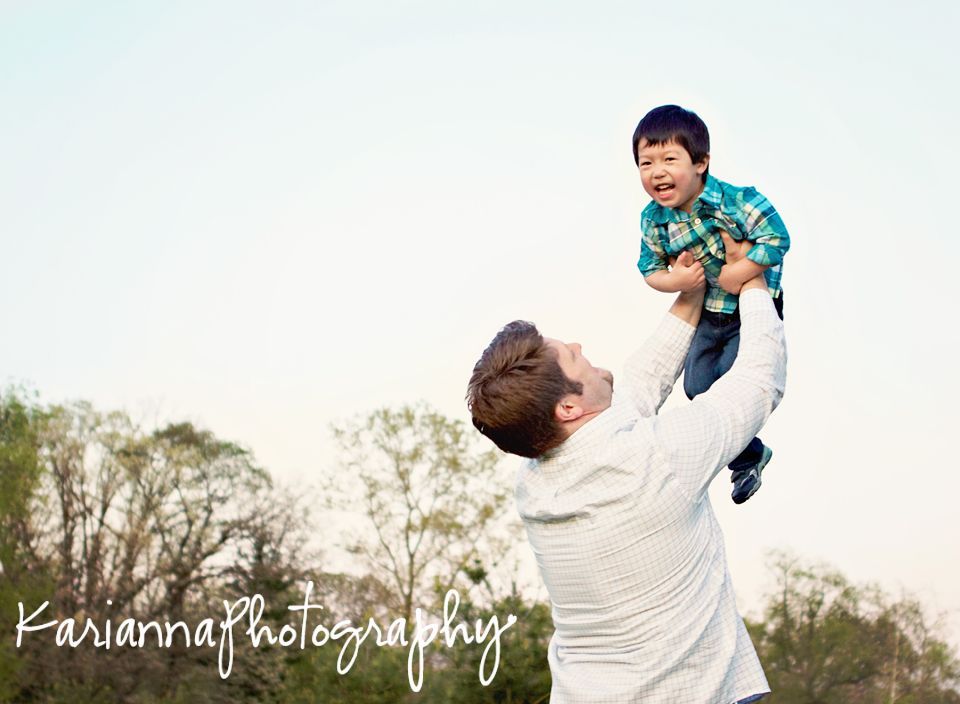 Playing with Daddy :)