I met with this little guy at his home on another beautiful Saturday morning. He is turning one year old and already walking like a pro! He is such a cutie and I just love his red hair. He is going to be a big brother to a little sister in August, so hopefully you will see him in some of her newborn pictures...although a 15 month old and newborn will be close to impossible to capture, but I will sure try! Happy Birthday, Colin!!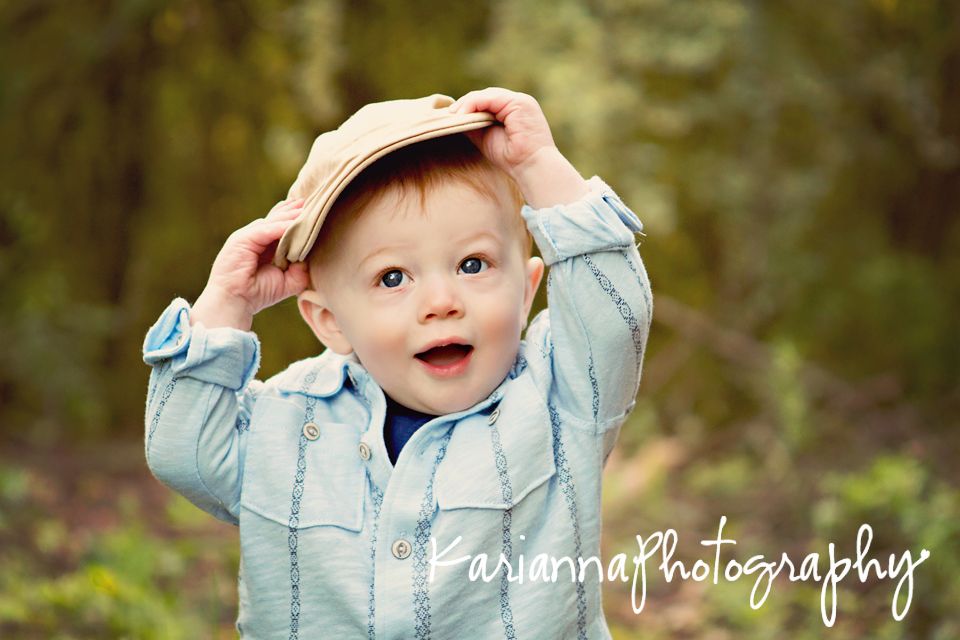 I just LOVE his expression in the hat picture.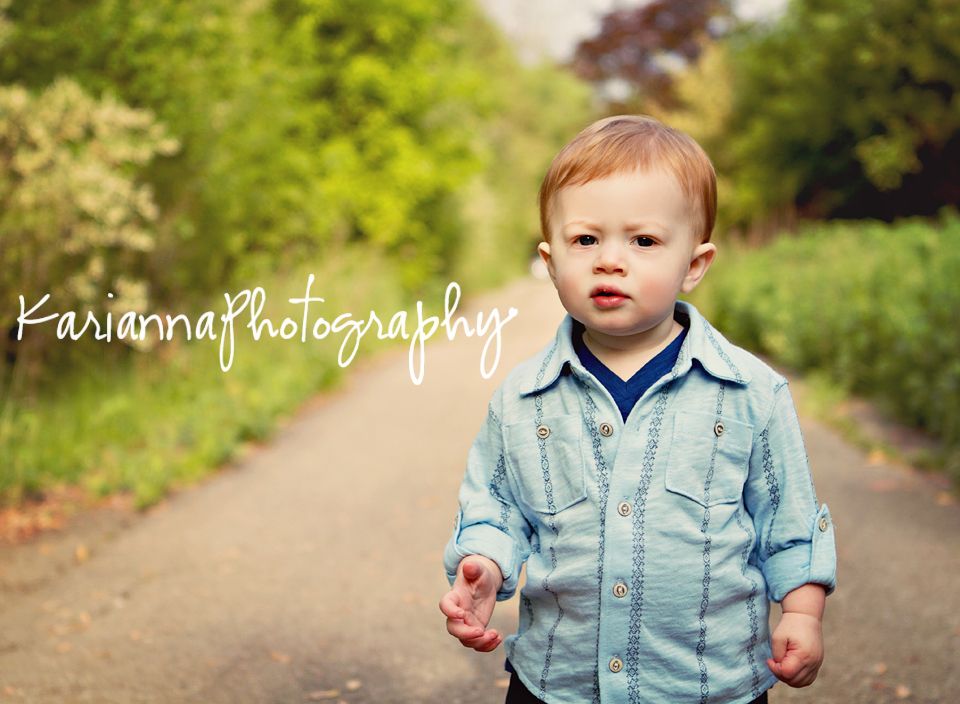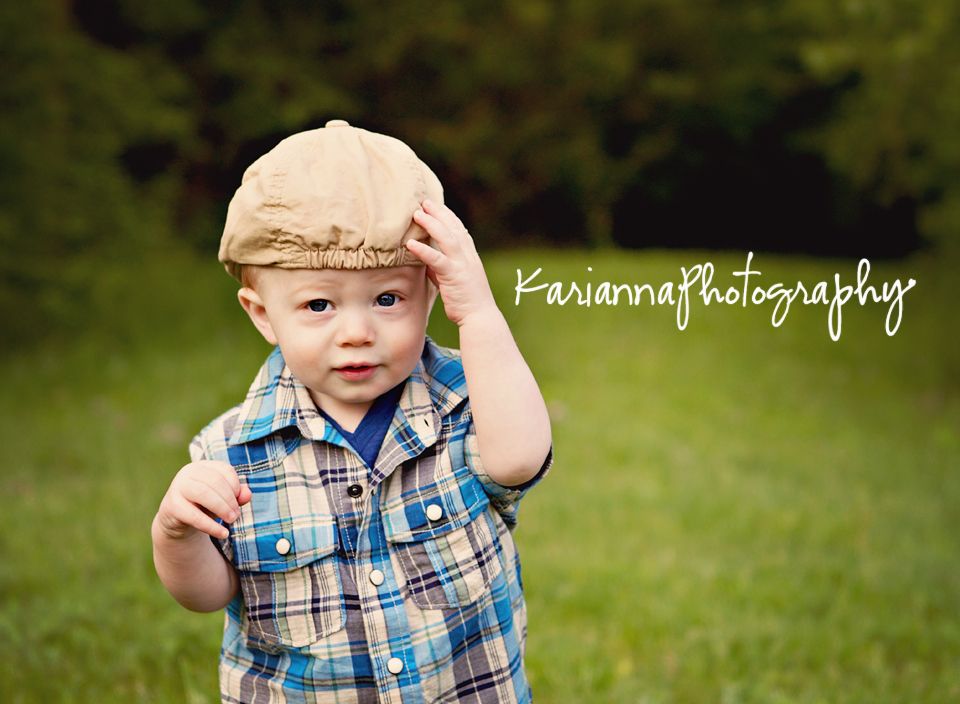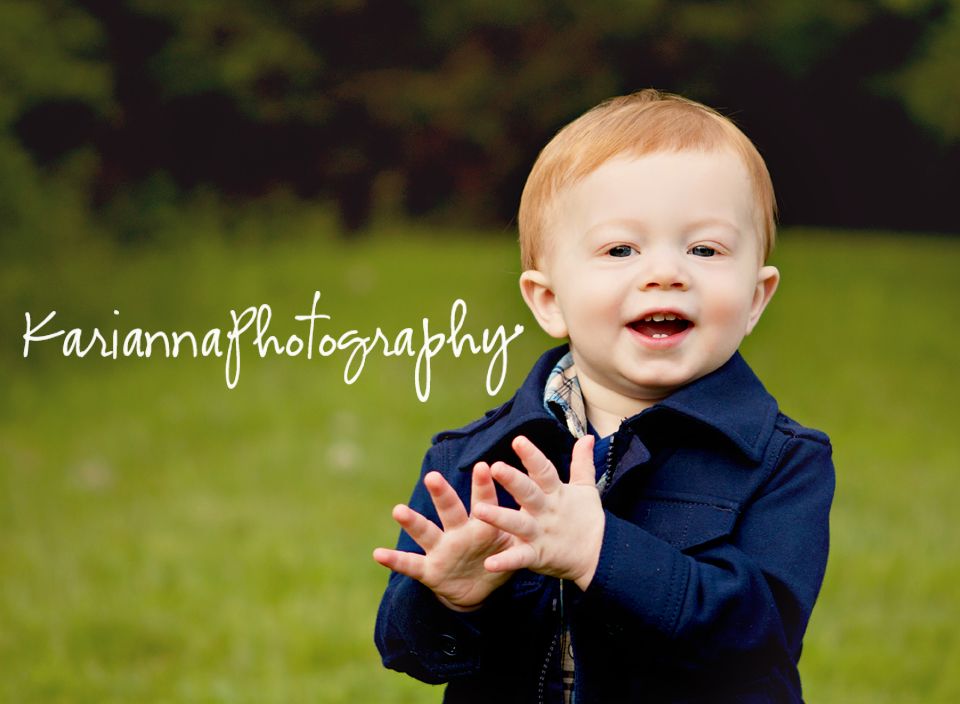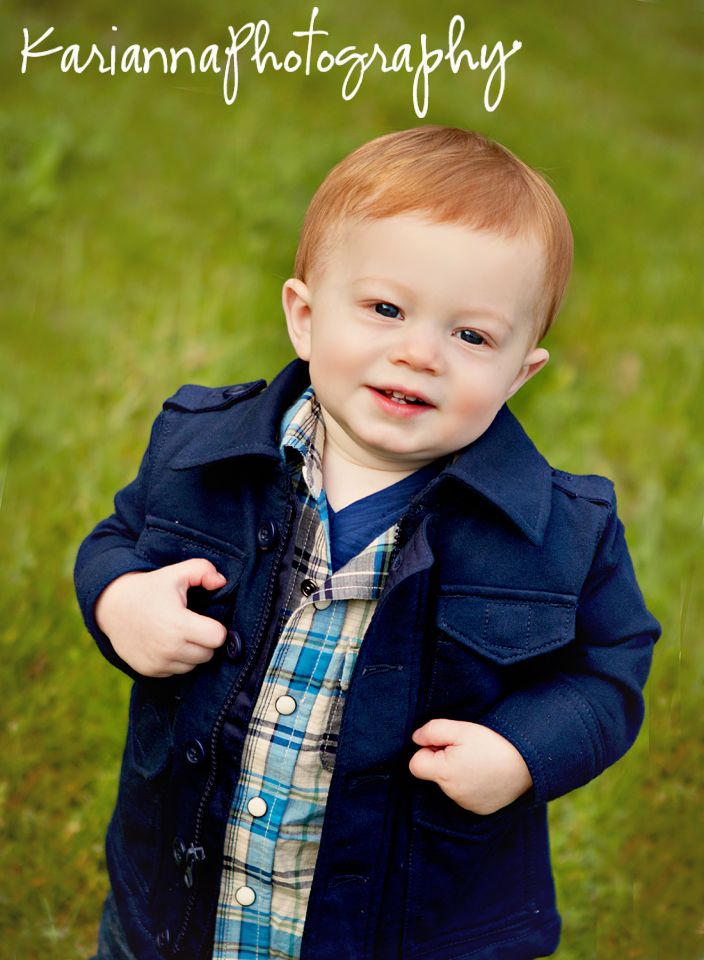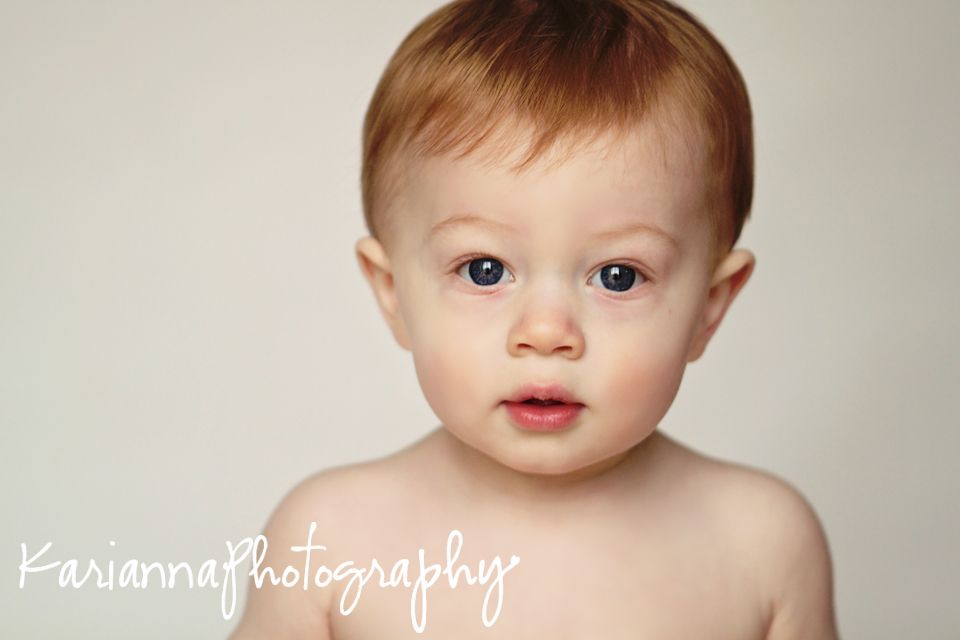 The one above is my favorite!