I met with this little cutie at her home on a nice spring evening. You may recognize her from
here
and
here
. Well now she is officially one year old! We started with the cake smash this time, and it worked out great. She ate some cake, had a bath, and then she was on a silly sugar high for a while - she was seriously constantly smiling for about 20 minutes. Although, by the time we tried some sibling shots, the sugar had worn off and it was time to get ready for bed :) Happy Birthday Jocelyn!!!

Cute cake and banner made by her mommy!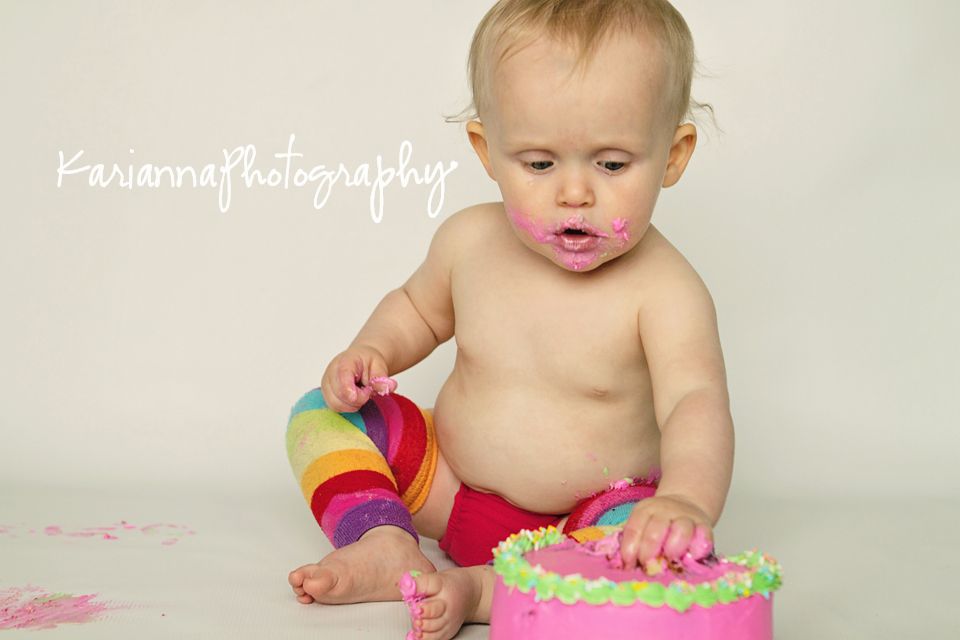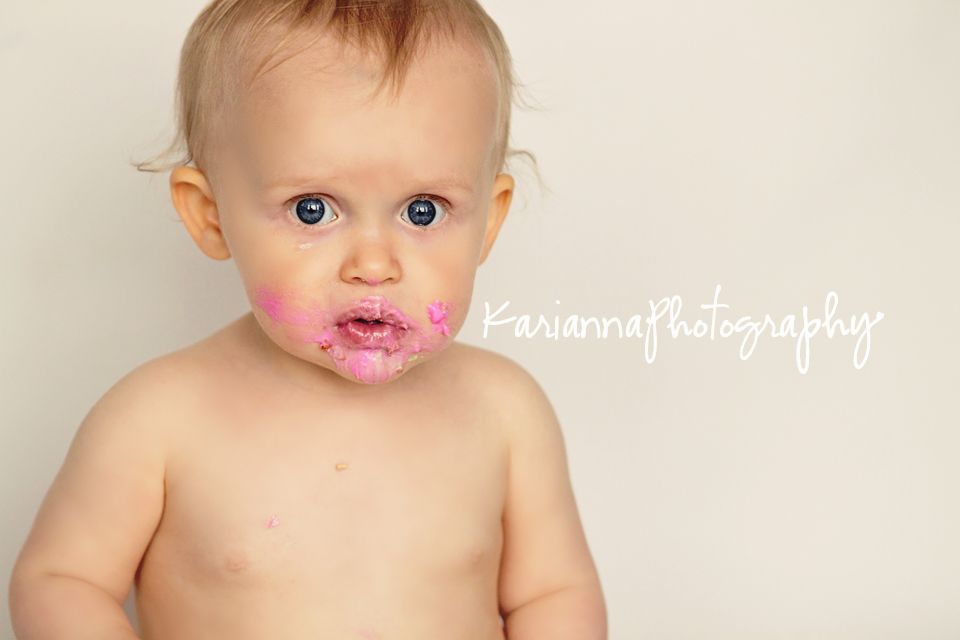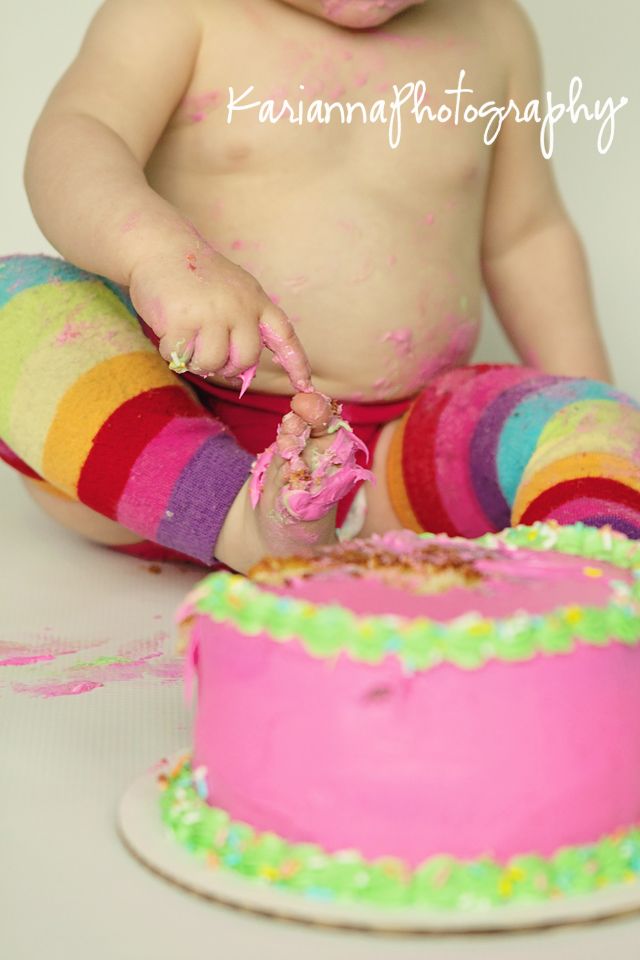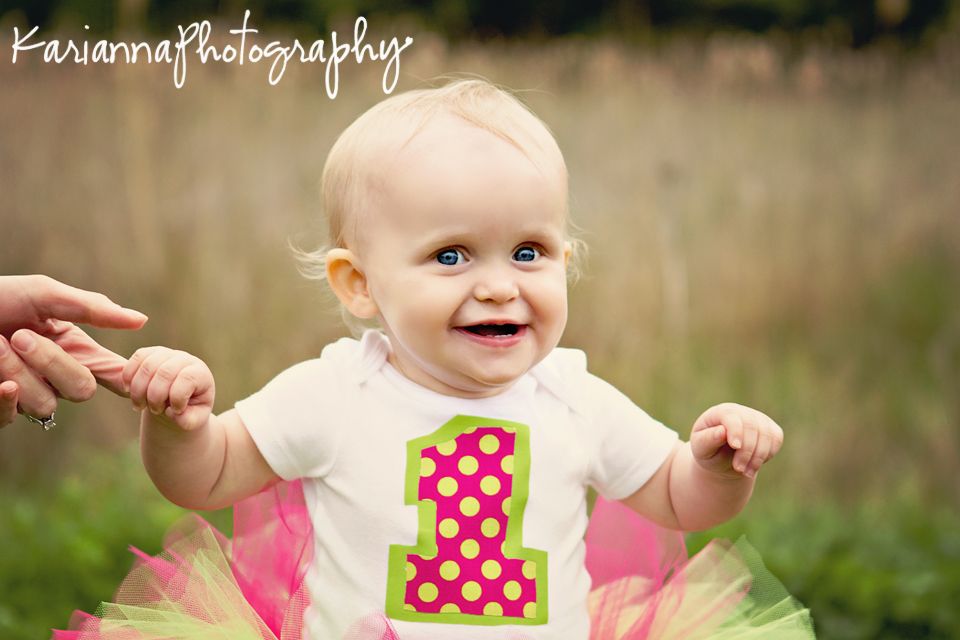 Jocelyn is working on learning to stand on her own and did the best she had ever done so far while I was there.


Balancing!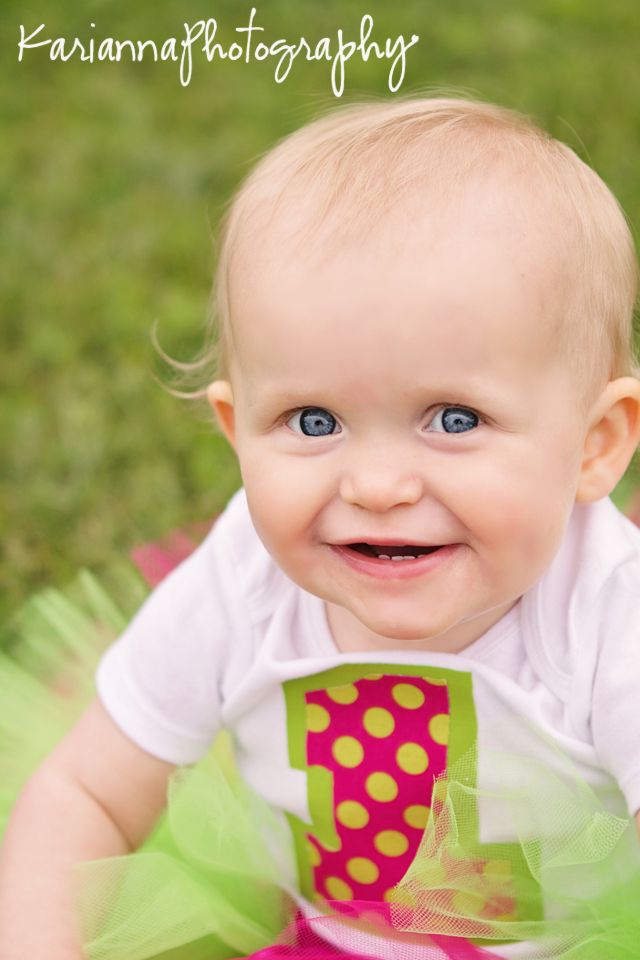 This is the best sibling shot I got - two toddlers makes it a bit challenging :)