Brady was such an amazing, handsome little baby boy. I have not done a shoot for a newborn baby boy in almost a year I think, so it was so fun to do something different. I had never met this family before, but had such a great time getting to know them. They are just so sweet and fun to be with and Landon was such an excited big brother. He loves little Brady so much and, as evidenced by Brady's smiles, I think Brady adores Landon too! Congratulations again to you guys! Enjoy the snuggles!!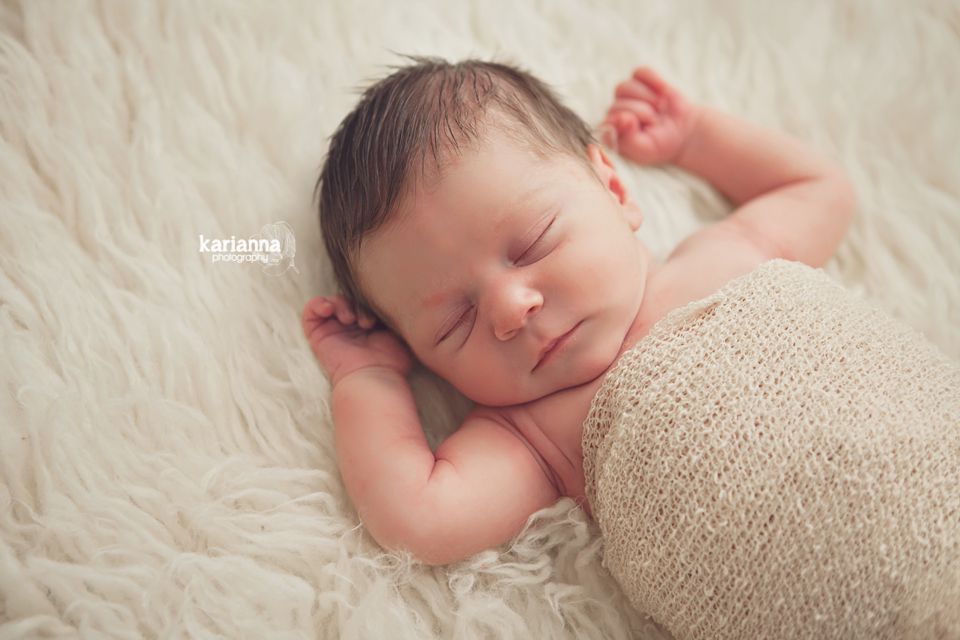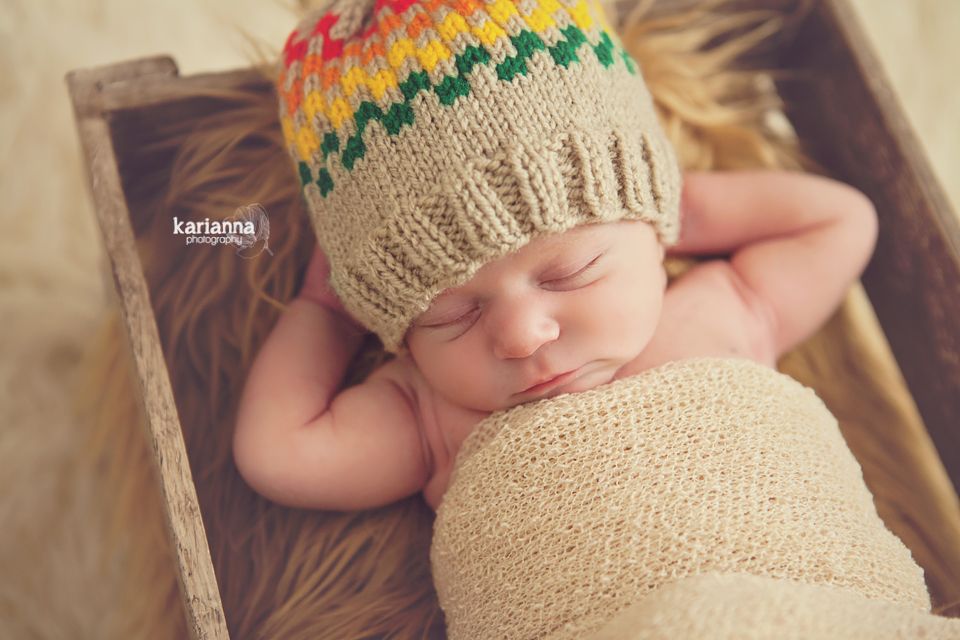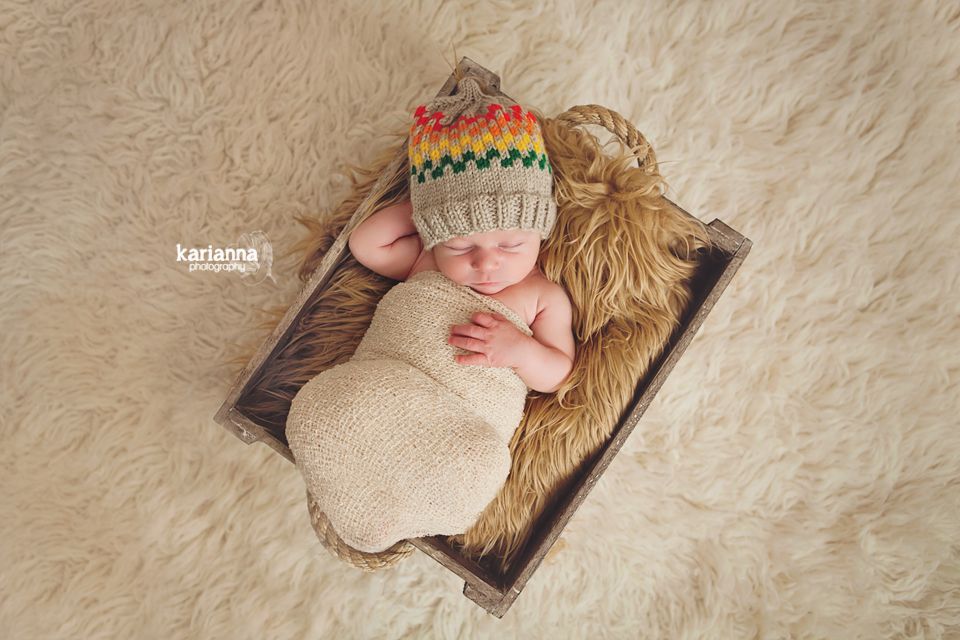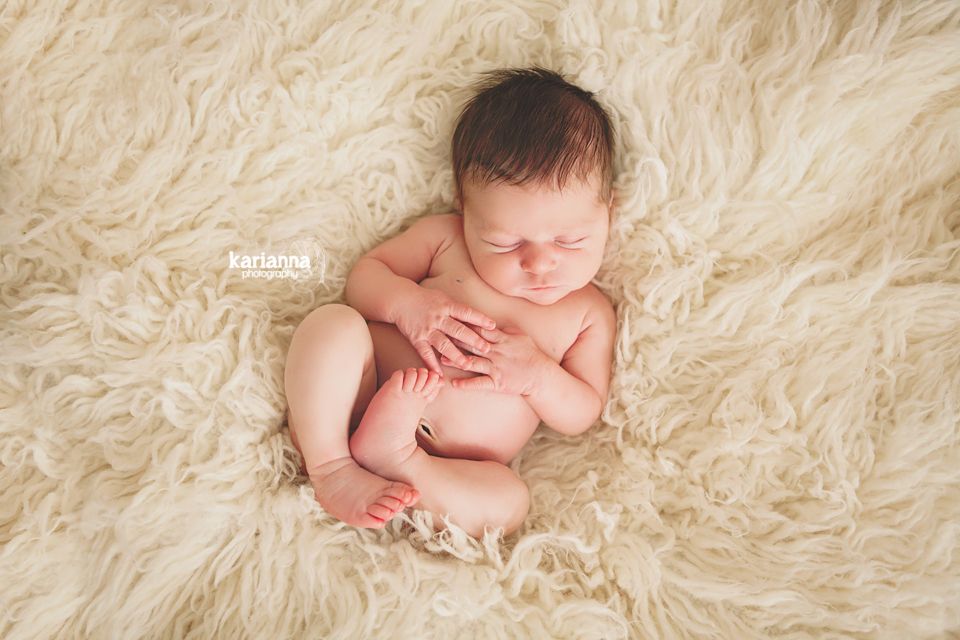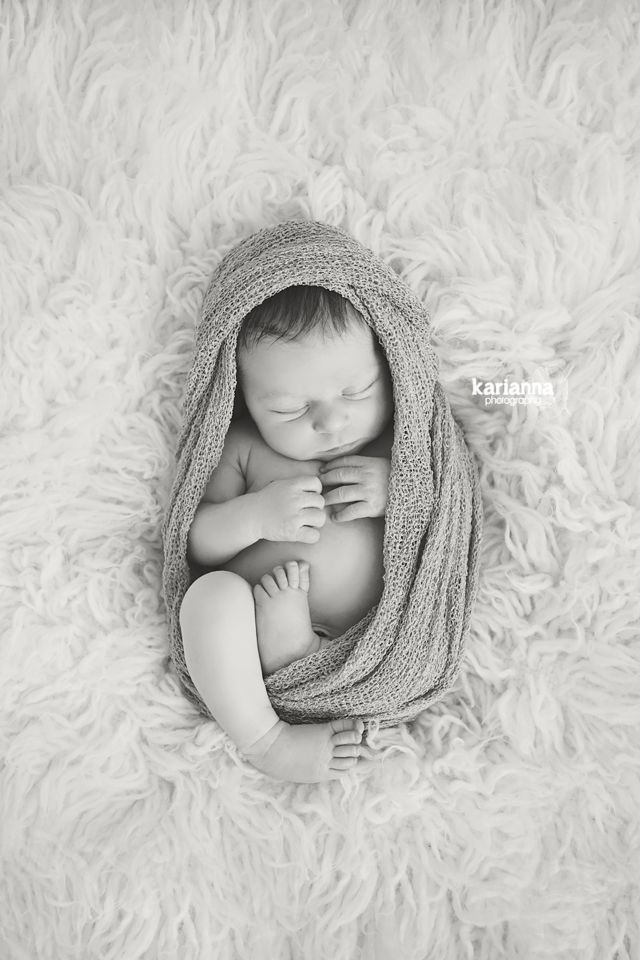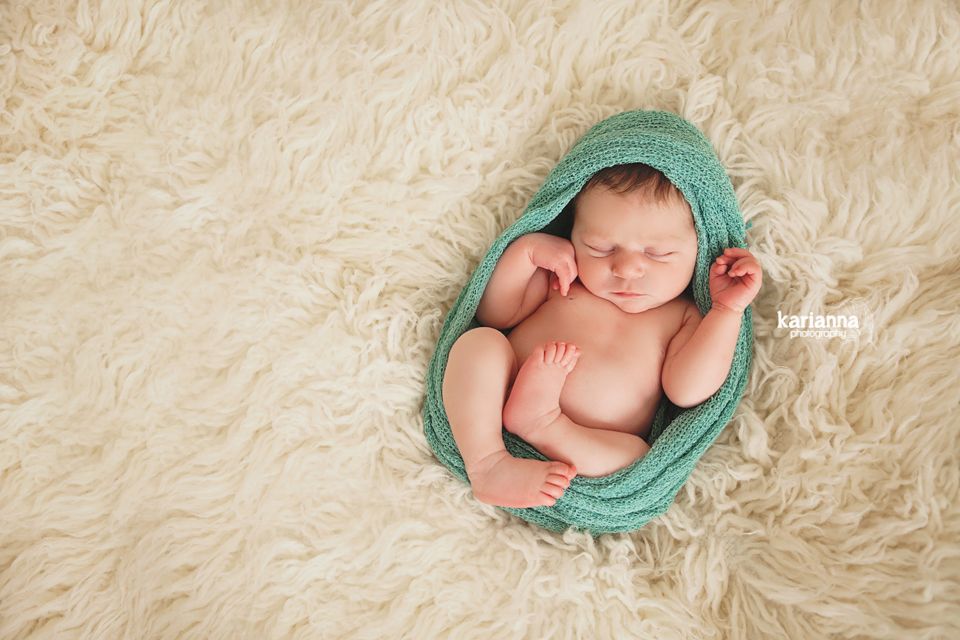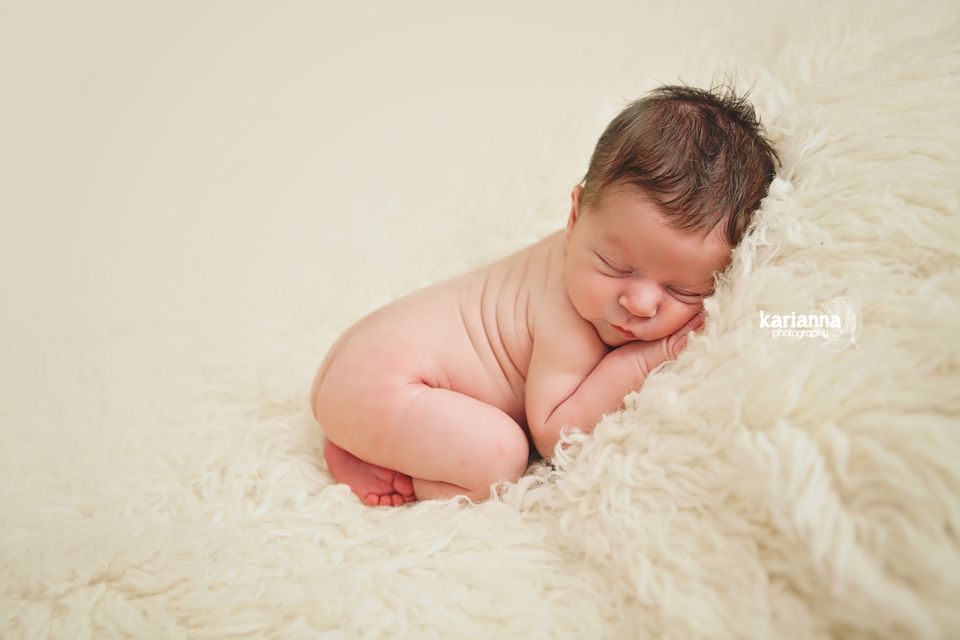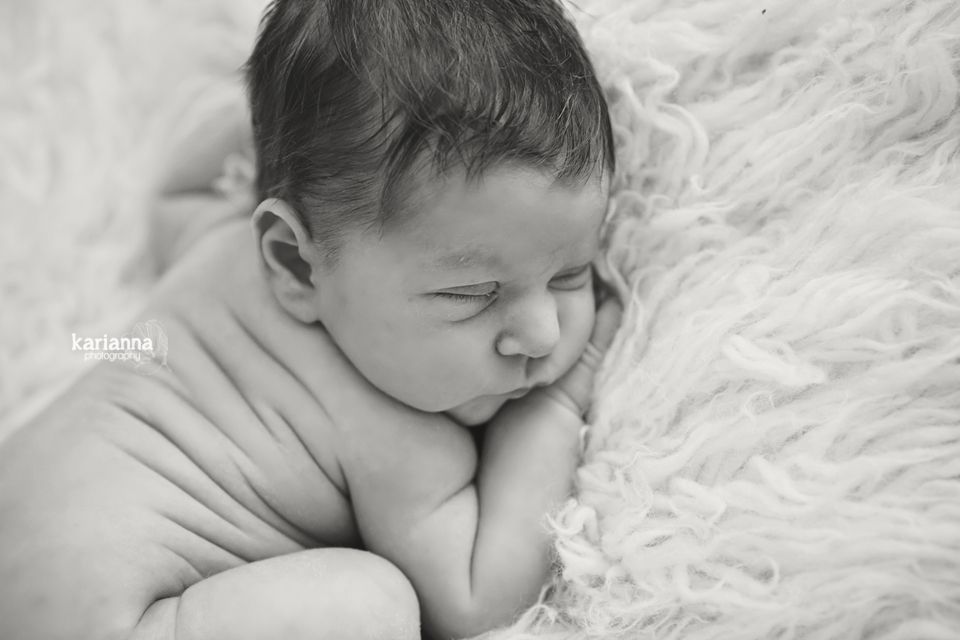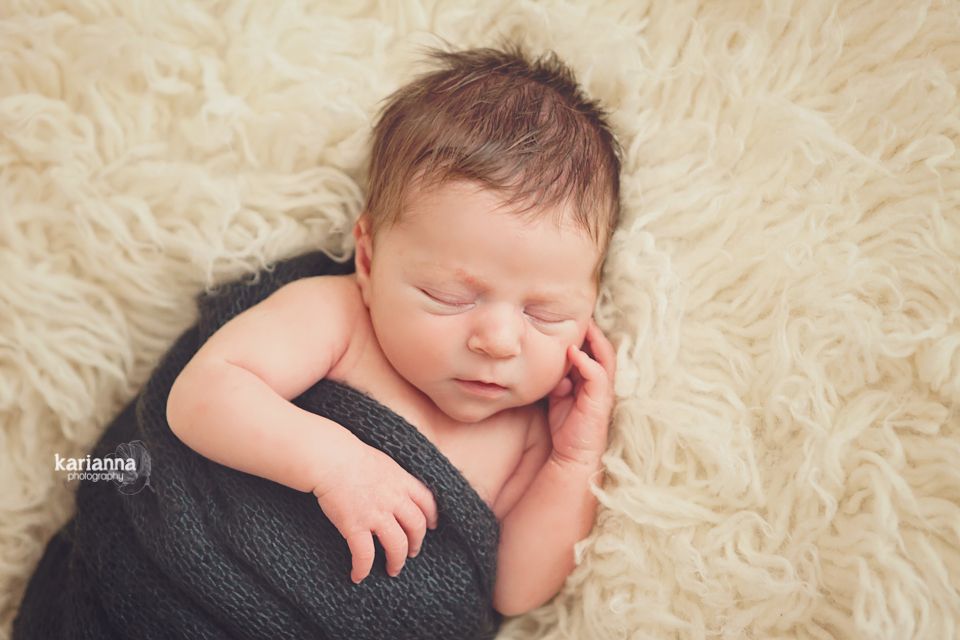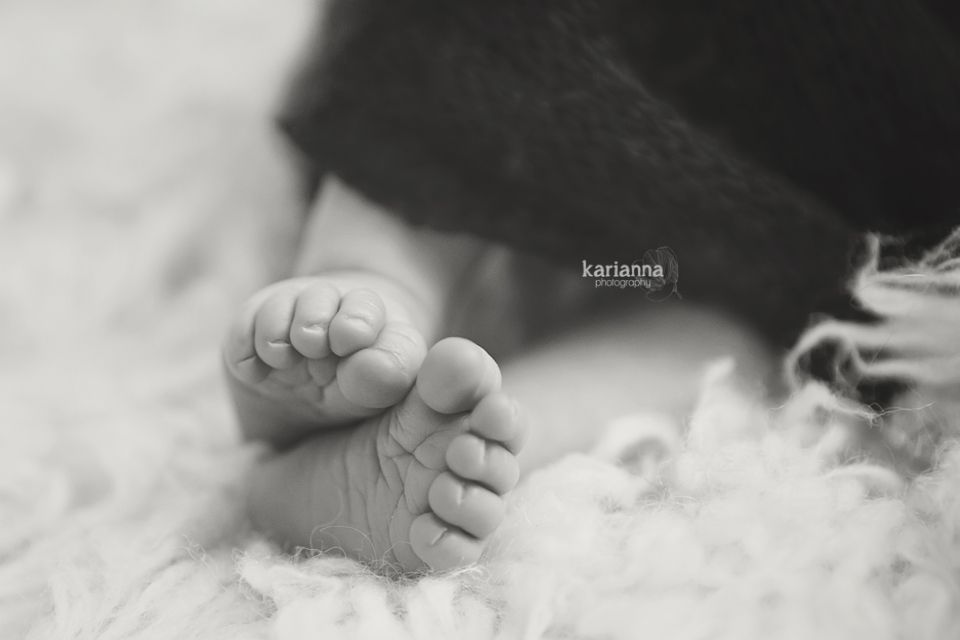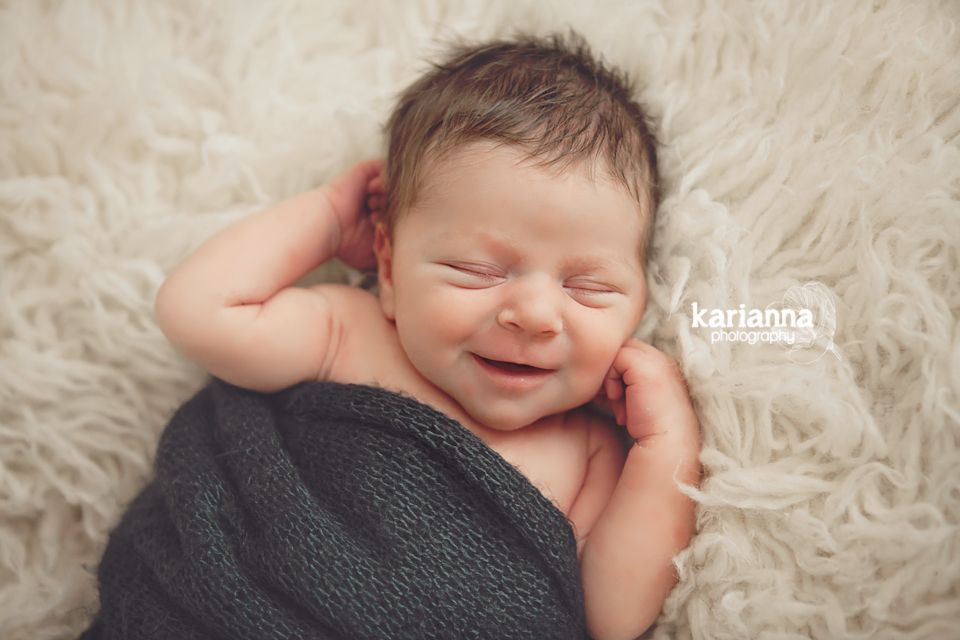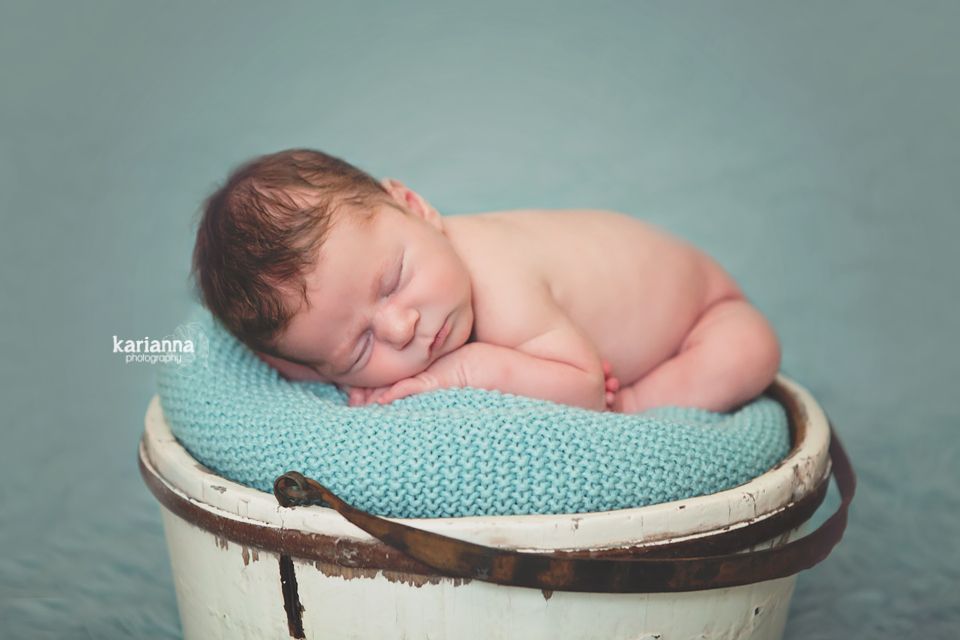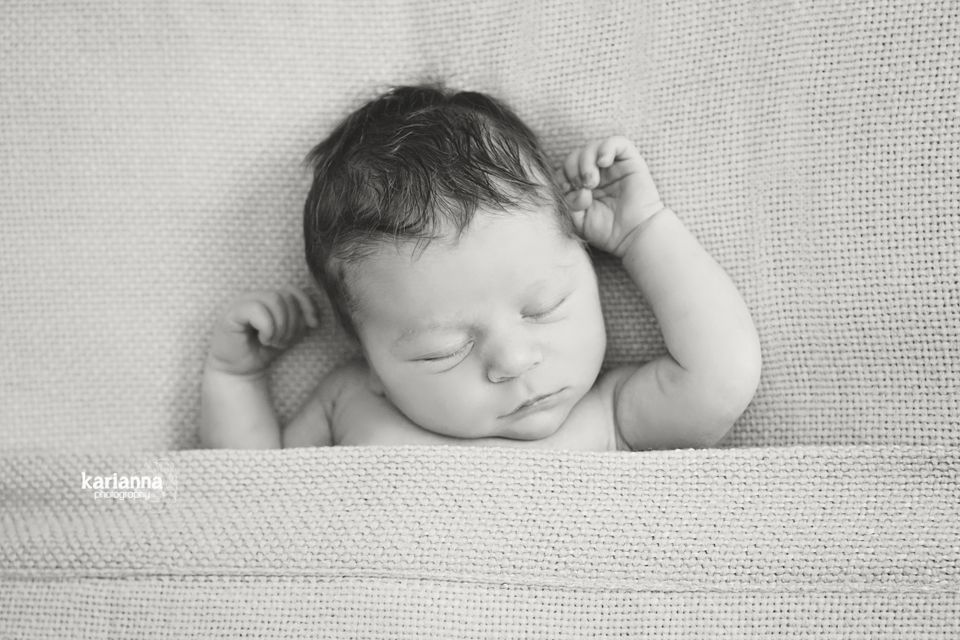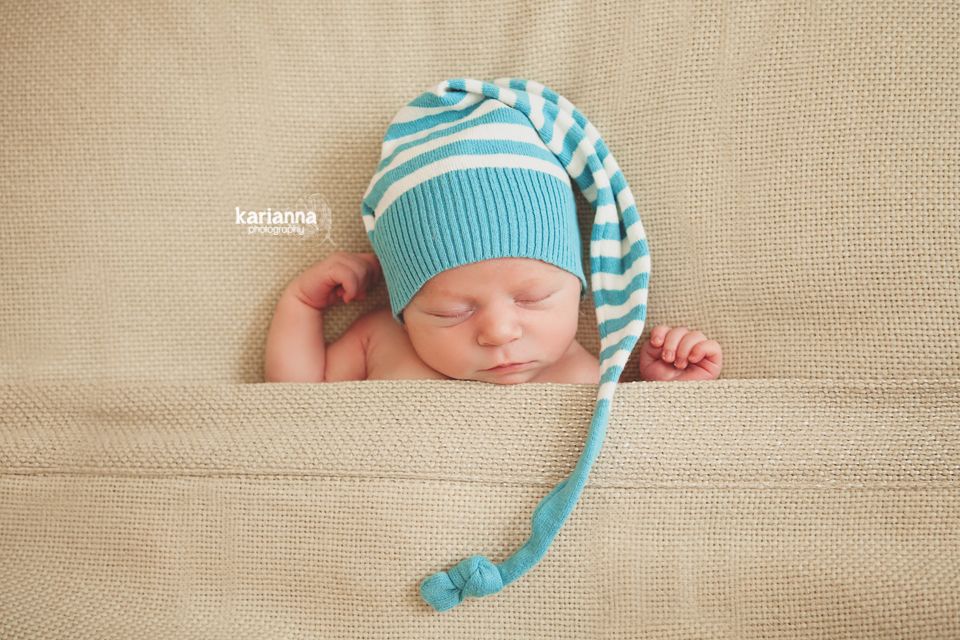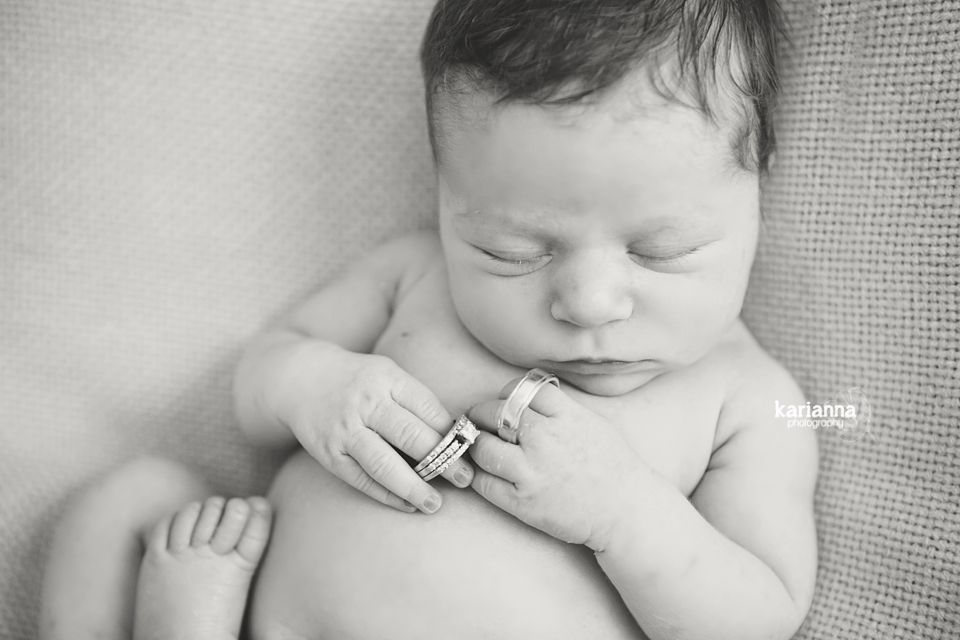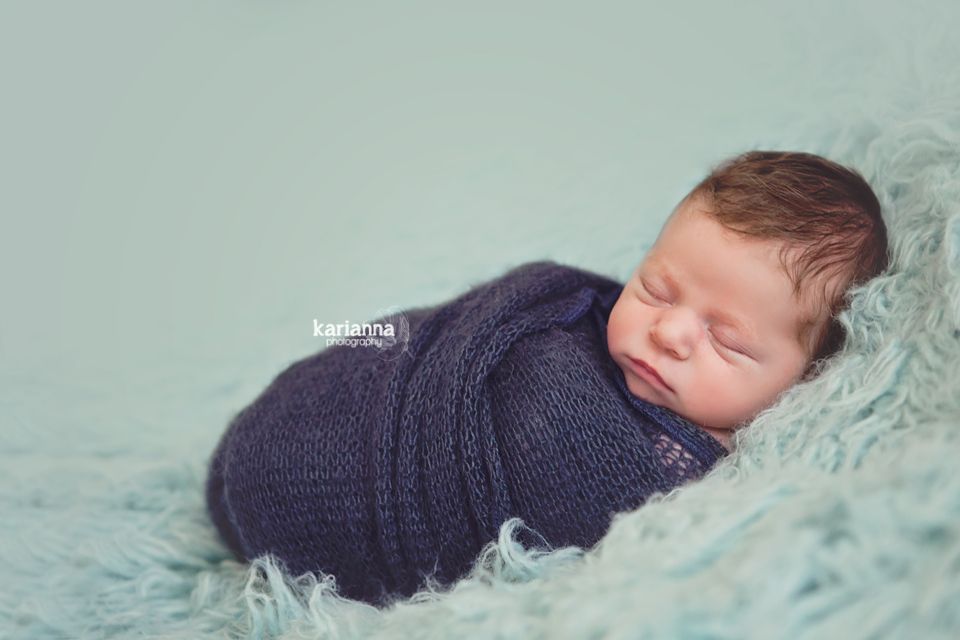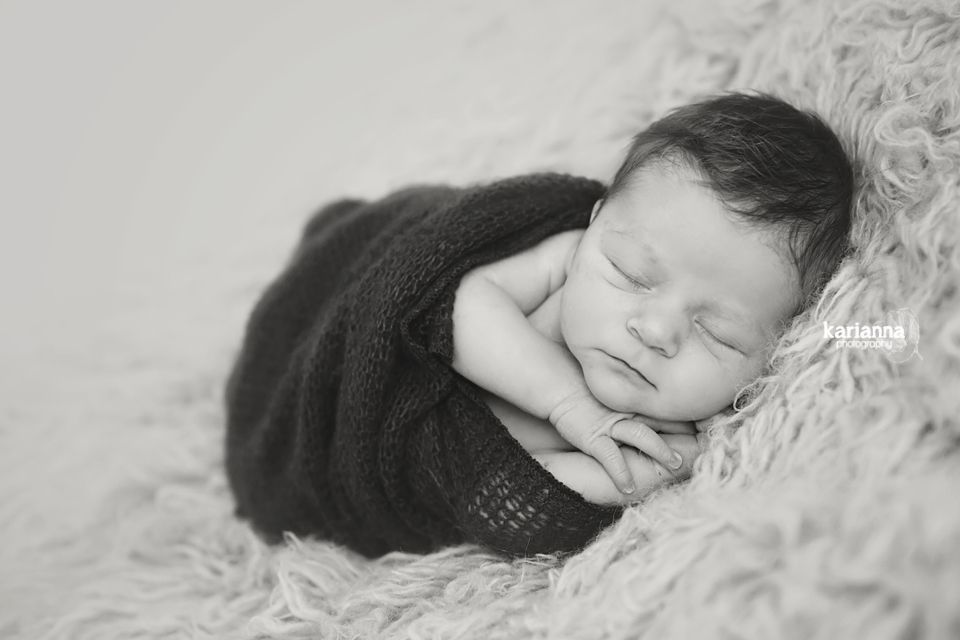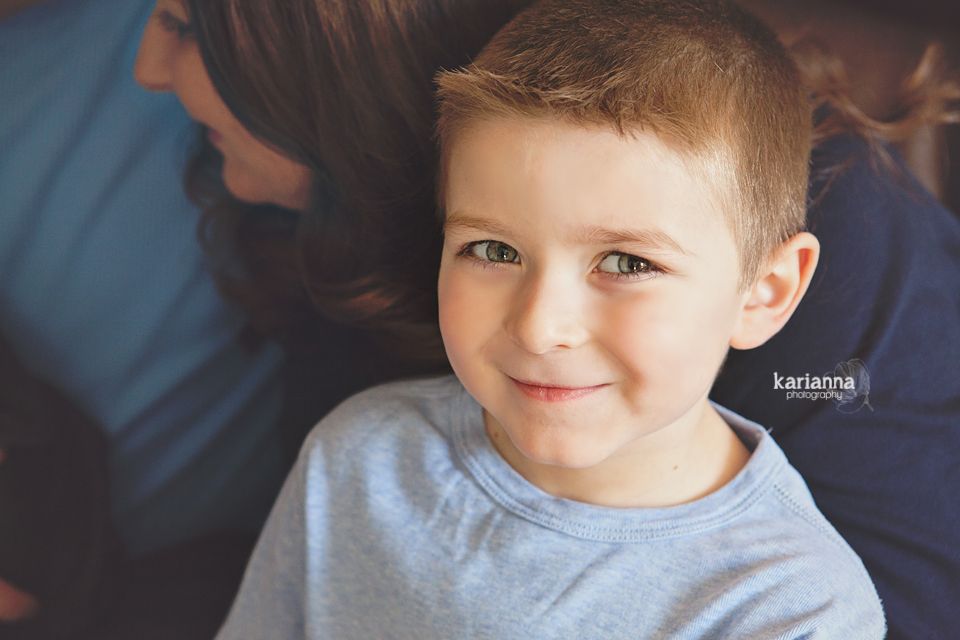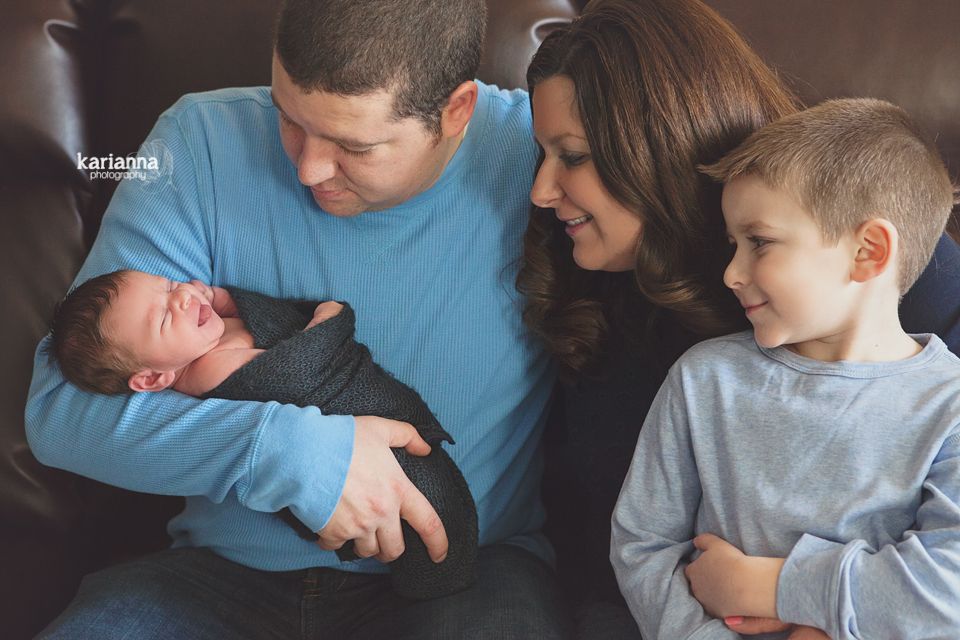 Seriously, look at these smiles from Brady!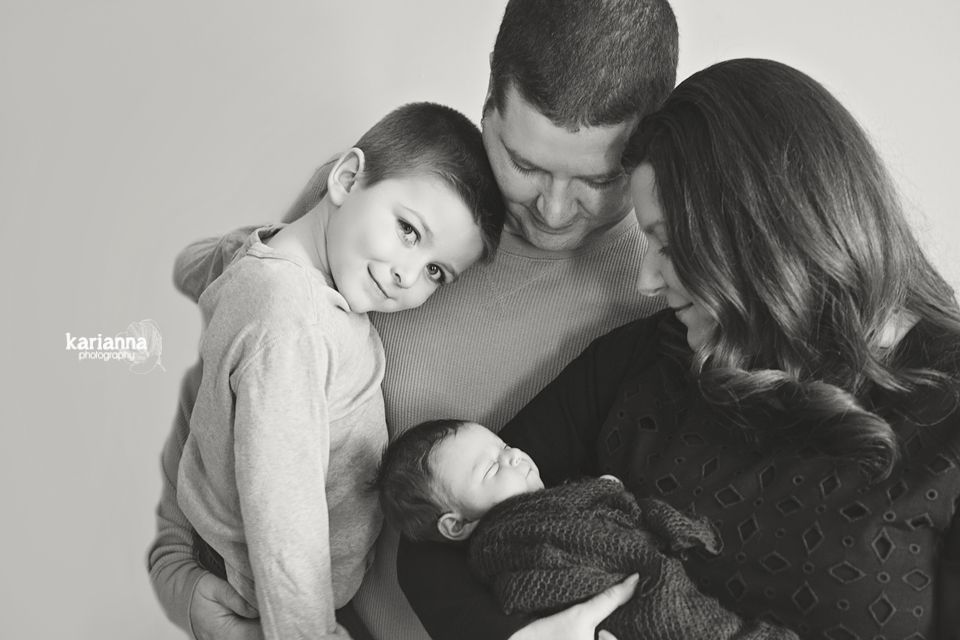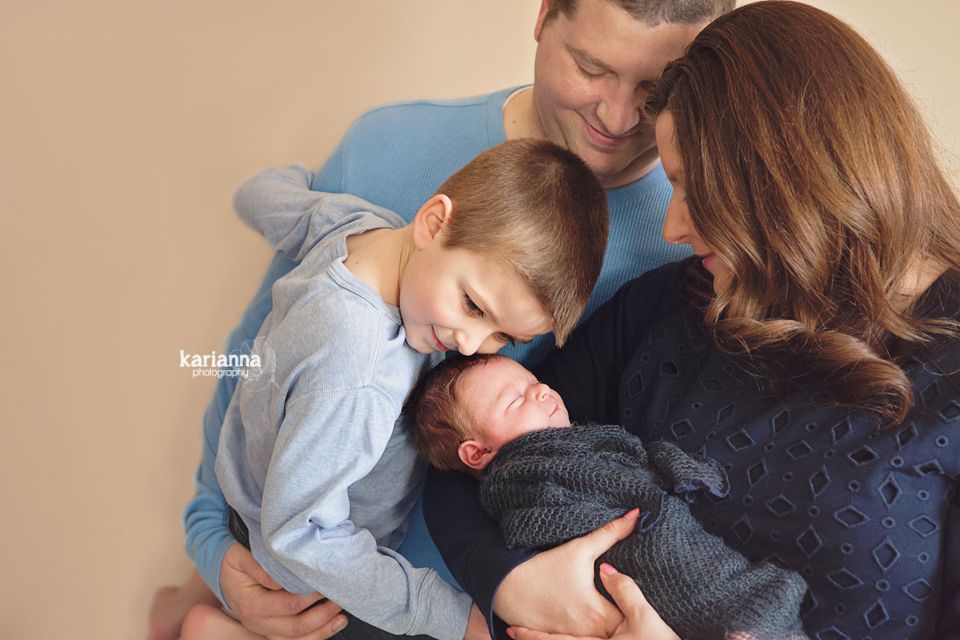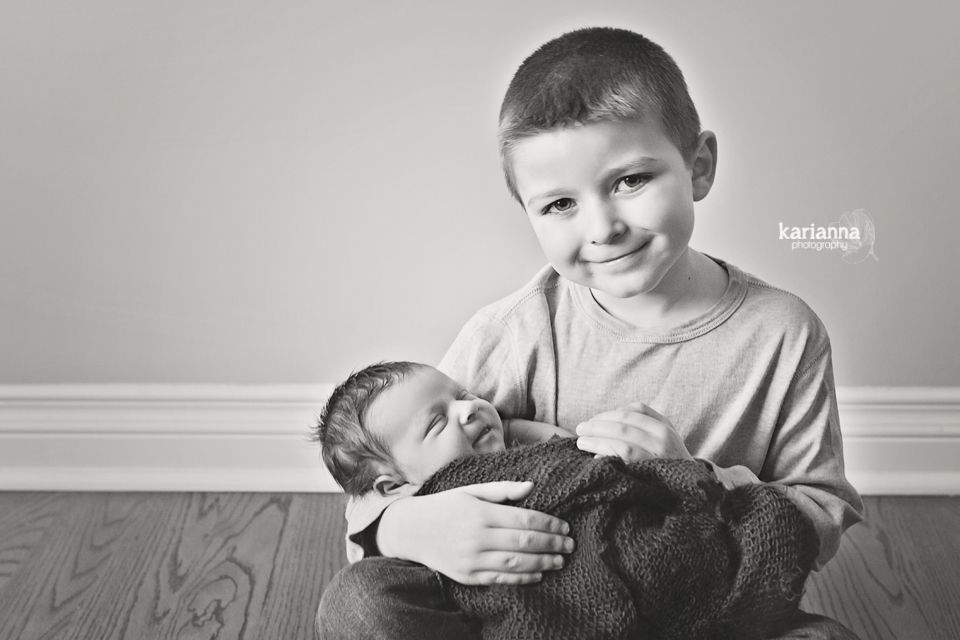 Brady is smiling again! I think he is excited to have such an awesome big brother.