This adorable little man is our middle son, Bode. He just turned THREE this past Friday and I really cannot believe it. Although, yes, he has absolutely shown us that the "terrible twos" do exist, he ALWAYS makes up for it moments later with his sweet little voice, spunky personality, and his silly faces and dancing. It also helps that he is the only snuggler out of the three boys and he has absolutely adored his baby brother since the moment we brought him home from the hospital. Seriously though...this kid is amazing and I cannot wait to see how he continues to grow and mature! I love you more than words, little Boders!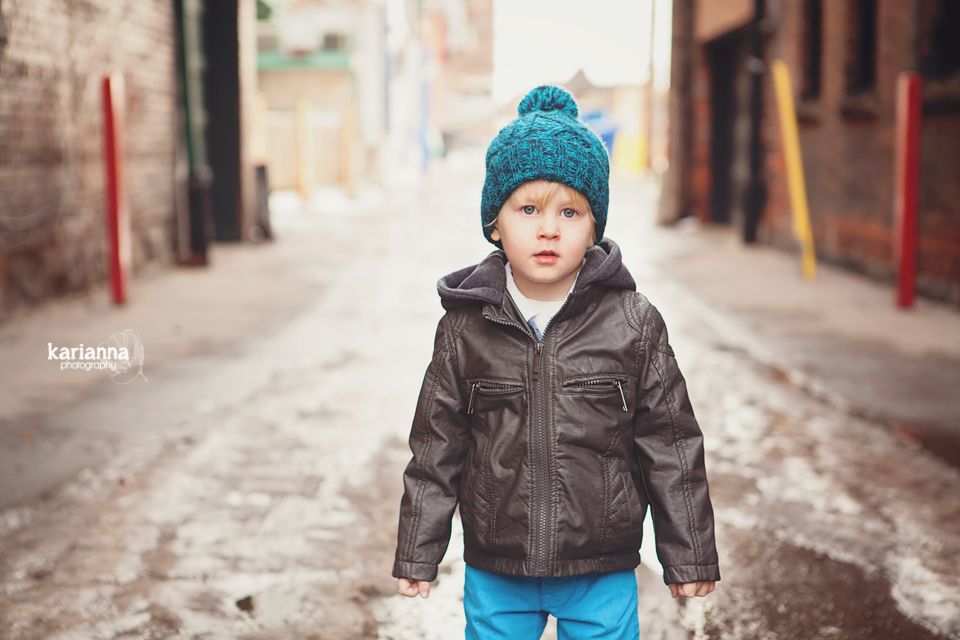 He has recently become obsessed with the color blue - he picked out his pants at Baby Gap and I had planned to just bring with the grey hat below, but he insisted that we bring the blue hat instead - I was pretty impressed with how awesome his addition was.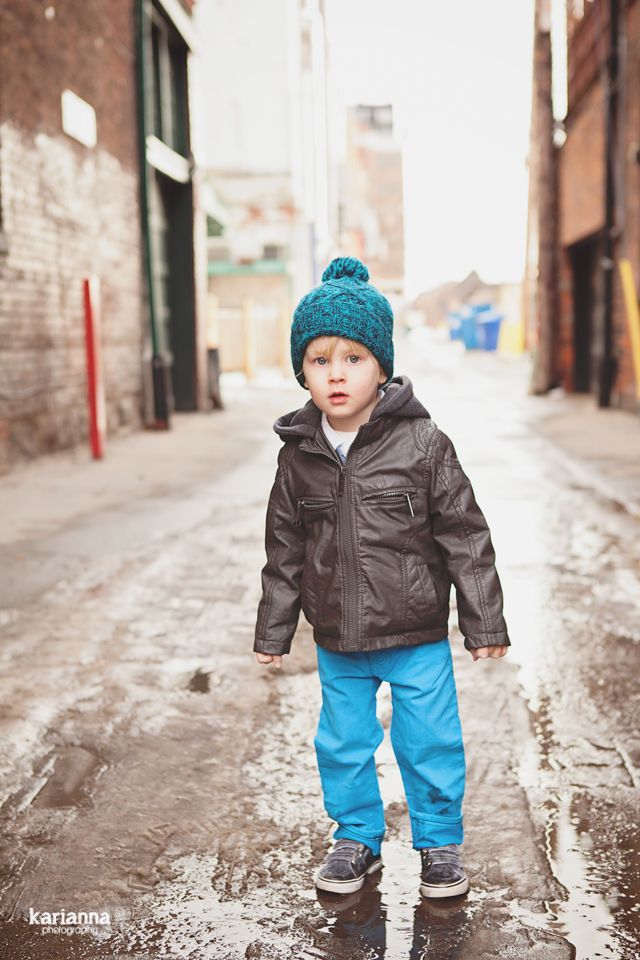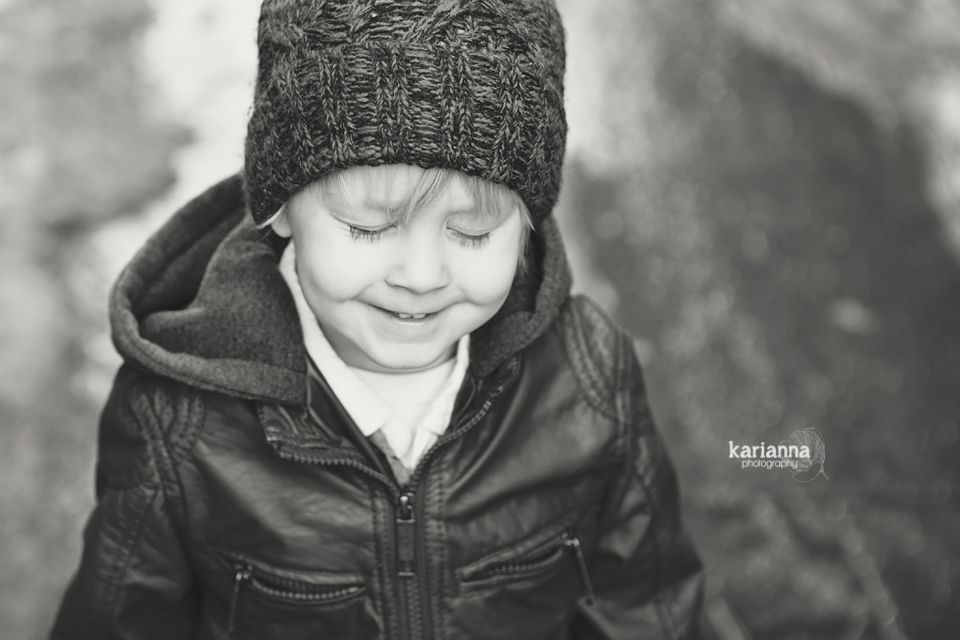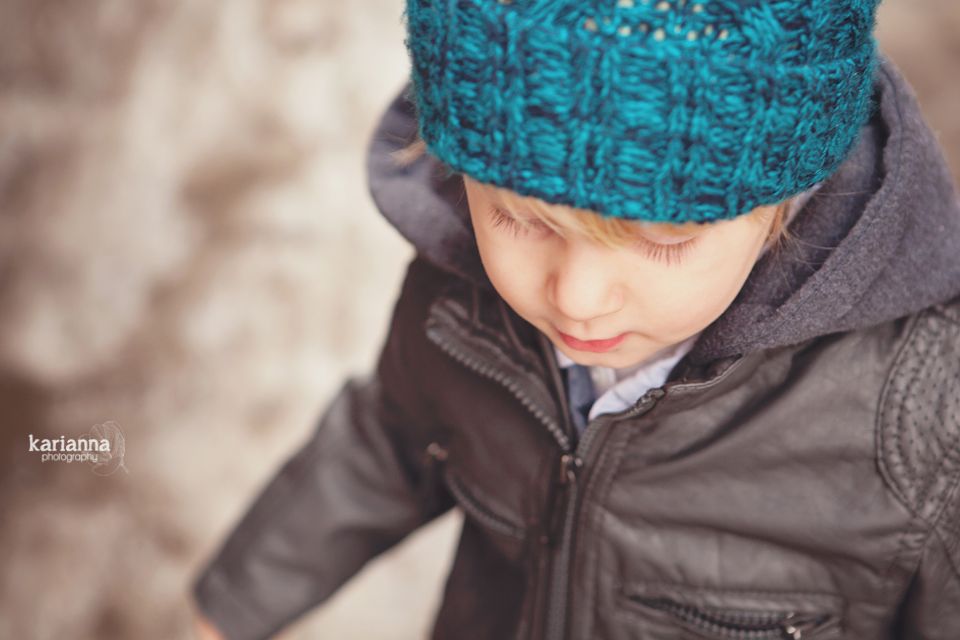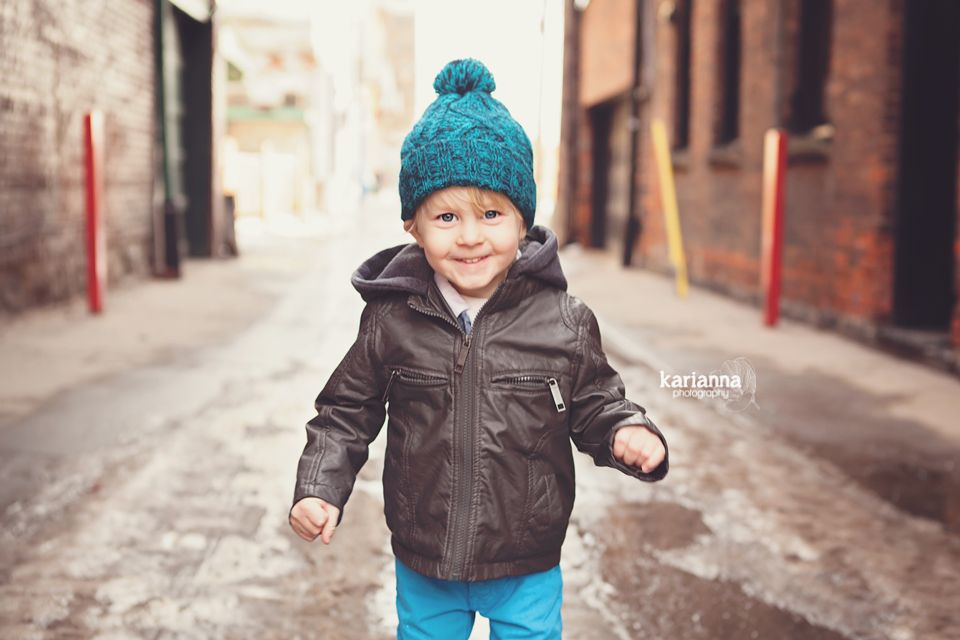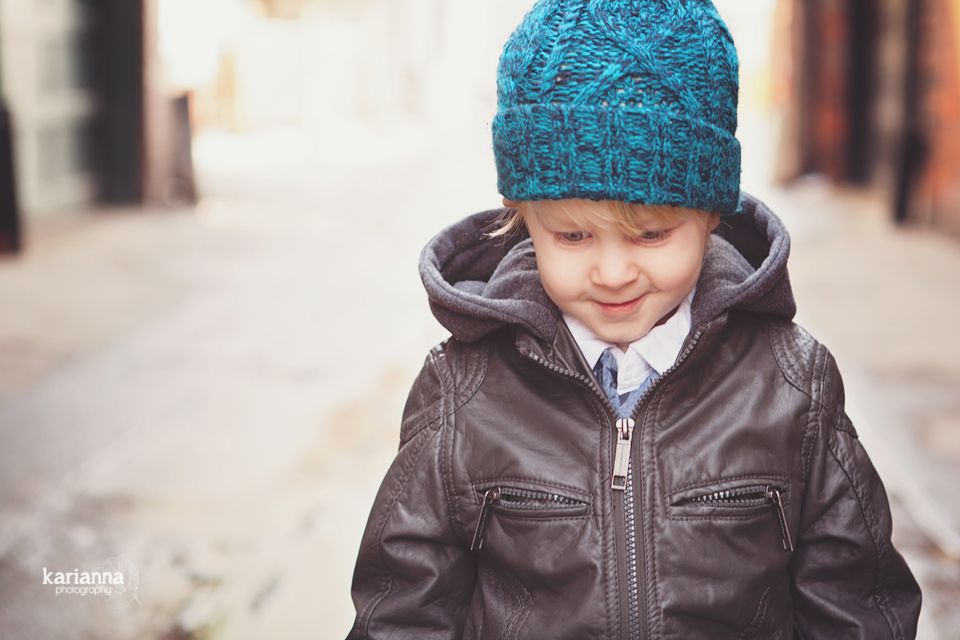 Okay, so the photo above makes me laugh out loud - it was a chilly evening and pretty windy and I took off his coat for a couple shots - this is the face he gave me the whole time! He was shivering...poor kid, so I put his coat right back on. Hilarious though.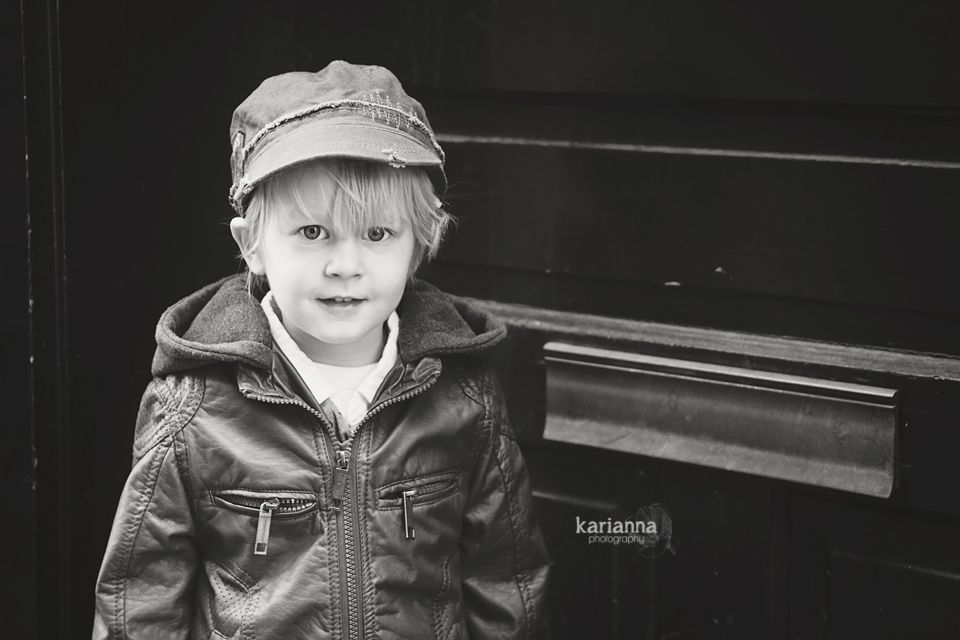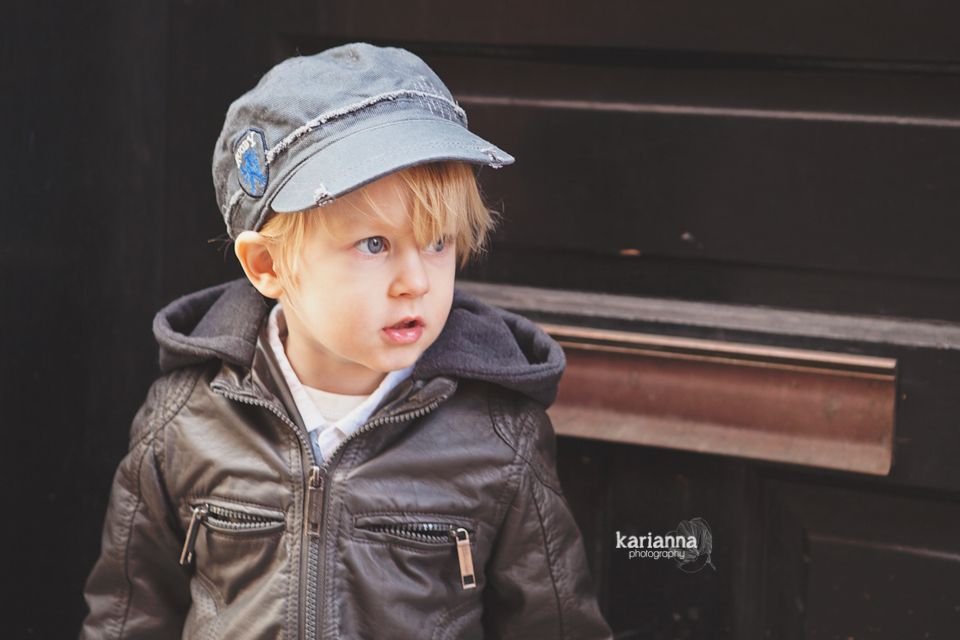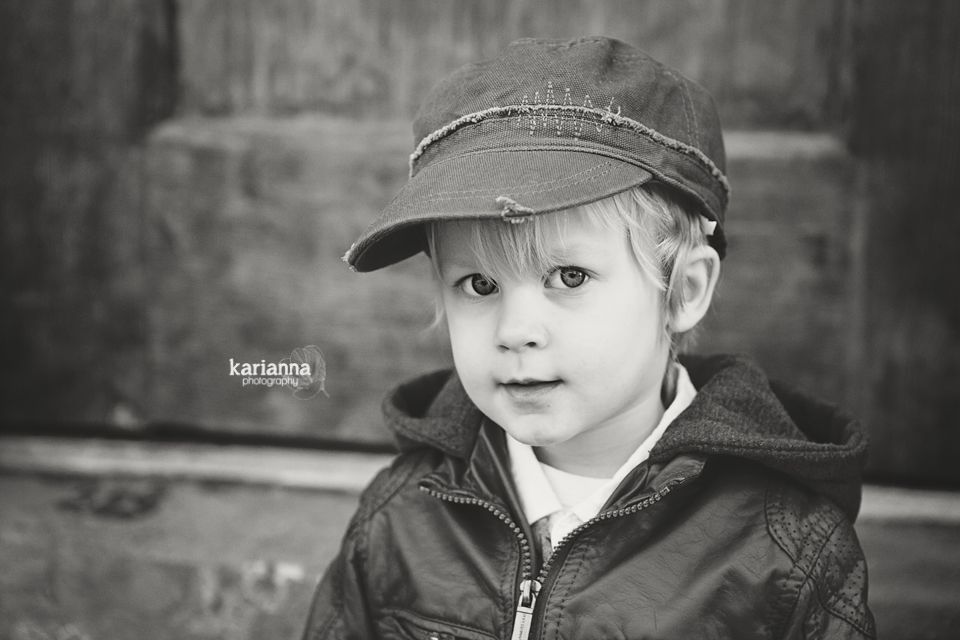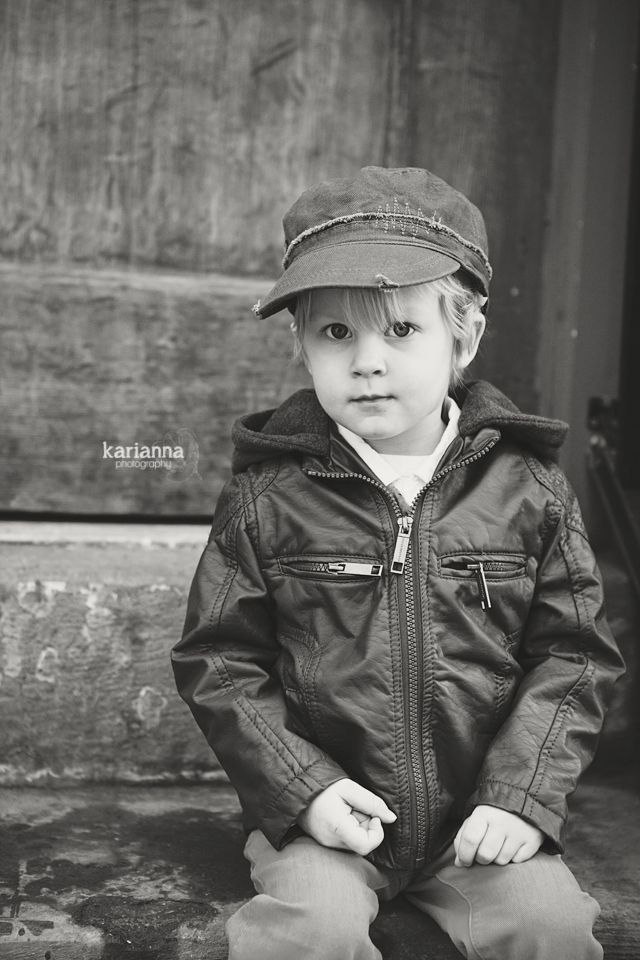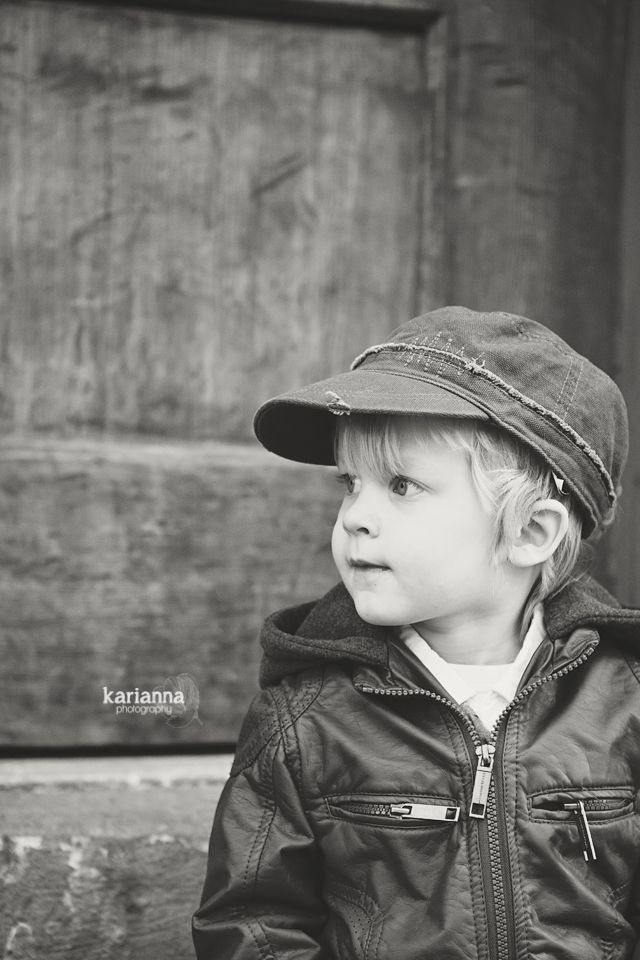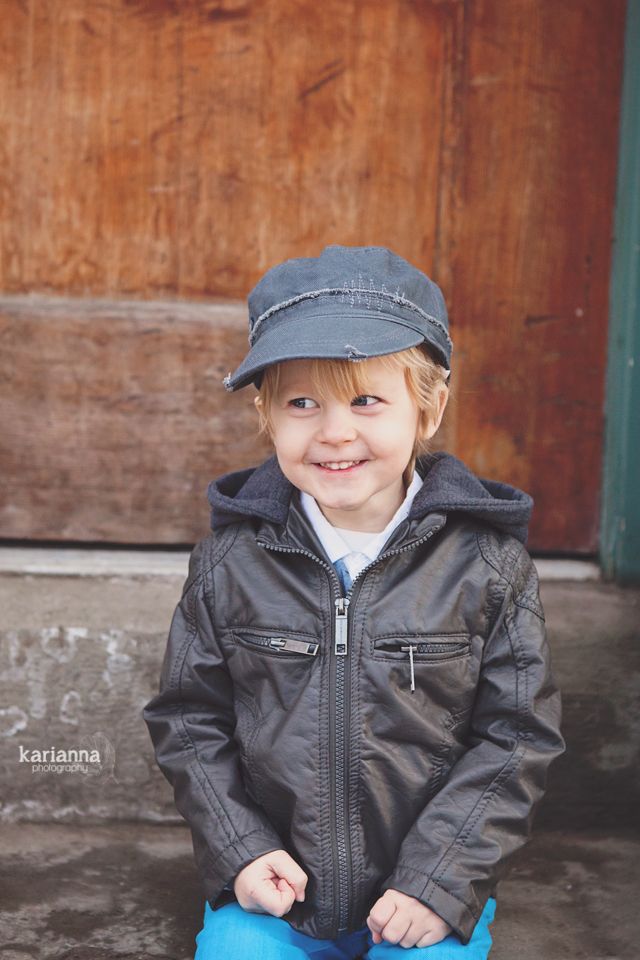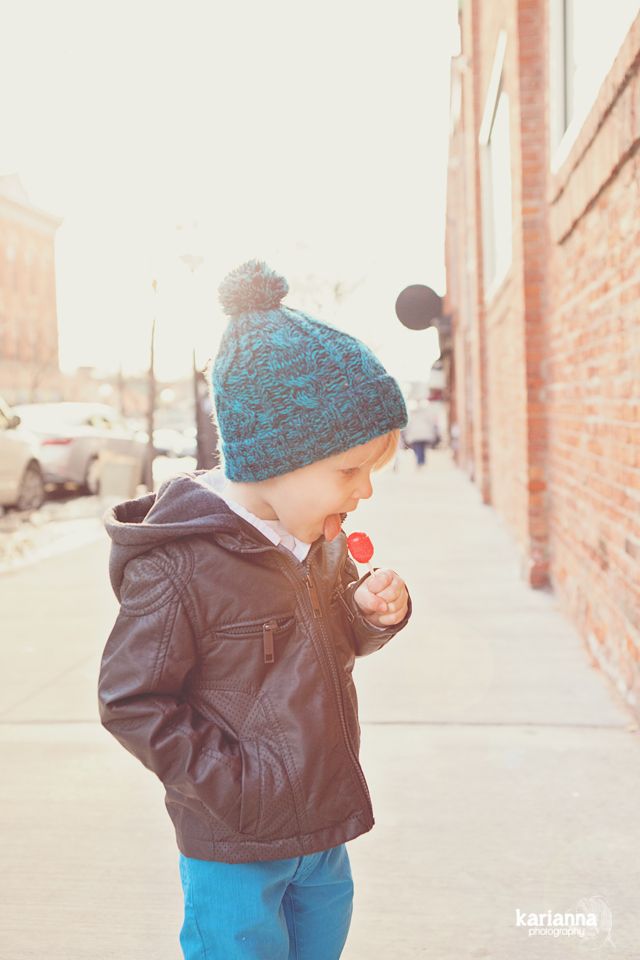 Have you noticed a theme when I shoot my own kids?! EVERY shoot they have suckers - and they expect them now...it's the ONLY way to get them to kind of stay around me and not run away.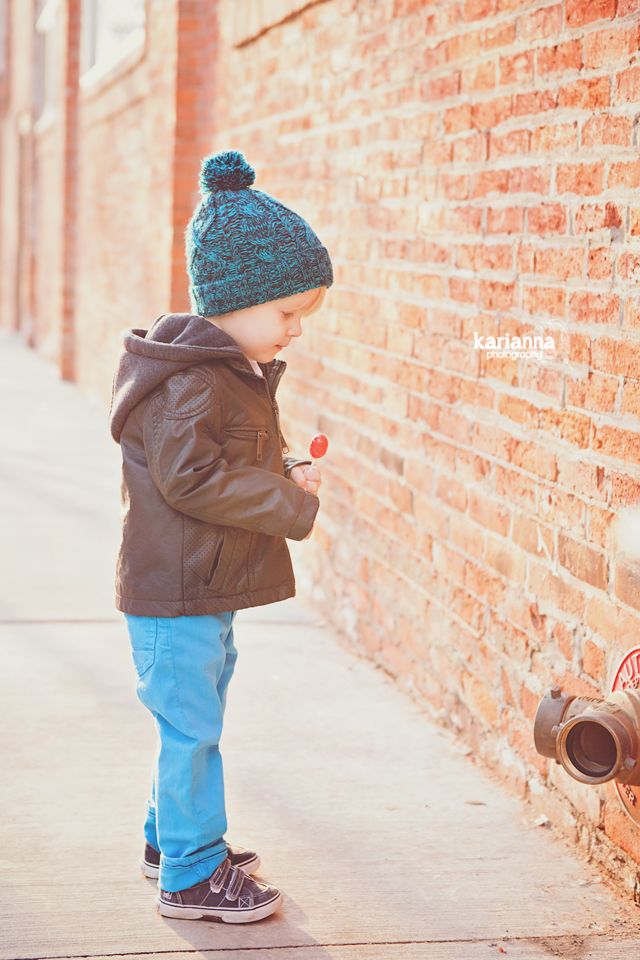 This is completely Bode.