This cute little guy was my youngest newborn client yet. He was super sweet and wasn't too keen on sleeping as he would rather stay awake and enjoy the shoot instead ;) We did get him sleeping for some of the shots, but the open eye pictures are wonderful to have too. It was great to meet your family and hope to see you again as this little boy grows!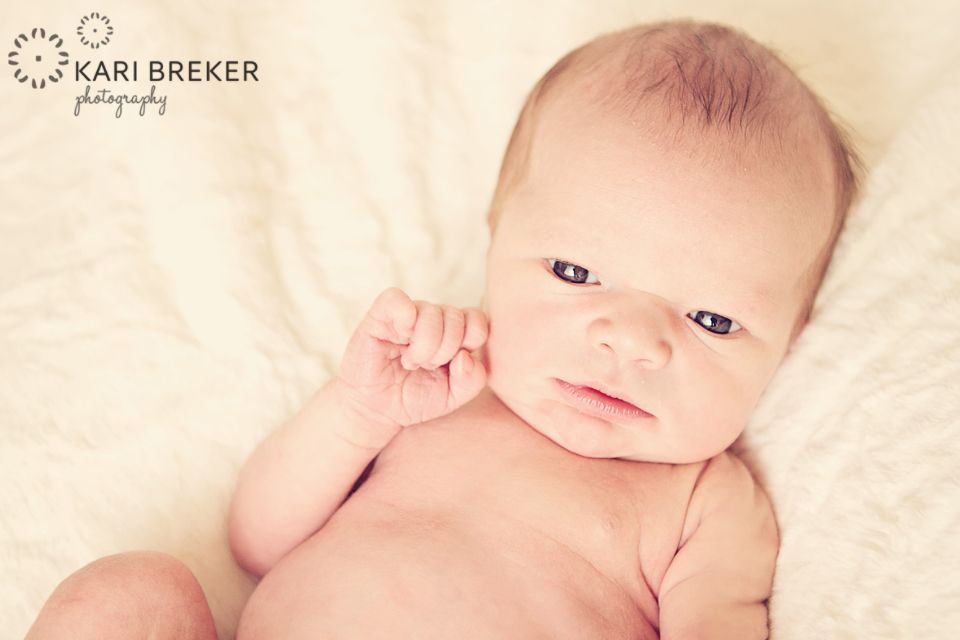 I have totally been on a vintage-y kick lately with editing...there is just something I love about this look. I do give clients a whiter version to choose from as well.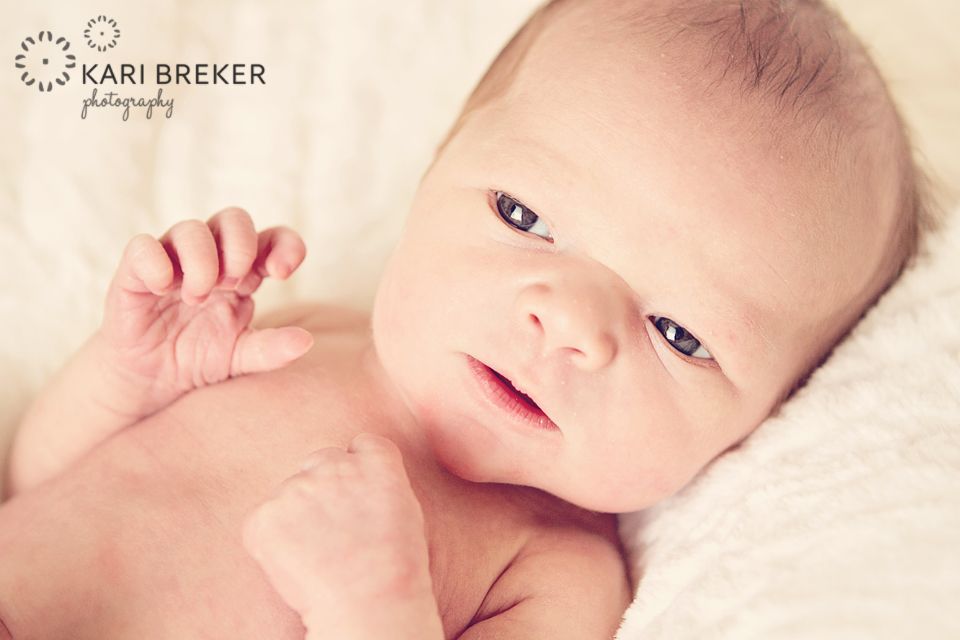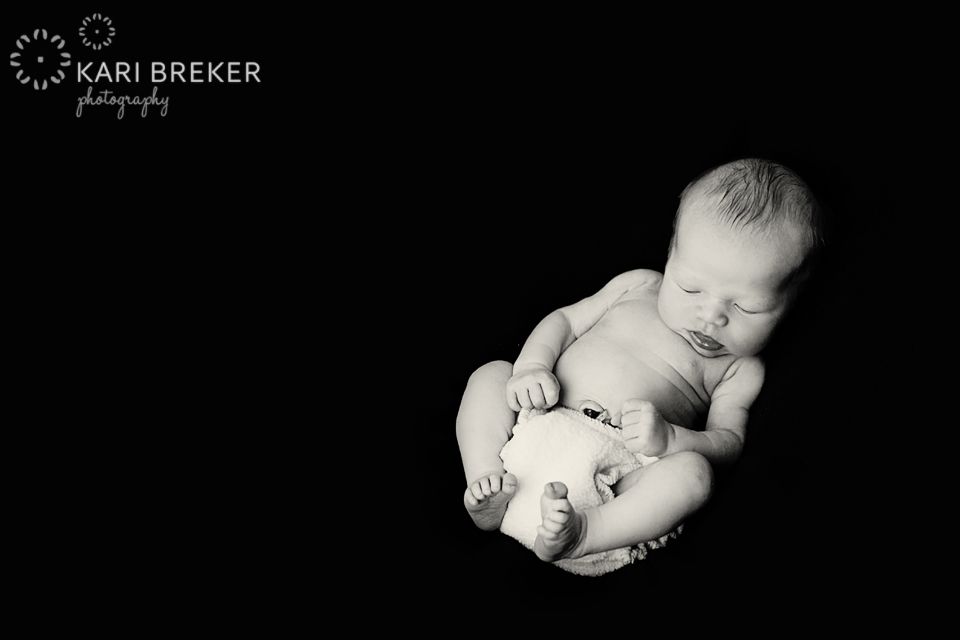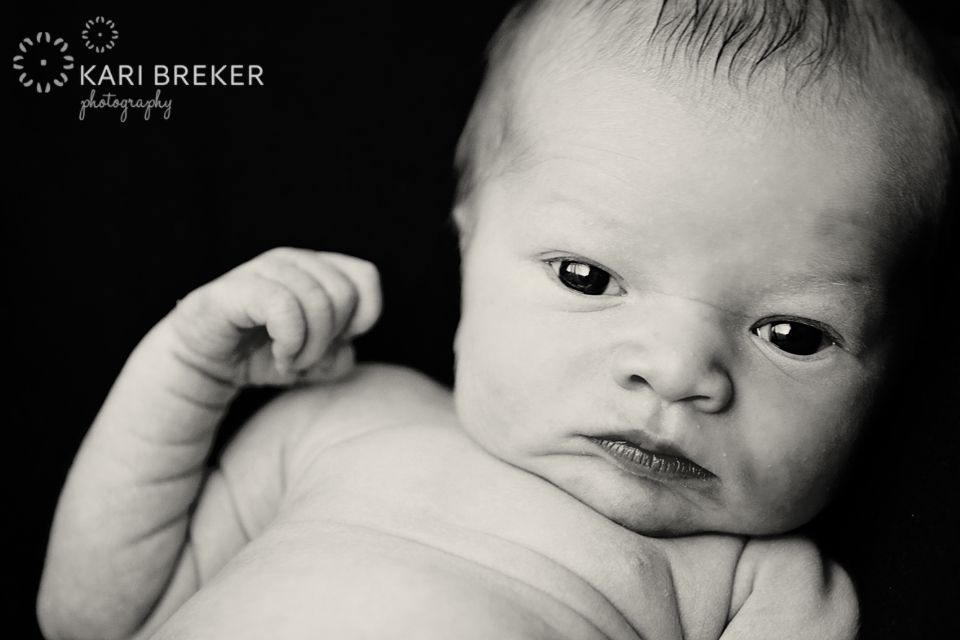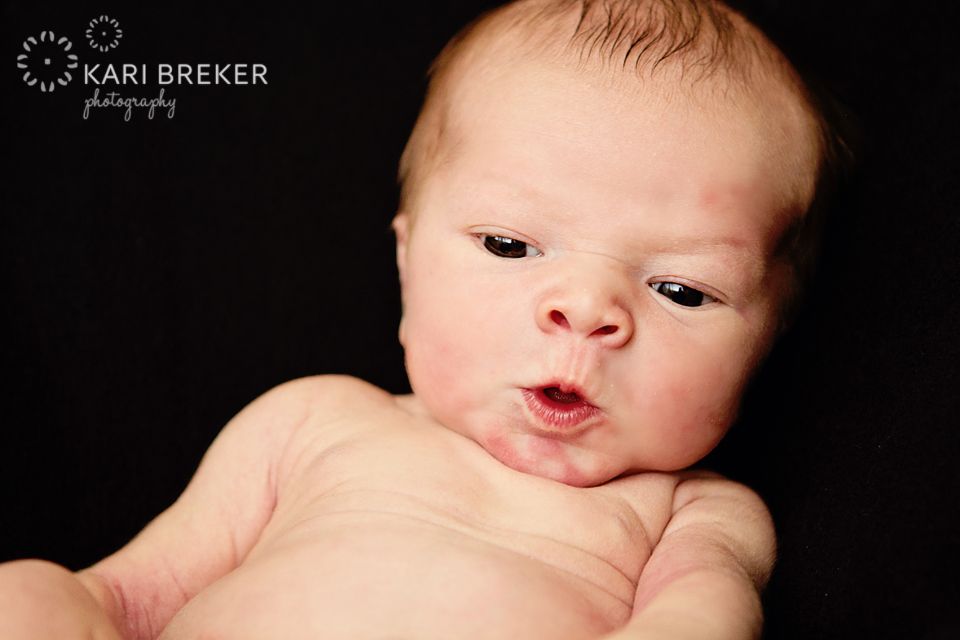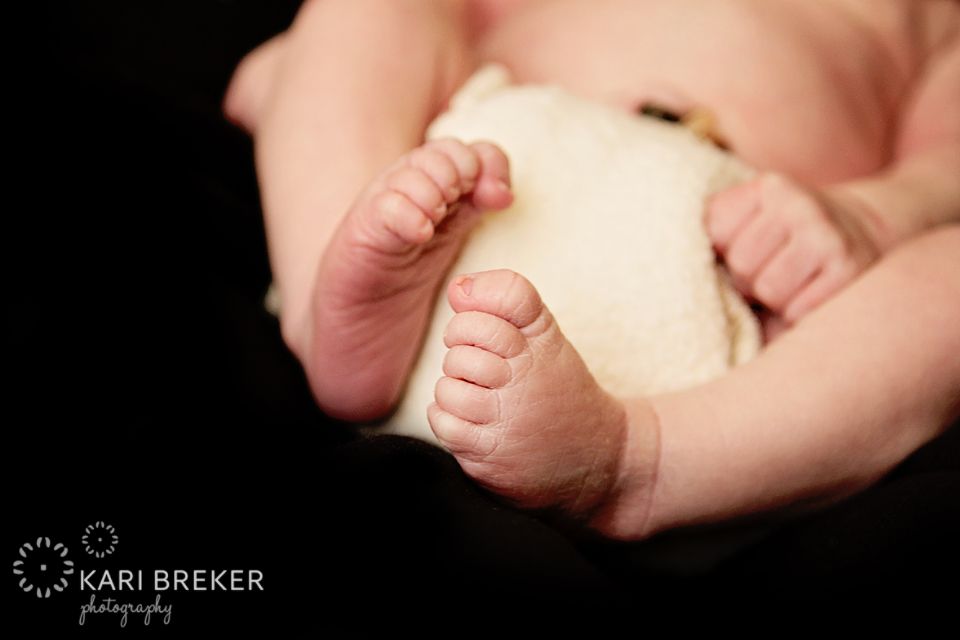 He is so young, his umbilical cord is still attached!