Sweet, adorable, perfect little Harrison...he was so very fun to photograph. He didn't love being on his tummy, but I got some great shots of the little guy in different poses too. This was one of those sessions which was tough to narrow down for the blog because I just love every picture. It was so great to meet you, your mommy, and your grandma!
Oh, and I think you will be able to guess which state this little guy's family is originally from ;)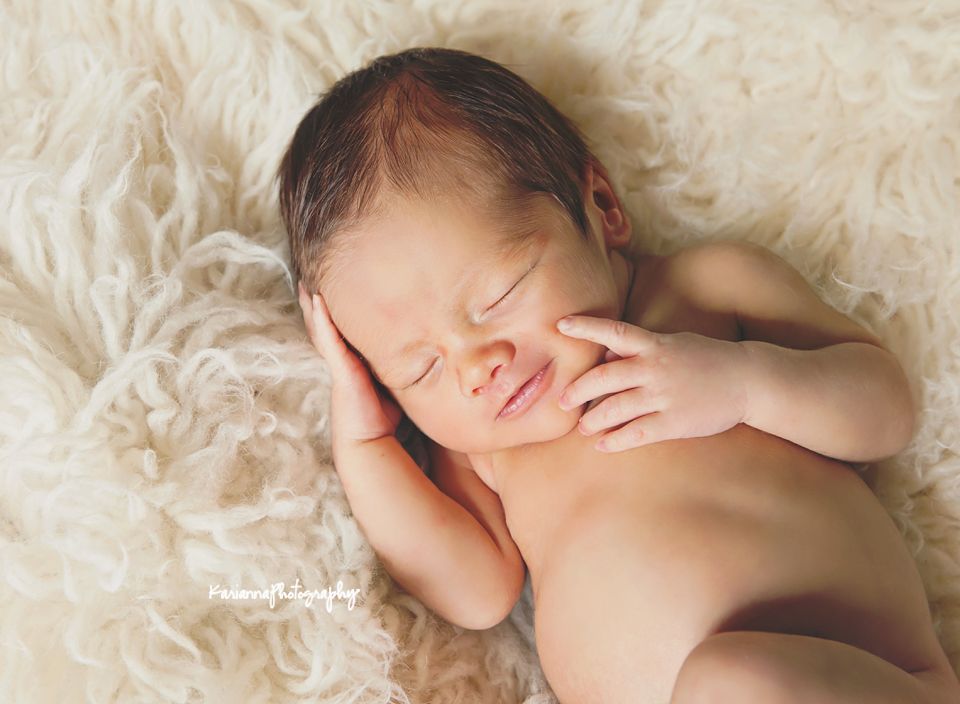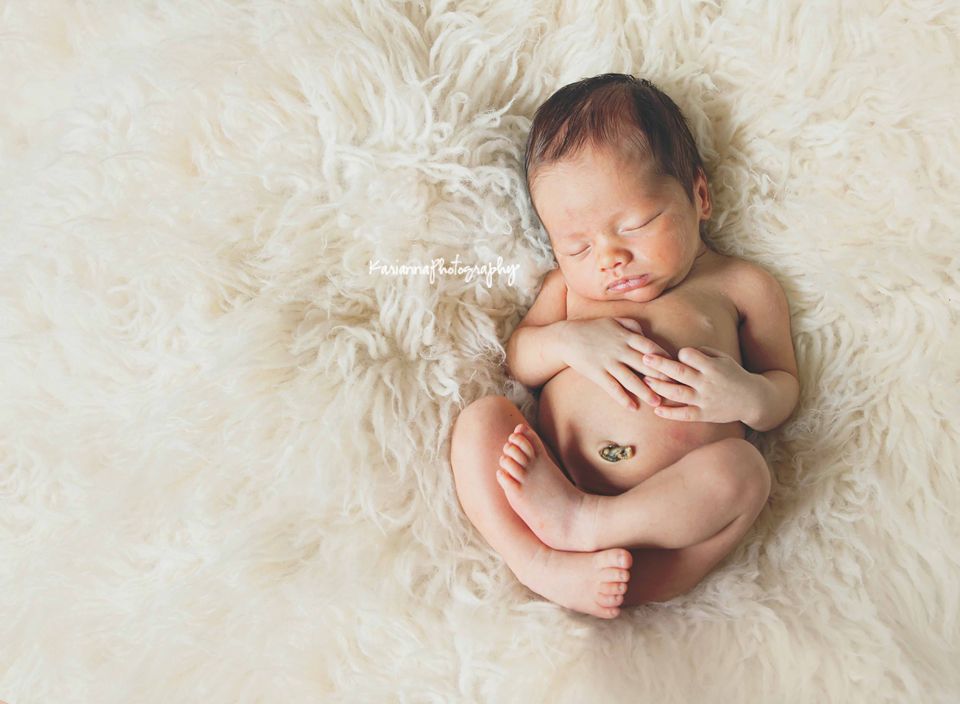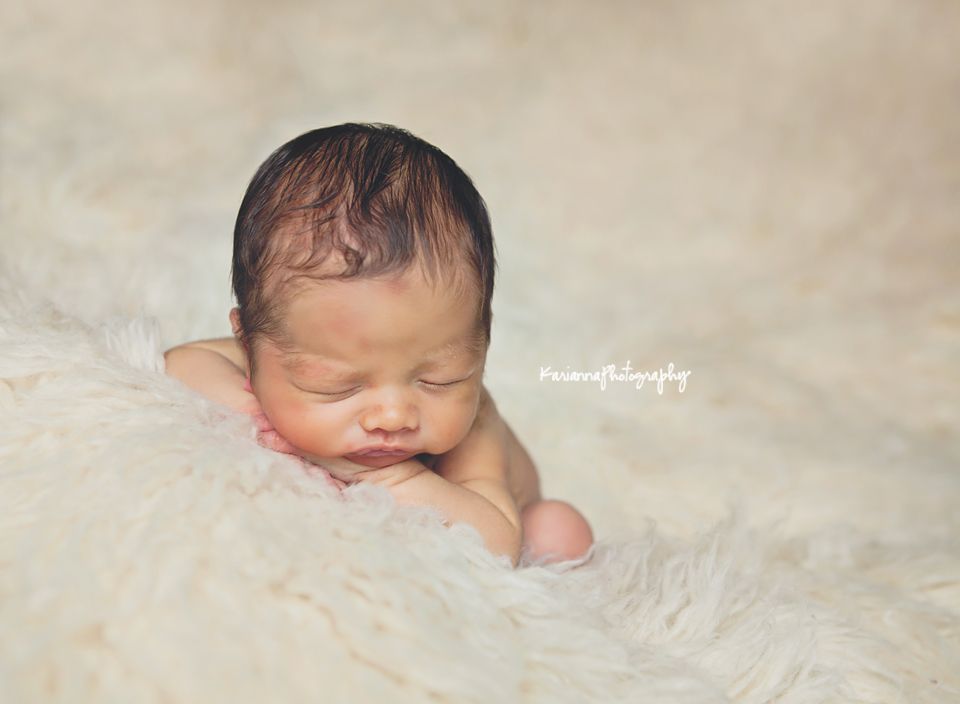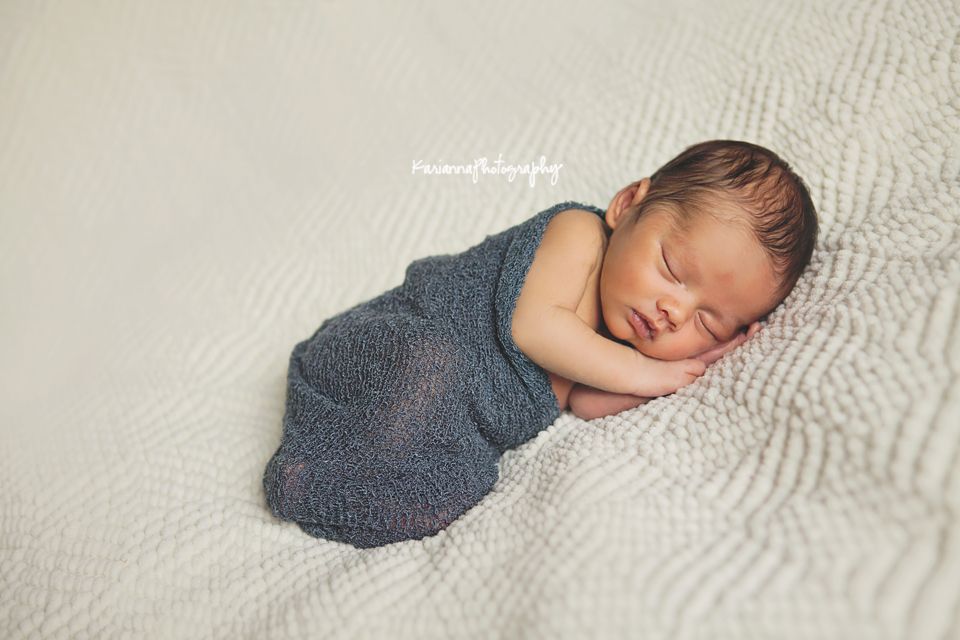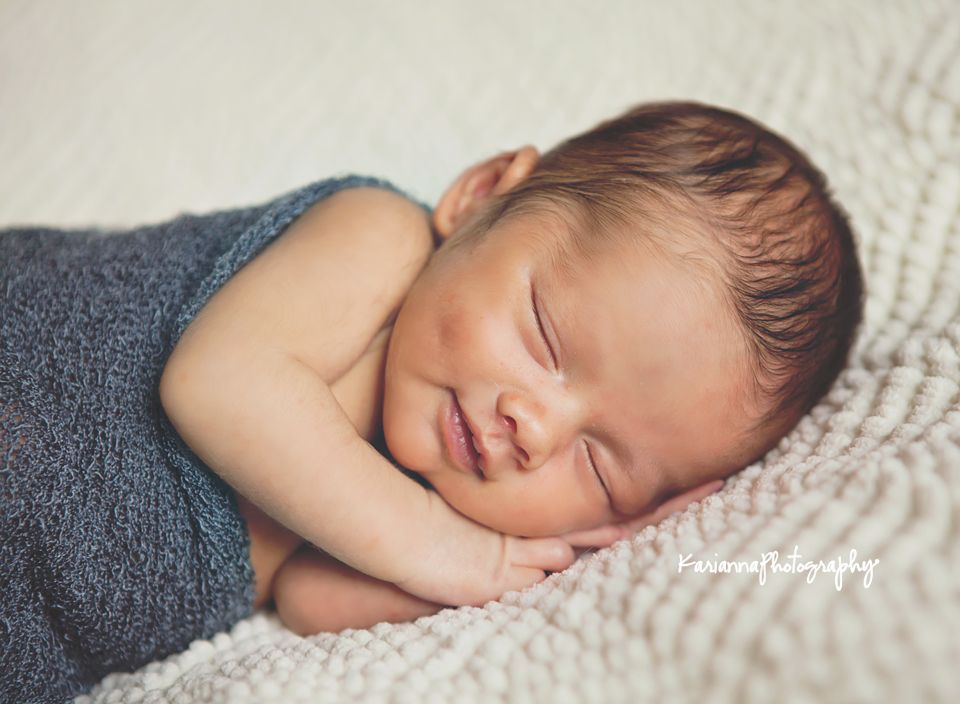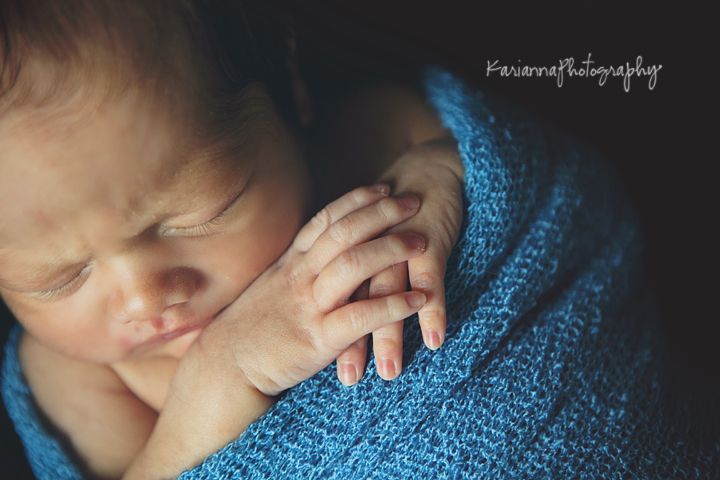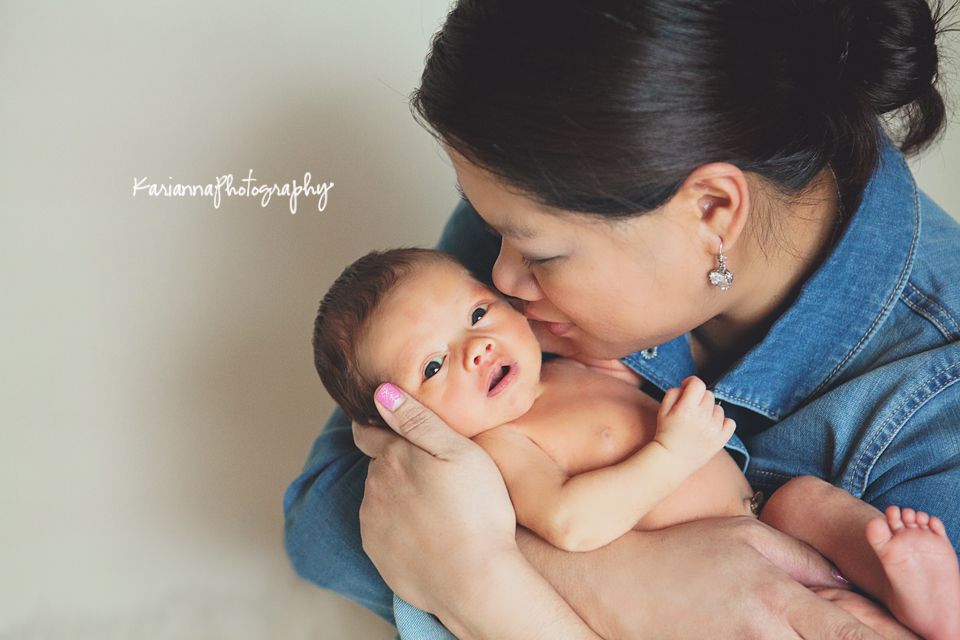 Oh I just love this one!