What a beautiful little baby girl - and her big sister is just as adorable and probably the easiest two-year-old I will ever come in contact with. Elsie is a little peanut, born just under 6 pounds! I am blessed to be friends with their mother and cannot wait to watch Elsie grow up too!
(Also, still posting too many pictures, haha...oh well...I will narrow it down sooner or later!)

Love her thinking pose above.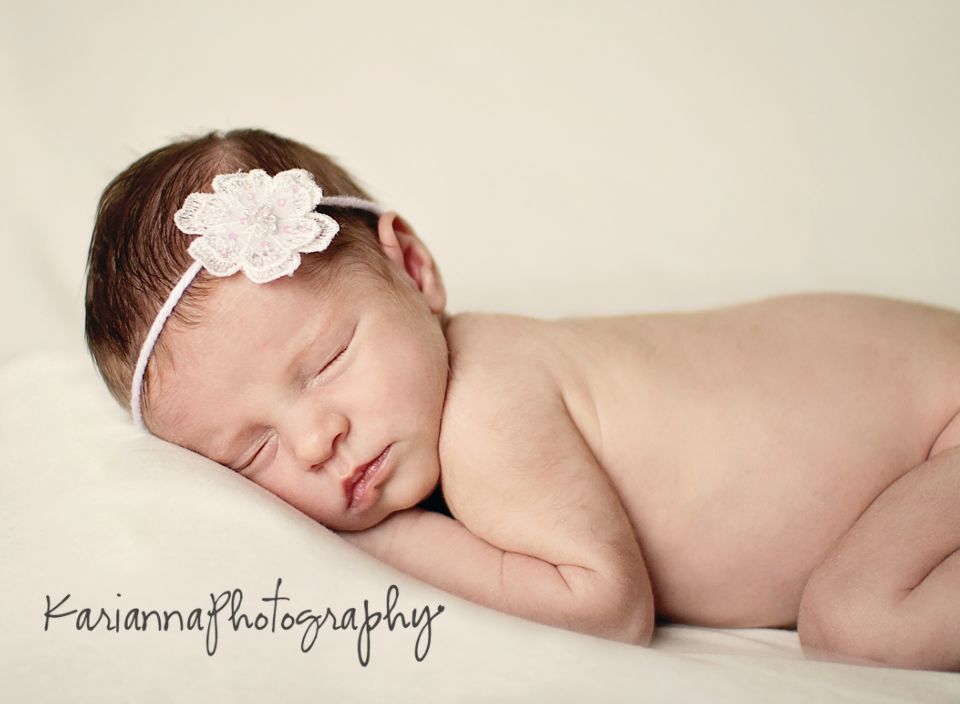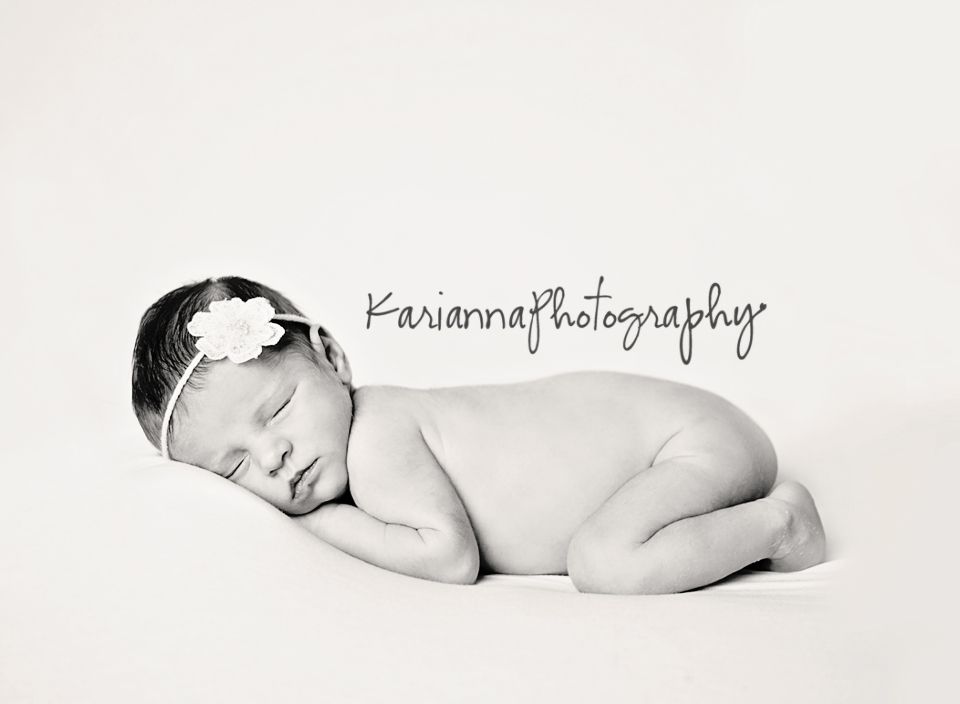 The one above may be one of my all time favorites thus far.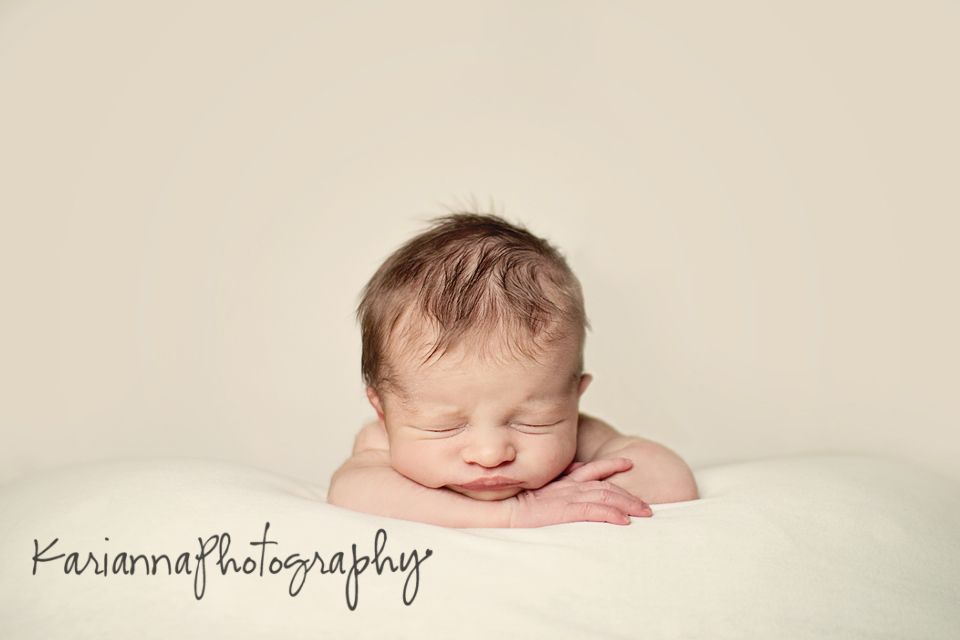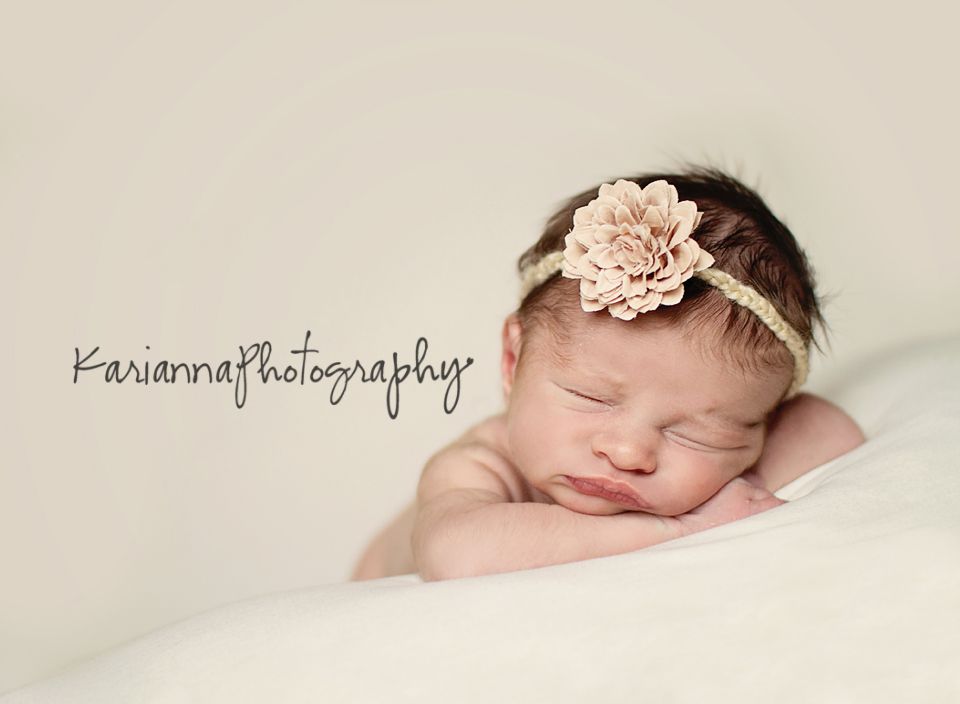 Tried this new pink blanket for the first time - not sure I like it because it's almost the same color as the baby's skin, but the pose is cute!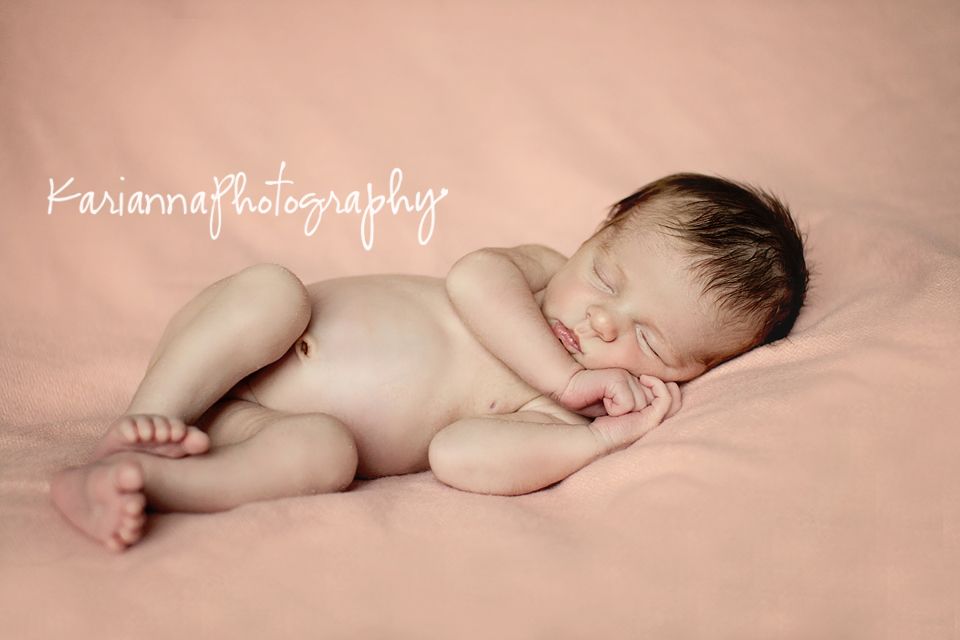 Big sister LOVES her little sister! Myla is a new 2-year-old and did such a good job considering! Most 2-year-olds won't go anywhere near the new baby in their home.