So my littlest man has officially turned ONE! I cannot express enough how wonderful it is having two kids so close in age (20 months). I am so very thankful everyday for them and I am so excited to continue watching them both grow. Here are just some of the MANY Cake Smash pictures I took of Bode. The Cake Smash was, by far, the most fun shoot I have ever done with him. Let me know if any of you want to do one with your babies!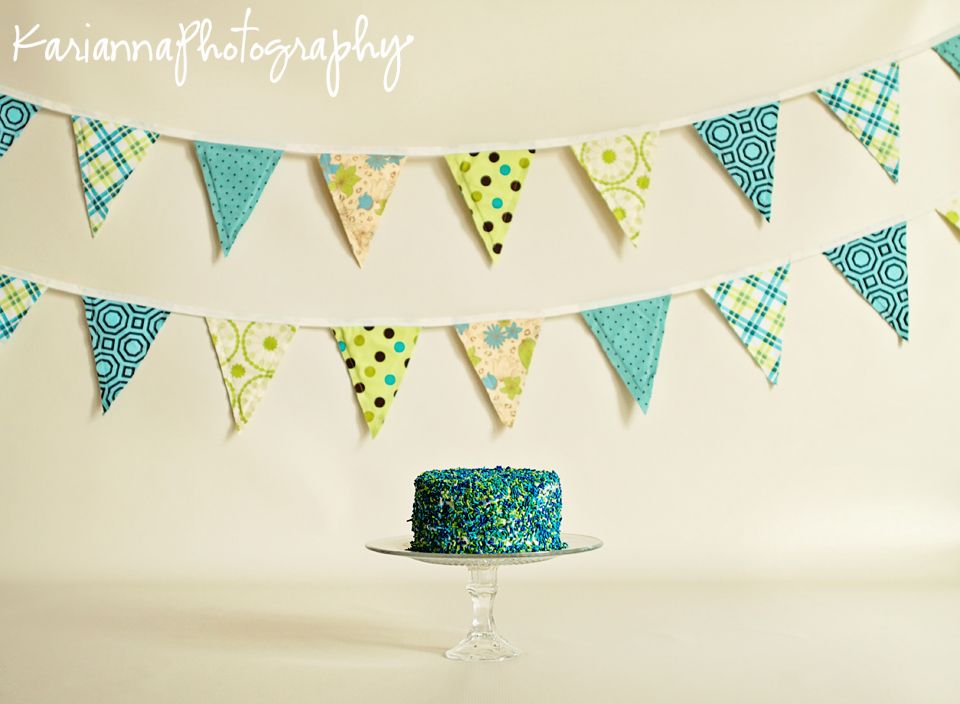 The cake and banner, both I made all by myself! I was very proud.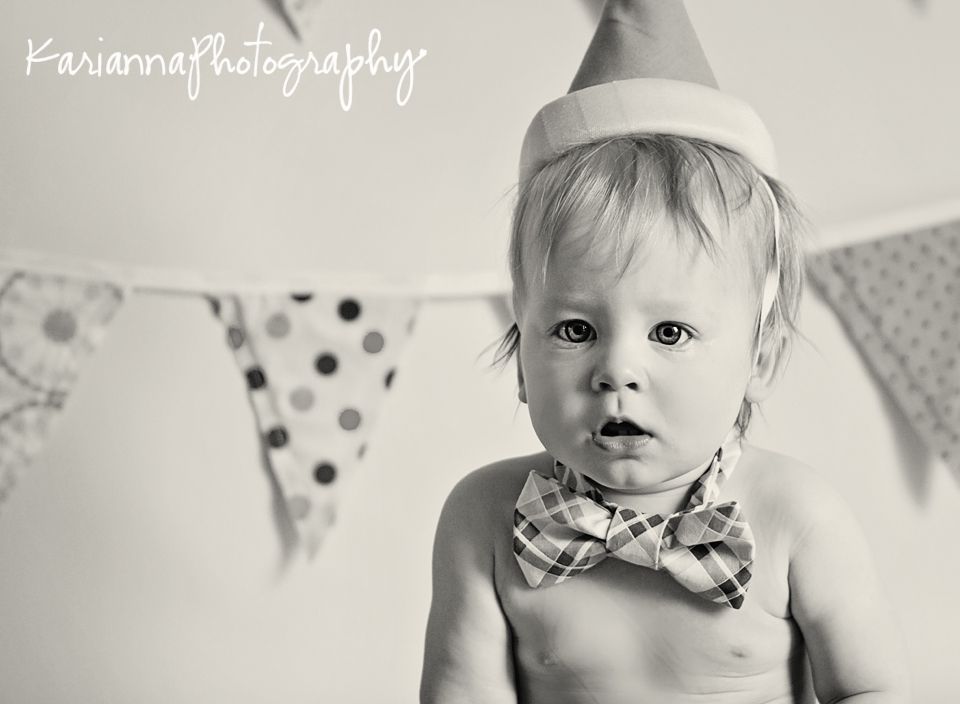 I also made his bowtie and hat! I had a lot of fun preparing for this :)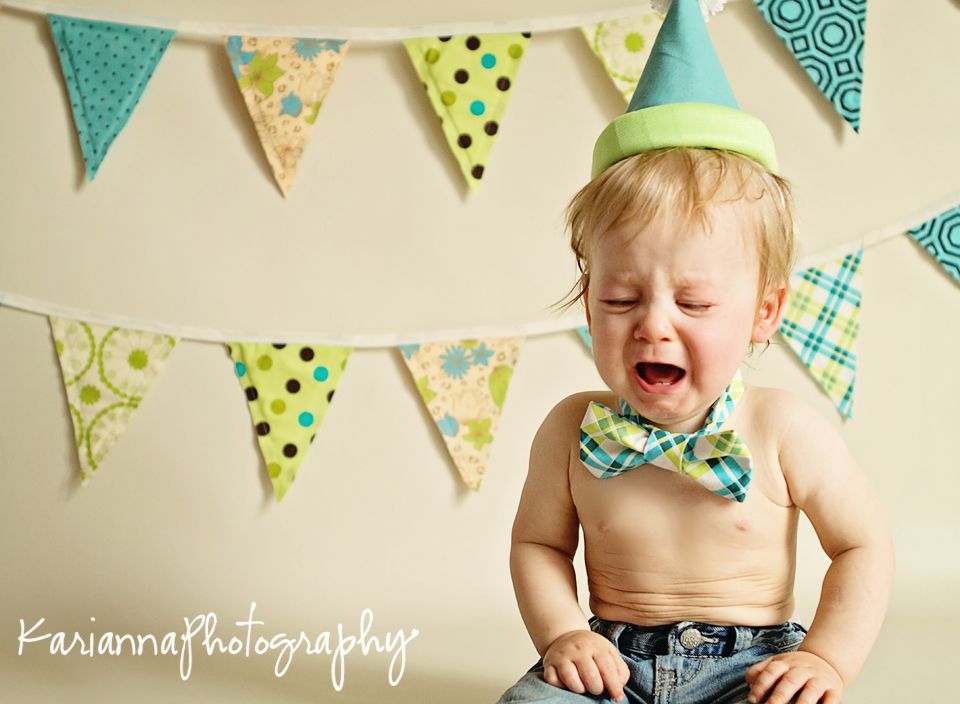 Pretty crabby starting off!

Then Daddy gave him a taste...and it was all fun from then on!