I just love doing first birthday shoots! It is an opportunity to get creative, get messy, and just have fun with the little birthday girl. Adorable Emma has so much personality and it shows in these pictures! We started out inside for some simple shots, moved outside for a short time, and then finished up with a very messy cake smash! She didn't really "smash" the cake, but crawled right through it numerous times...so funny. Enjoy!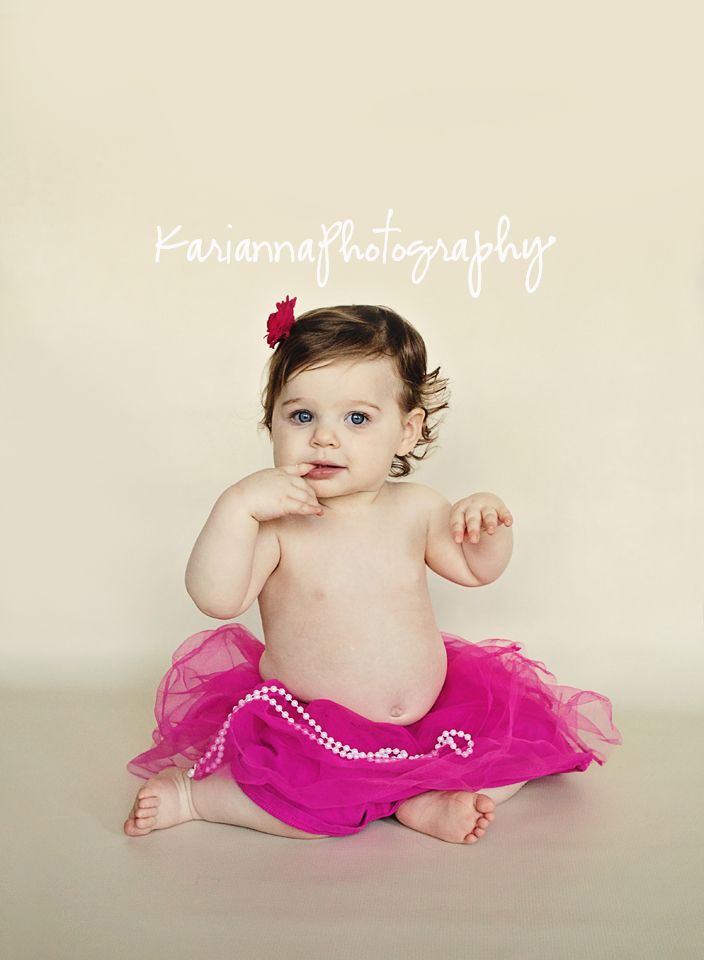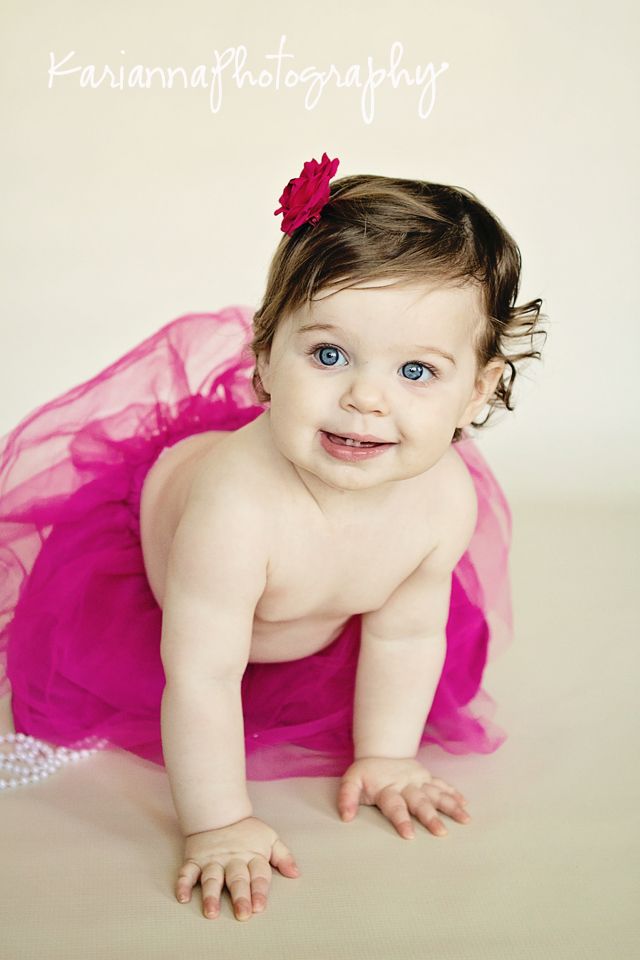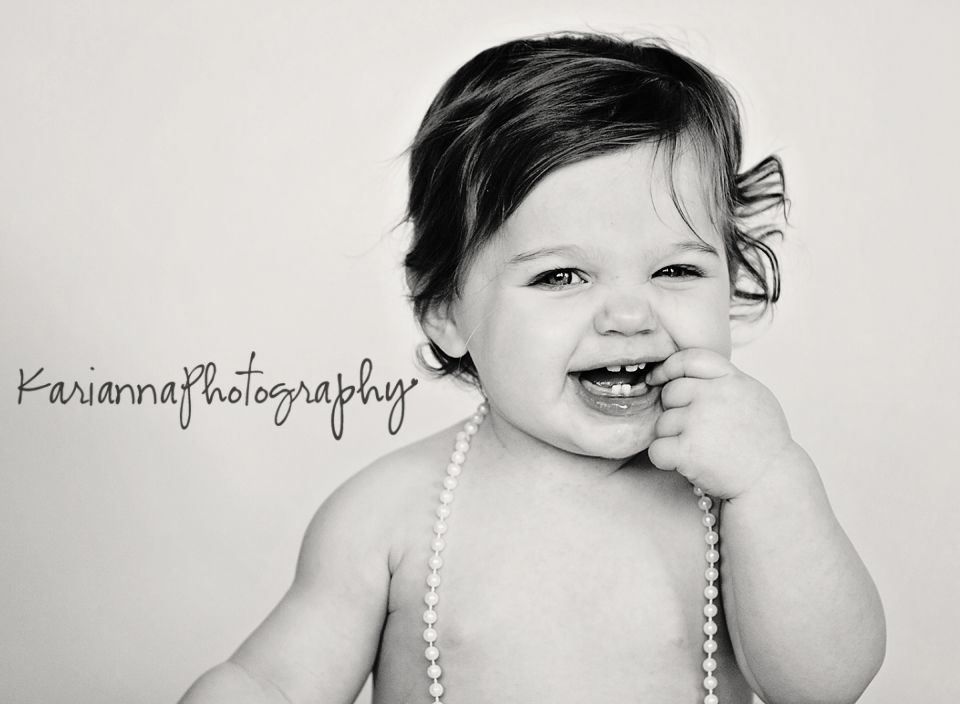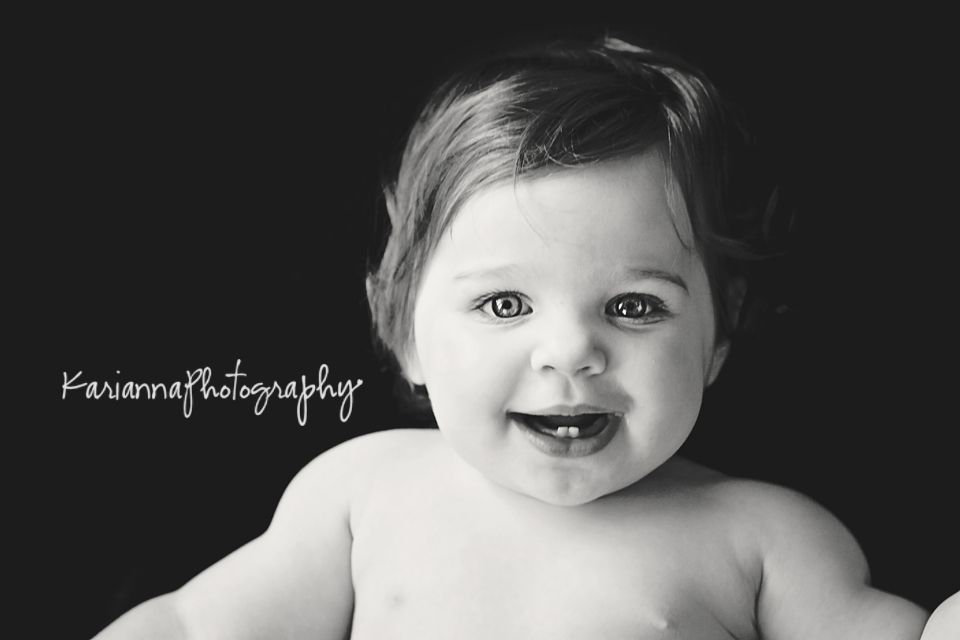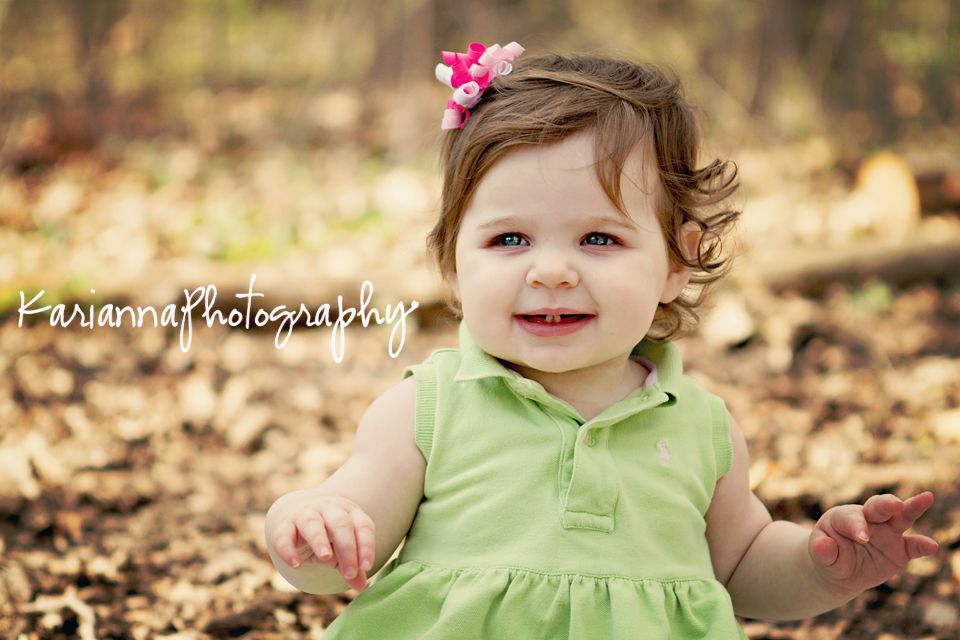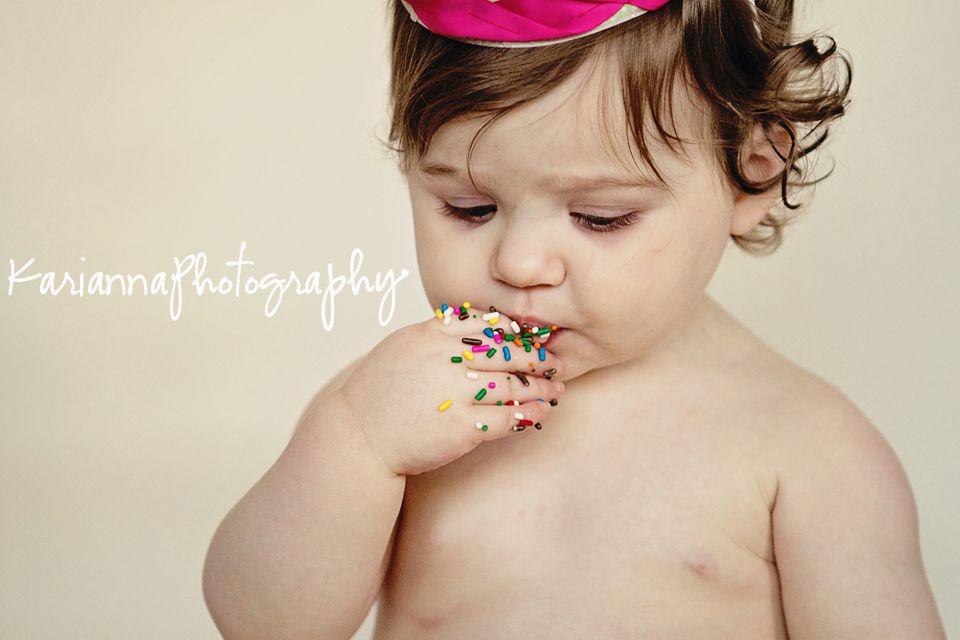 She played with sprinkles first.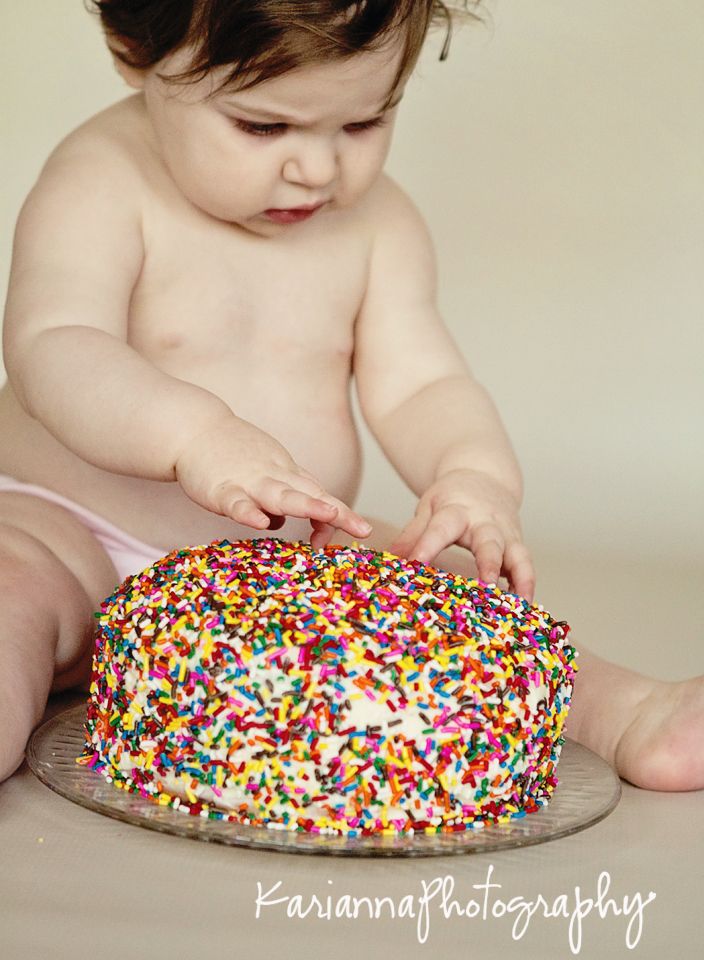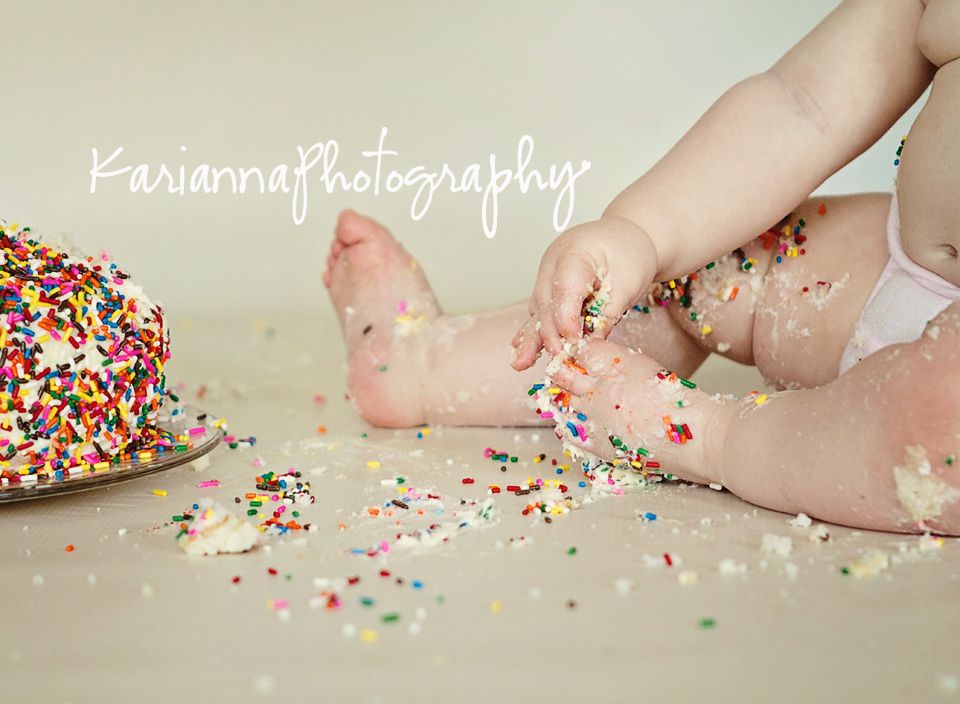 Look at those feet!


This is Emma crawling over the cake for the third time or so!