Have I ever mentioned how much I love newborns?! Sure, the sessions take a very long time and even take more time to edit than a regular session, but I just love spending time with the families, working so closely with the baby, and seeing the outcome of the pictures. I also continue learning more and more about posing and editing newborns, so the challenge to improve is fun as well.
This is the newest daughter of a great friend of mine here in Ann Arbor. She has a great big sister, Evie, who is almost 2-years-old. Evie sure loves her "baby" but is also having a tough time adjusting (like pretty much every child her age...or any age for that matter!). I am so happy for this family to have welcomed another perfect baby girl into their family! Looking forward to watching her grow!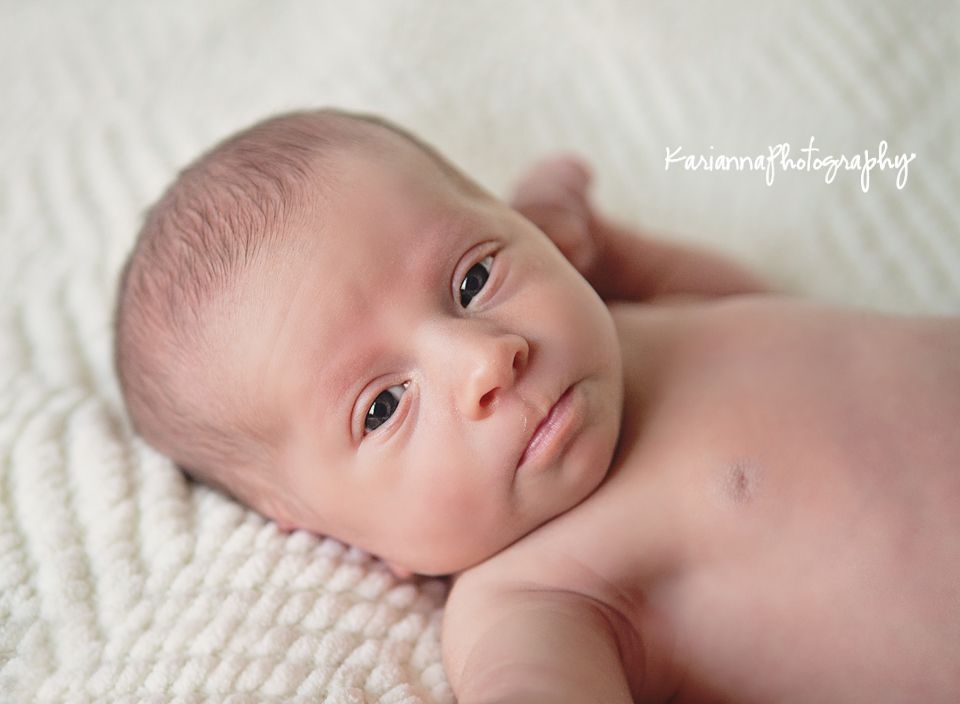 LOVE this awake shot!