My baby is officially growing into a toddler. He was a later walker (so it's only been about a month since he has gotten really good at it) and he just seems to turn into a little boy more and more every day. I realized this is the last shoot I can do where I can keep him looking like a baby, so I got him a silly outfit to match his silly personality (Daddy's not so sure what to think about this outfit, haha, but I like it!). We went to the Botanical Gardens - just me and him with no distractions and it was so sweet. He was in an awesome mood and just loved every second of it (maybe it was because I was constantly feeding him fruit snacks, but I will pretend it was because he had alone time with Mommy). I wanted to post every single one of the pictures, but narrowed it down to about half of them, ha. LOVE this little guy so much...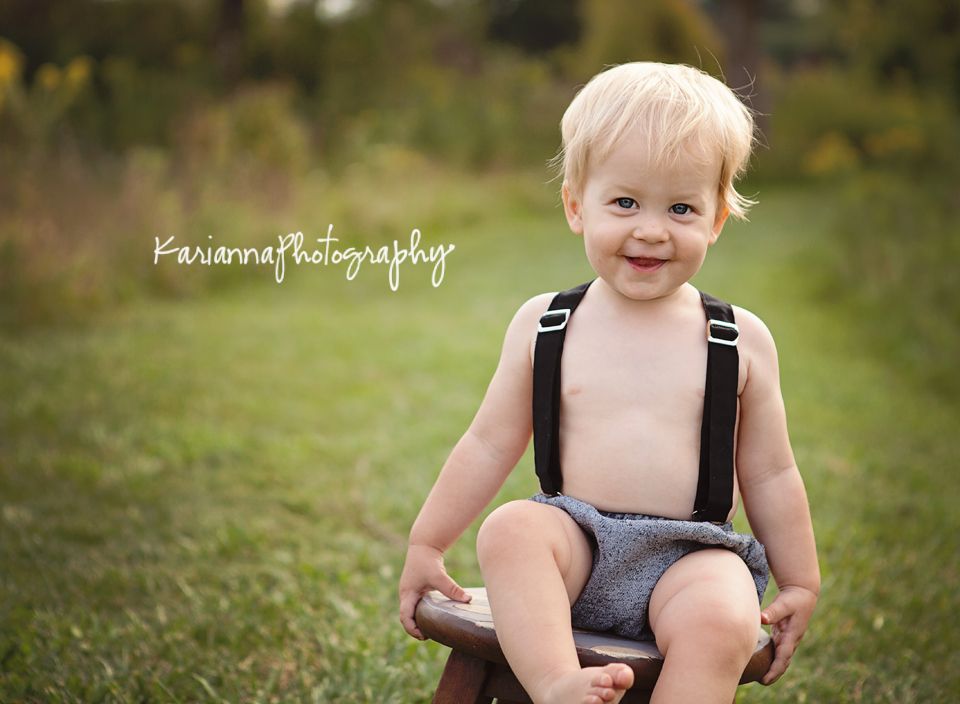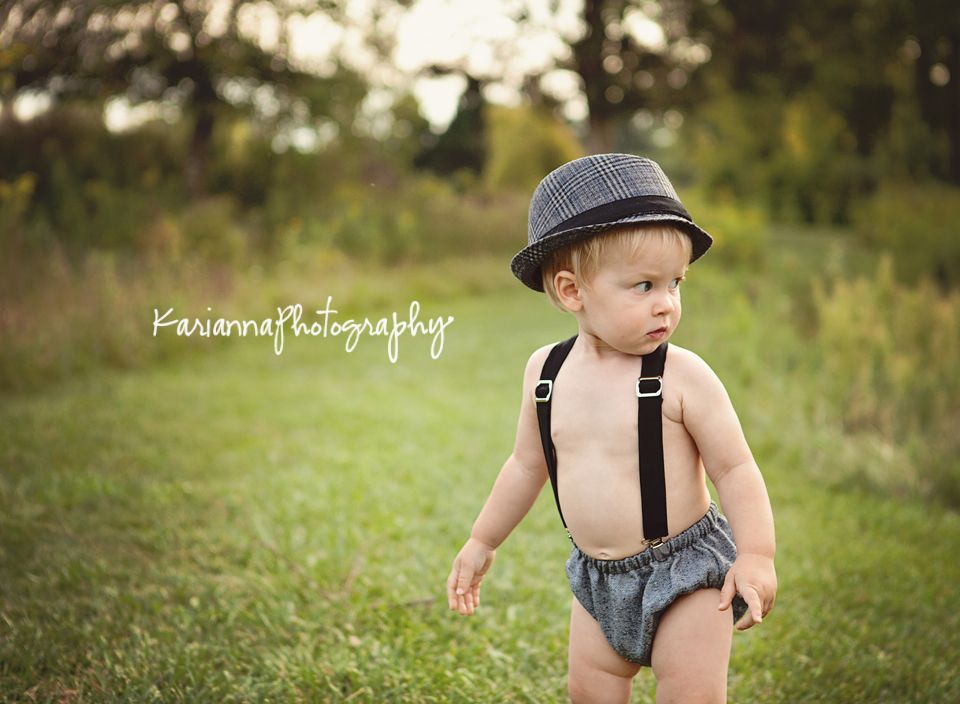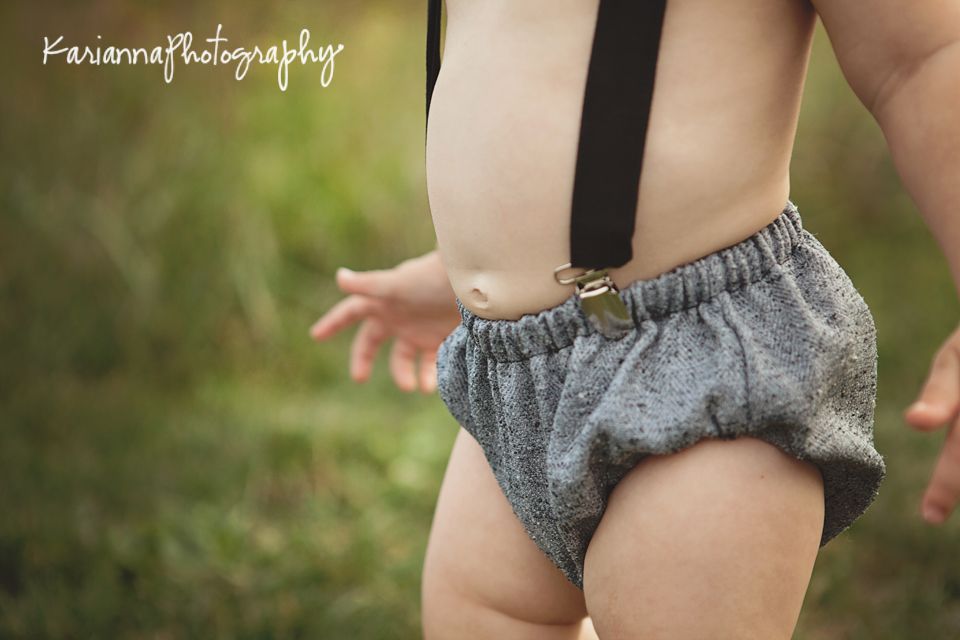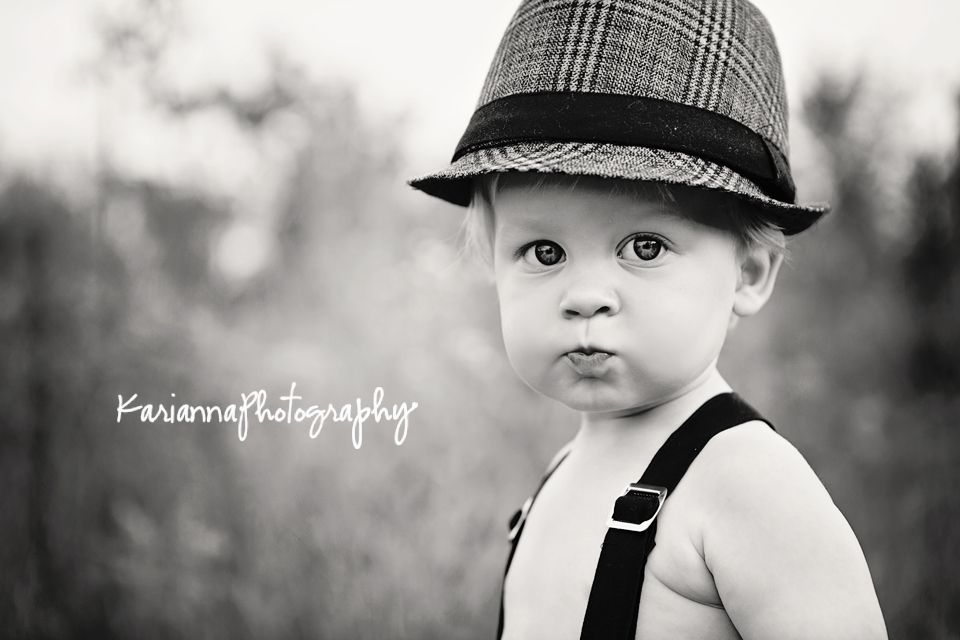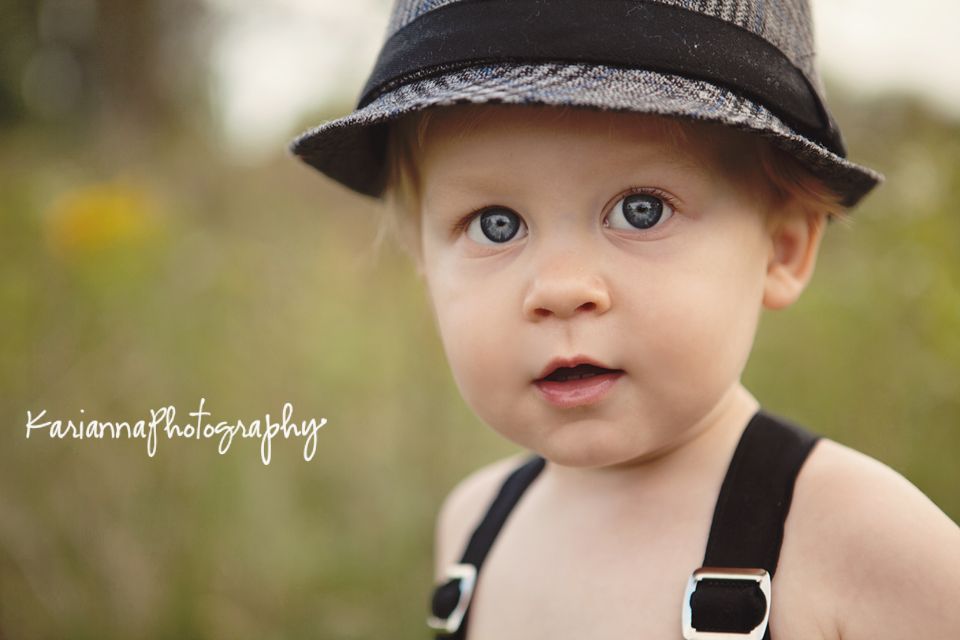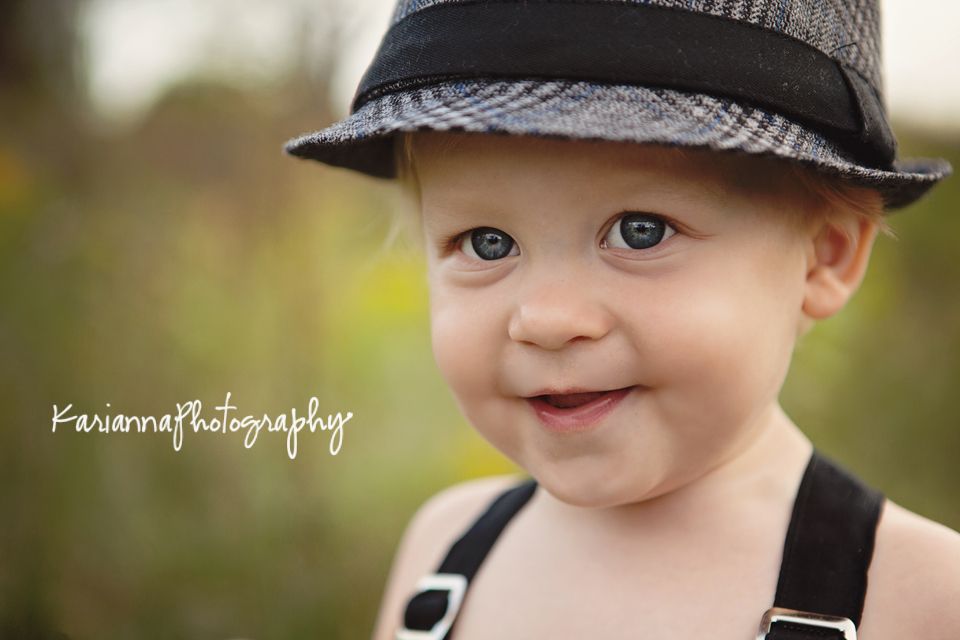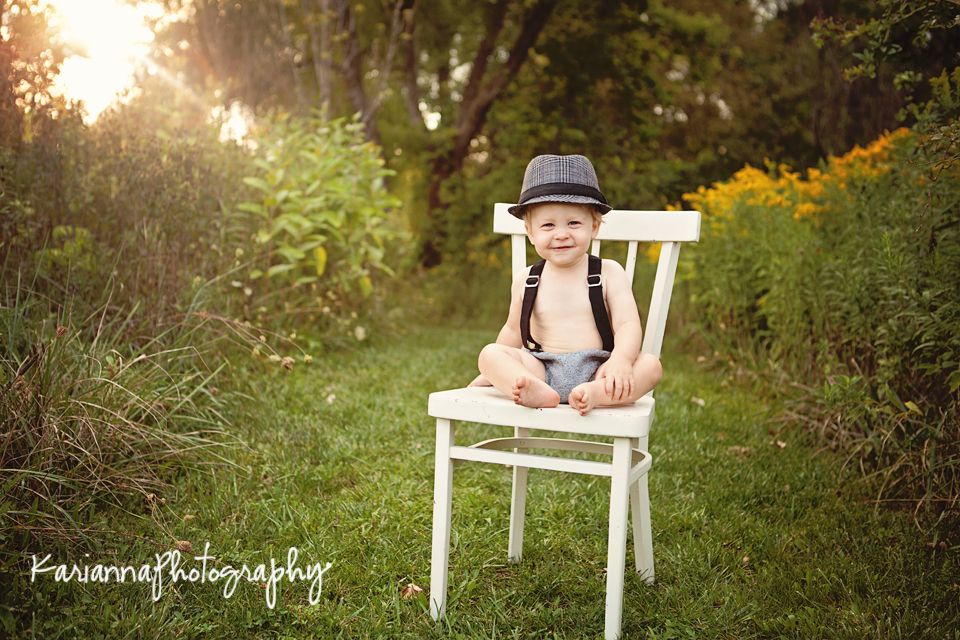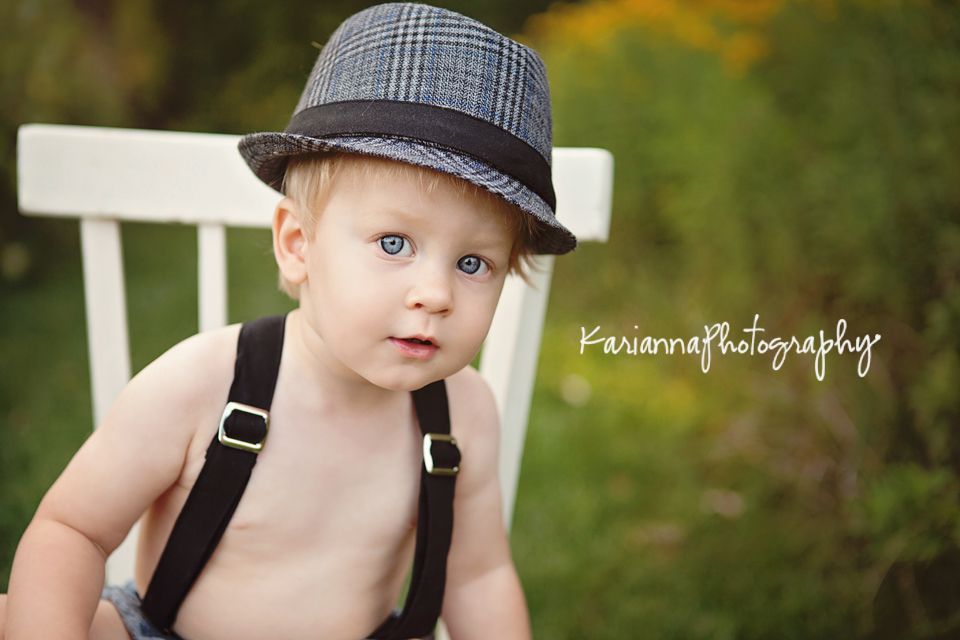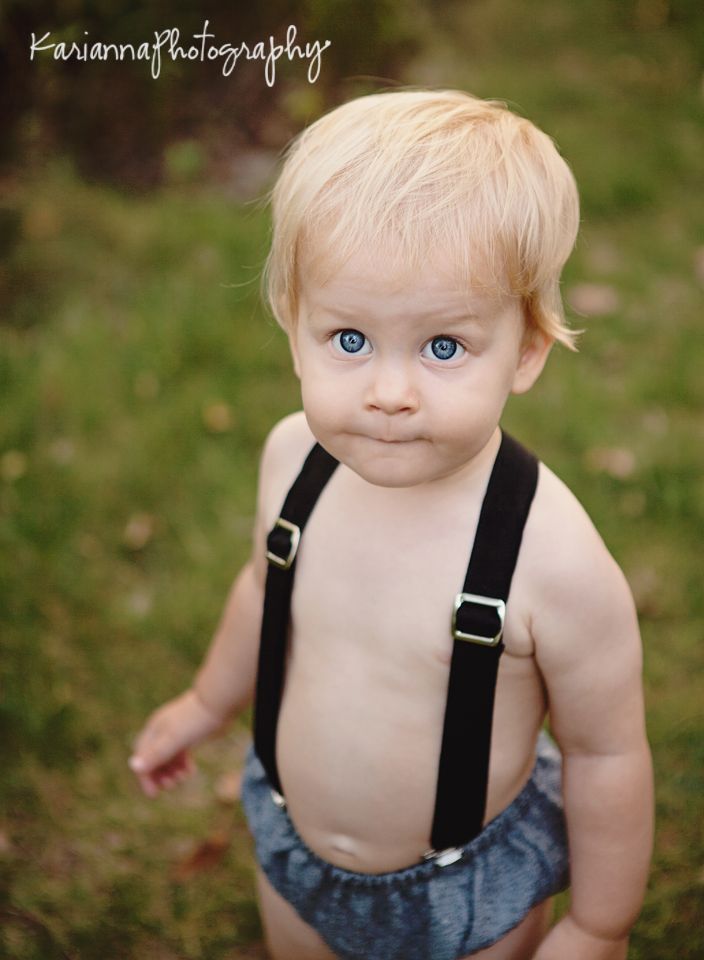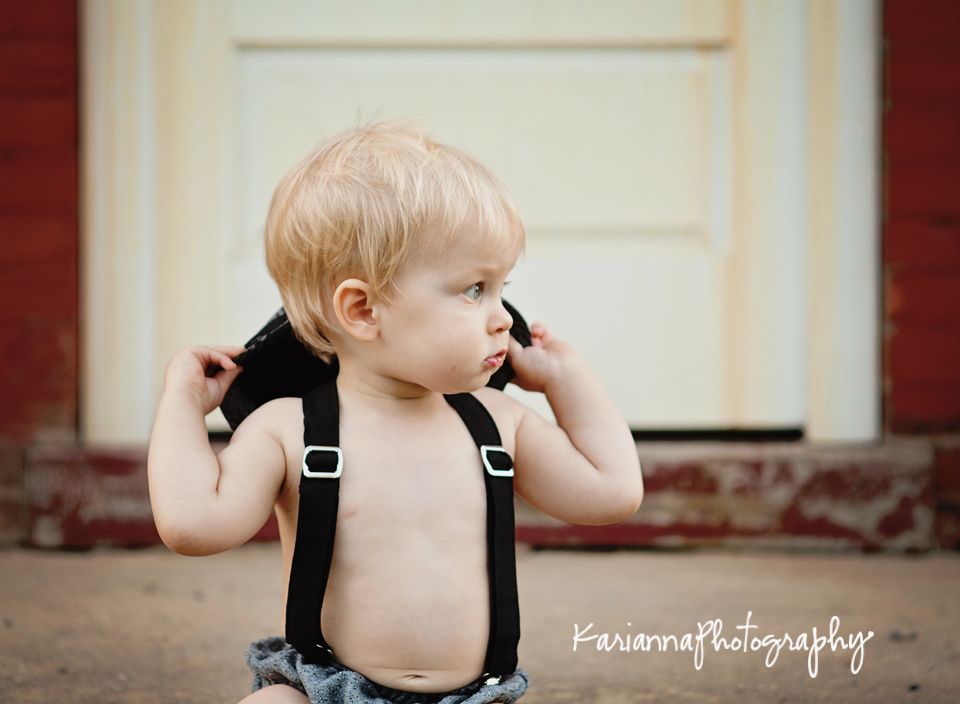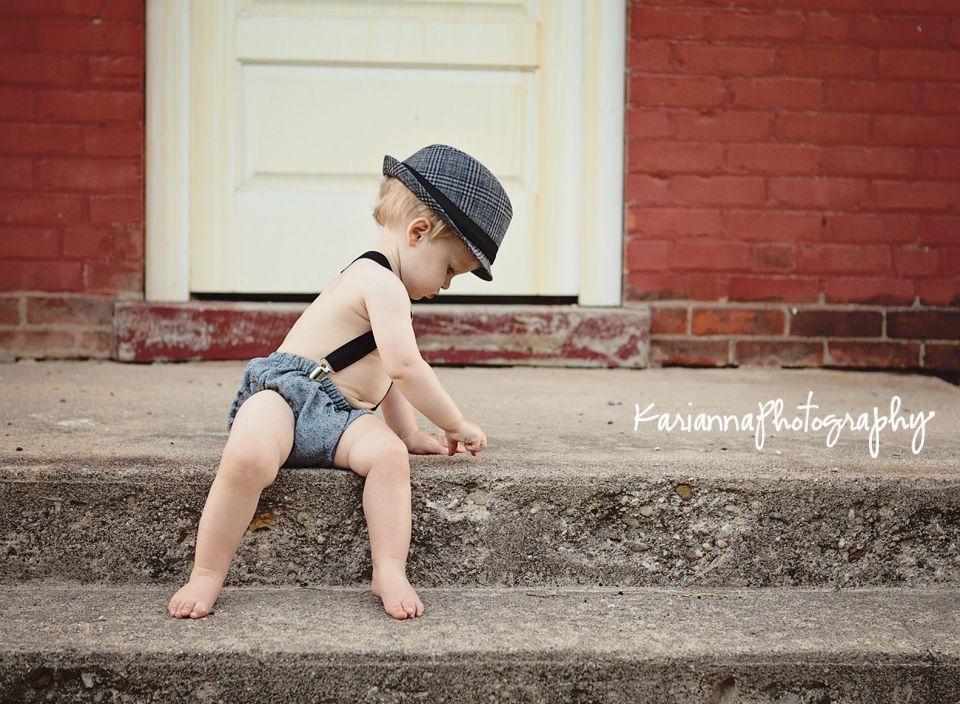 The above picture is him doing his "more" sign which I find SO incredibly cute every time he does it and it's often hard to say no to his request.

Loving his fruit snack he was asking for.