This little boy just melts my heart - so sweet and adorable. We had a great time at his home and he got quite messy at his cake smash - just the way I like it! His mom got crafty, making the banner, diaper cover, hat, and cake - which makes the sessions so much more fun. Here are some of my favorites from the shoot. It was so great to meet you guys!!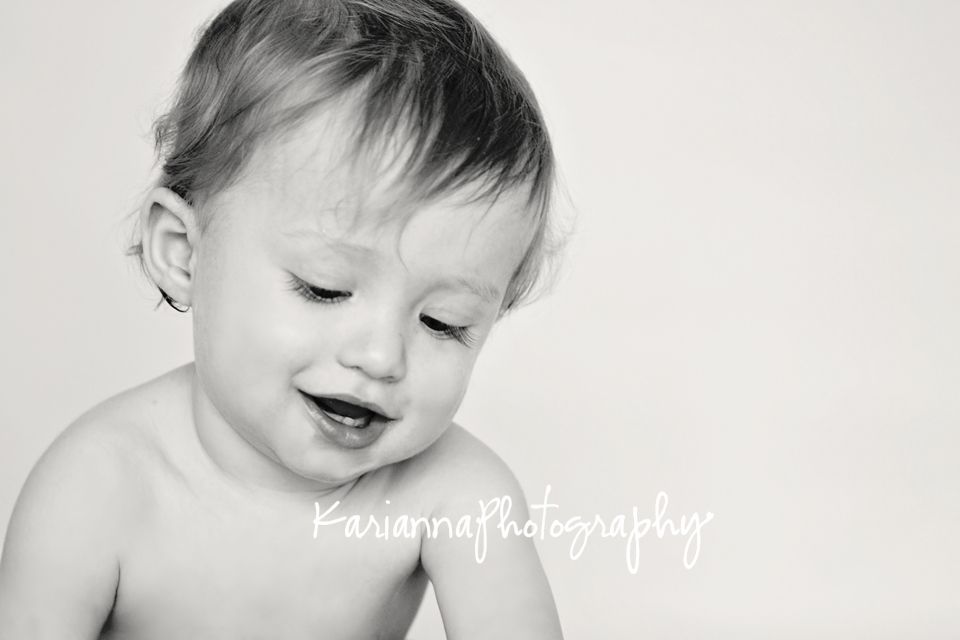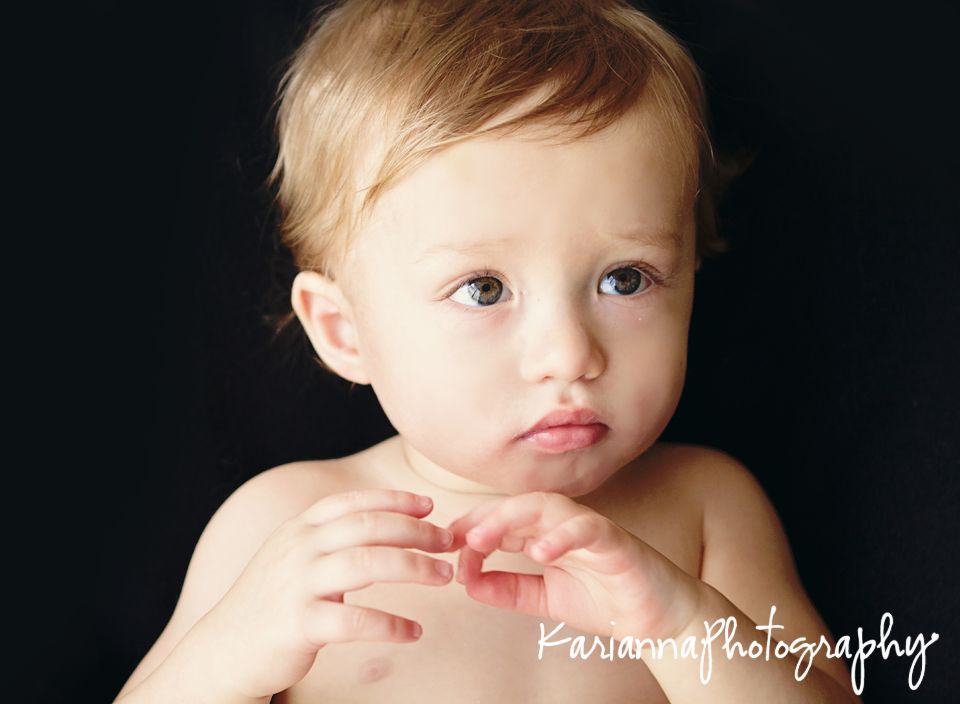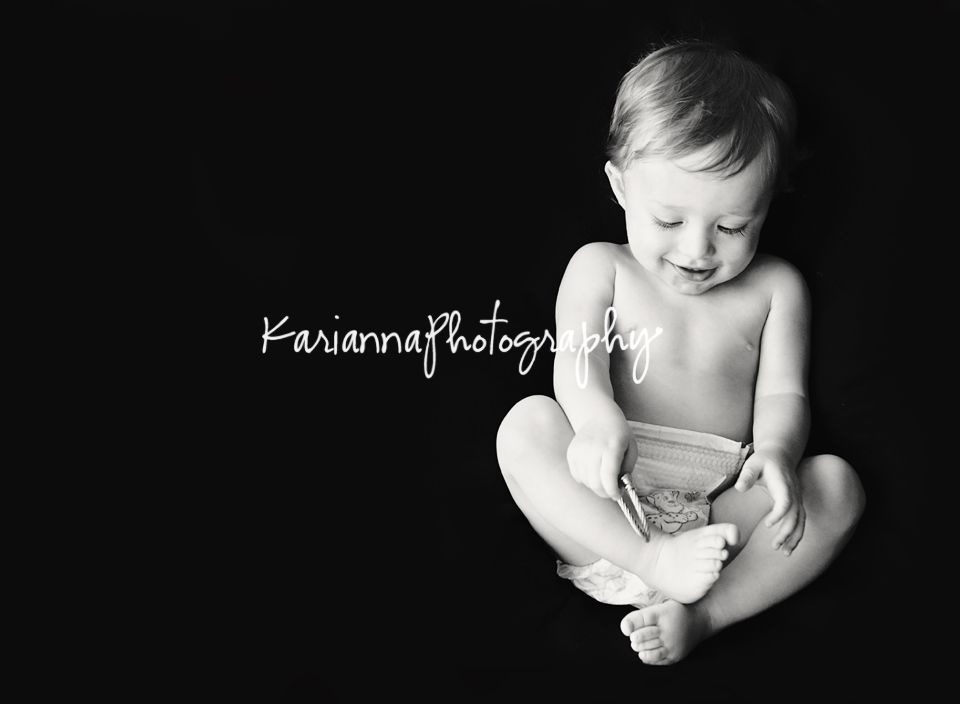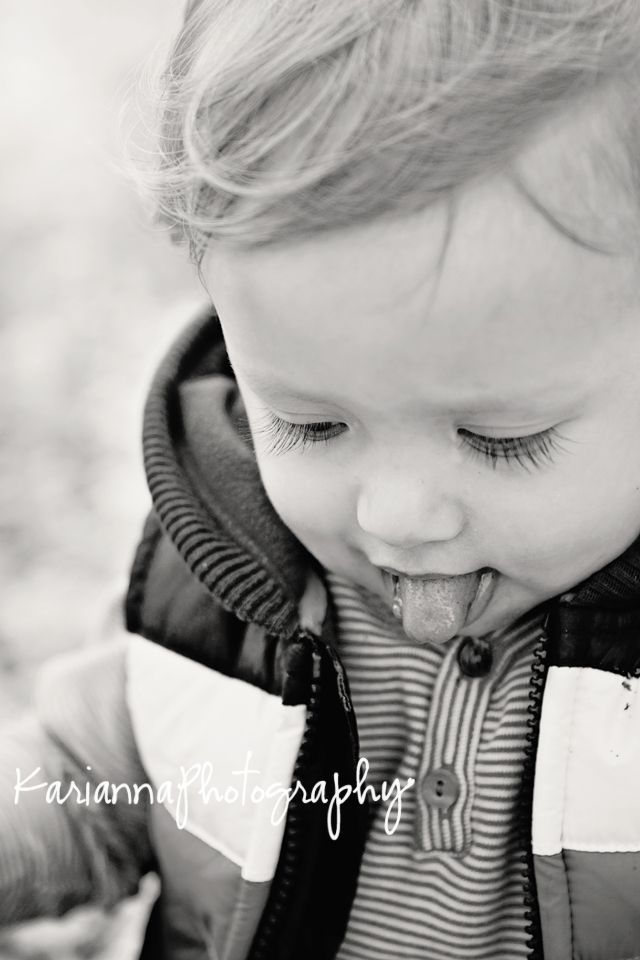 Seriously - look at those eyelashes!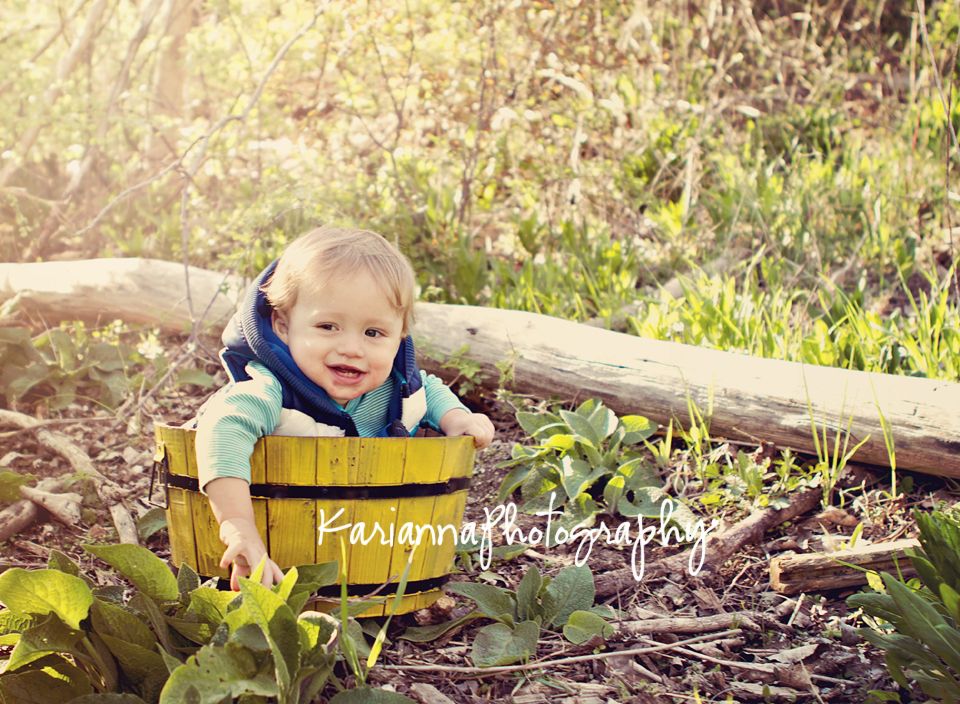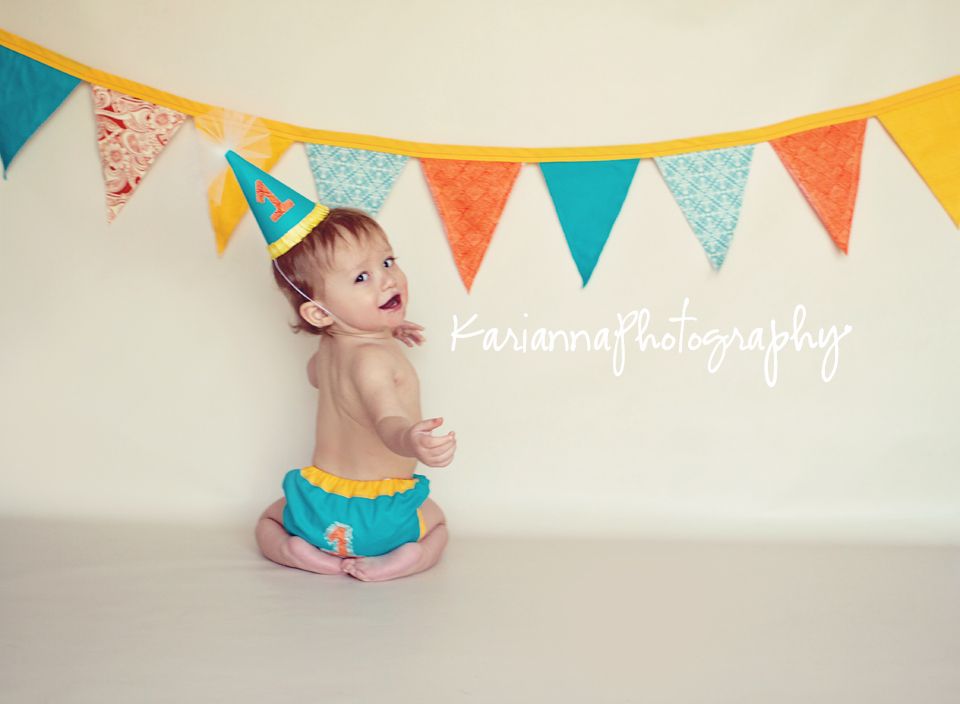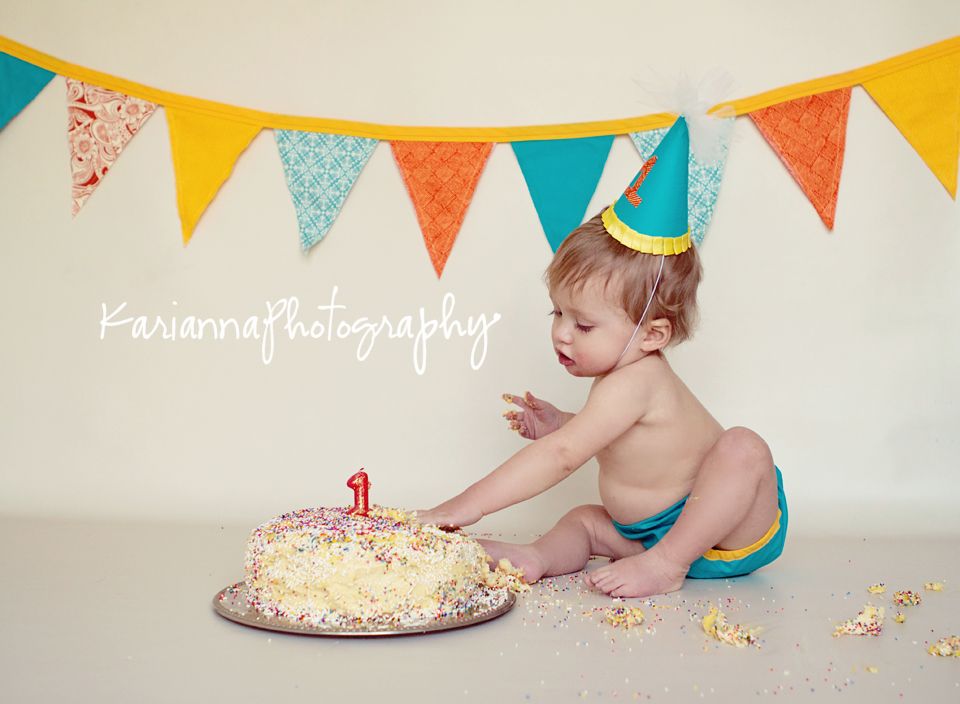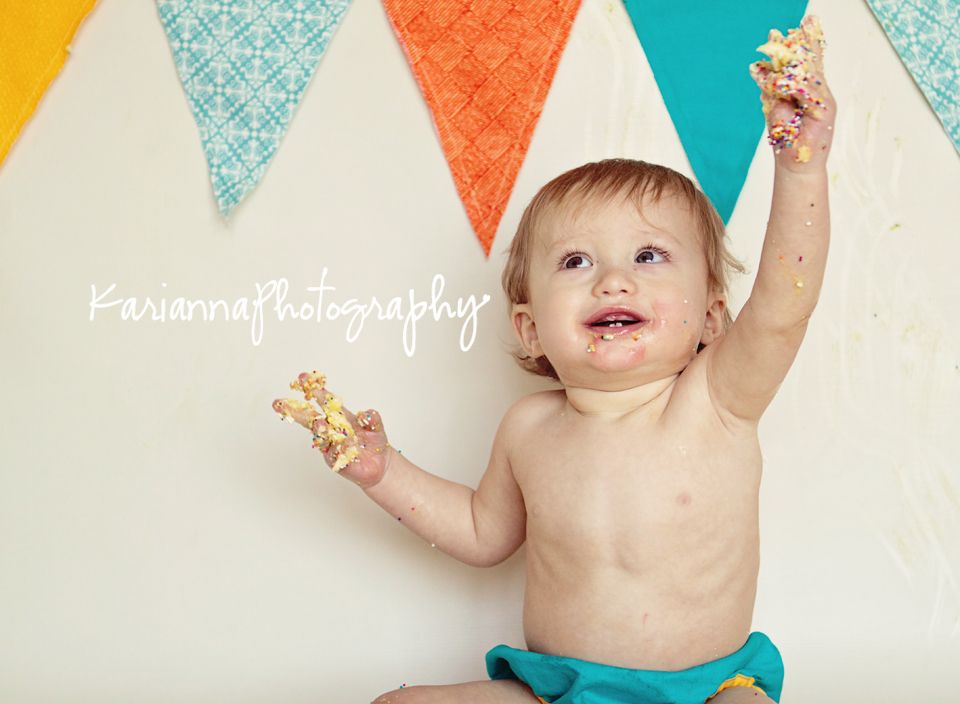 Notice the finger marks of frosting on the wall!