These are my fun relatives - my uncle, aunt and cousins. I don't usually do large groups, but gave it a shot and it was a great time! It was so great to see you all!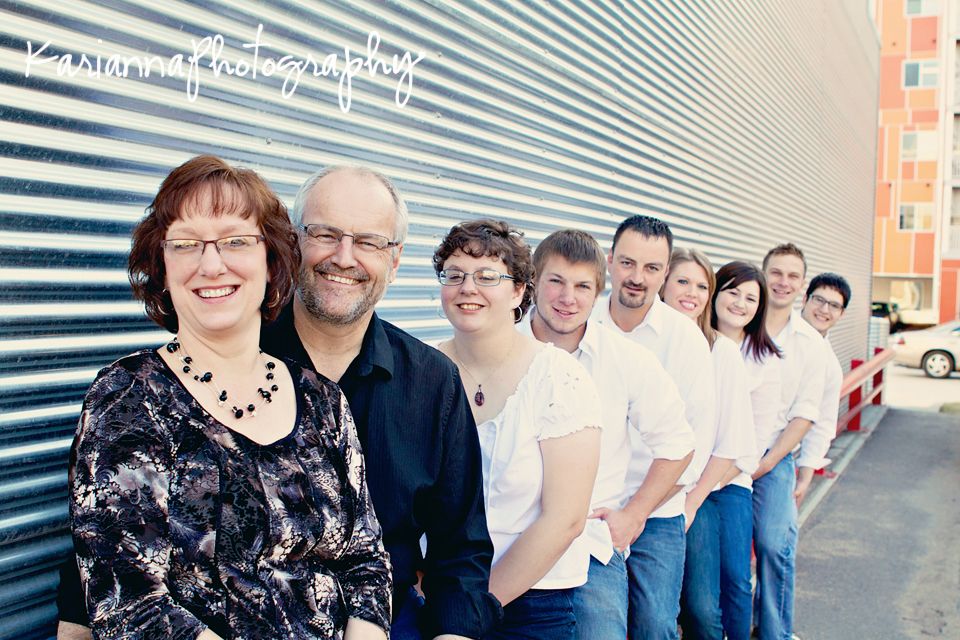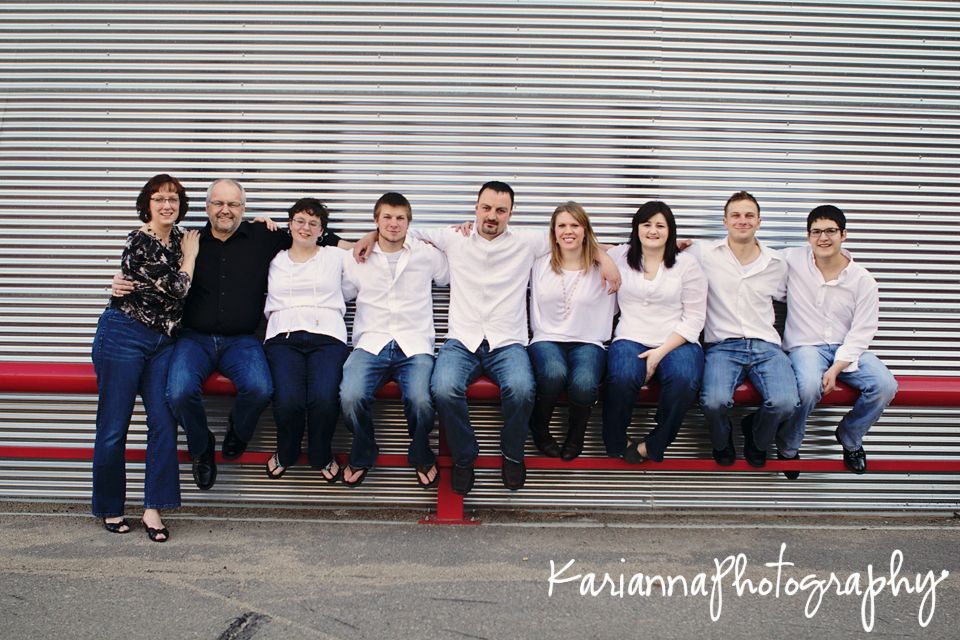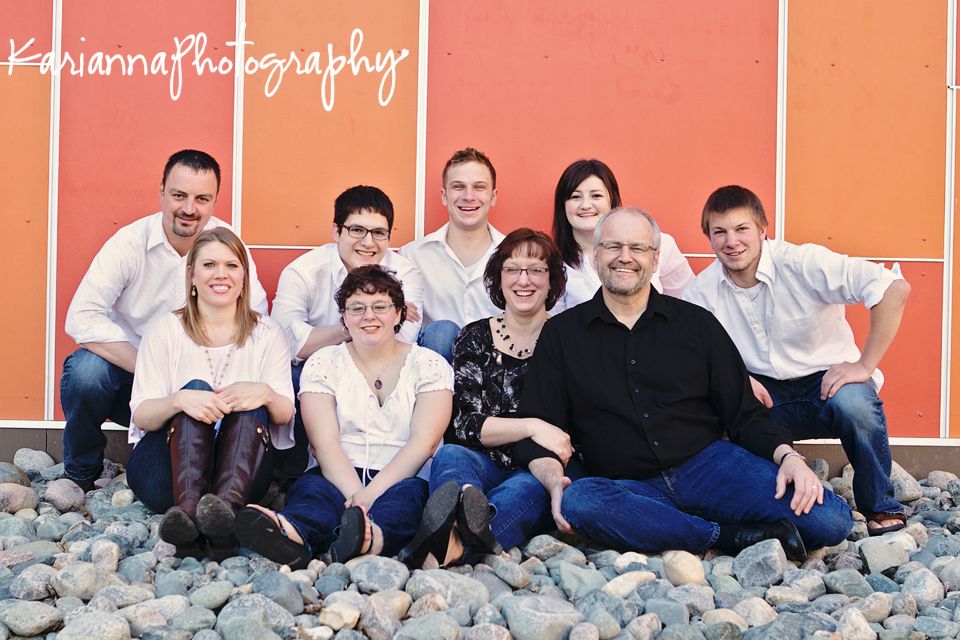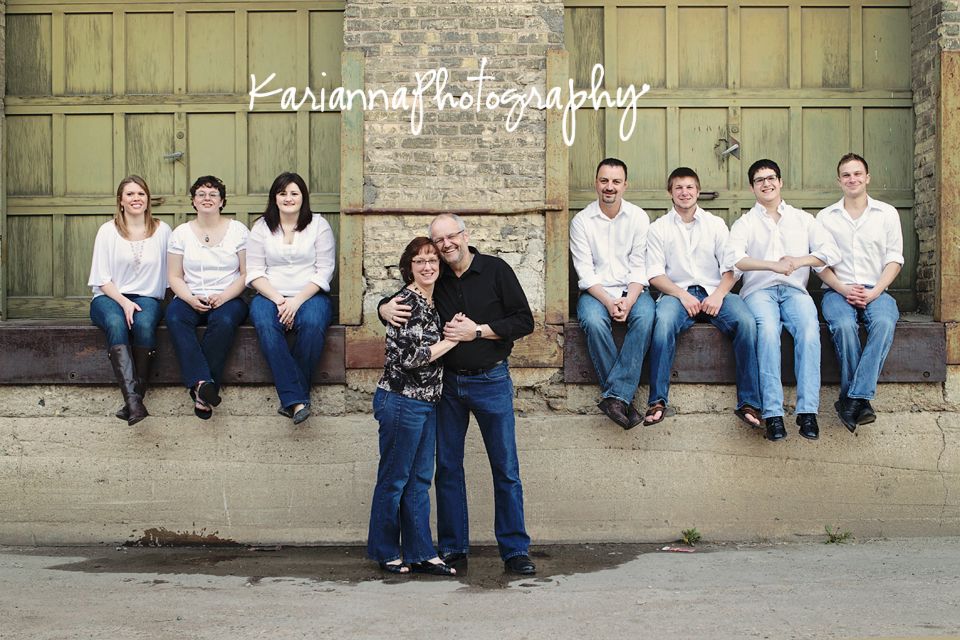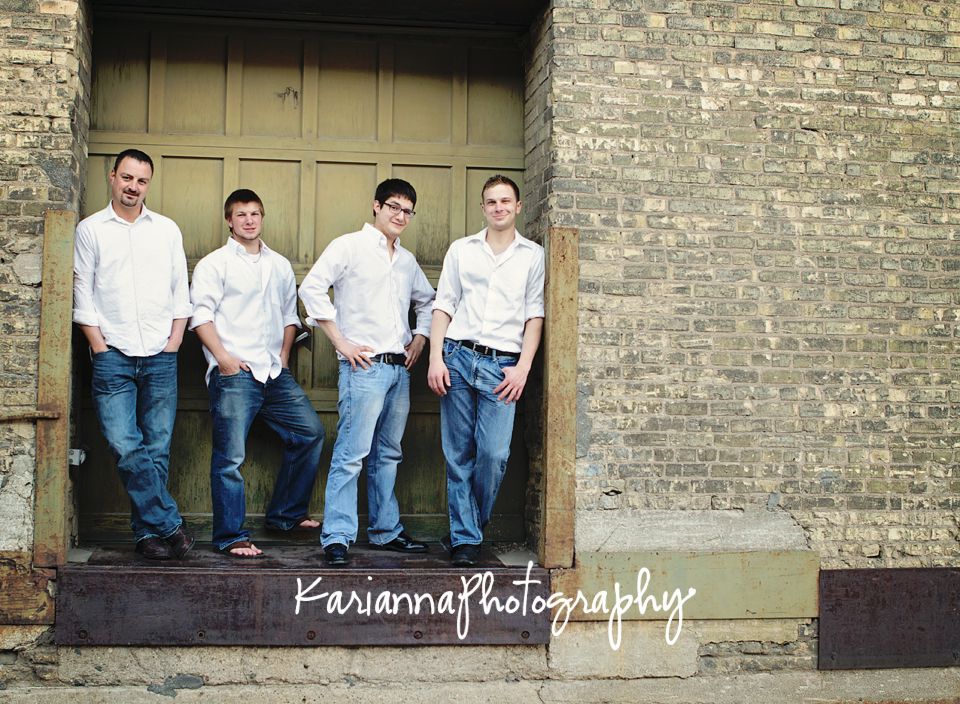 All the boys.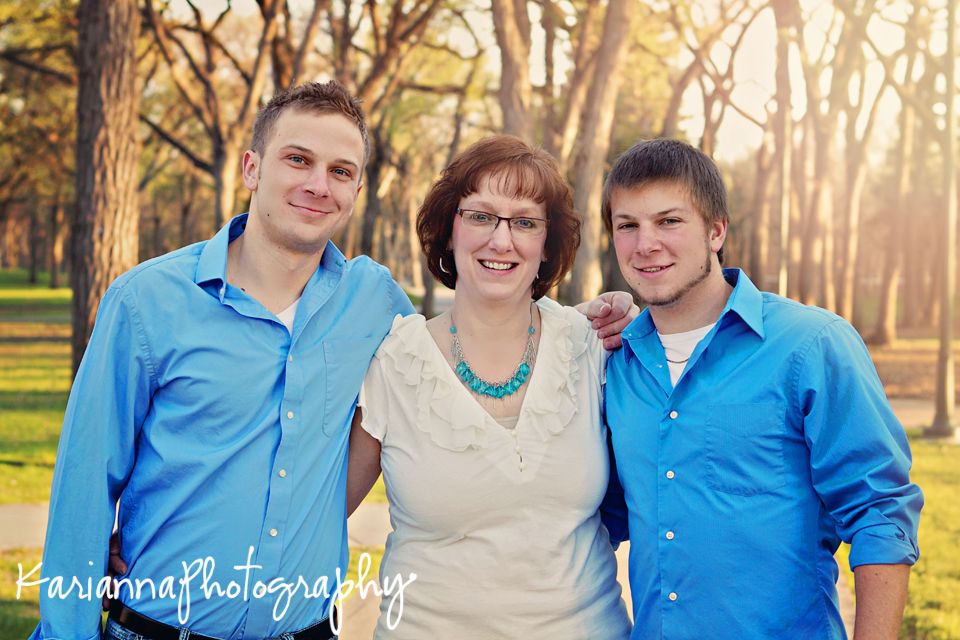 Mom with her two sons :)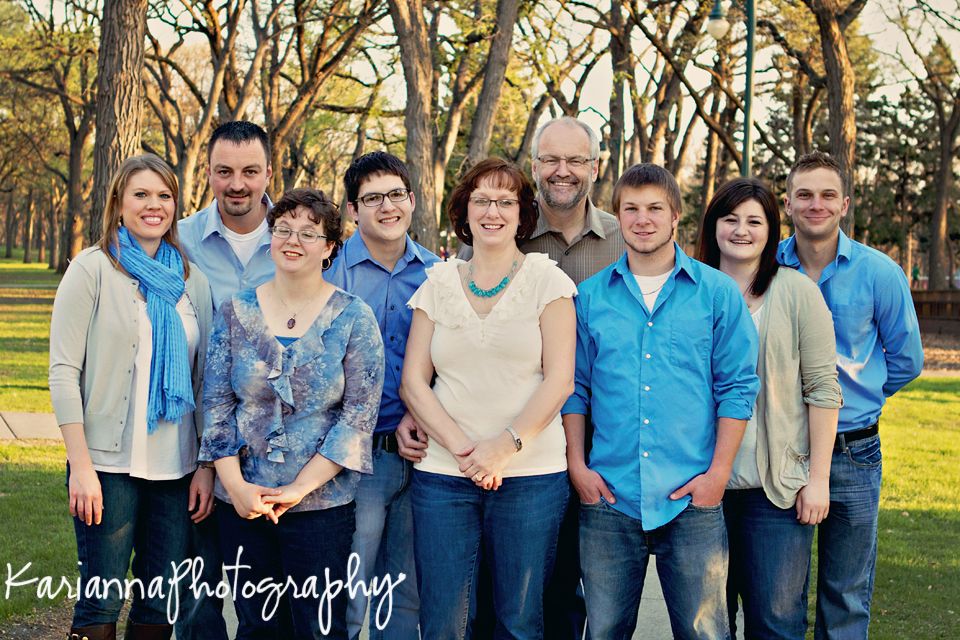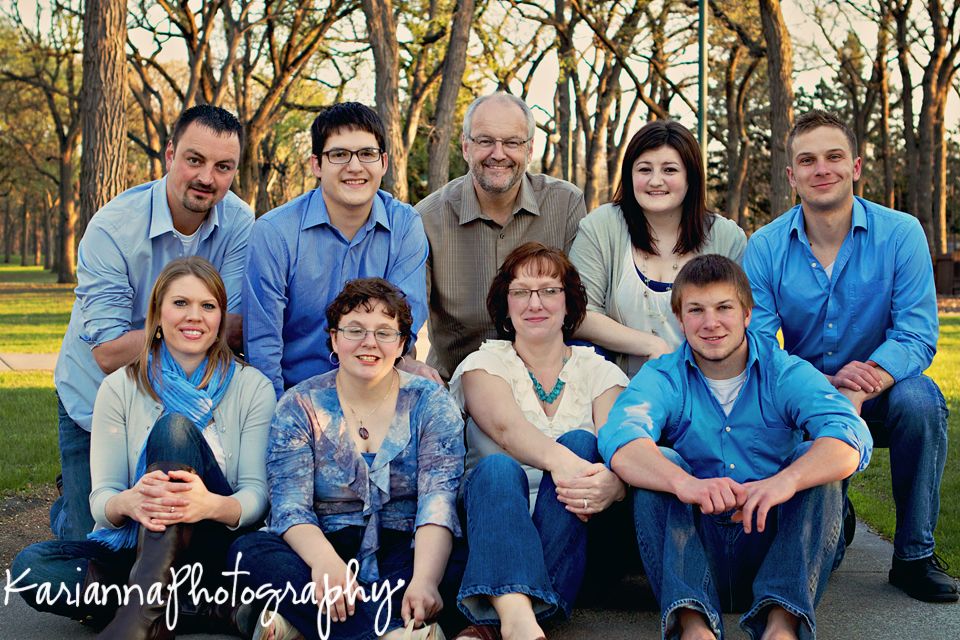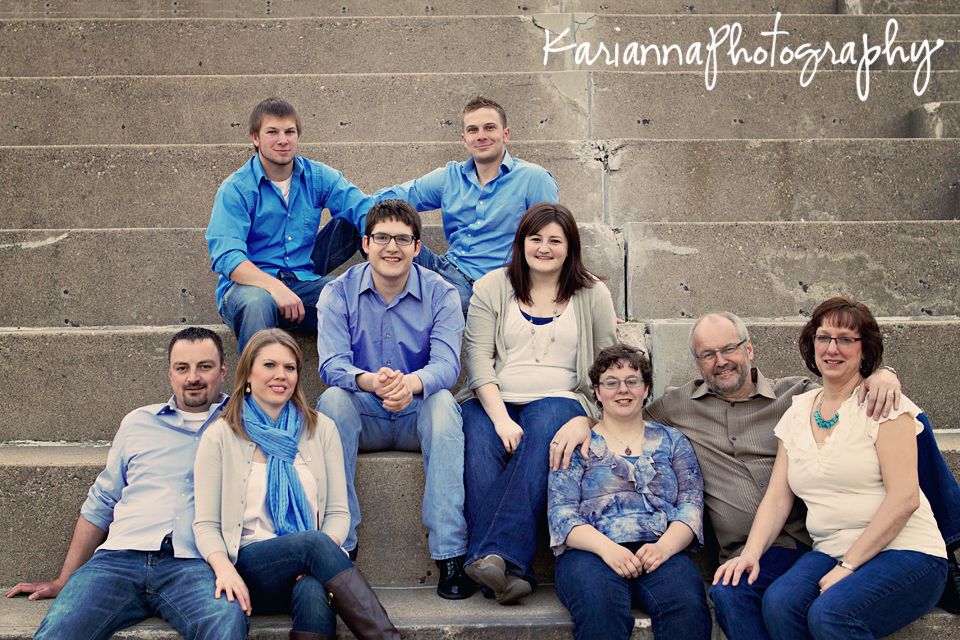 The married ones :)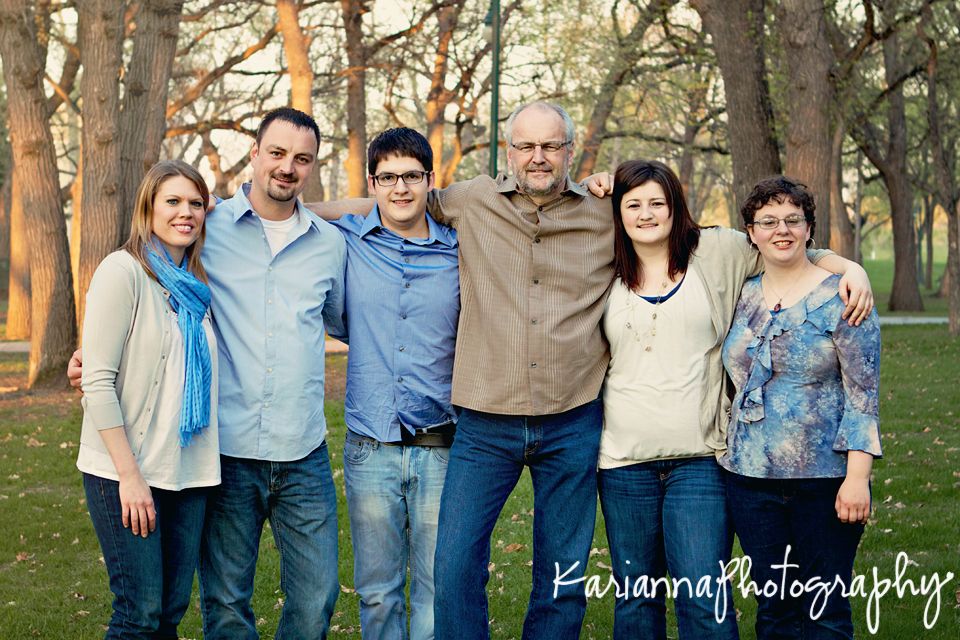 Dad with his children and daughter-in-law.


Siblings