I just love this family! A great friend of mine here in Ann Arbor was blessed with another perfect child about 2 hours before Easter Sunday - this time a little GIRL! All of our sons are best buddies and we get together about 3 times a week for play dates - what would we do without them?! We tried to get some pictures of her boys, Braden and Sawyer, with their new sister, but given that they are 3 and almost 2 it was a challenging task. We did the best we could and these are my favorite shots from the session. Congratulations to you all and I cannot wait to watch little Elsie grow!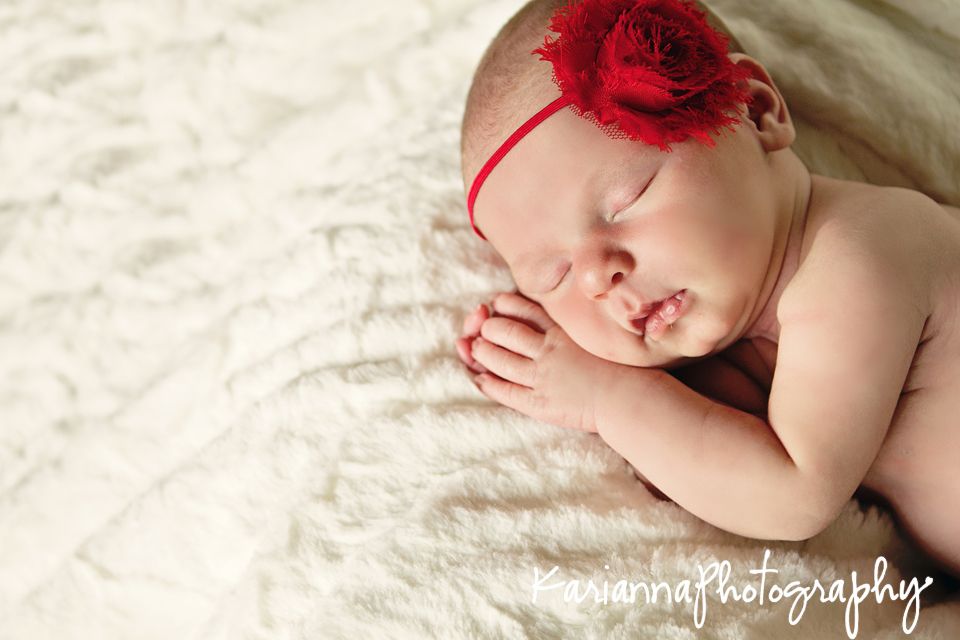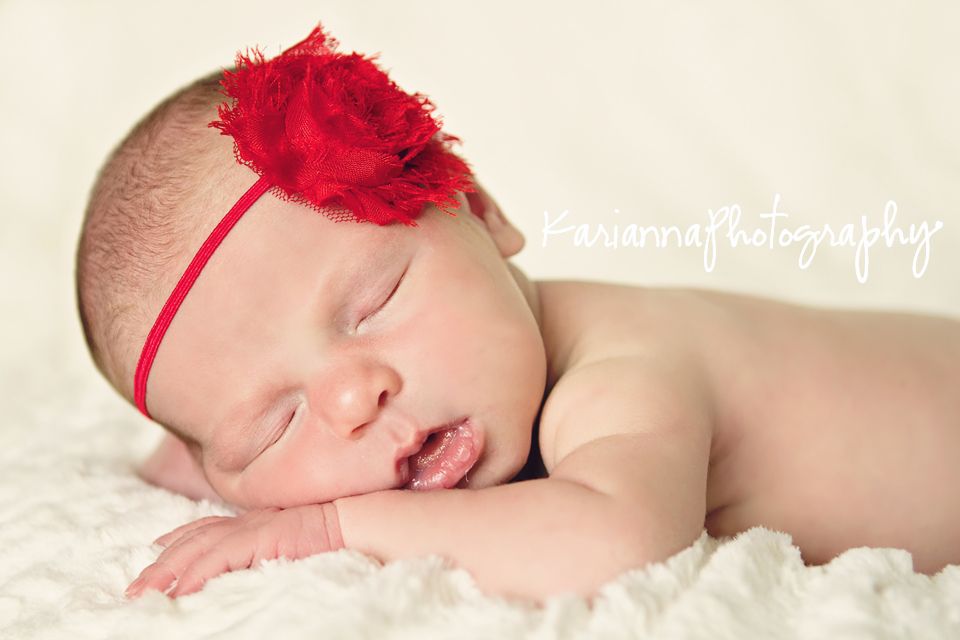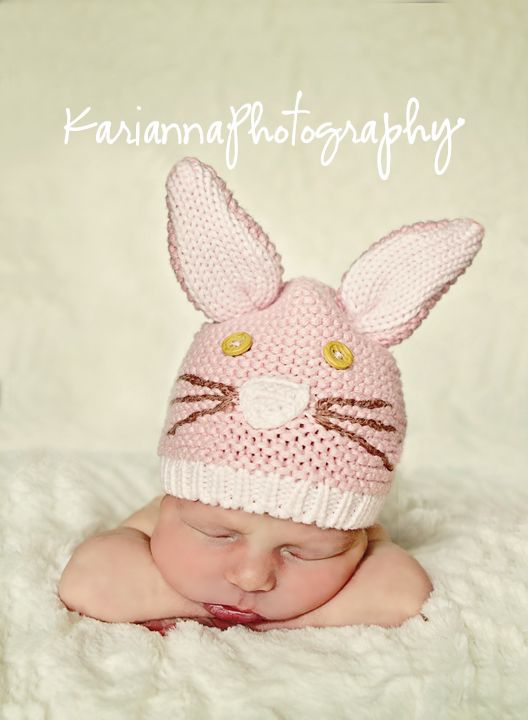 I had to use my bunny hat considering she was technically an Easter baby.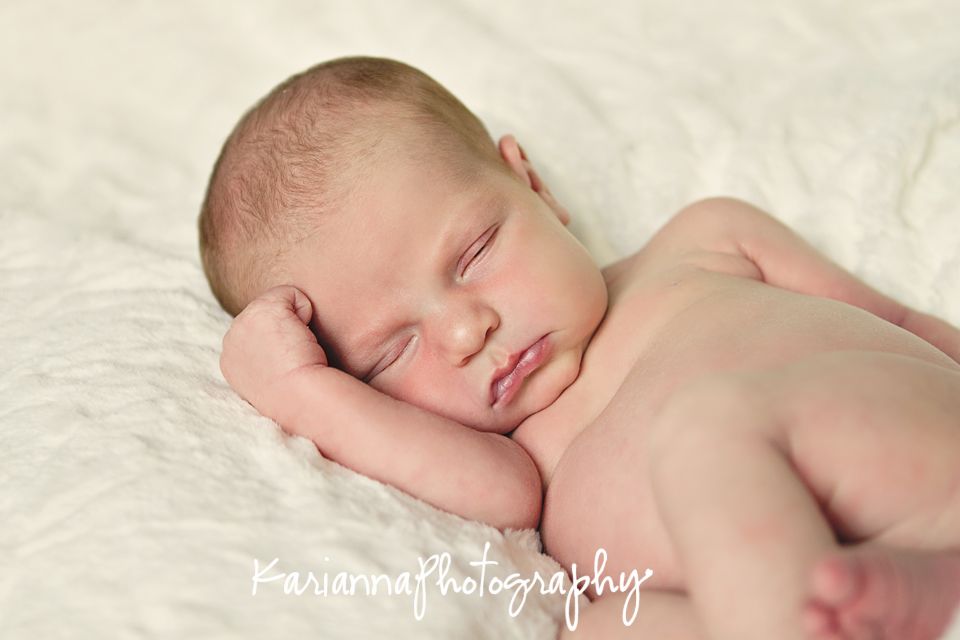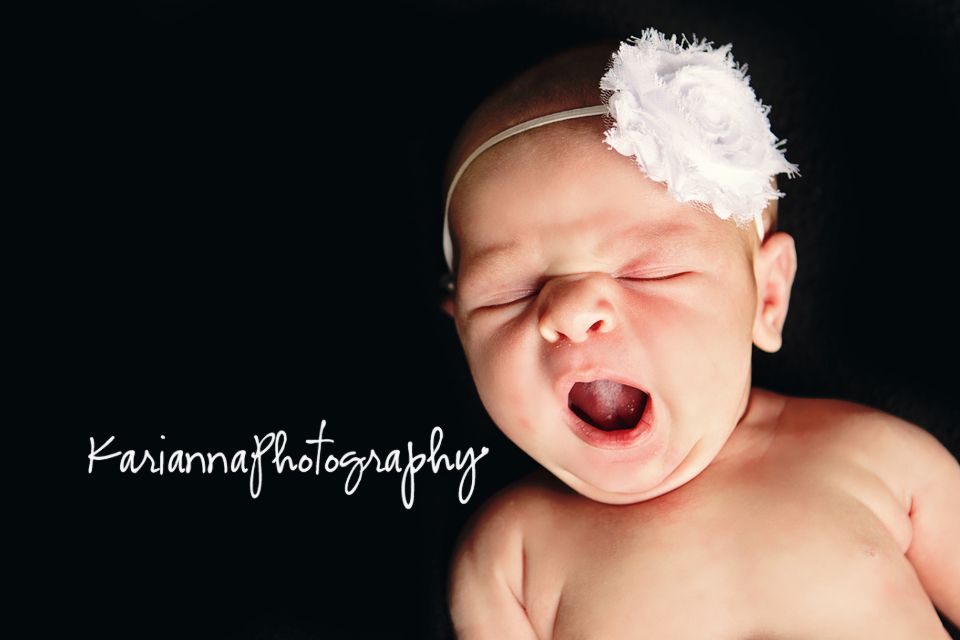 Gotta love baby yawns.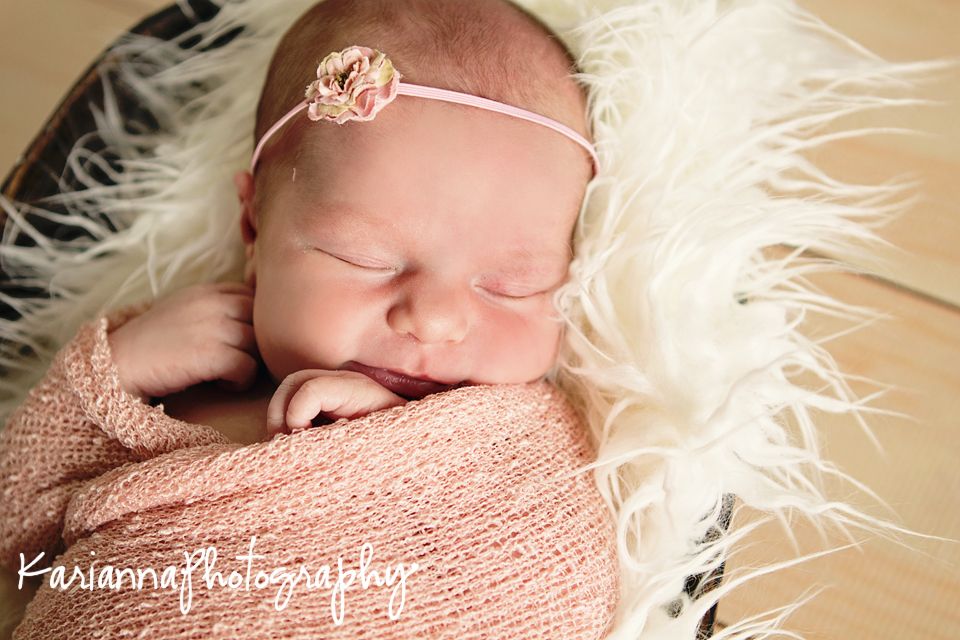 There's a little smile hiding in there!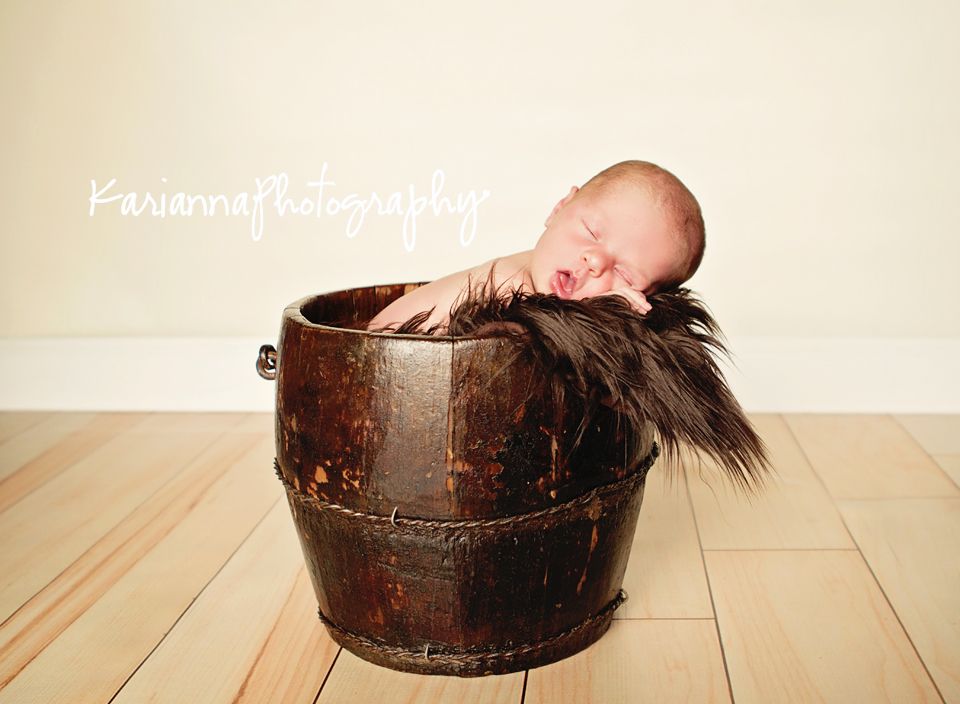 First time using a bucket with a newborn...I need to keep on practicing to get it right!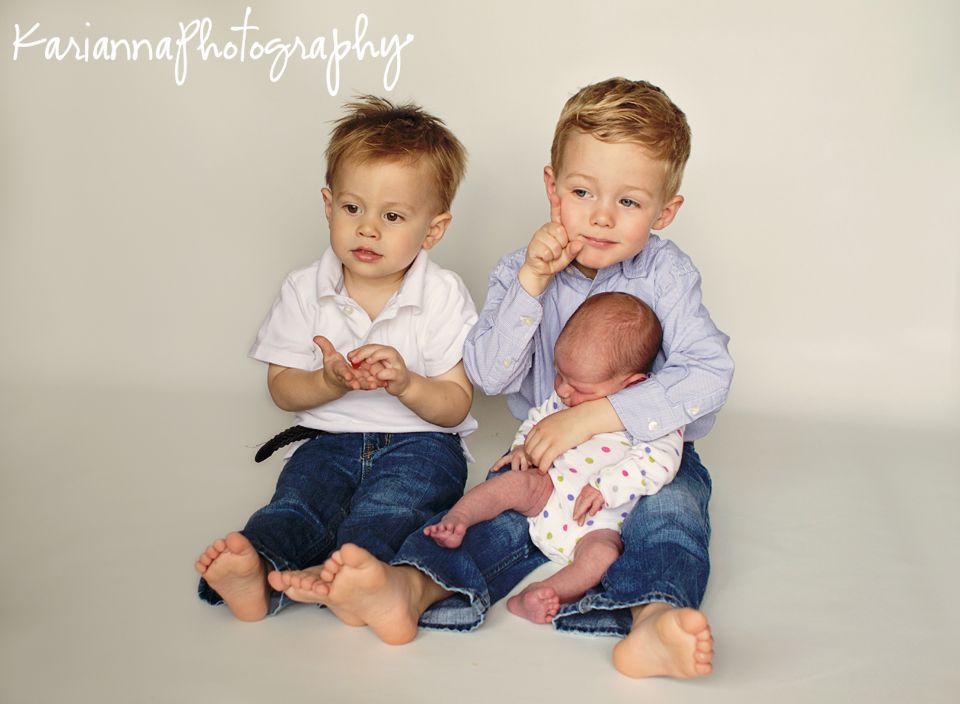 Probably the best sibling shot...gotta take what you can get with these ages!


Such a proud big brother!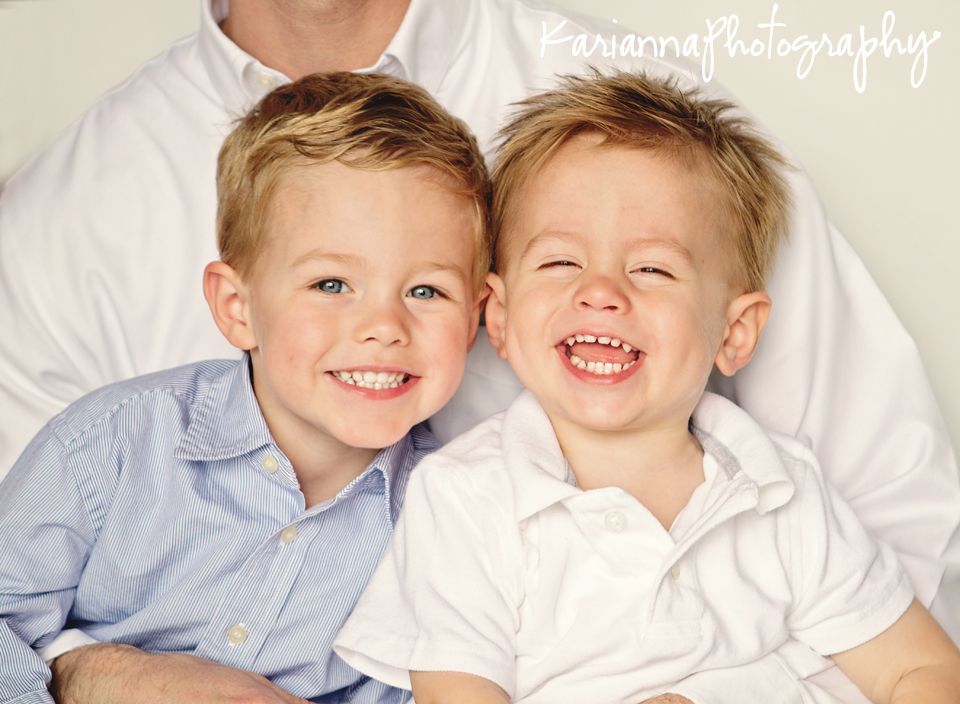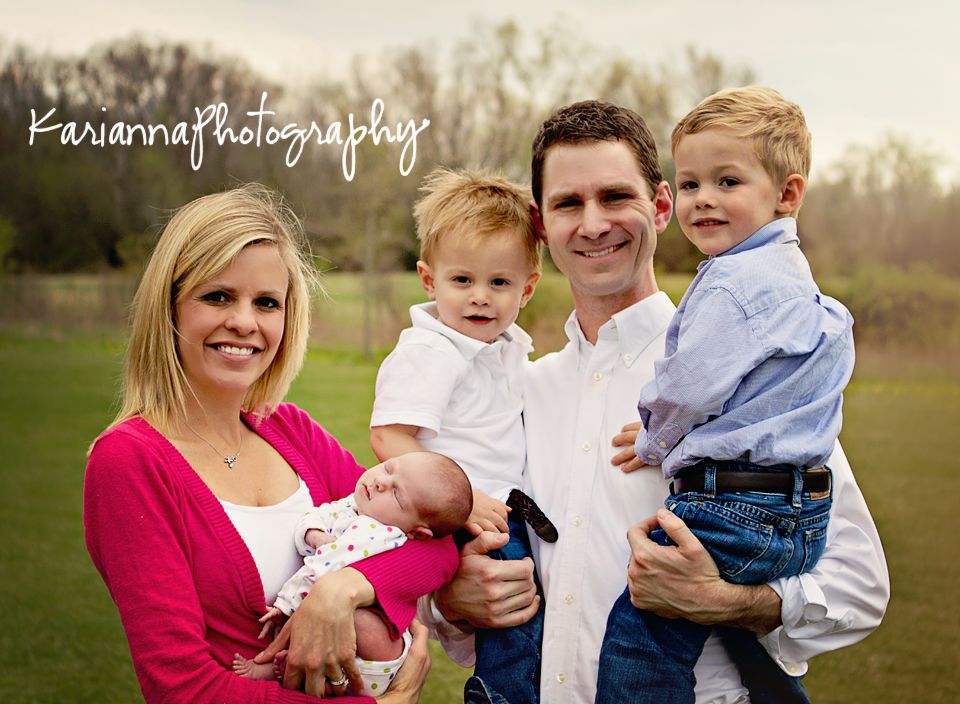 Right before I packed up we headed outside for a quick family shot :)