This little girl...she is just so adorable and sweet. She is truly a miracle born at just 24 weeks and weighing just under 2 pounds. I did a newborn shoot for her when she was 4 months old soon after she left the hospital (click
here
to view). She has beat all odds throughout the past 20 months and has been growing and developing normally. She is full of personality and I had such a great time getting to know her better during this shoot. So excited to be able to continue to watch you grow, Faithe, as we live so close now!
P.S. I love when families bring items of their own with them for "props" - the quilt they brought is made out of Faithe's great grandmother's shirts and the teddy bear is made out of Faithe's late maternal grandfather's shirt, a man she was never able to meet. We had used the teddy bear at her newborn shoot too as it's very meaningful to this family.
Faithe is a bit of a Daddy's girl.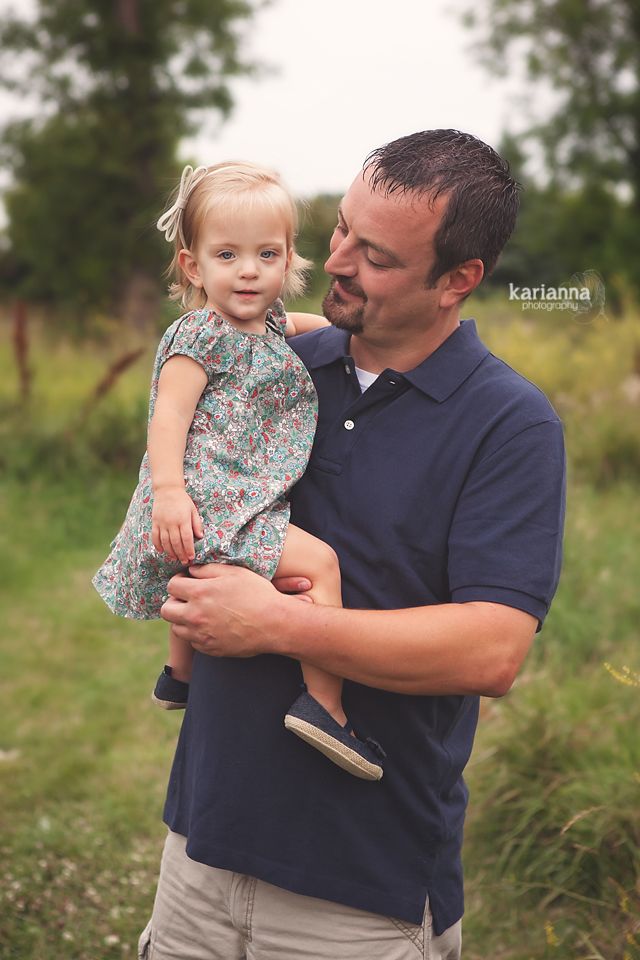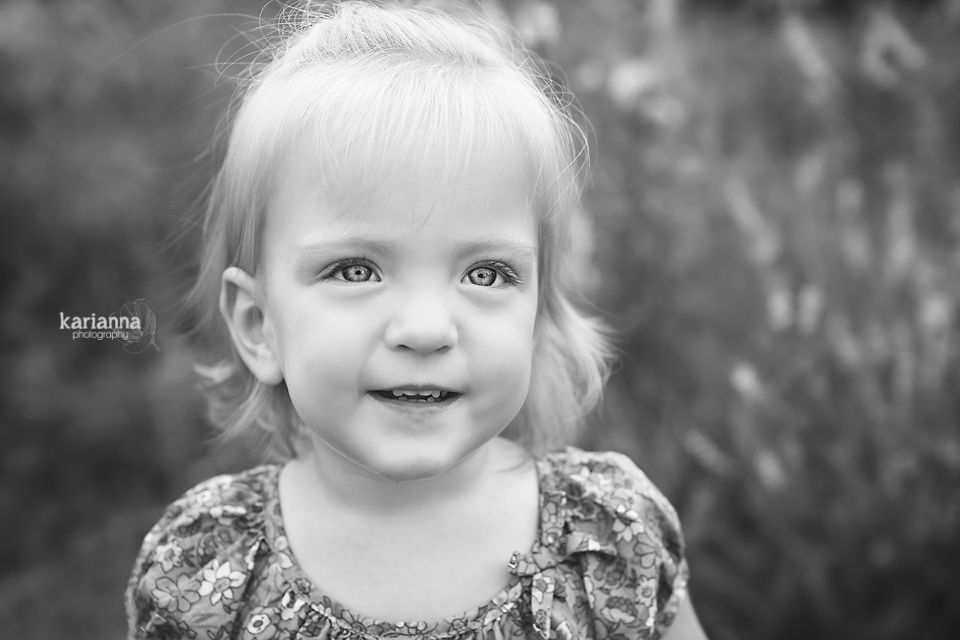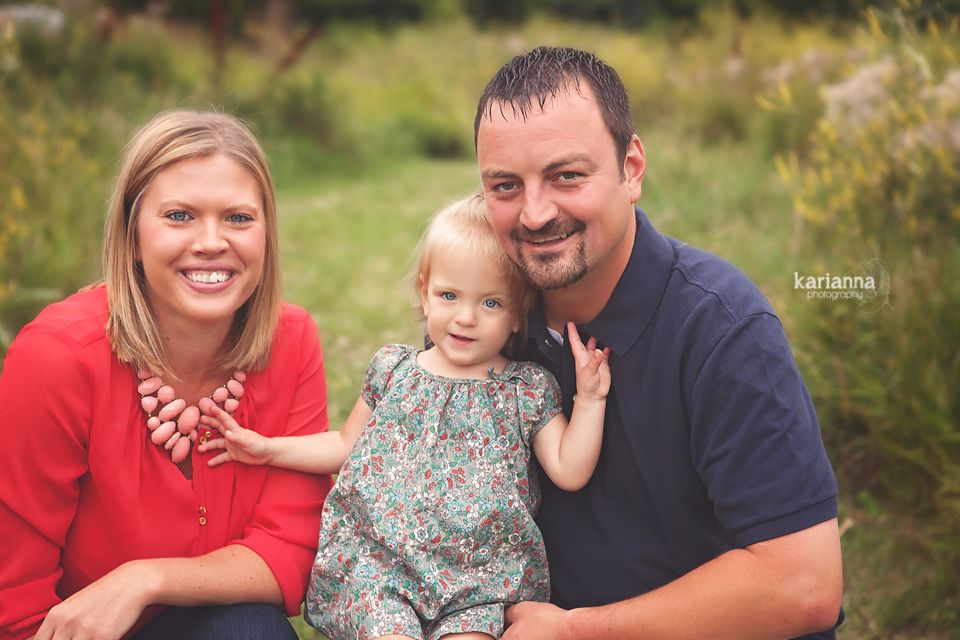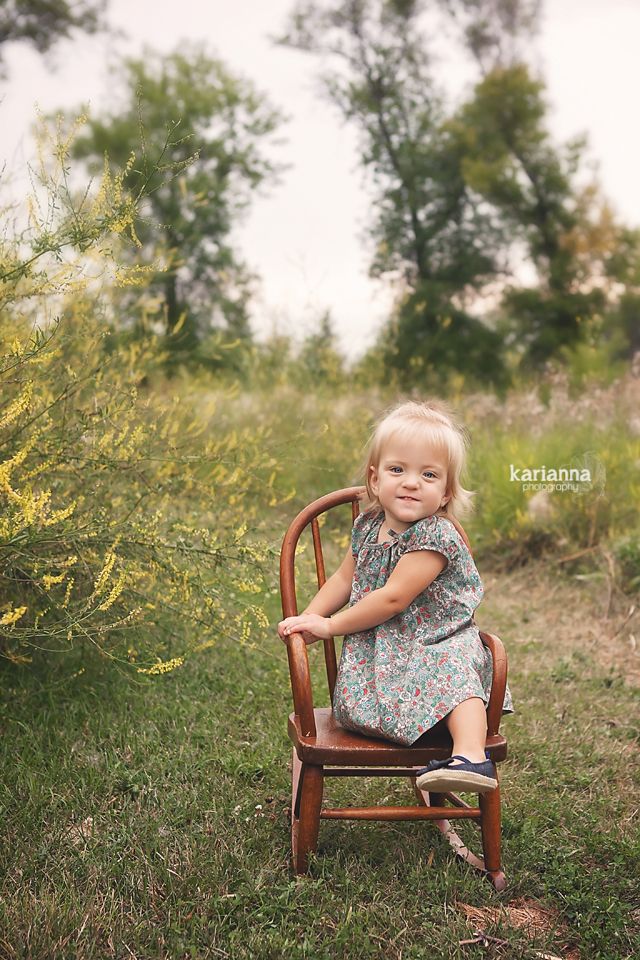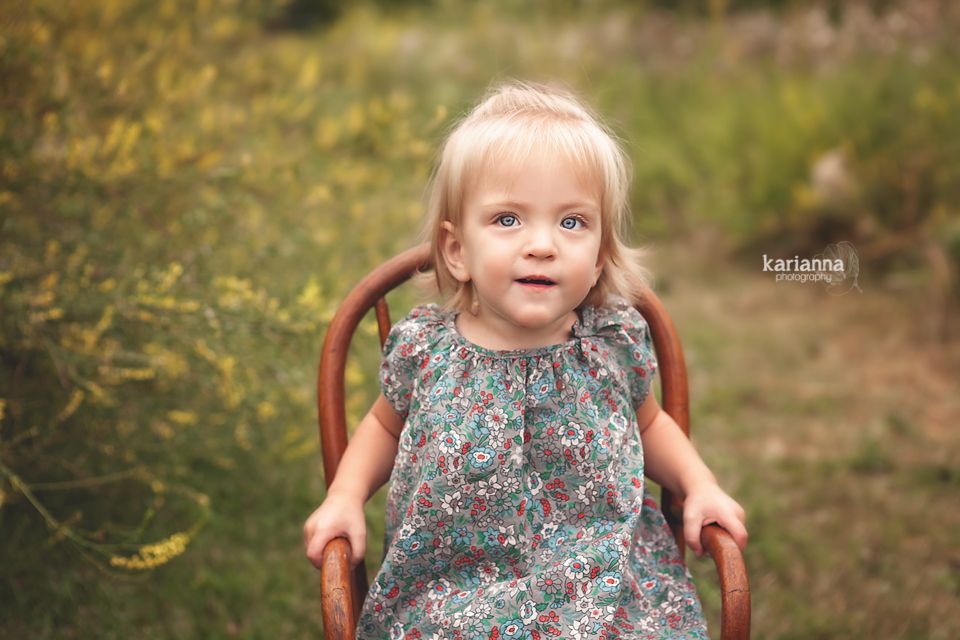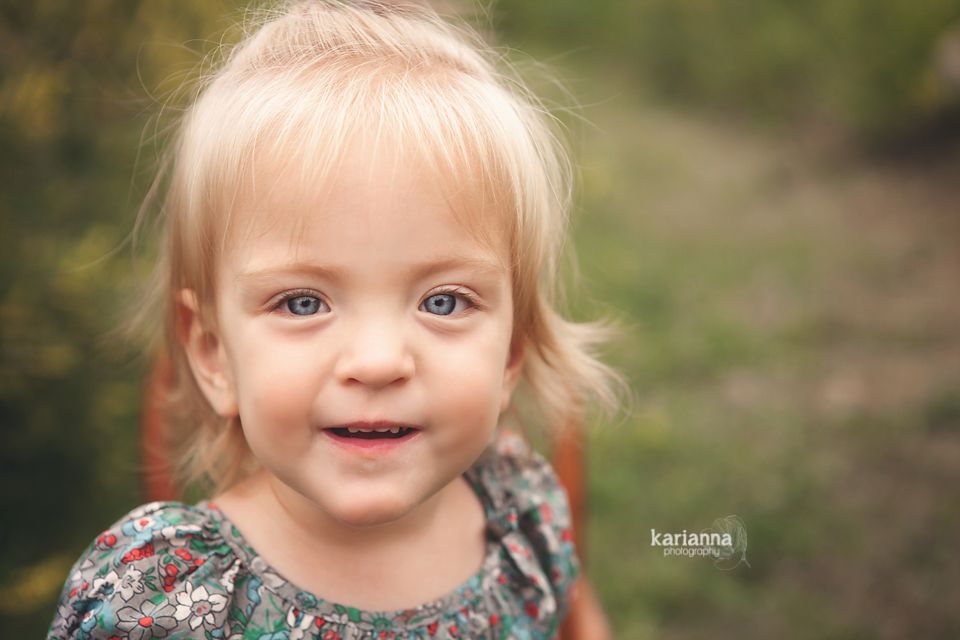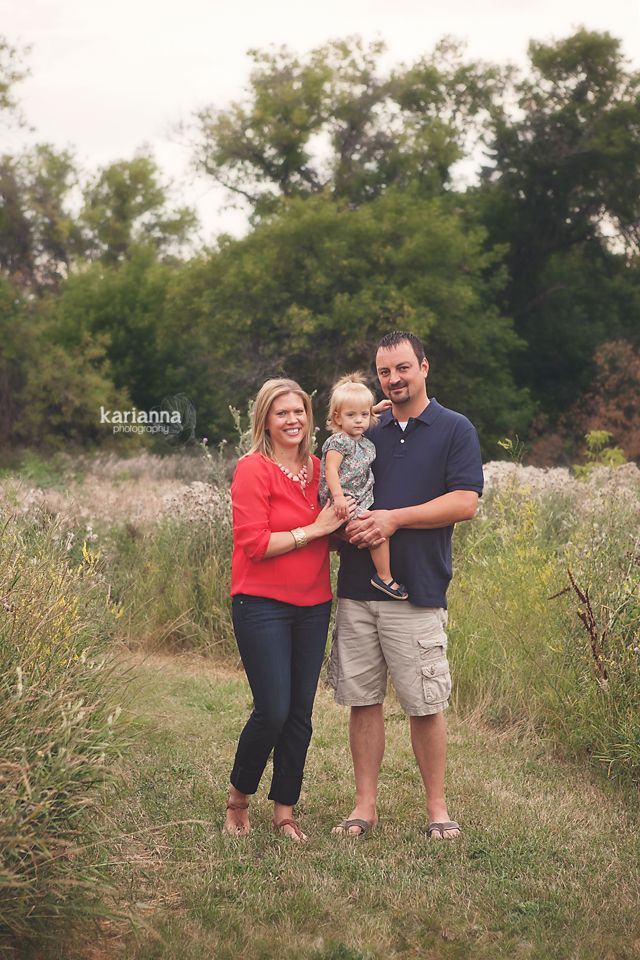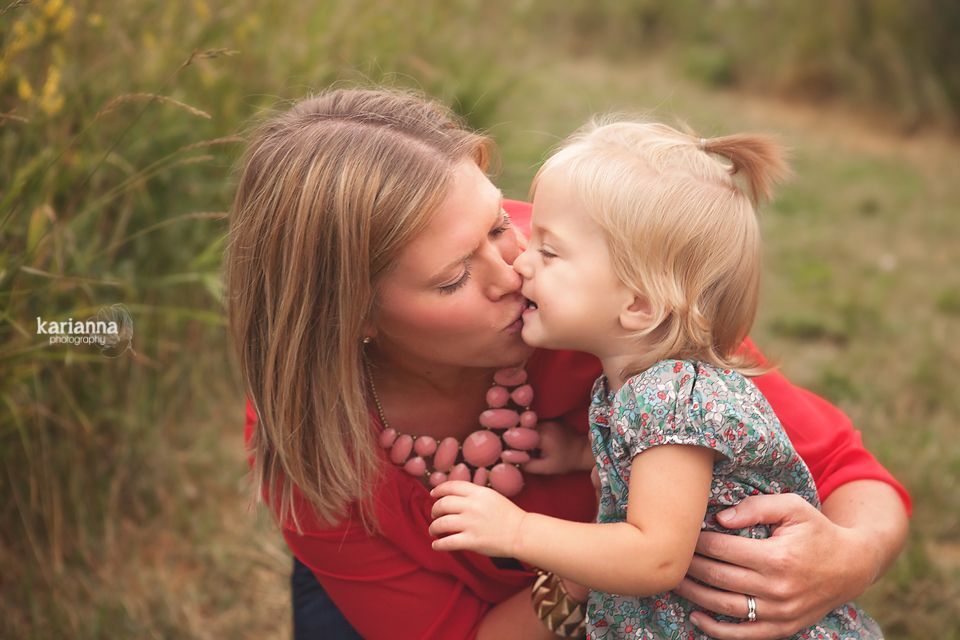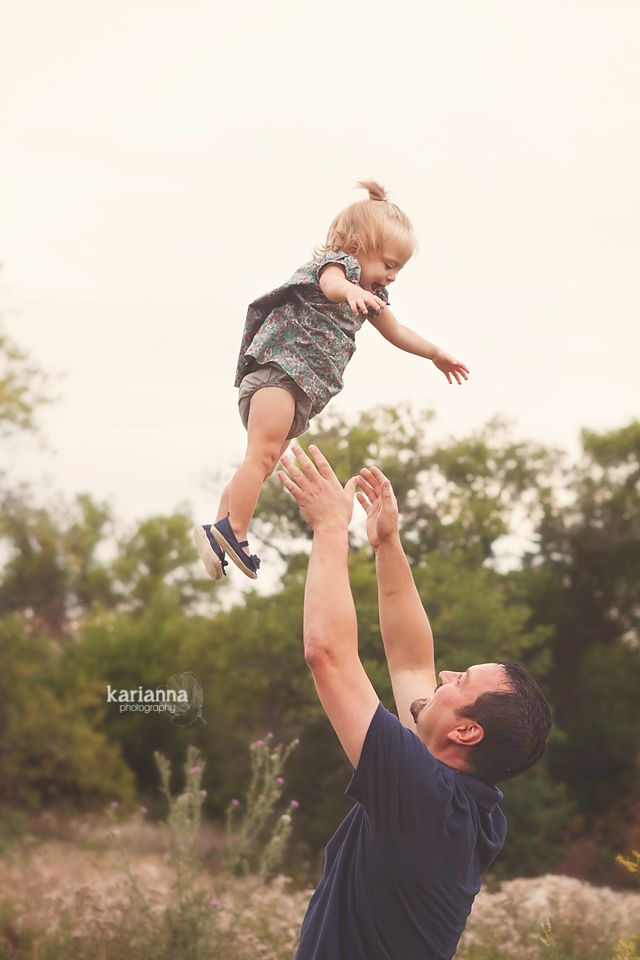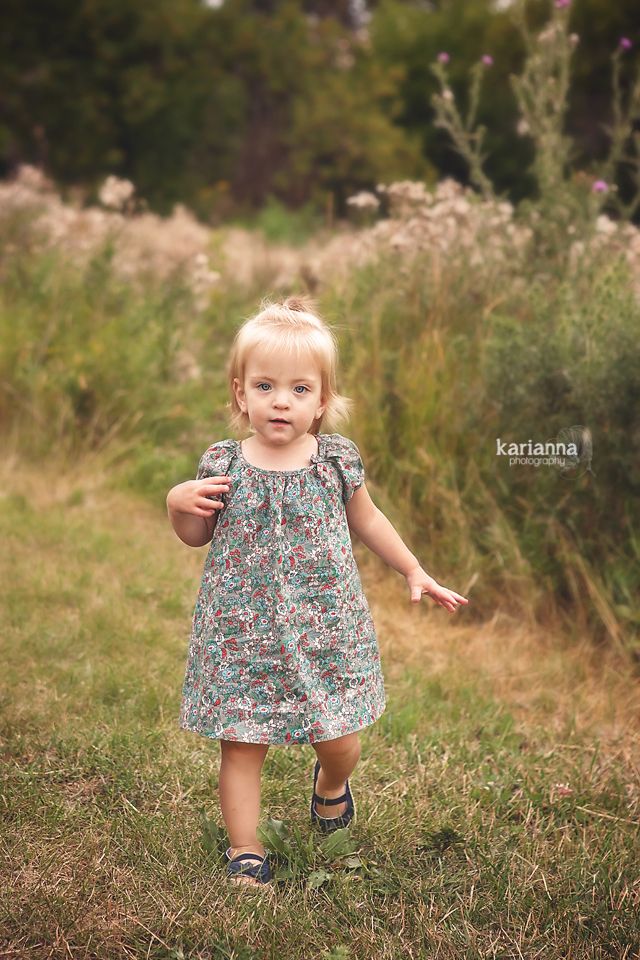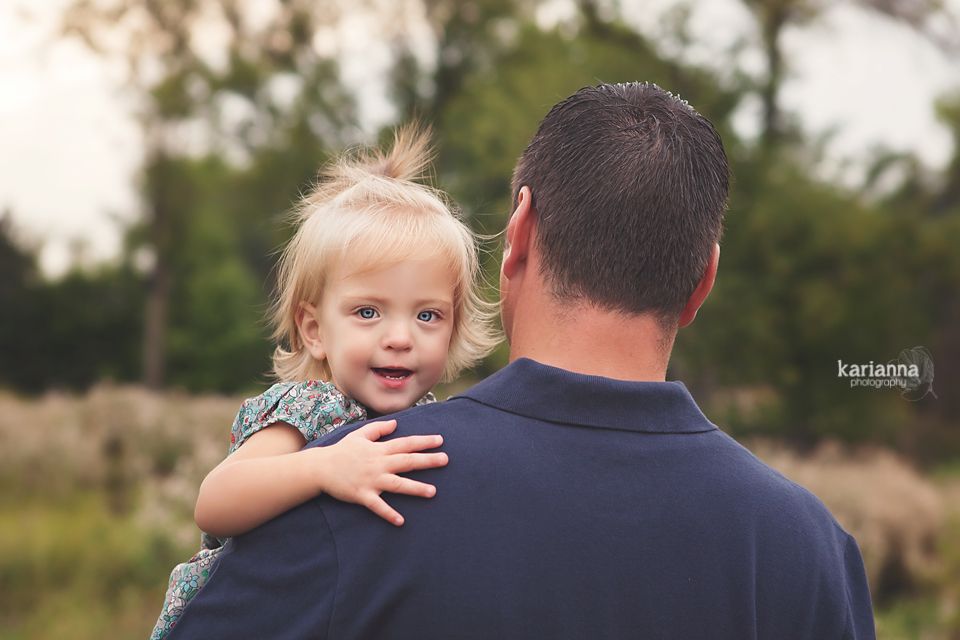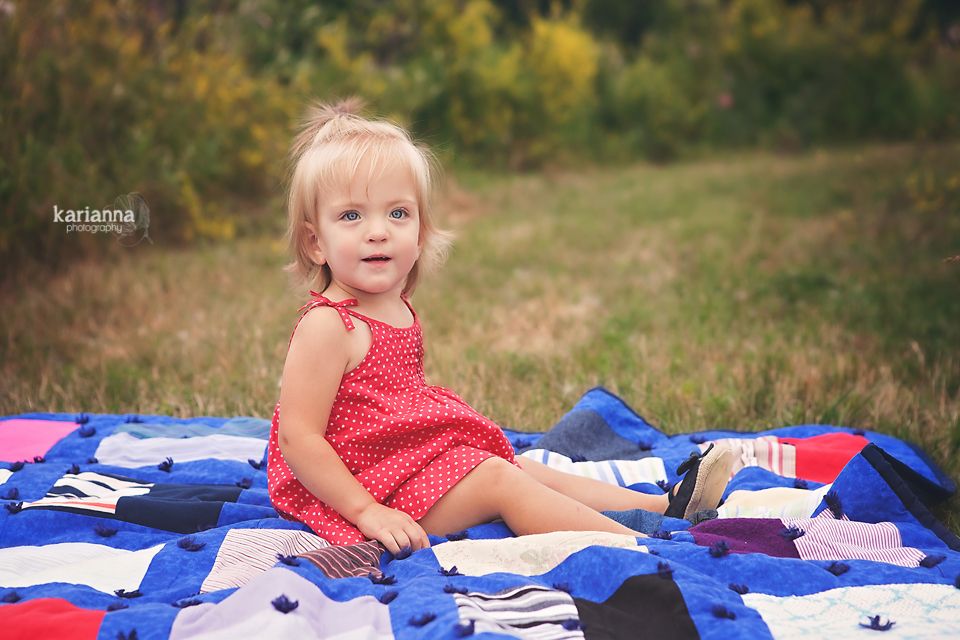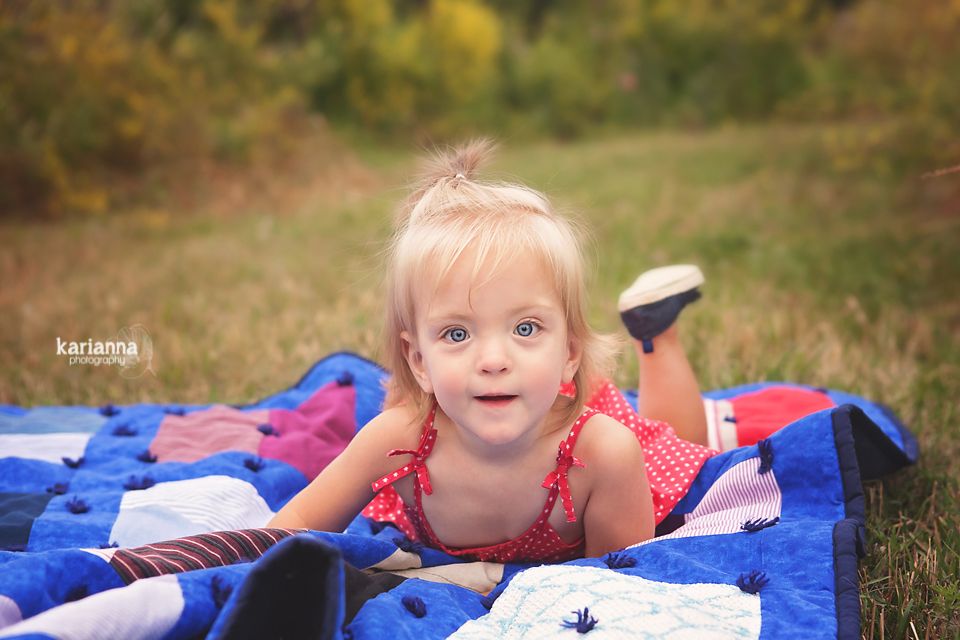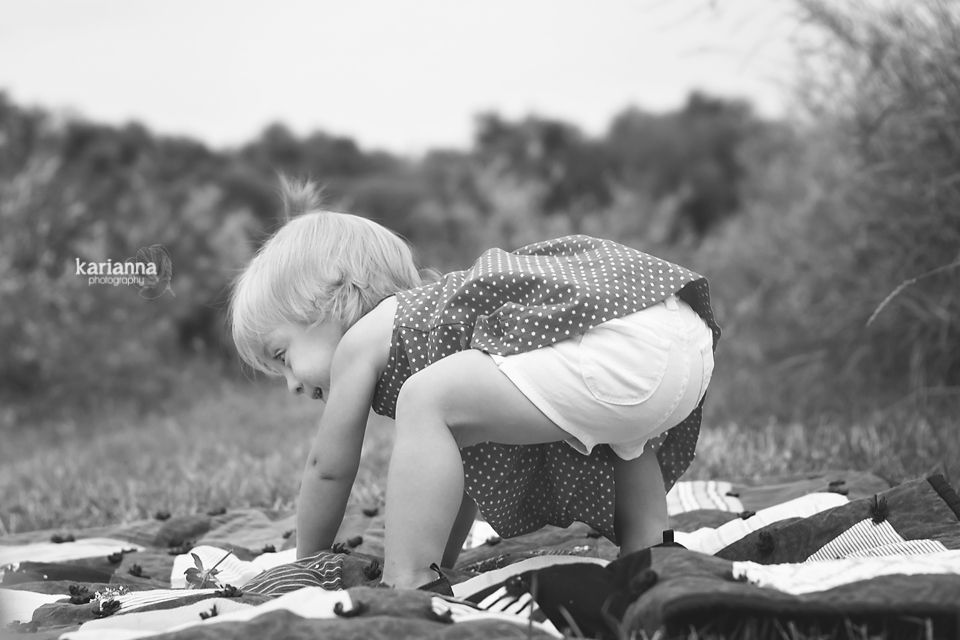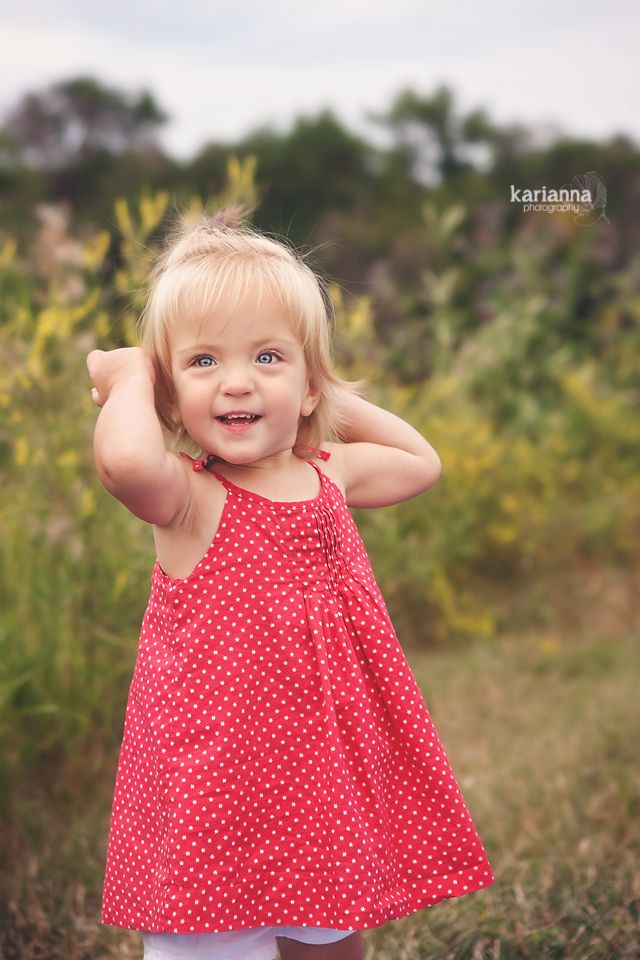 Auntie Ashley came along (also my cousin)!