Our middle son turned TWO last week! As you will see below, he is full of personality and my goal was to capture it on camera so I would remember who he is at this age. We went to Gallup Park on a surprisingly beautiful Sunday evening. My biggest fear about the shoot was that all of the pictures would be of him running from me or refusing to look my way and not being able to document his silly smiles and many different facial expressions. I came prepared, leaving his big brother at home with Daddy and brought a tricycle and penguin push toy (and fruit snacks and a sucker...all about the bribes and distractions!). He did amazing.
Bode has been such a joy to get to know and watch grow into a little boy. Although his "terrible twos" hit early, we appreciate his budding personality and need for independence. He is incredibly compassionate, surprising us after his baby brother, Cael was born. He kisses, hugs, and talks to Cael all.day.long and makes it very obvious how much he adores his baby brother. I adore Bode's random hugs and adorable funny faces; his developing language and how he has developed his own language in the process; his love for dancing, his duck and blankie, and "nanas and milk"; and his need to always try to run the show - they say being strong-willed will come in handy when he gets older, so I keep reminding myself of that! From the moment Bode entered our family 2 years ago, we could not help but be totally and completely in love with him. We are so lucky to be his parents.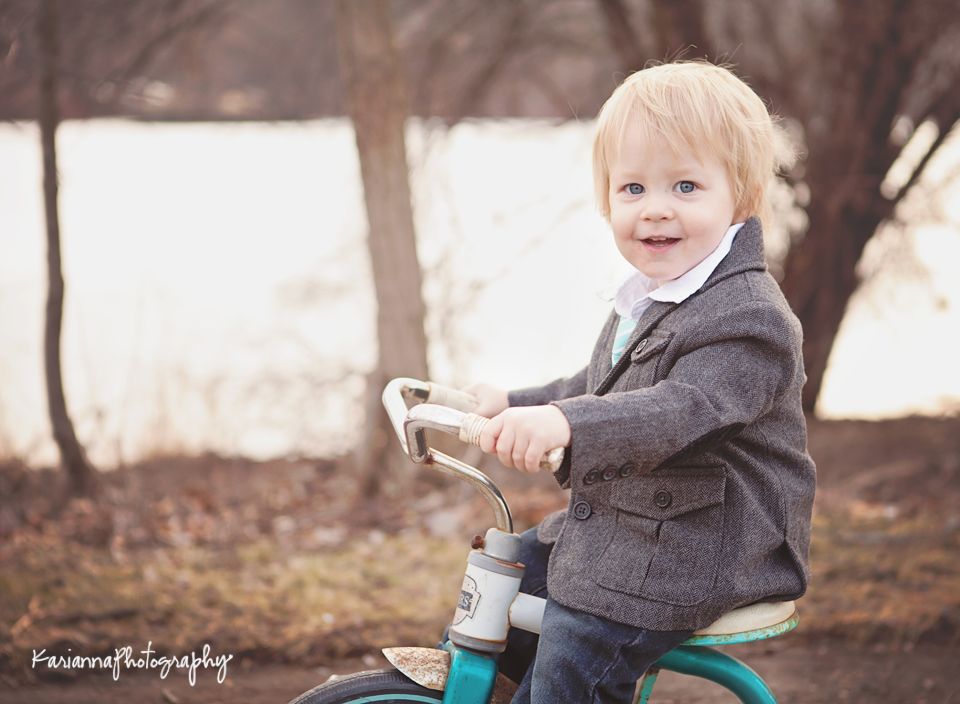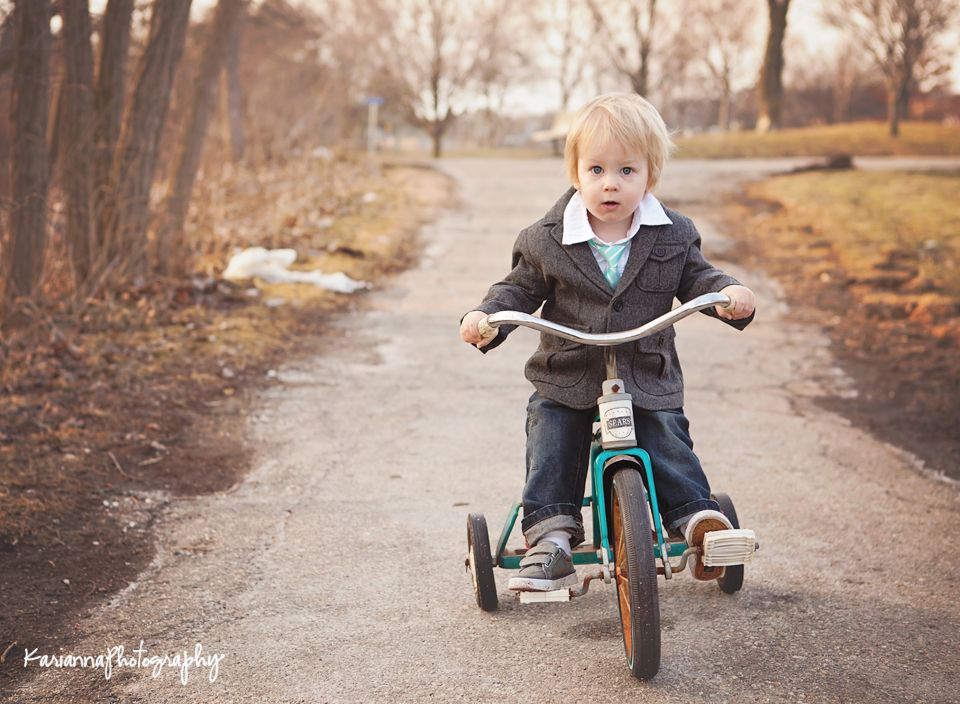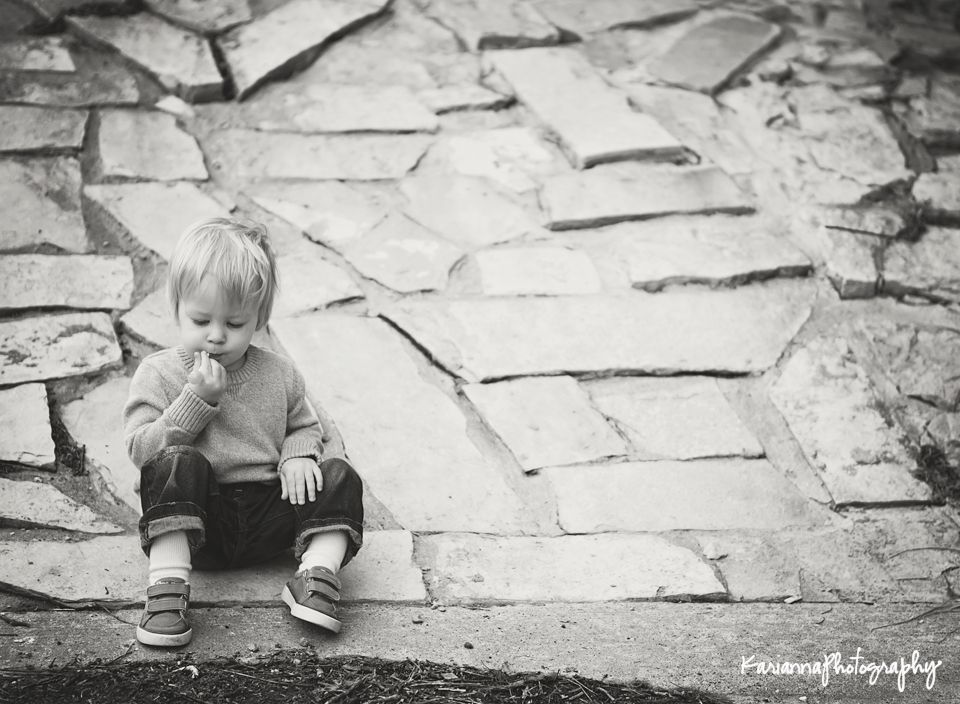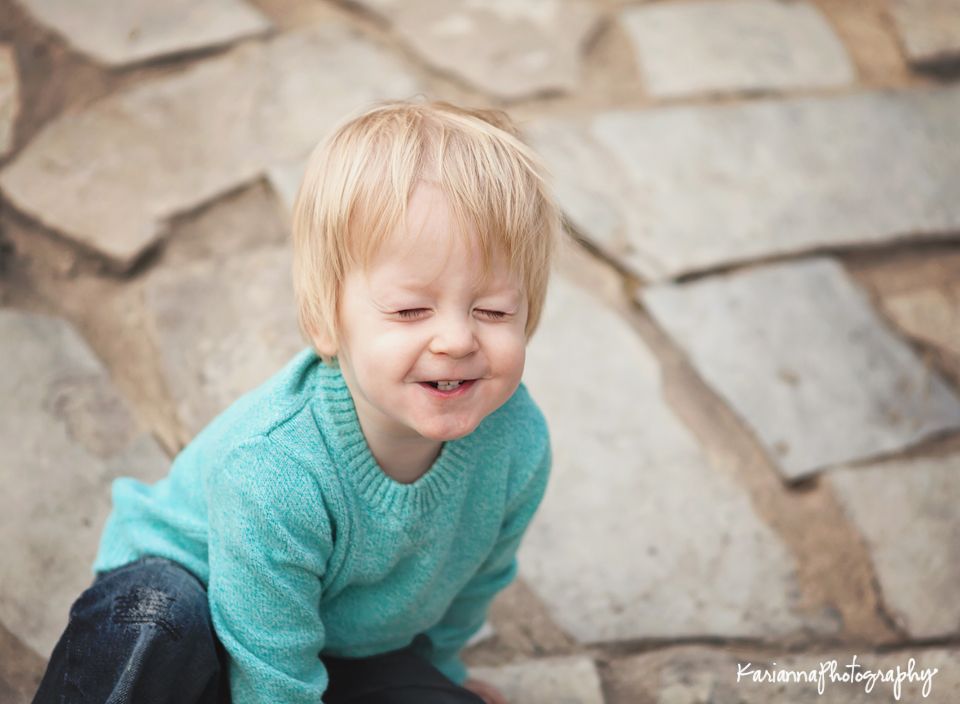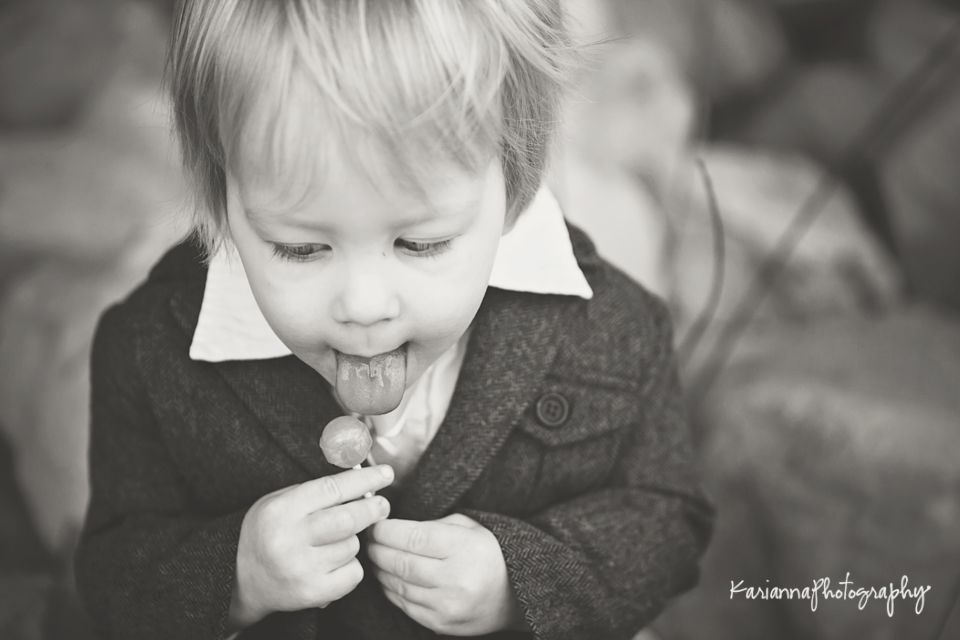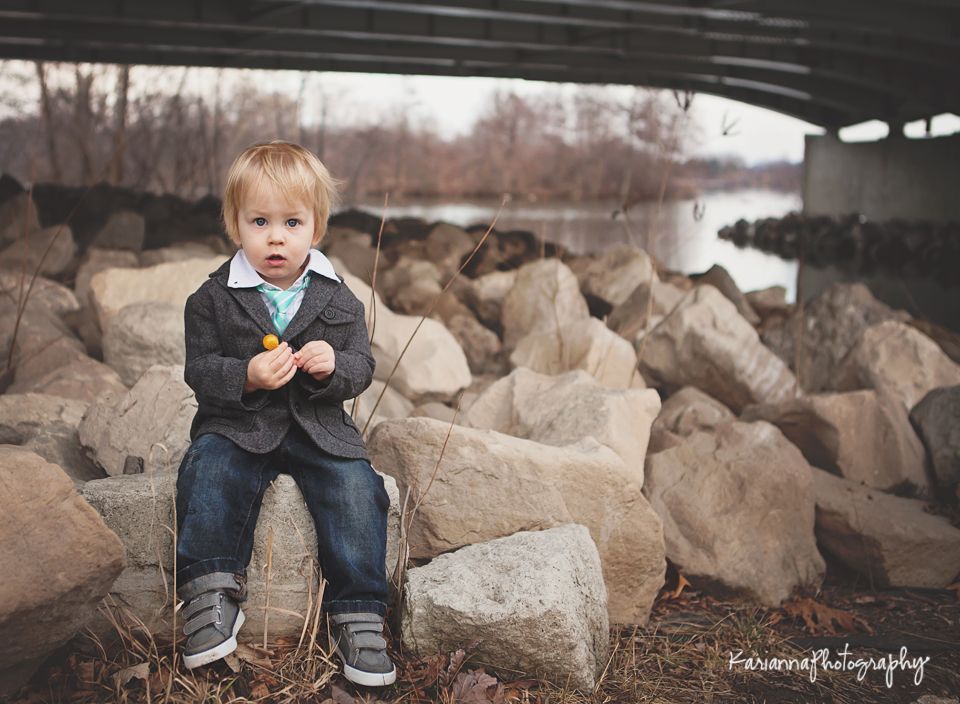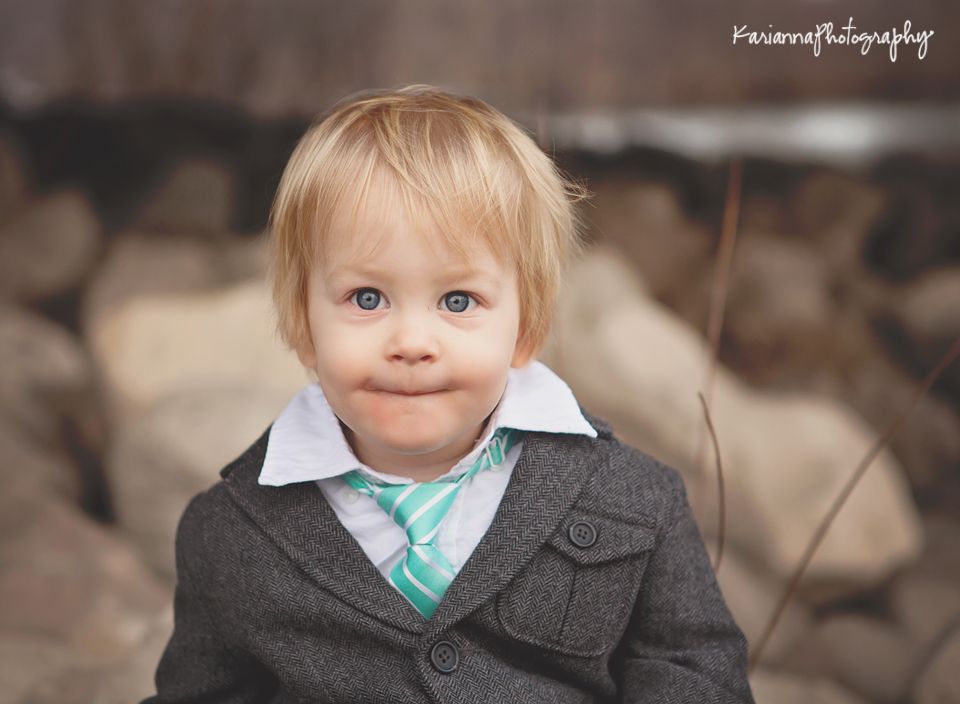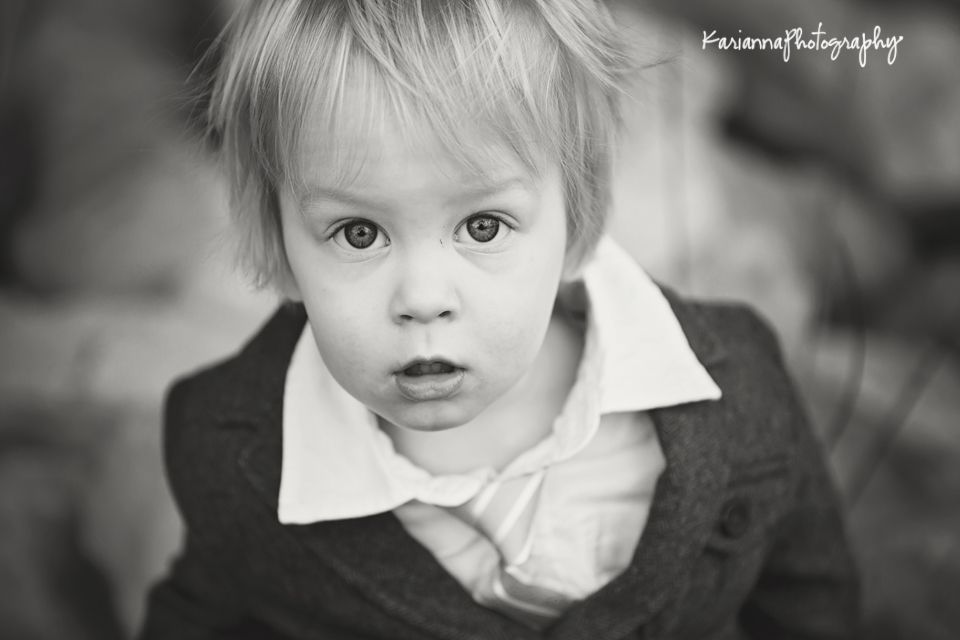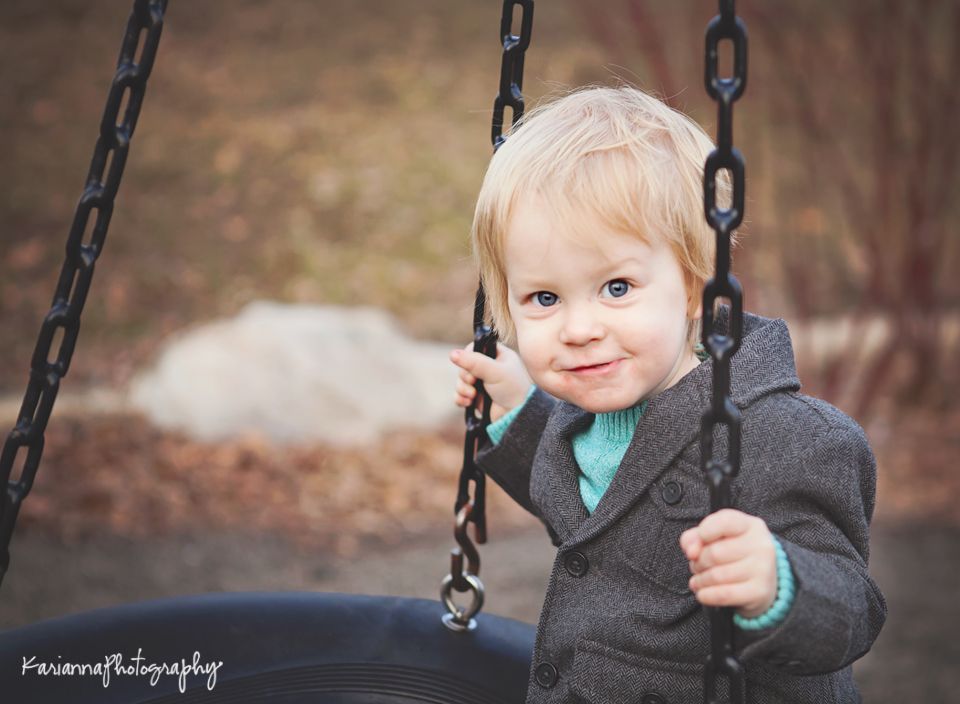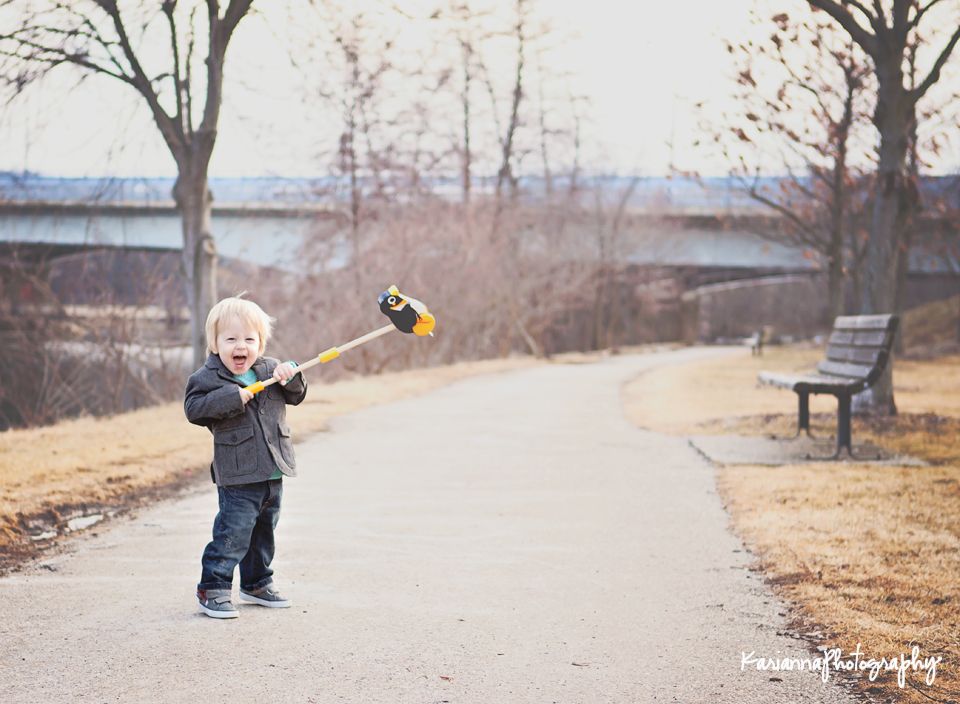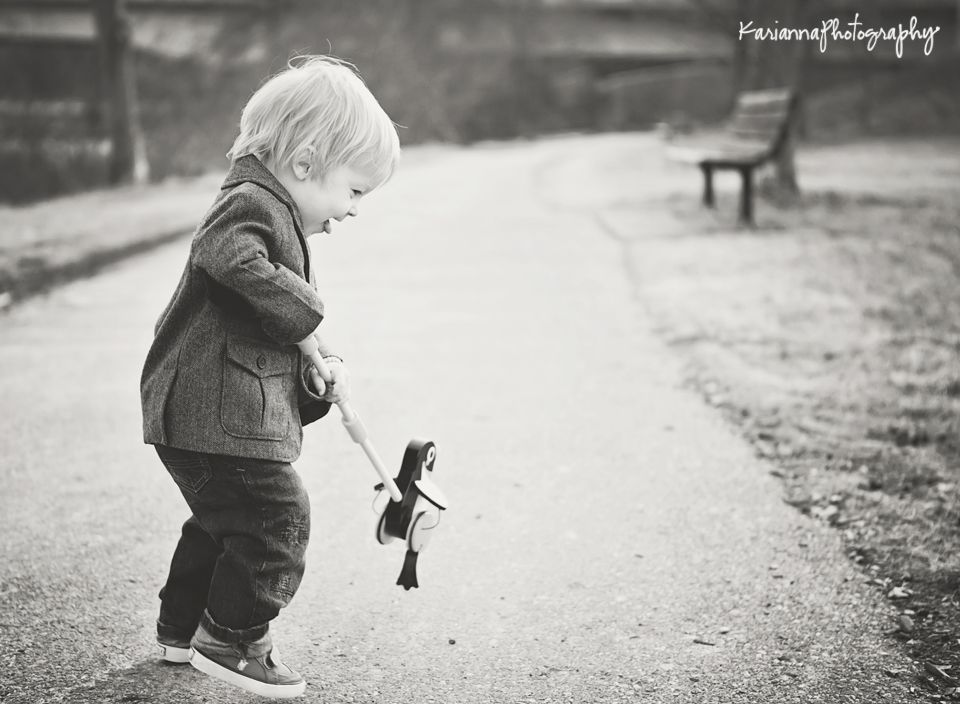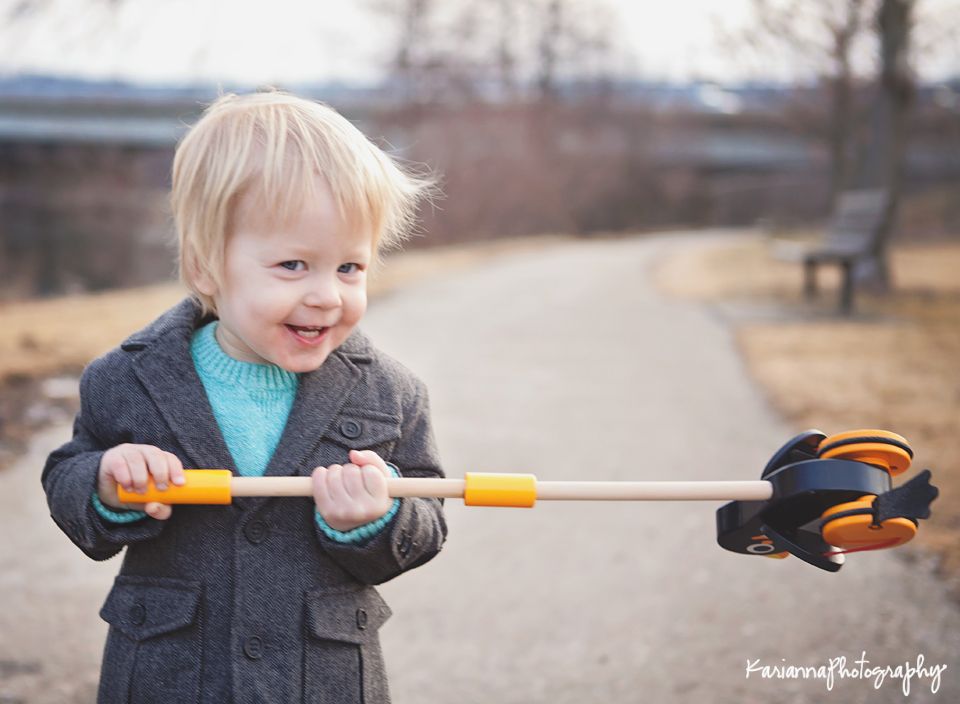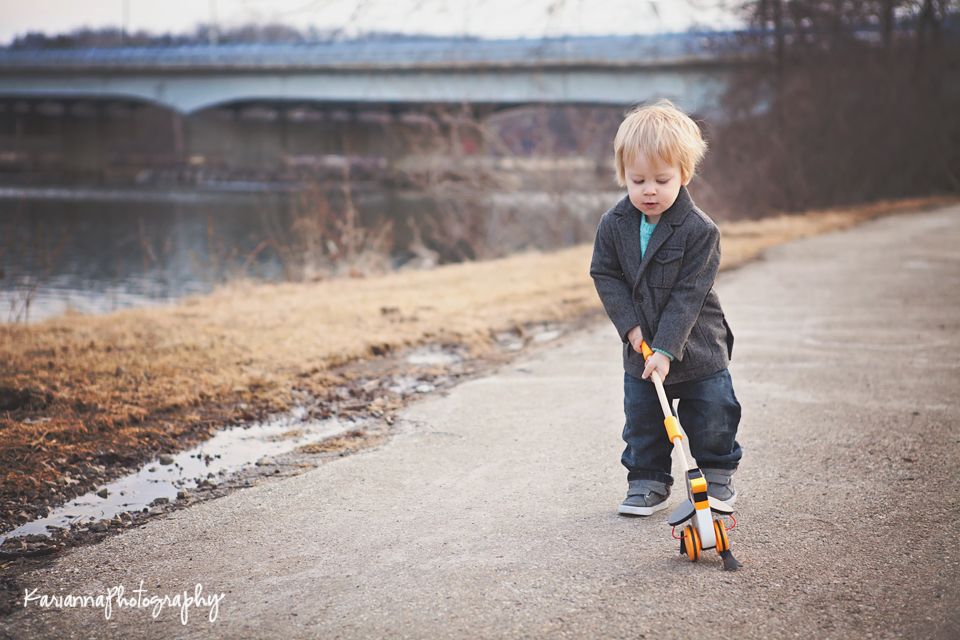 Oh, and I did a hand full of indoor pictures too - just simple ones as he didn't last long!