While in Fargo I had the honor of photographing my mother's wonderful friend and her five grandchildren - 4 boys aged 7 and under and a baby girl who is two months old. Unfortunately the weather was very chilly at 35 degrees, so we were forced to improvise and stay indoors at grandma and grandpa's beautiful house (without my usual backdrops, etc.). It was considered a huge success that we got all five children in multiple pictures, even most of them smiling and looking. It was so wonderful to meet all of your grandchildren and hoping to get the chance to do an outdoor shoot for you someday!

Grandpa with his youngest grandson.


Proud grandparents.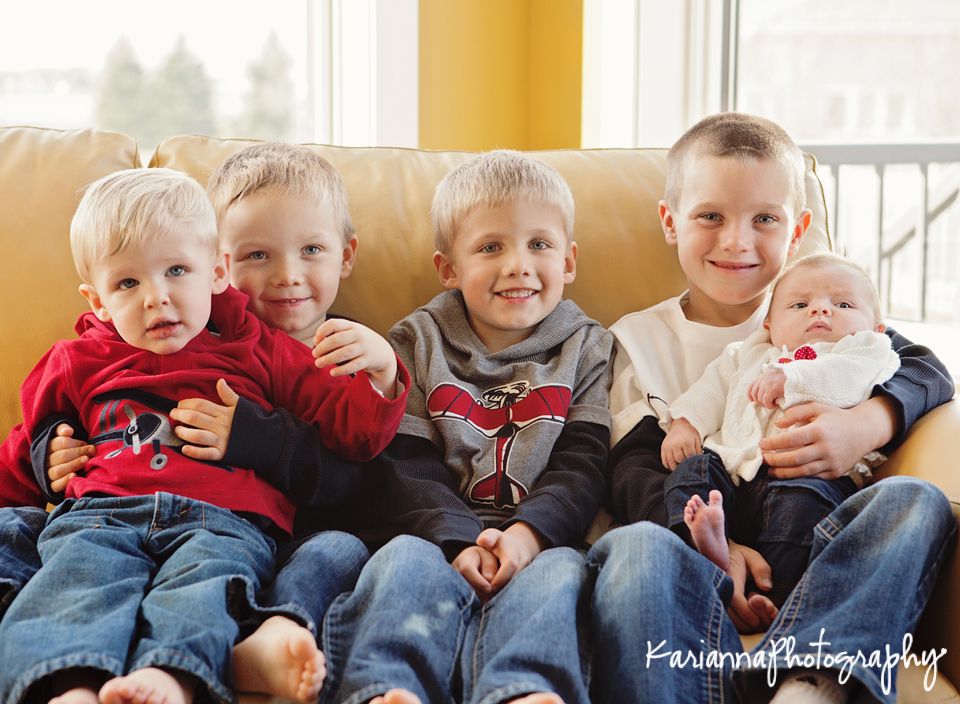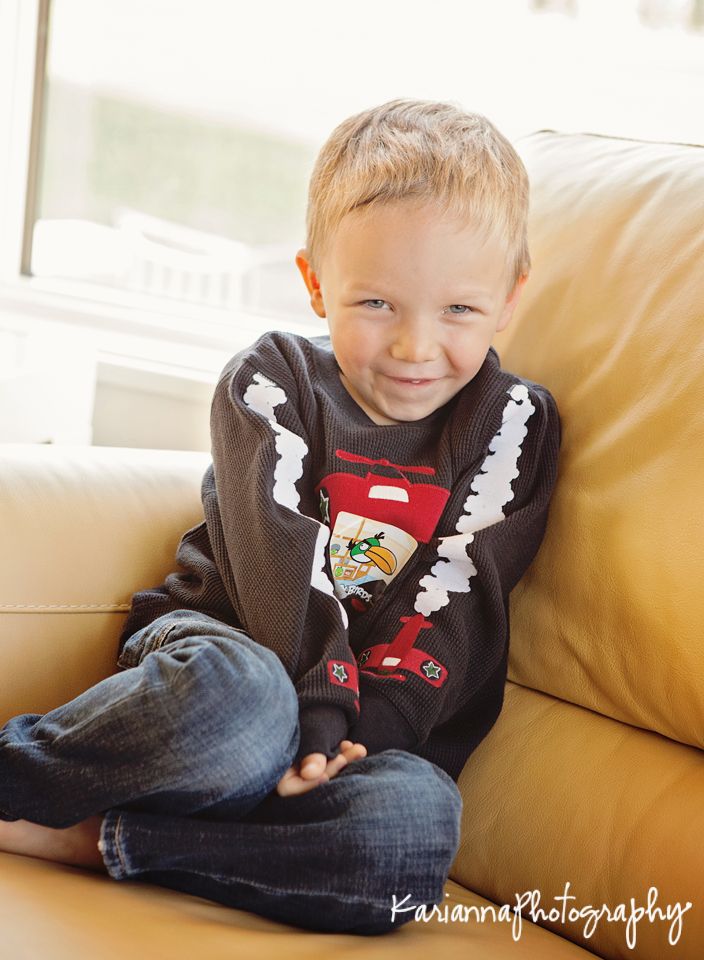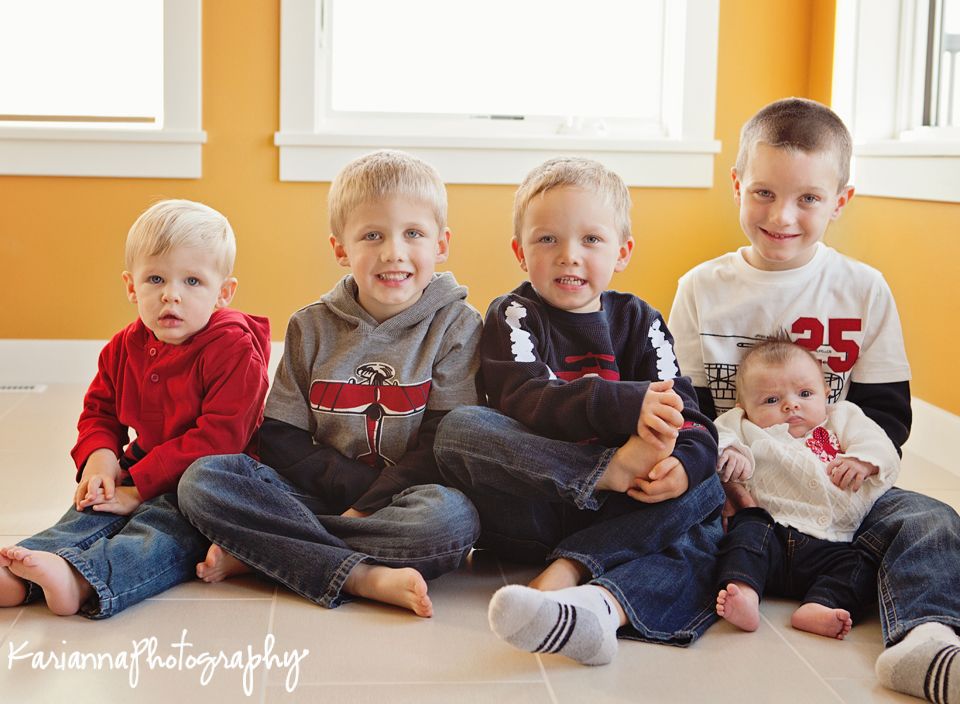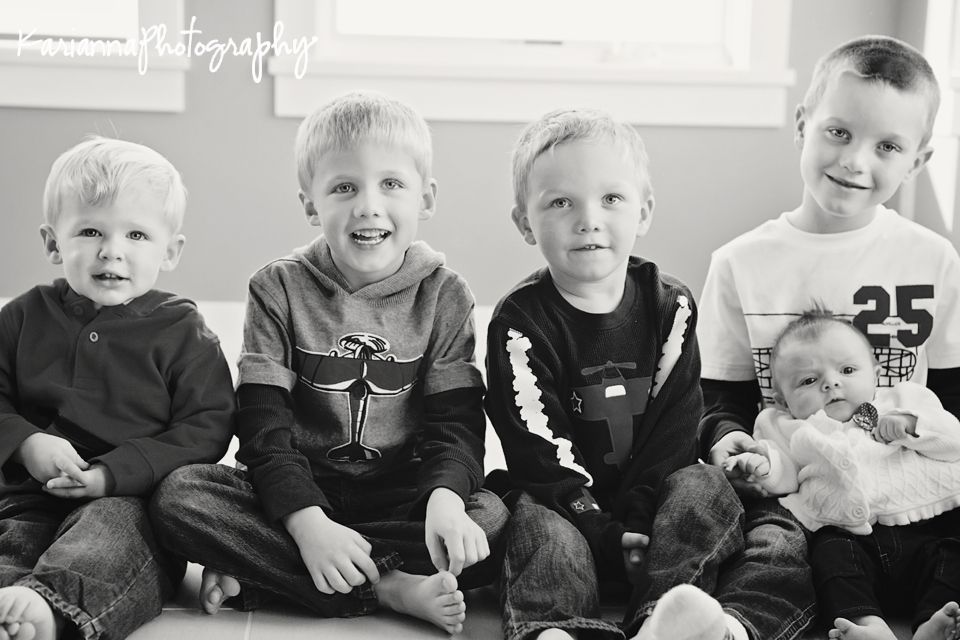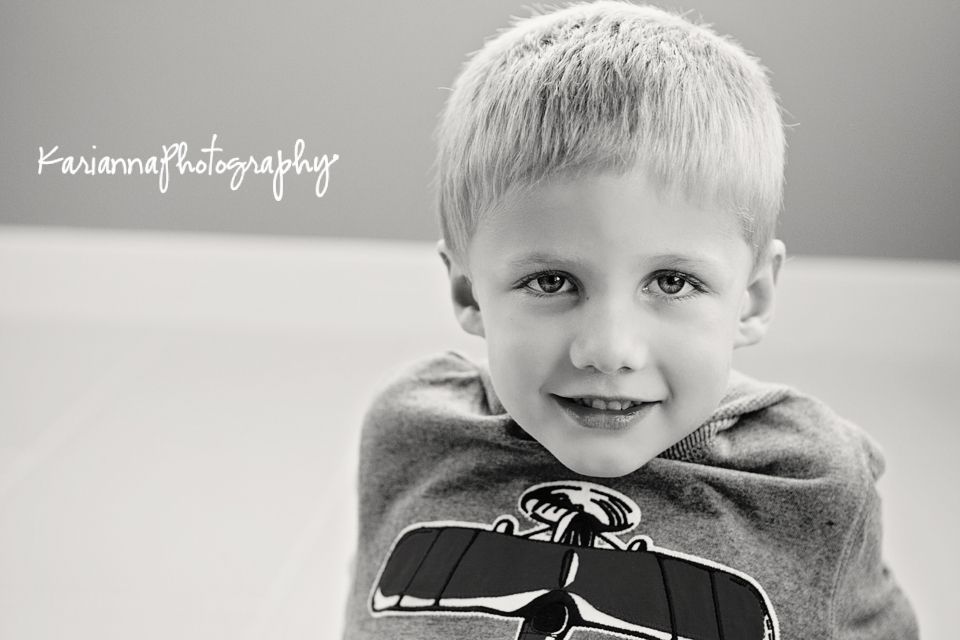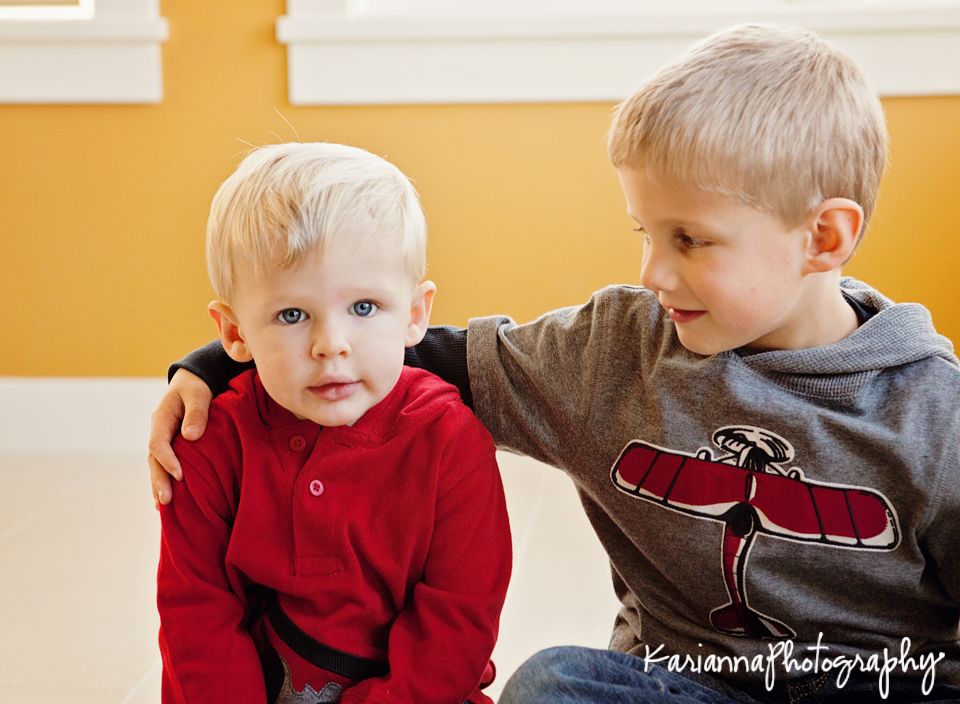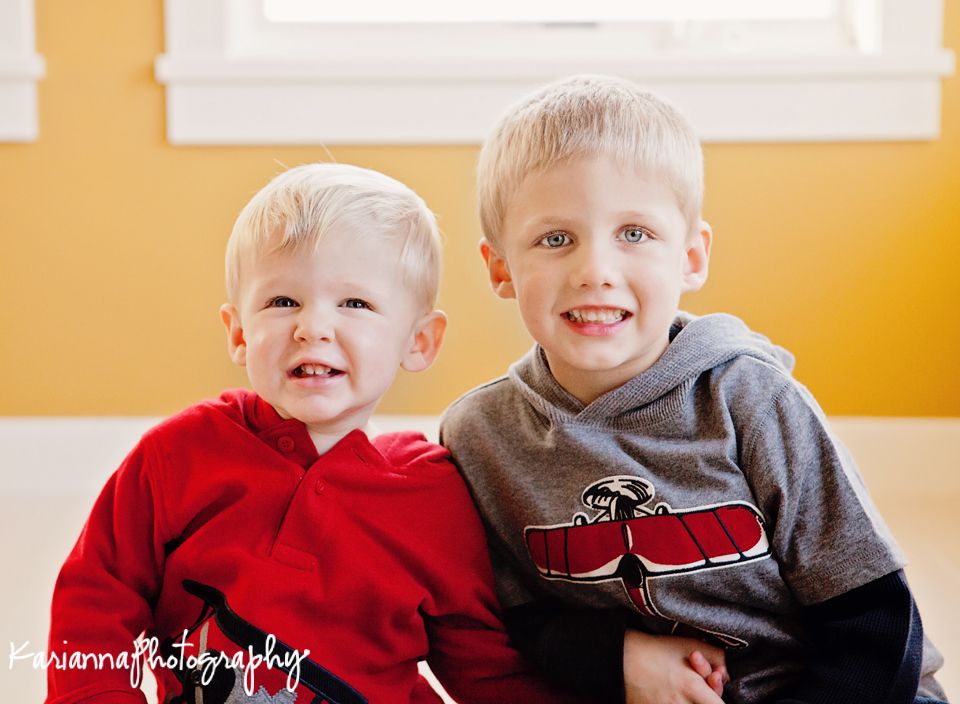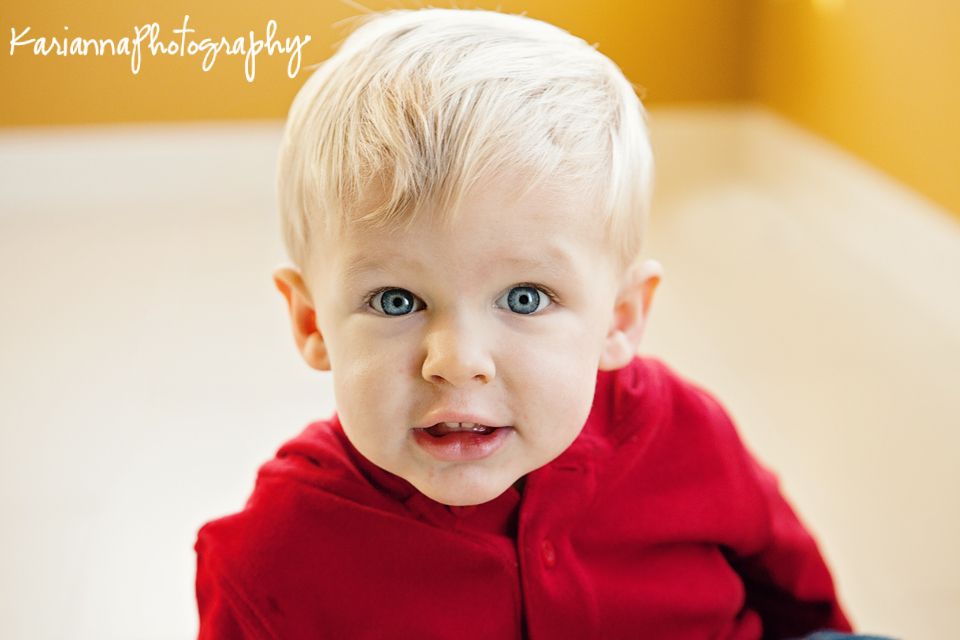 A quick family picture.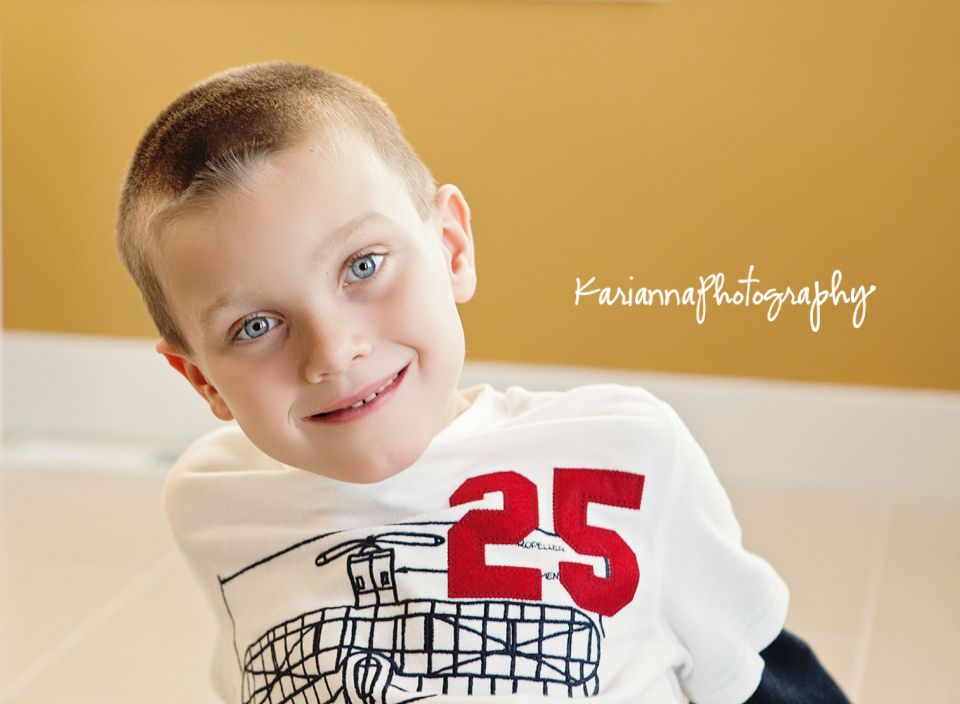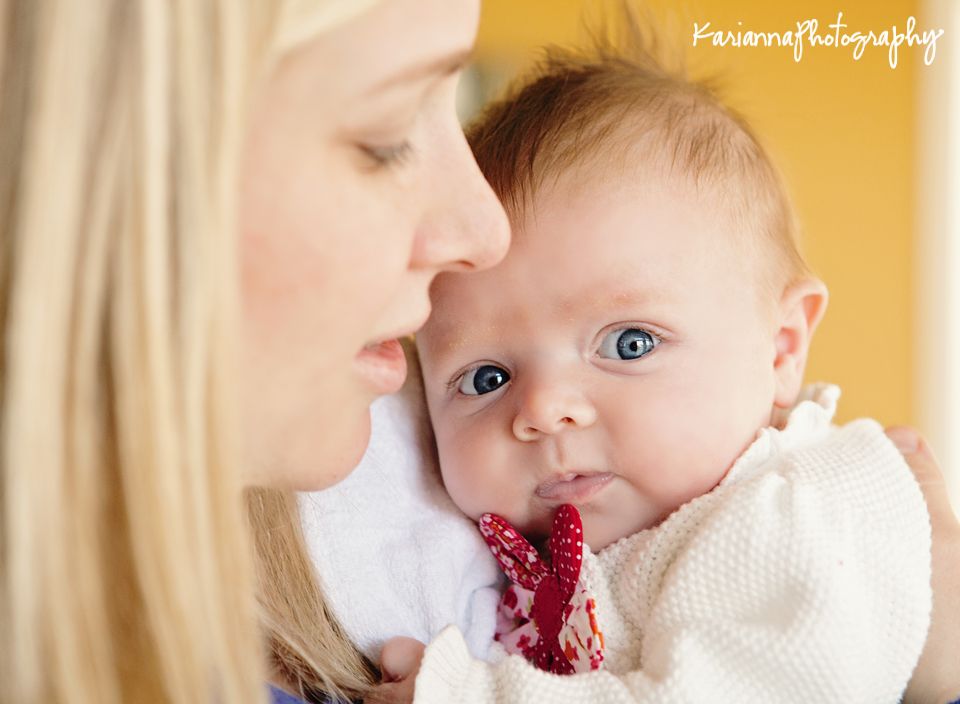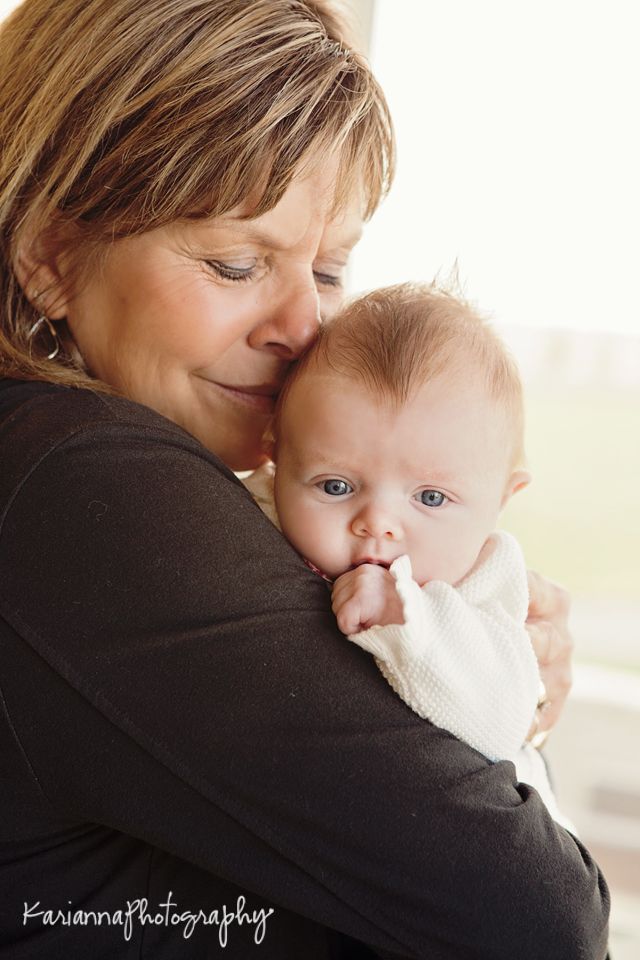 Grandma adores her grandsons, but there is something extra special about her only granddaughter...