This adorable guy just turned one! We did a cake smash, but Bennett wasn't really into doing much "smashing" but he did eat some of it and get just a little messy. Of course his mom just informed me that this past weekend he had a cake at his birthday party and just destroyed it! We also took a walk around his neighborhood to take some outdoor pictures. It was great meeting you and your family and Happy Birthday again!

He just loves blowing kisses!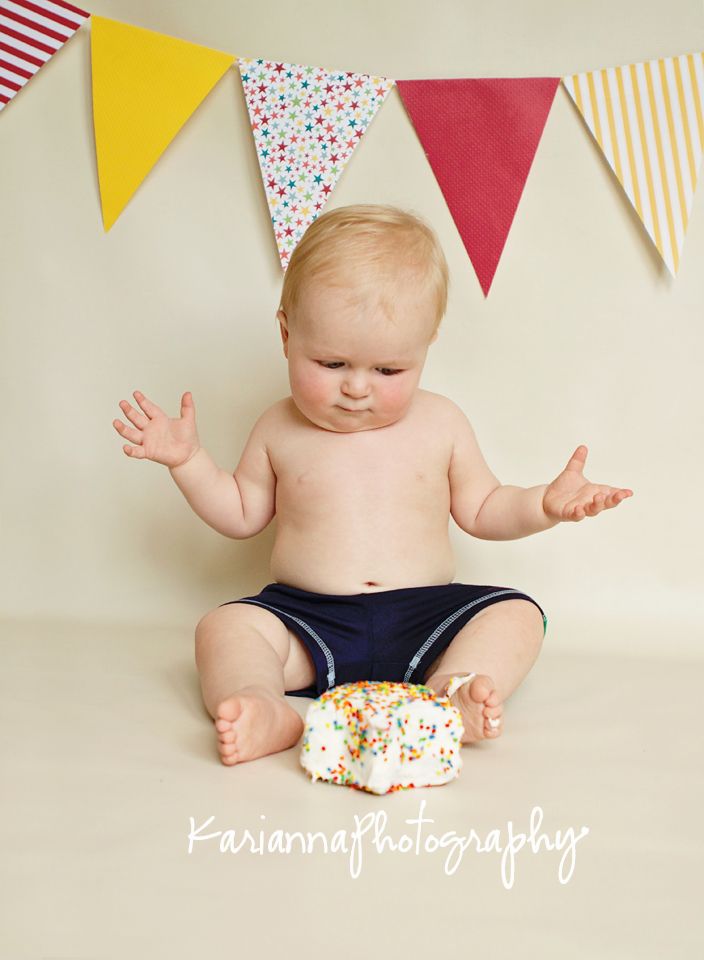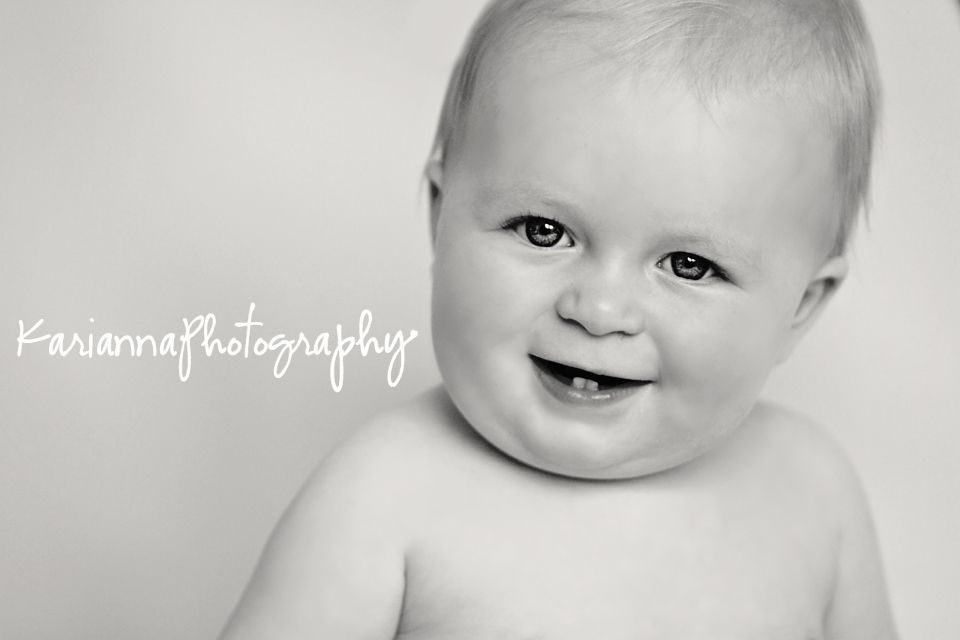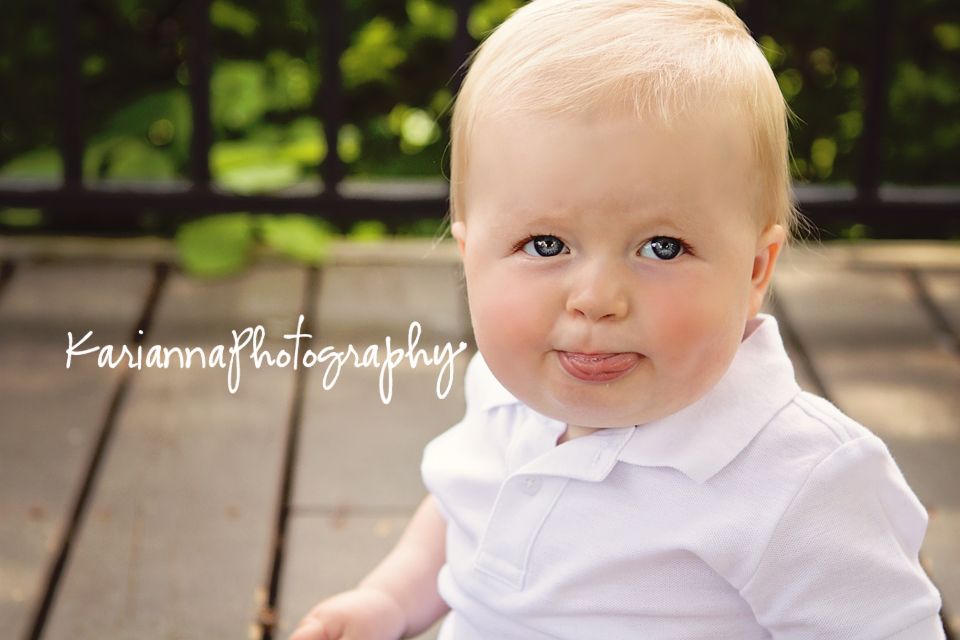 This red chair he is sitting on is a family antique - love it!